Traditional Villa near Zadar VRZd-687
Mieten

from 335 €/day

Kaufen

990 000 €
Anfrage einreichen
372 m2

Fläche des Objektes

873 m2

Fläche des Grundstücks

8 km

Entfernung vom Meer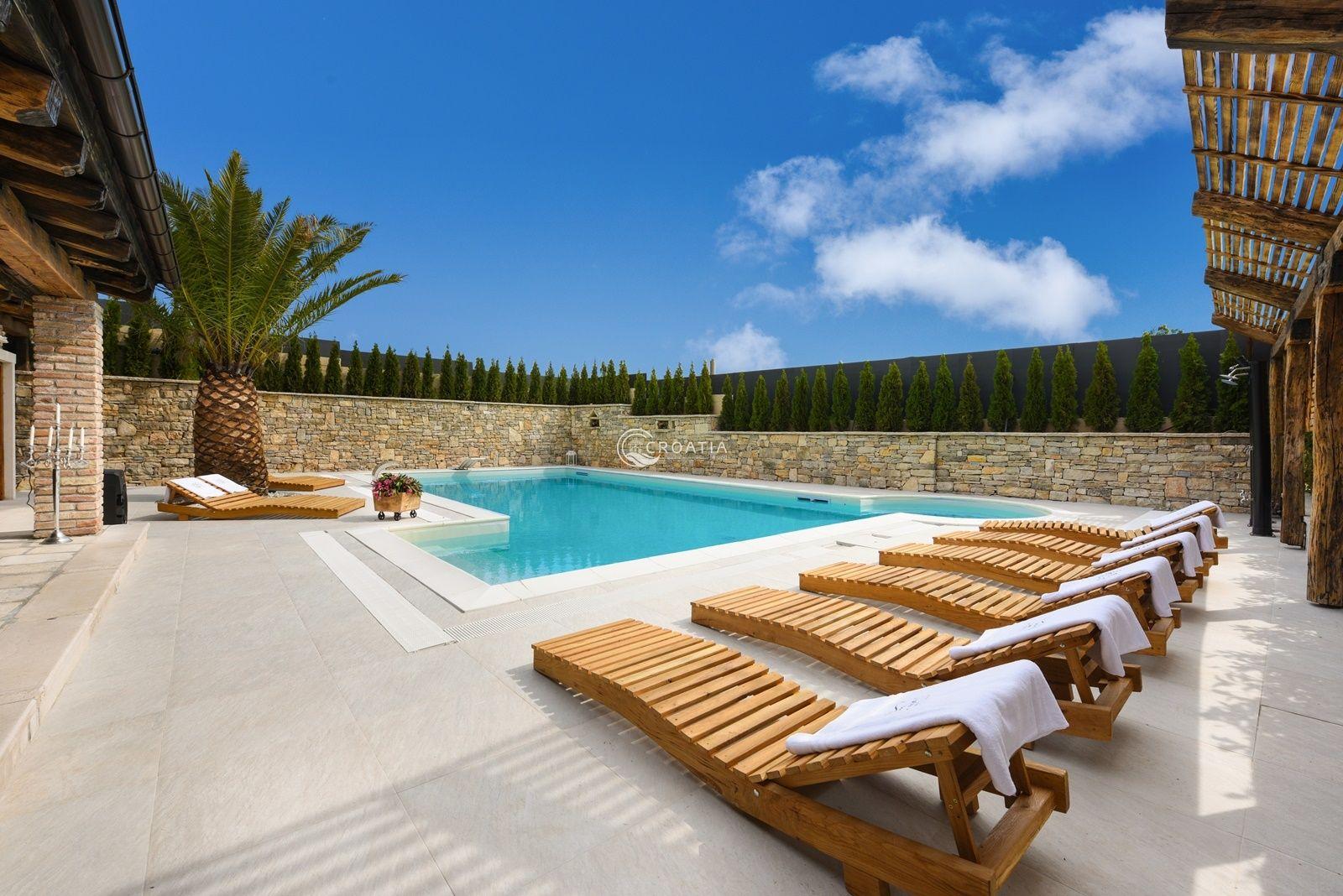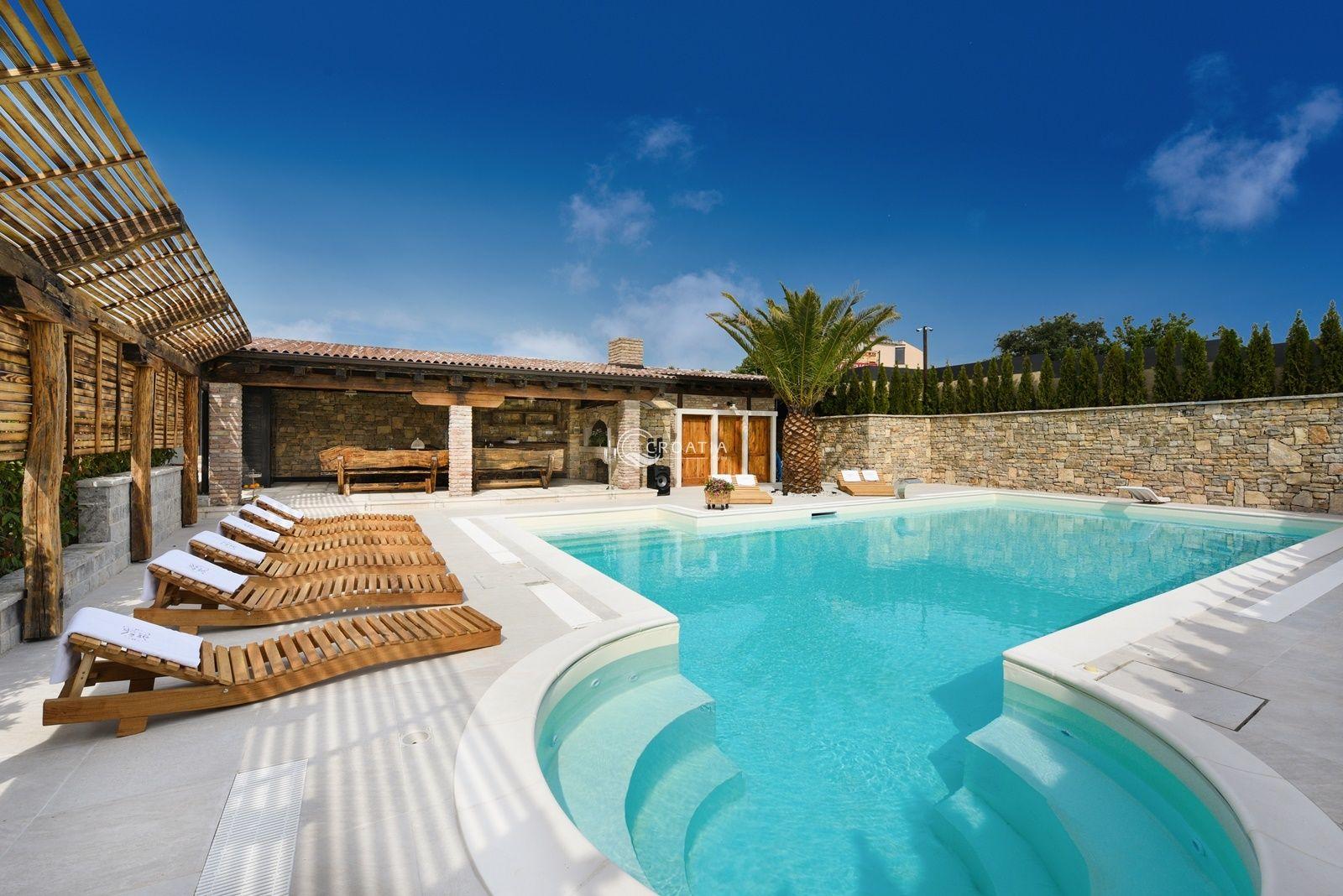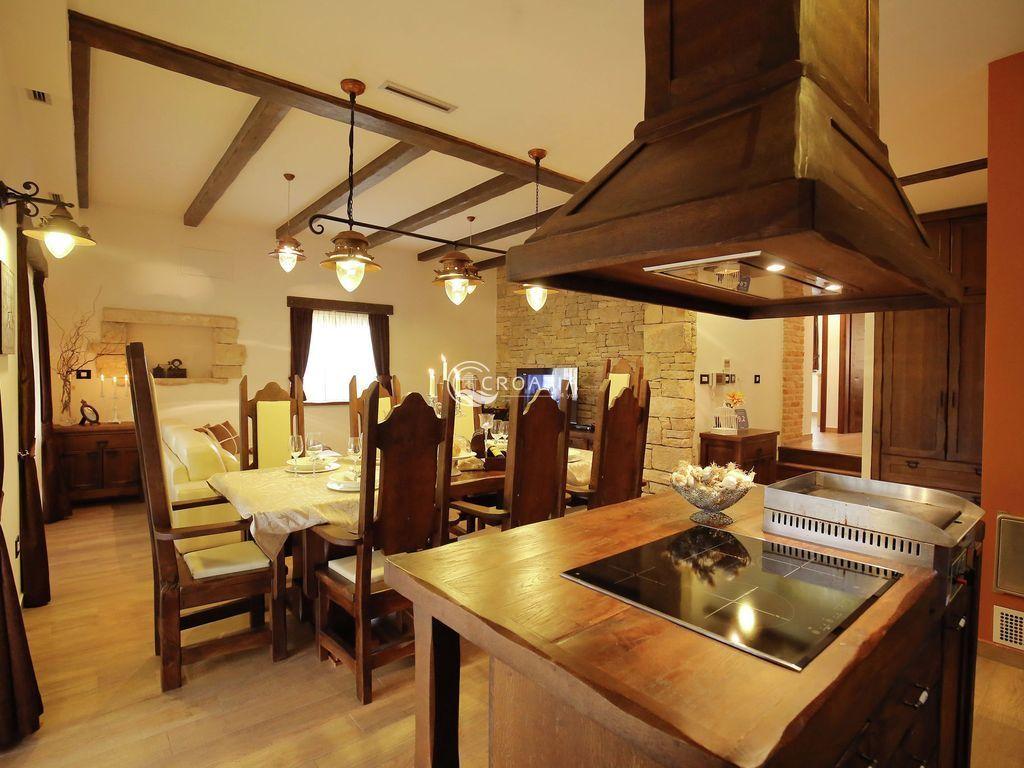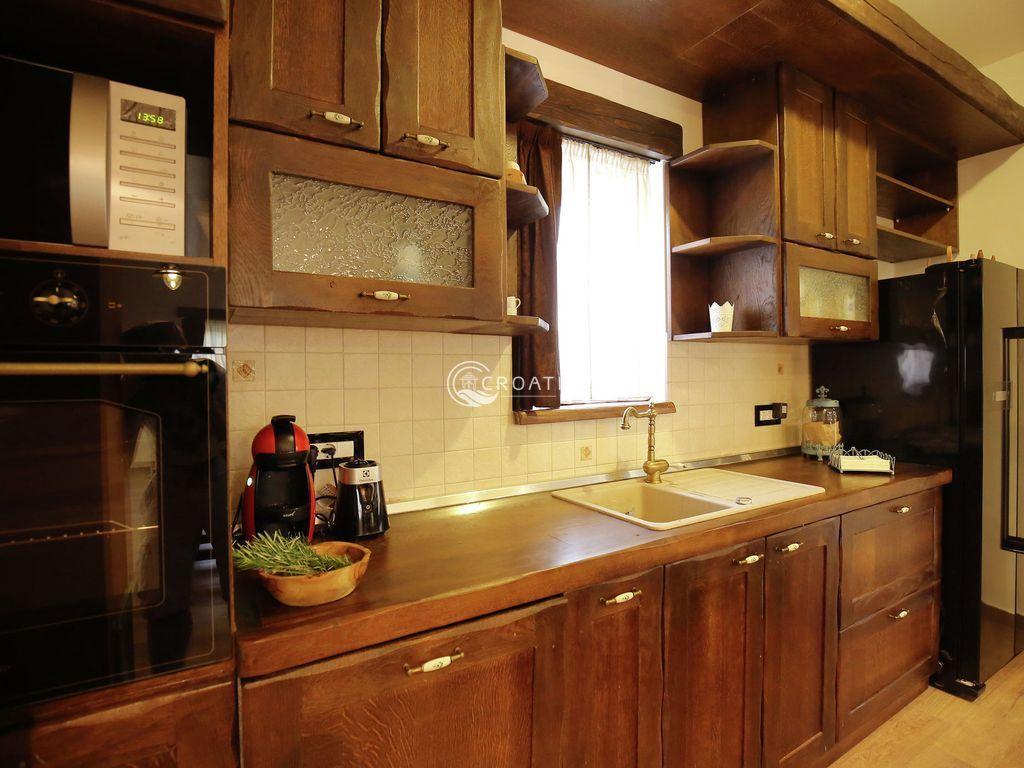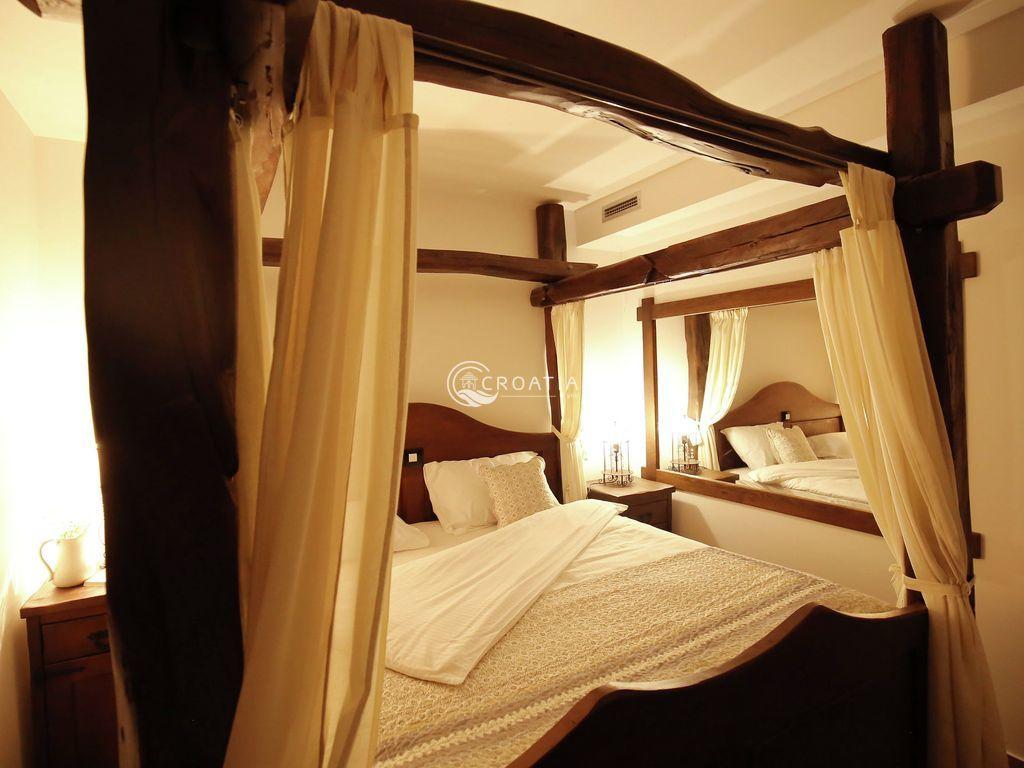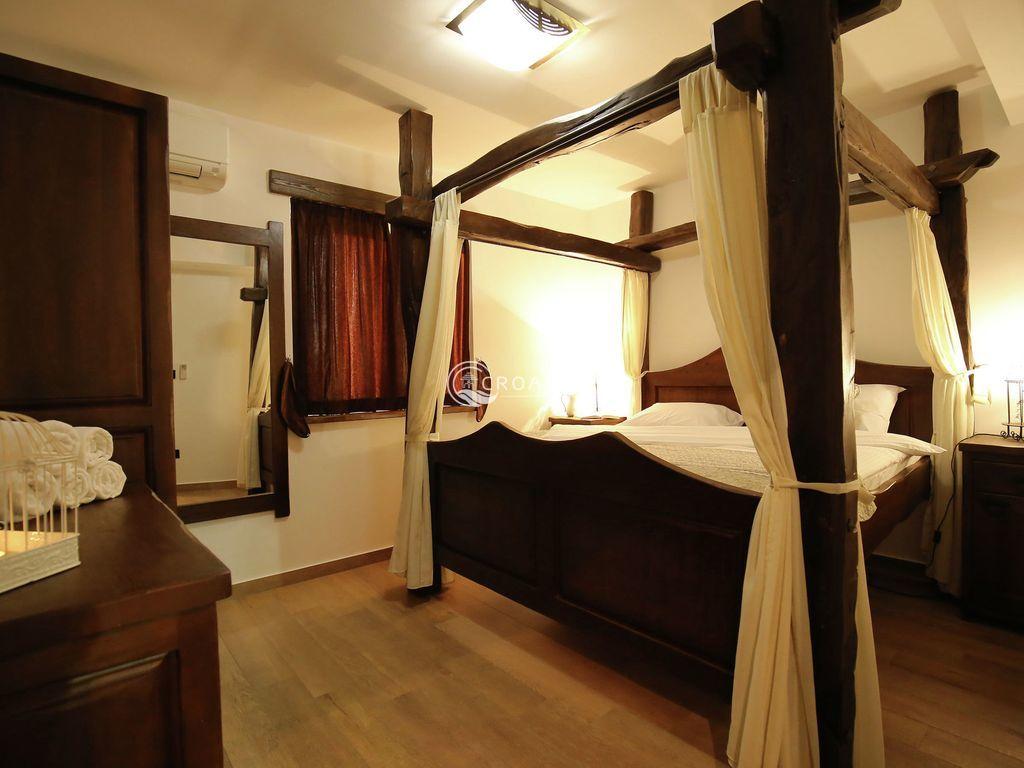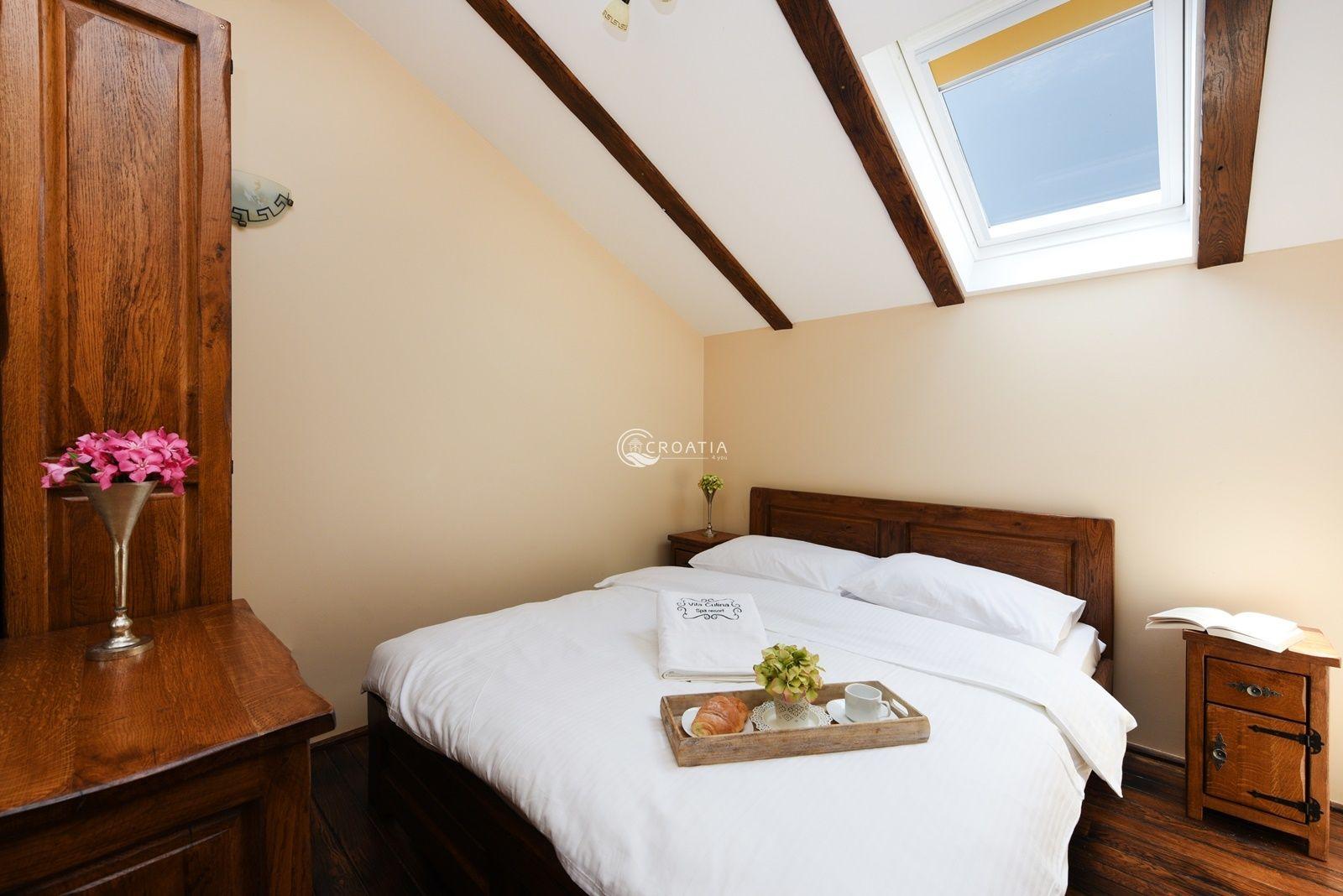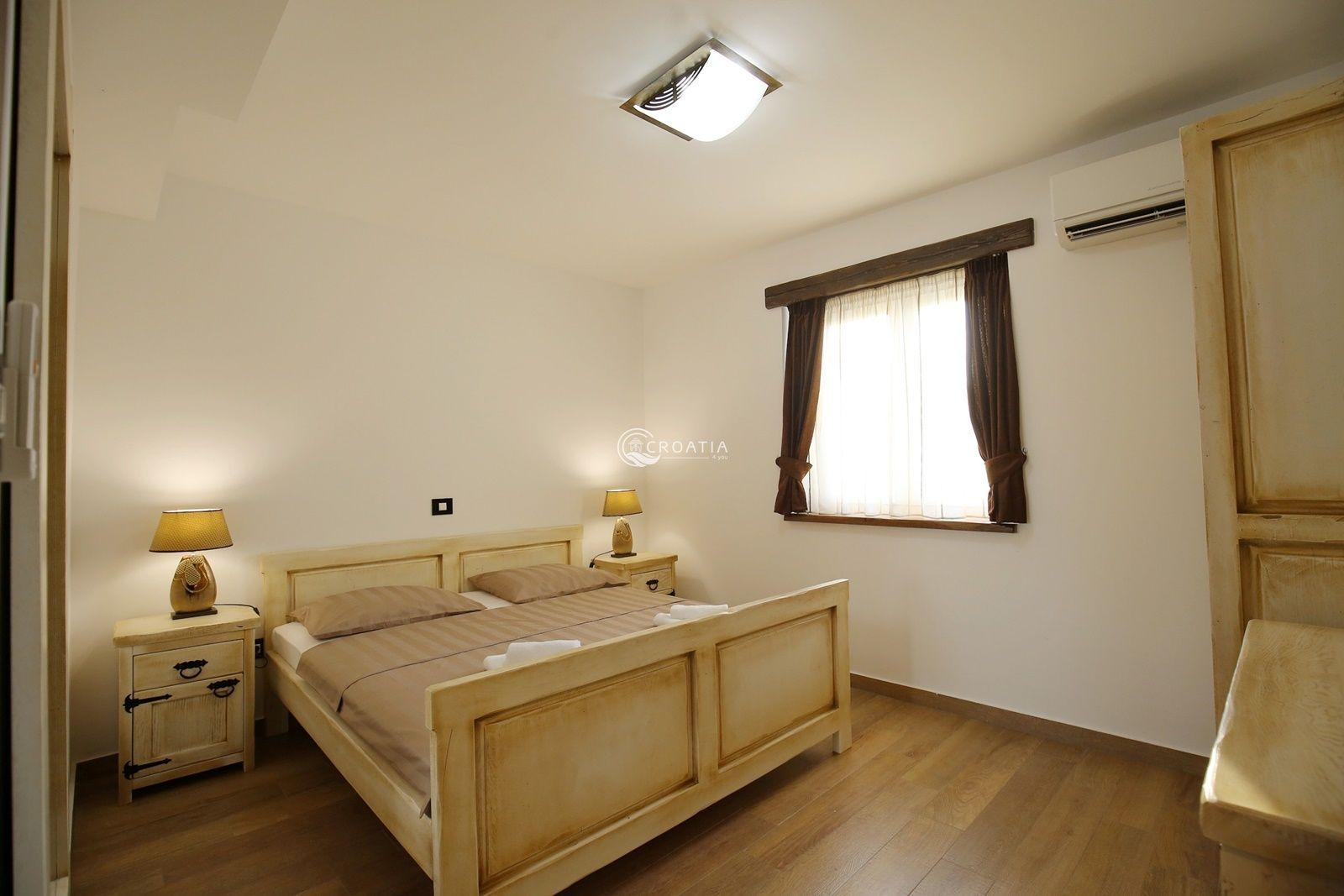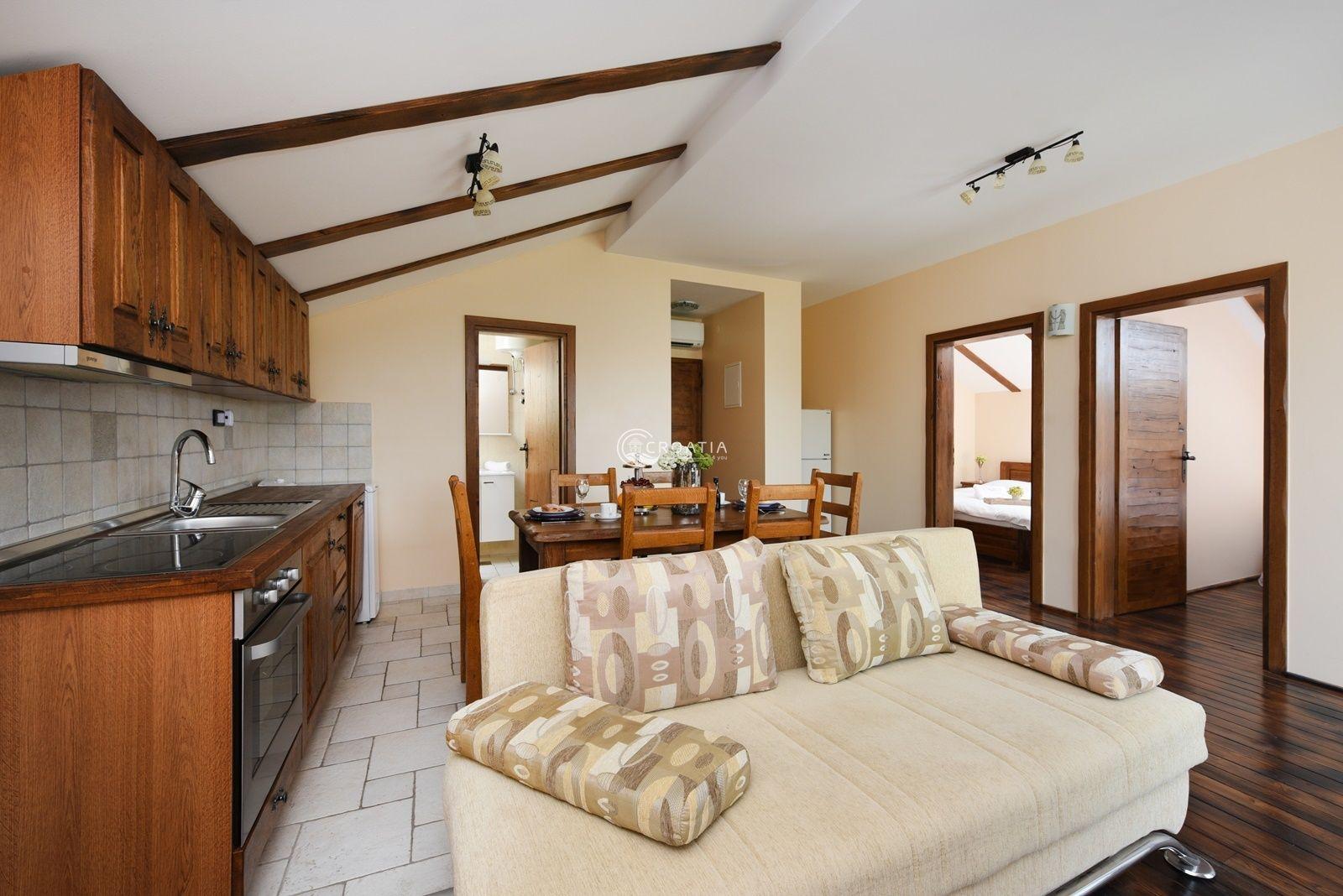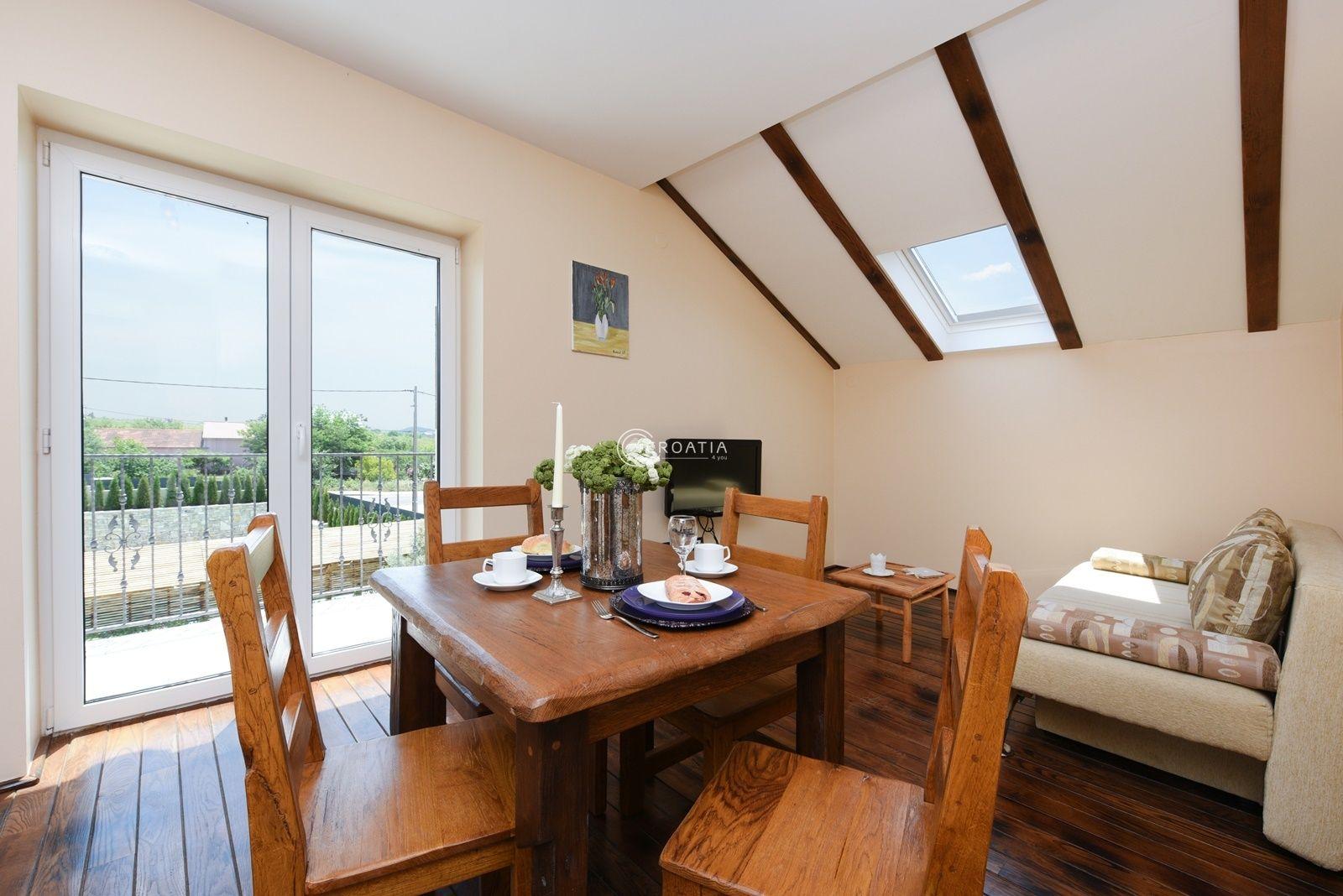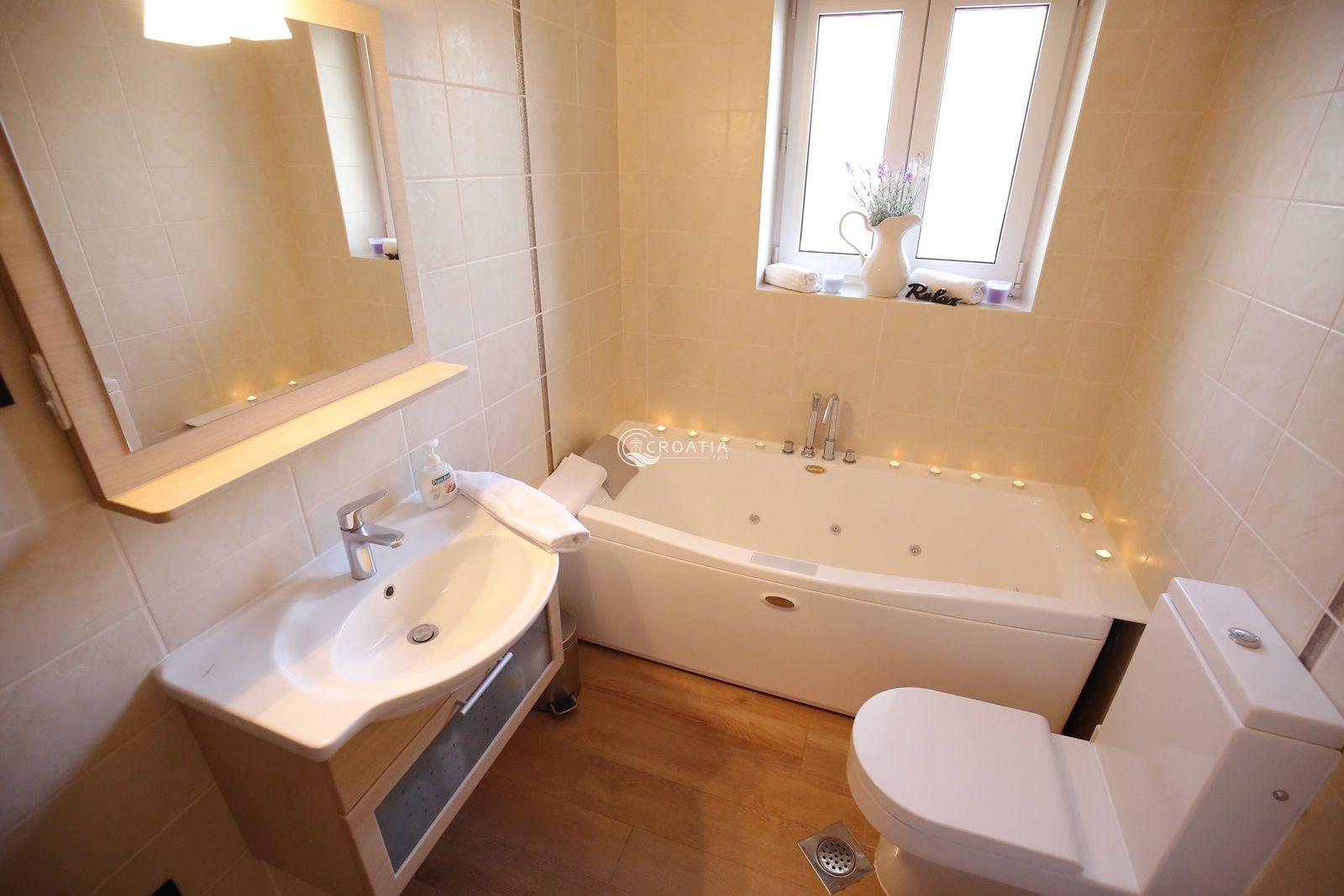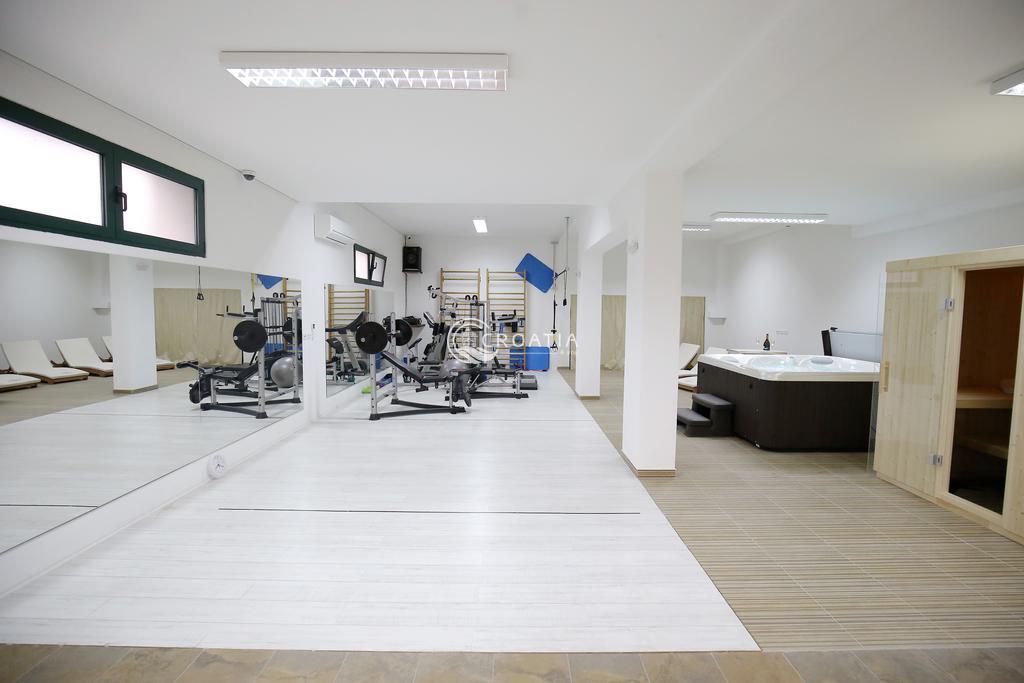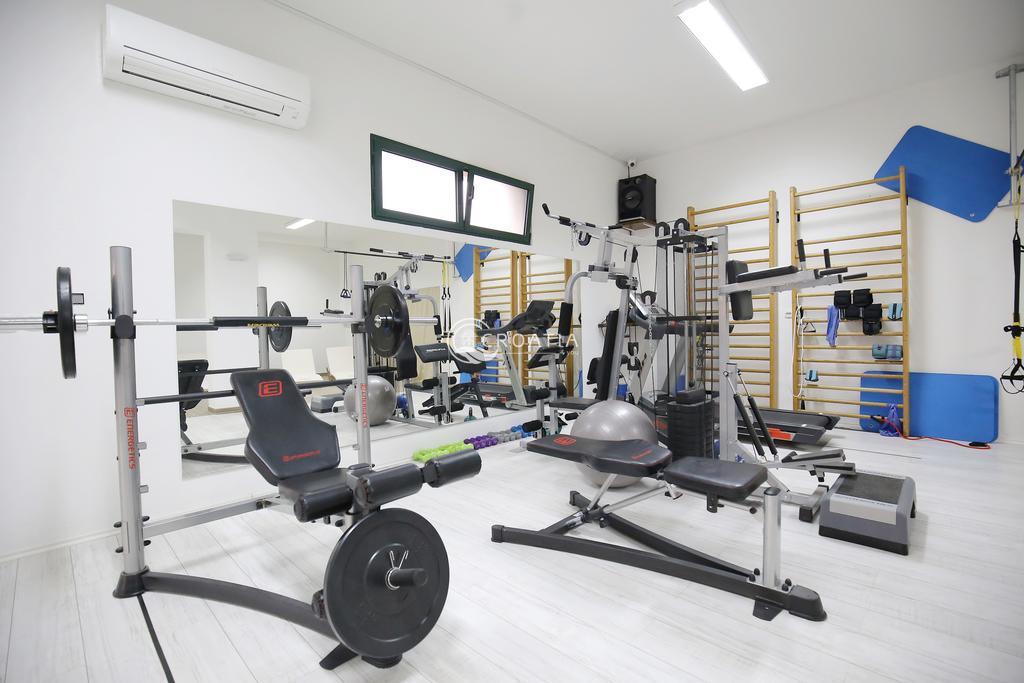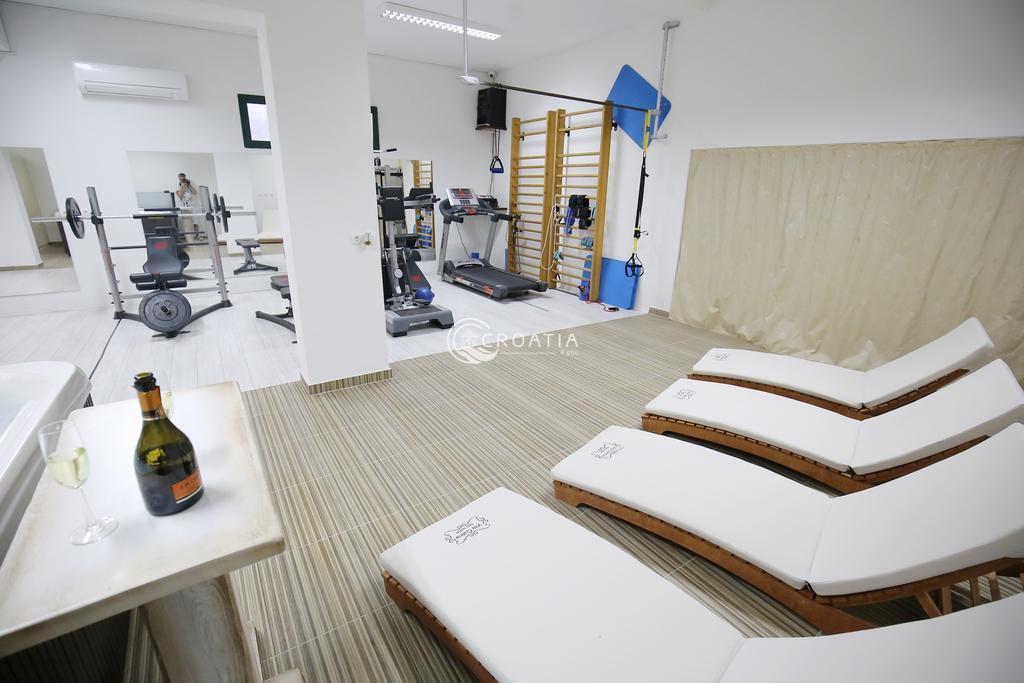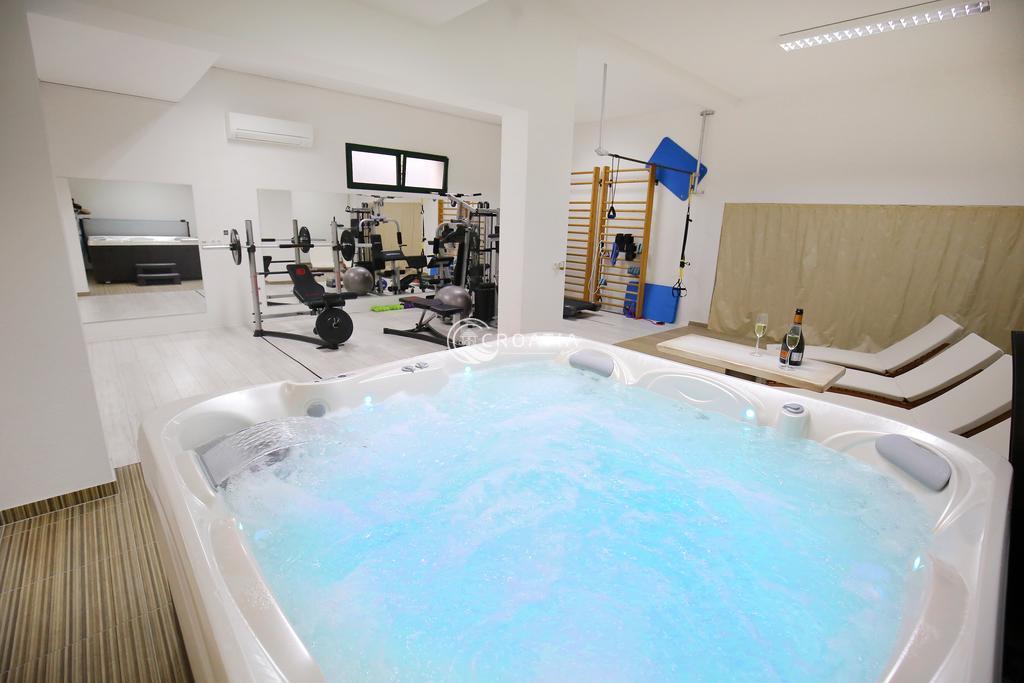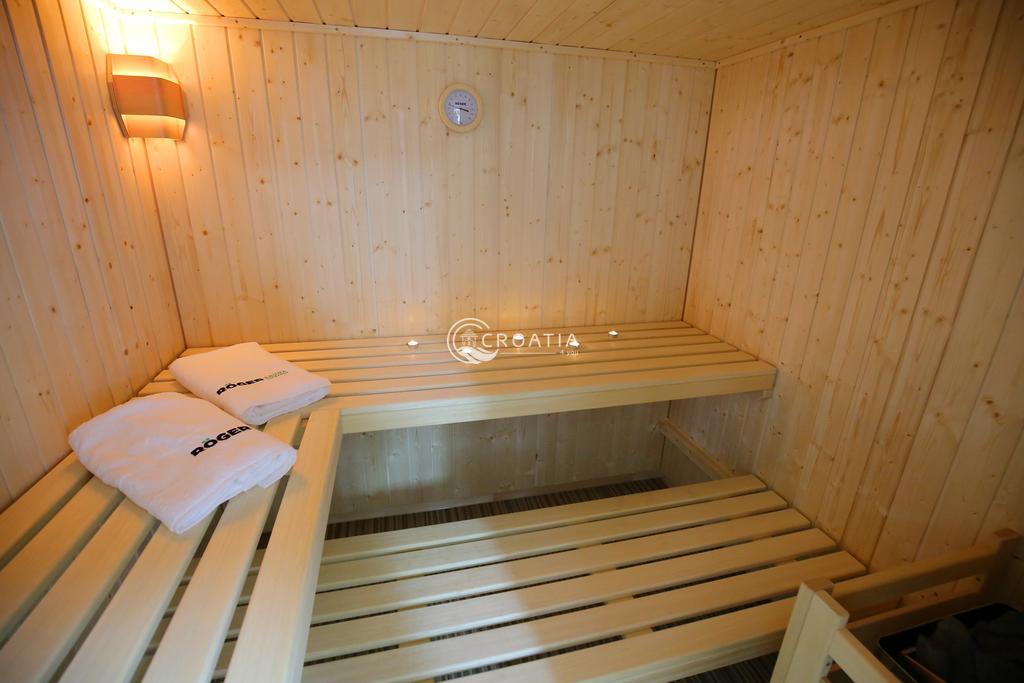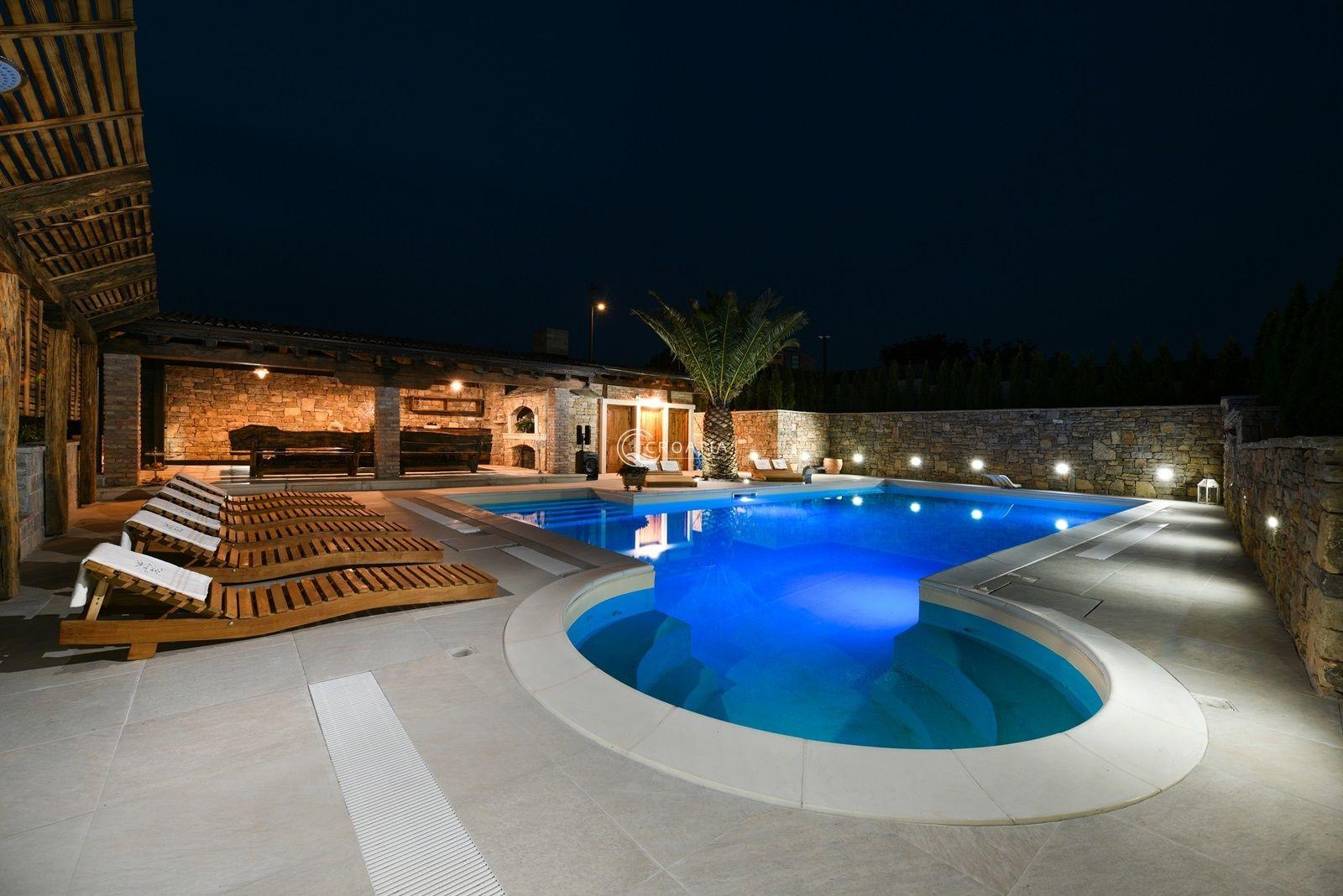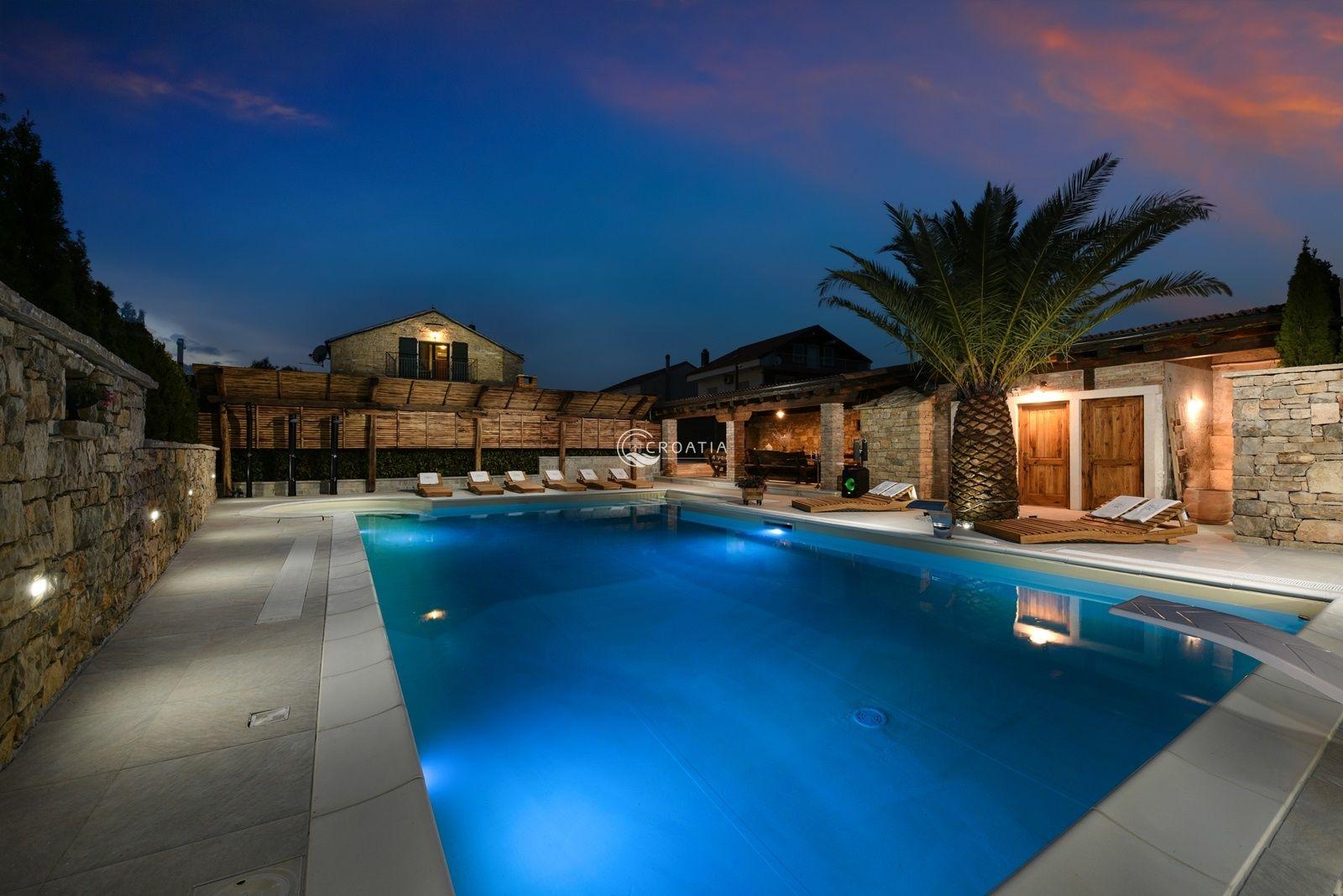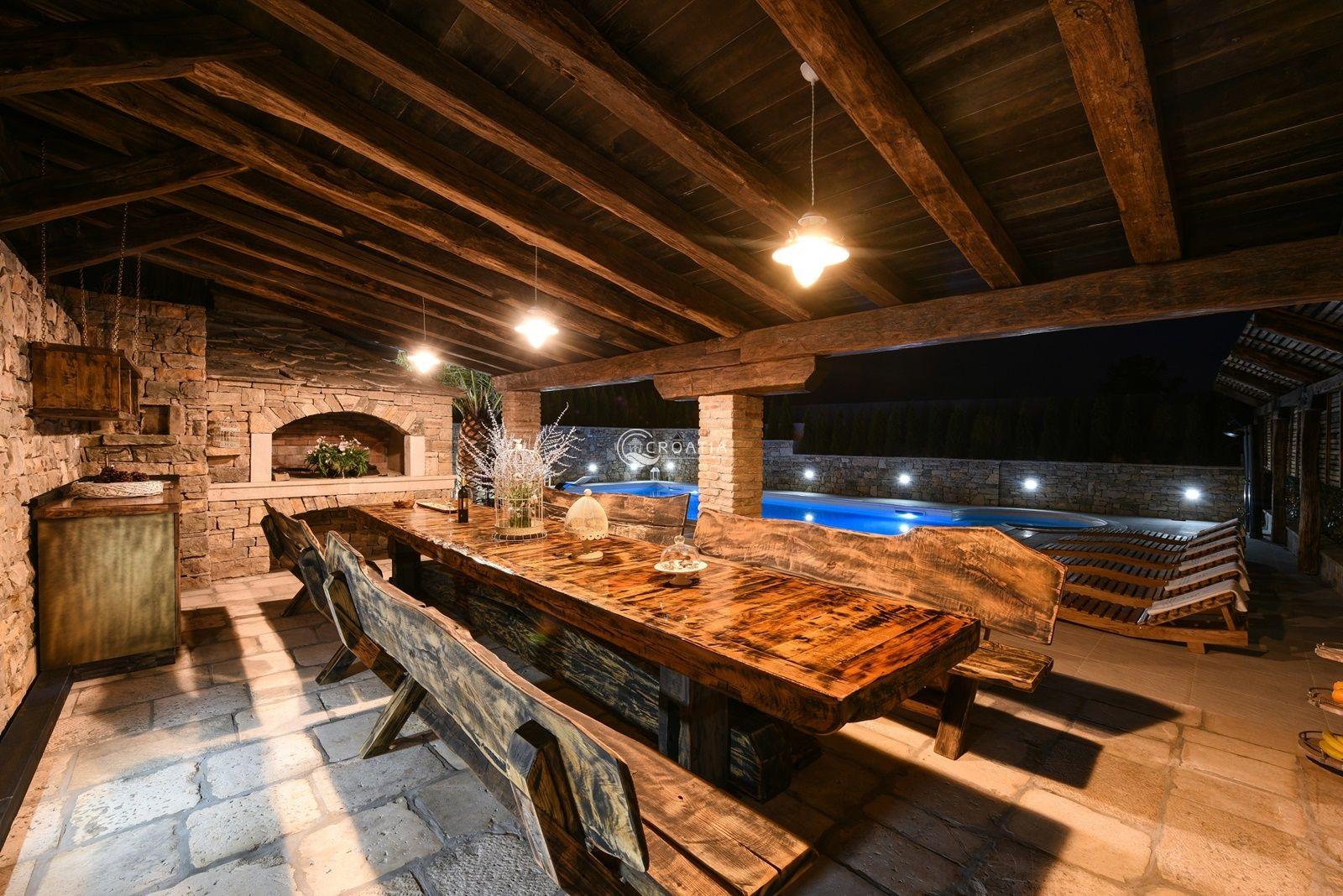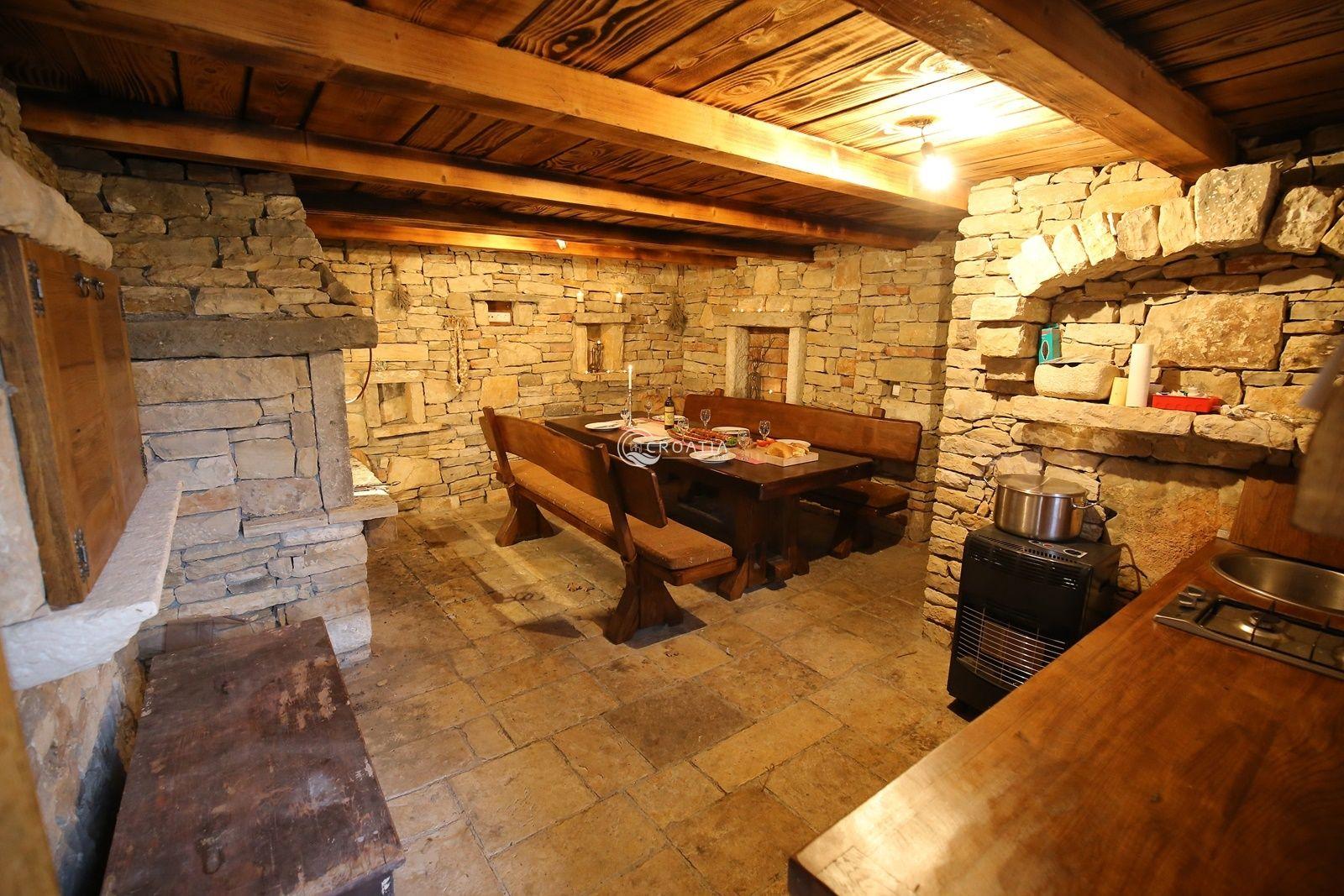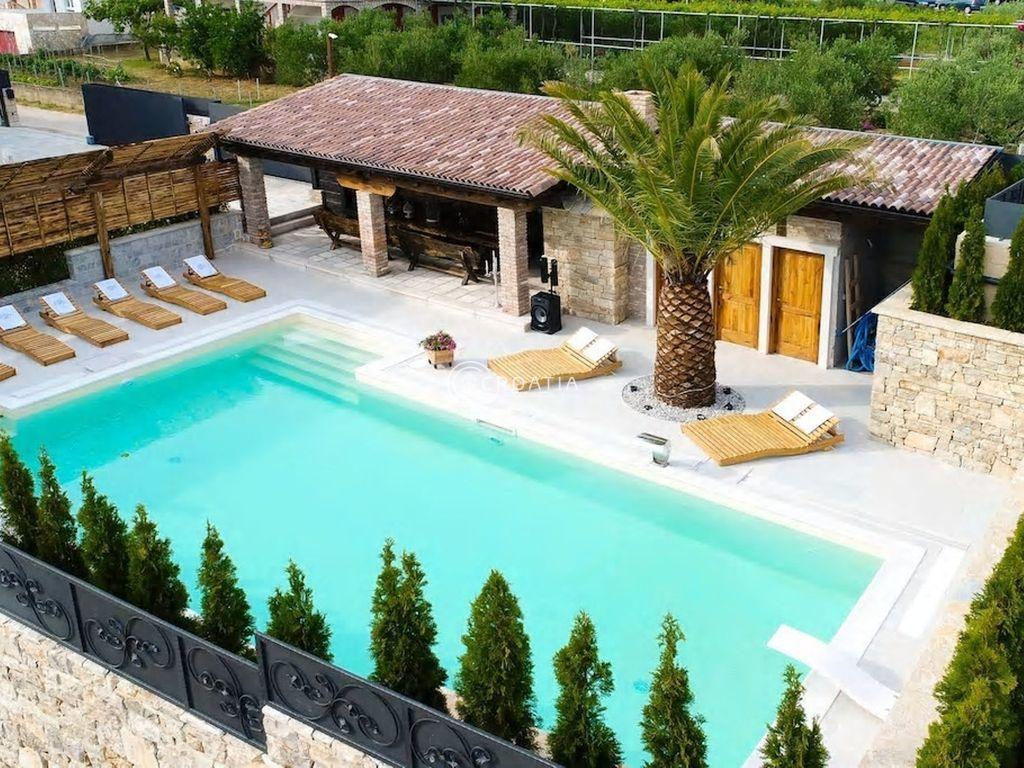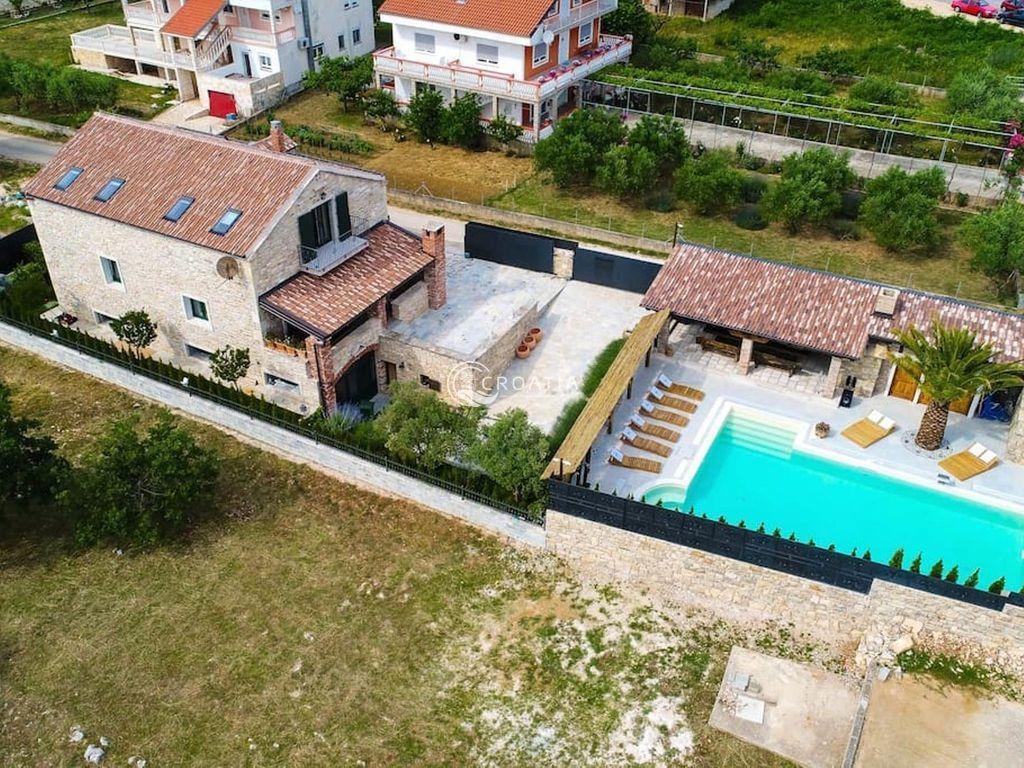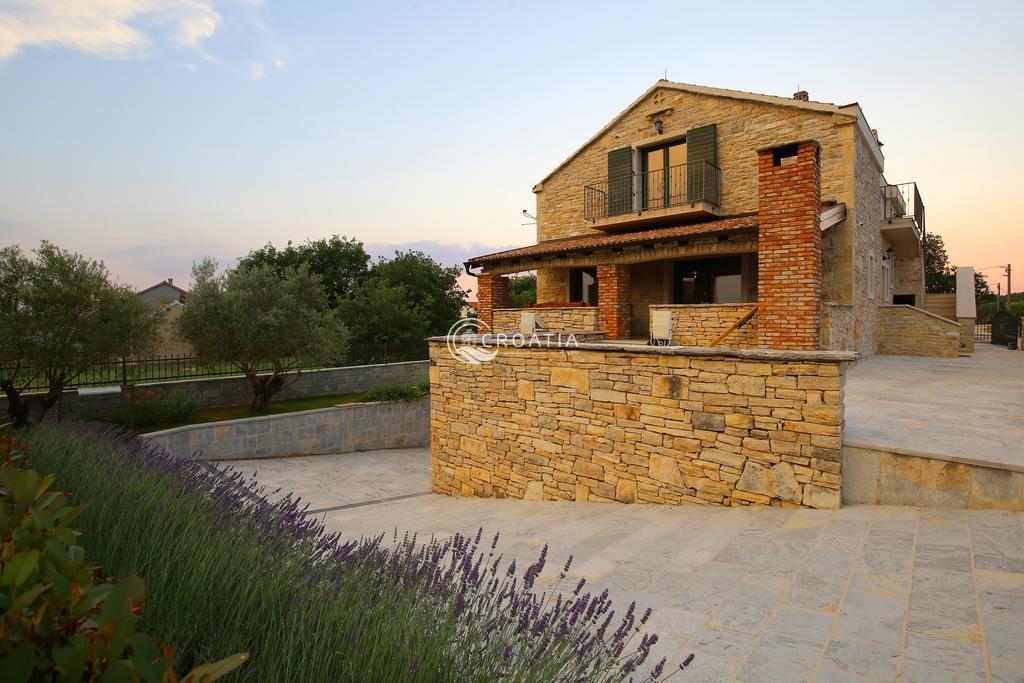 Eigenschaften
372 m2

873 m2

6

1

6

9

Outdoor pool

2015/2017

8 km
Traditional Villa near Zadar
ID: VRZd-687
This newly built traditional Dalmatian villa is located near Zadar, completely isolated from surrounding houses, featuring all the features of traditional Dalmatian construction.
The villa has a total living area of 370 m2, fully furnished with luxurious wooden furniture, with built-in underfloor heating, air conditioners and televisions in each room. In front of the villa there is a heated 80 m2 swimming pool with jacuzzi, with two modern bathrooms and outdoor showers. Within the villa there is a fully equipped gym, indoor jacuzzi and sauna. Villa has 6 rooms, 11 bathrooms and 6 parking spaces. There is also an outdoor monitoring system, top-quality external sound system and underfloor heating of the outdoor terrace around the pool, which can be closed later.
The real estate price is 990 000 euro.
PRICE LIST:
04.01.- 14.05.2021. - 2.325 € / per week
15.05.- 11.06.2021. - 2.475 € / per week
12.06.- 25.06.2021. - 3.150 € / per week
26.06.- 02.07.2021. - 4,050 € / per week
03.07.- 20.08.2021. - 4.500 € / per week
21.08.- 27.08.2021. - 4.050 € / per week
28.08.- 03.09.2021. - 3.150 € / per week
04.09.- 10.09.2021. - 2.675 € / per week
11.09.- 17.09.2021. - 2.325 € / per week
18.09.- 18.12.2021. - 2.325 € / per week