New holiday house 5 min from the sea on island Čiovo VRČi-1093
Mieten

from 120 €/day

Kaufen

3 000 000 €
Anfrage einreichen
492 m2 brutto

Fläche des Objektes

2149 m2

Fläche des Grundstücks

5 m

Entfernung vom Meer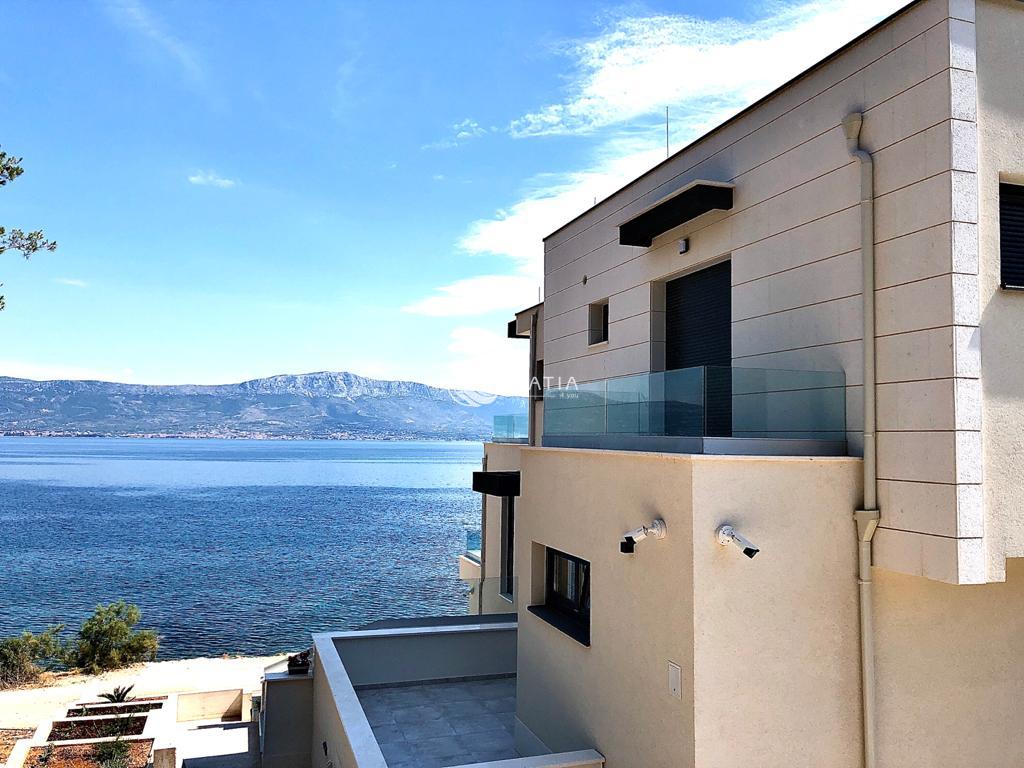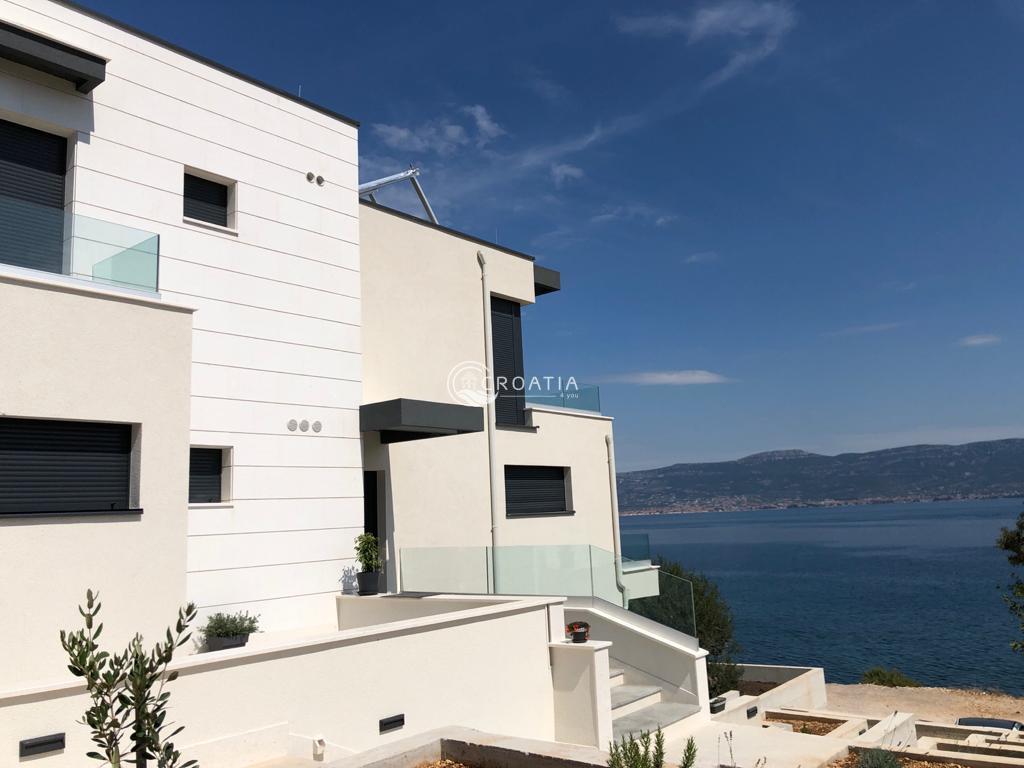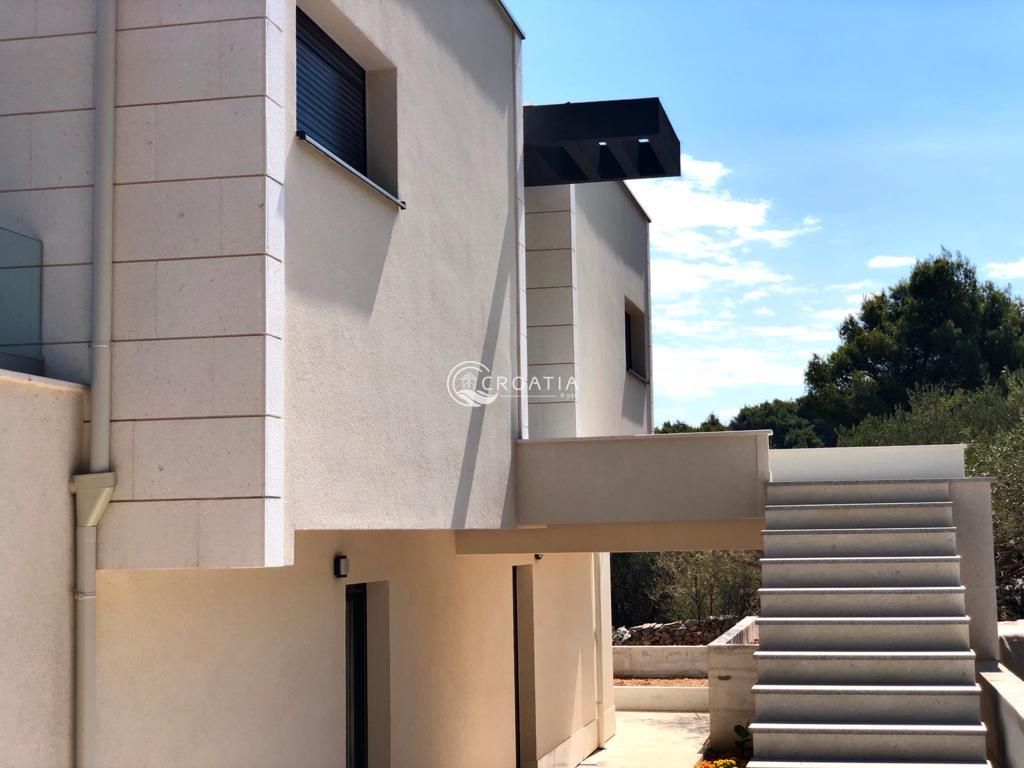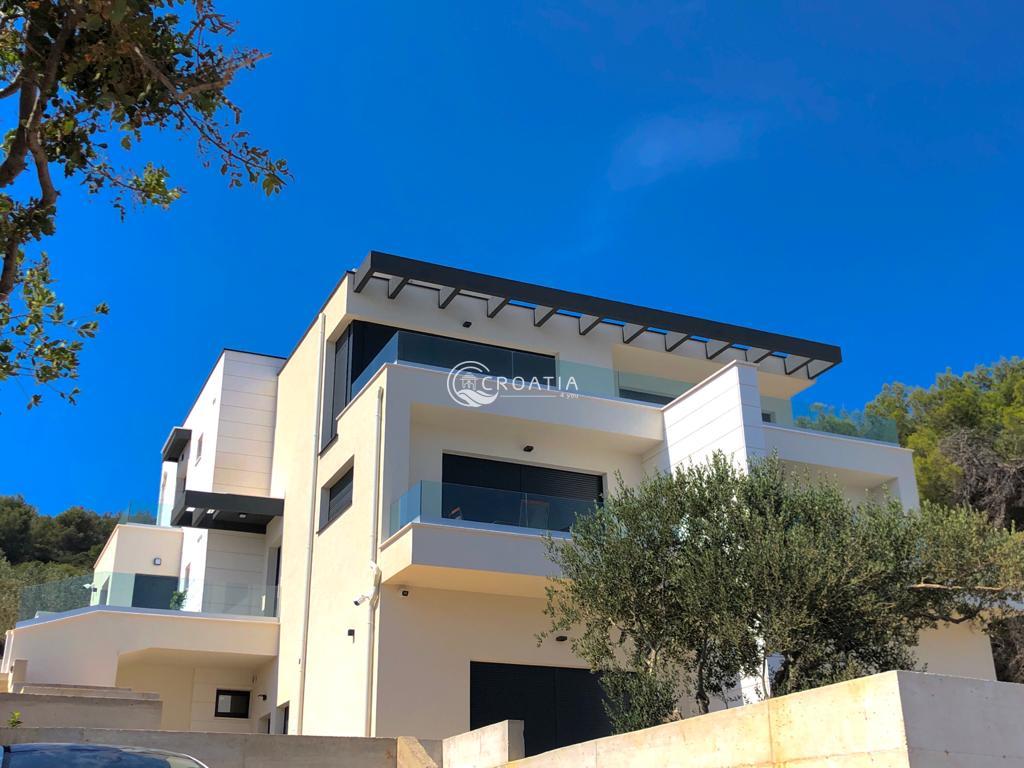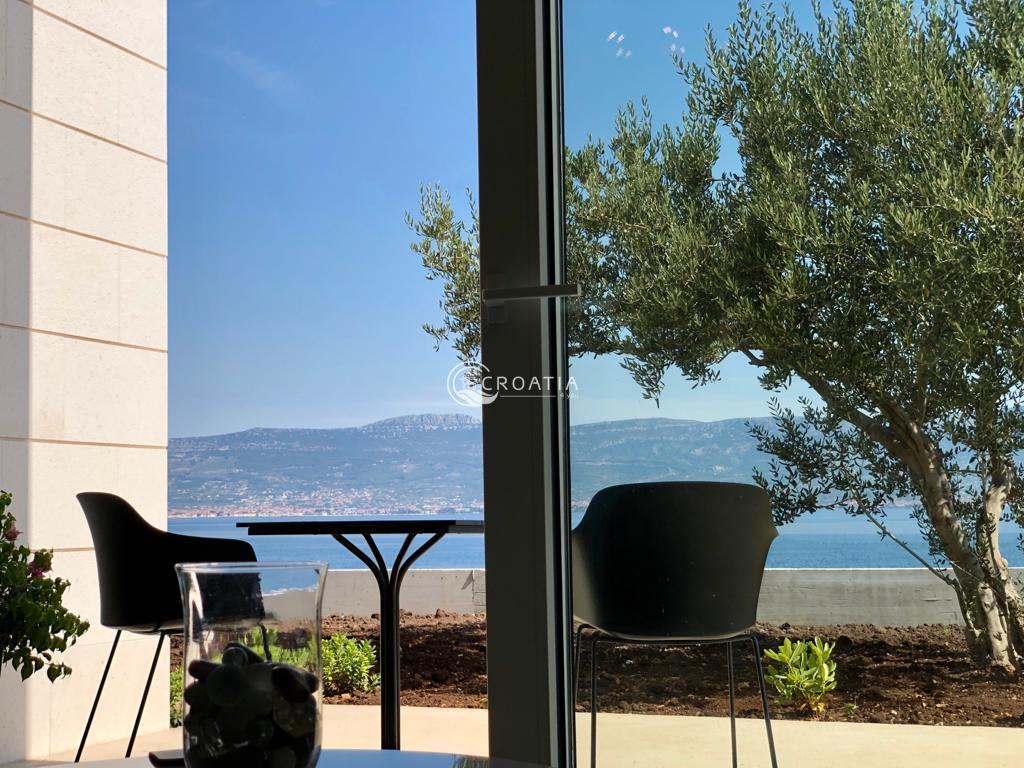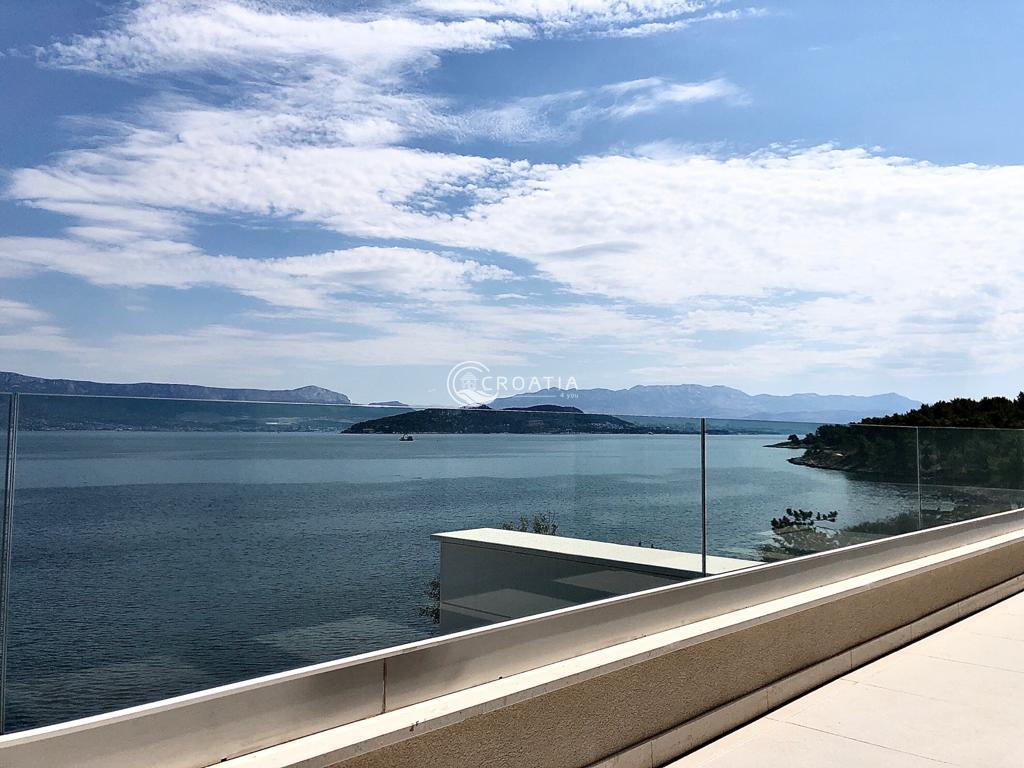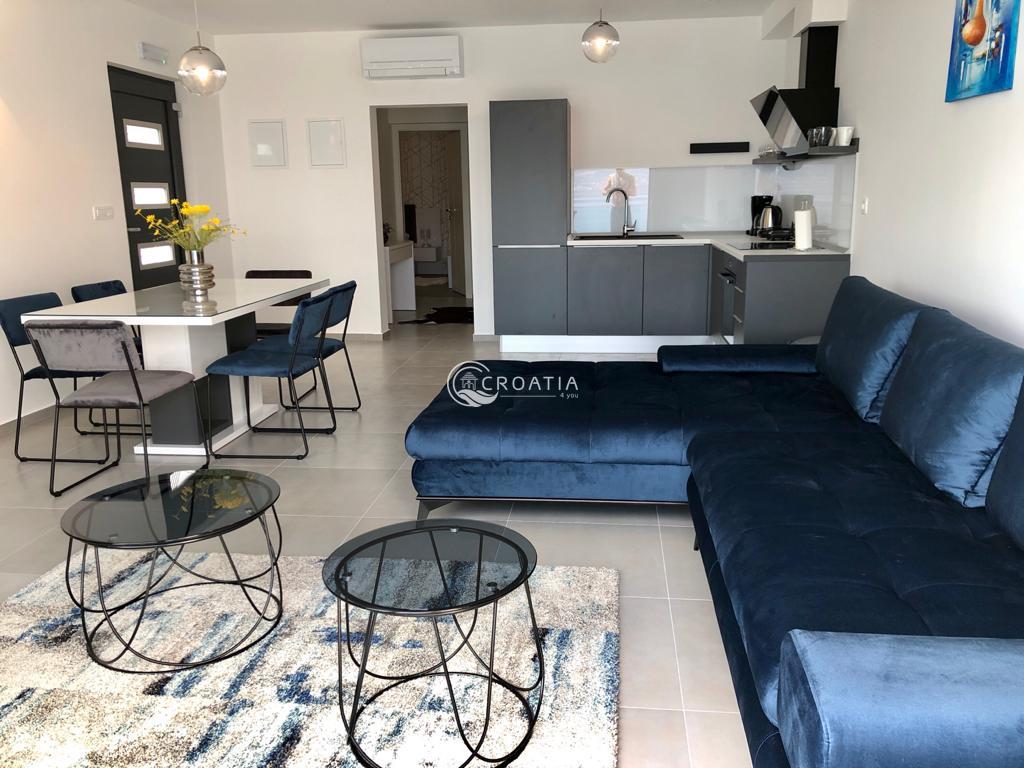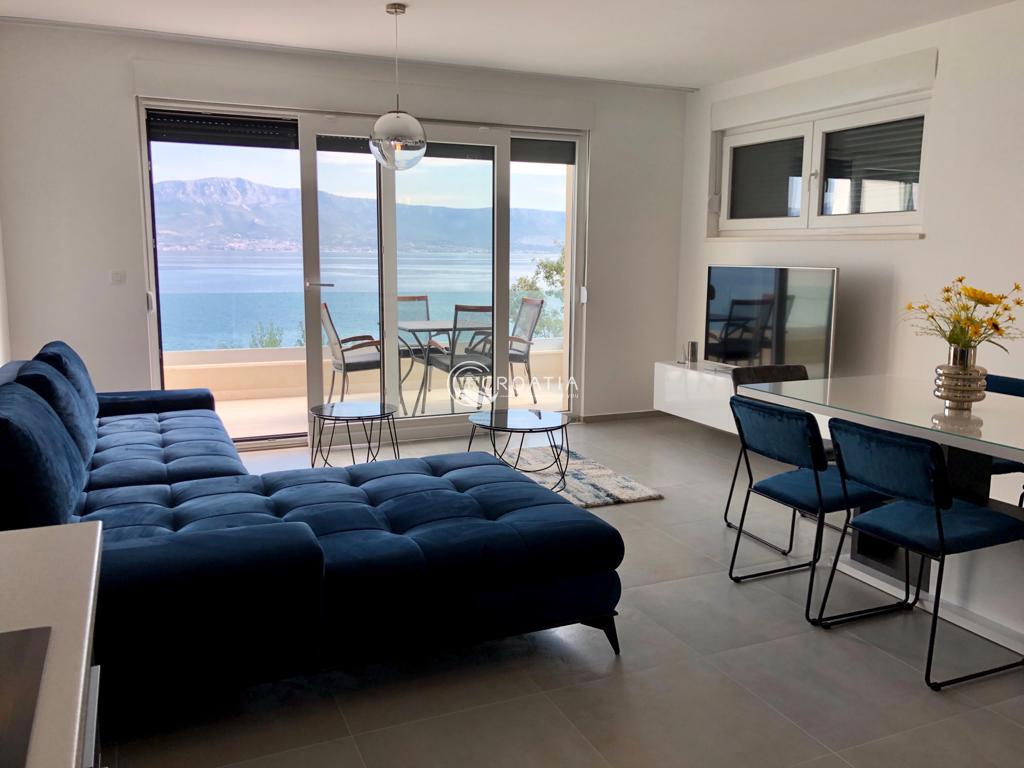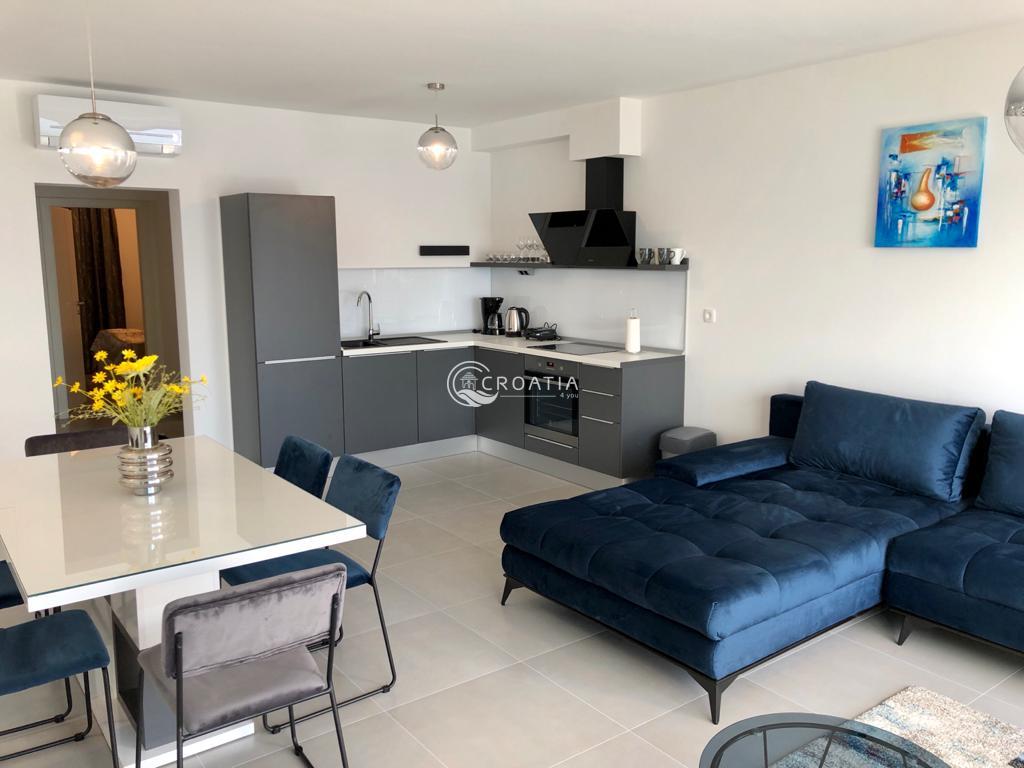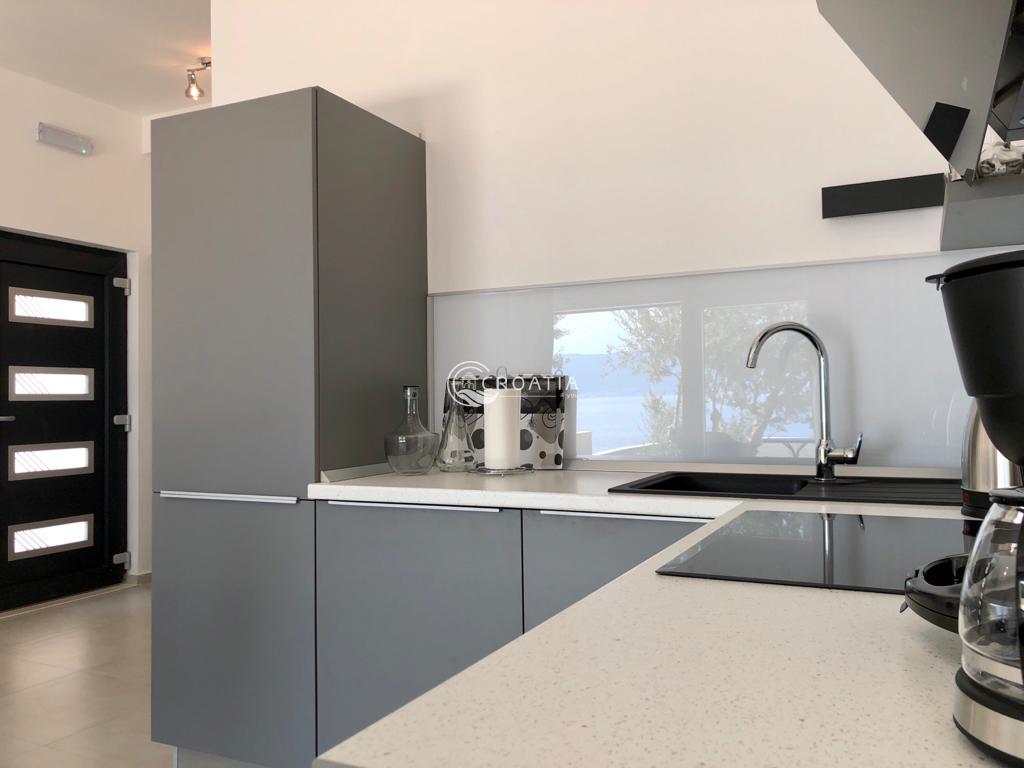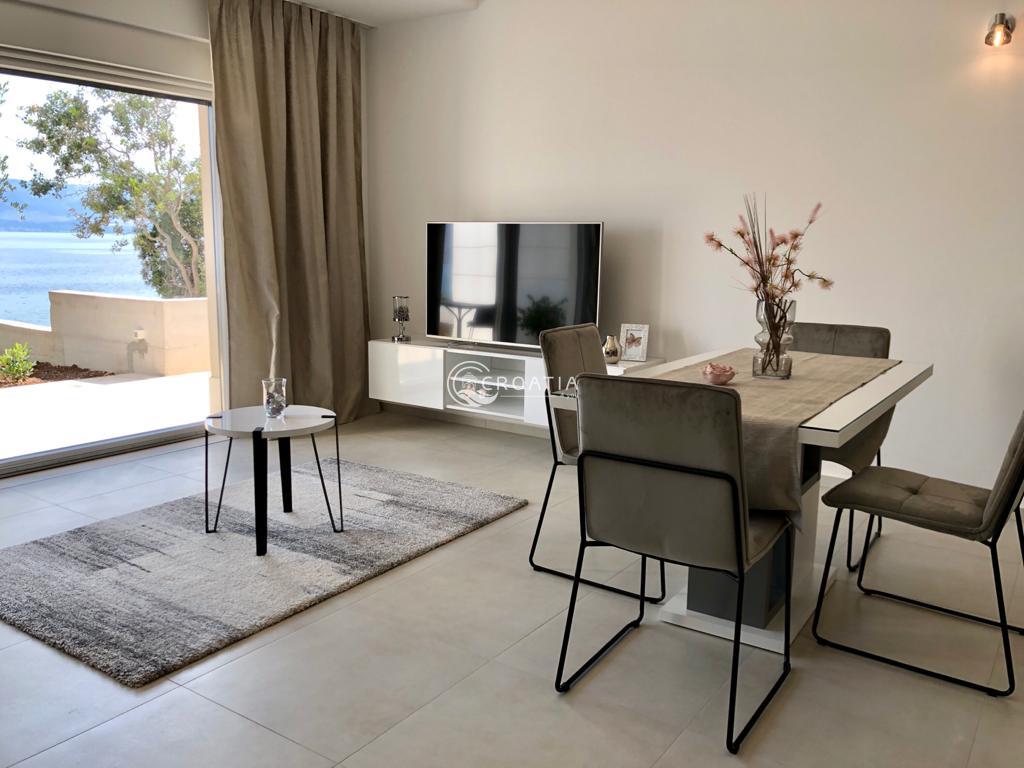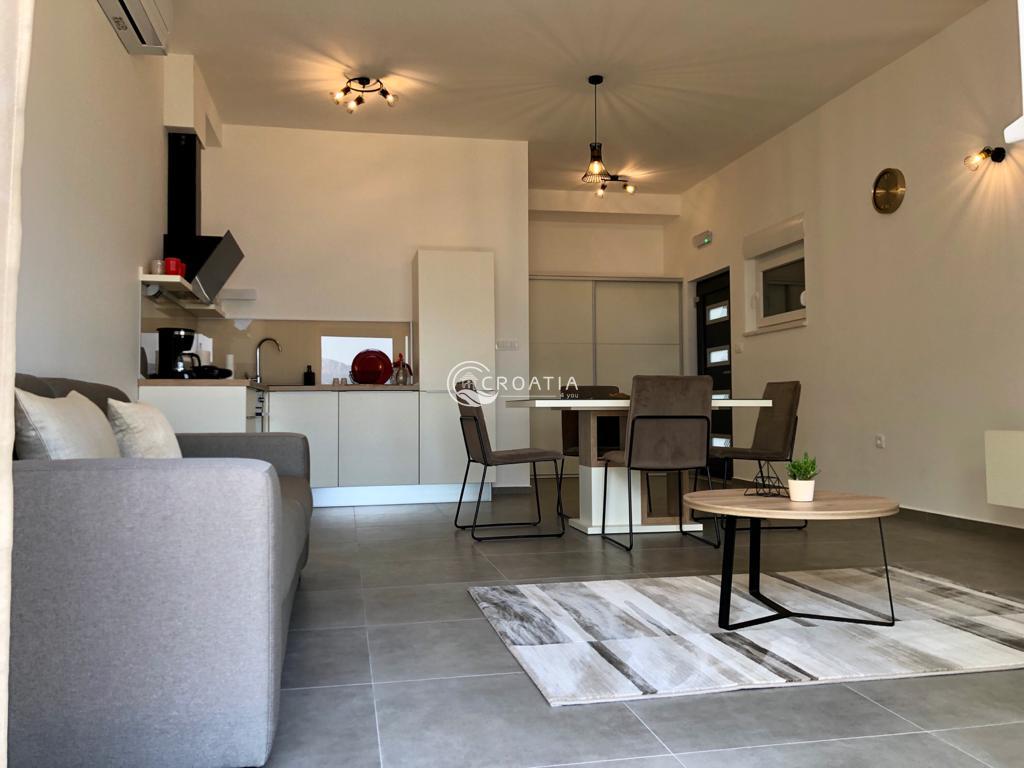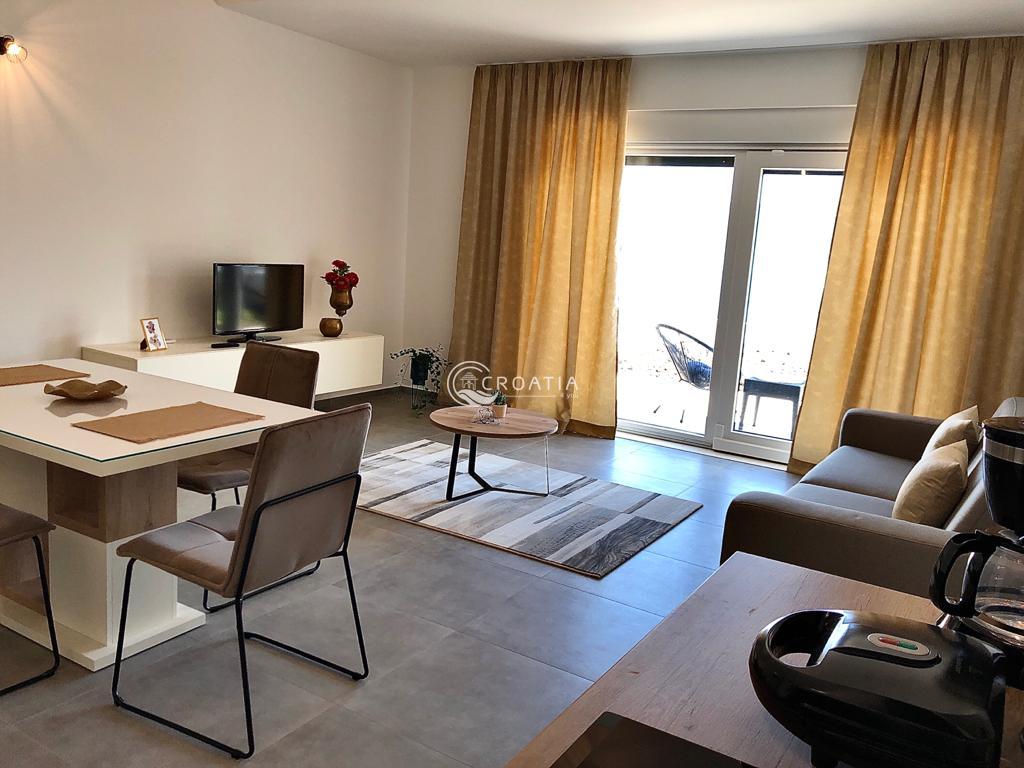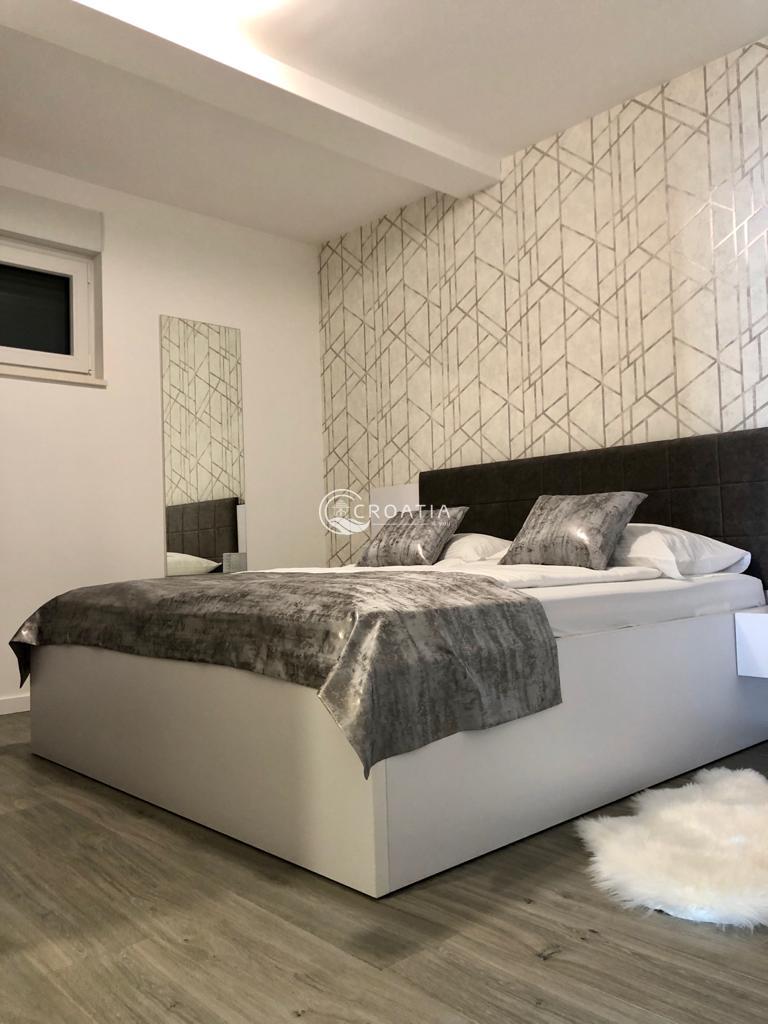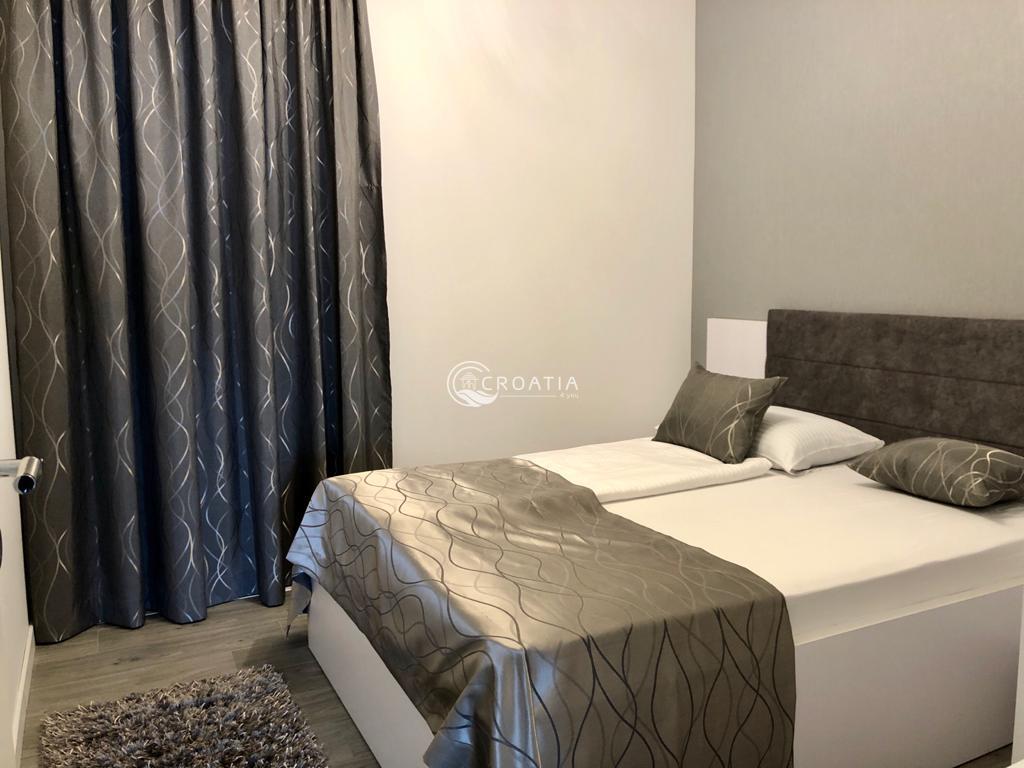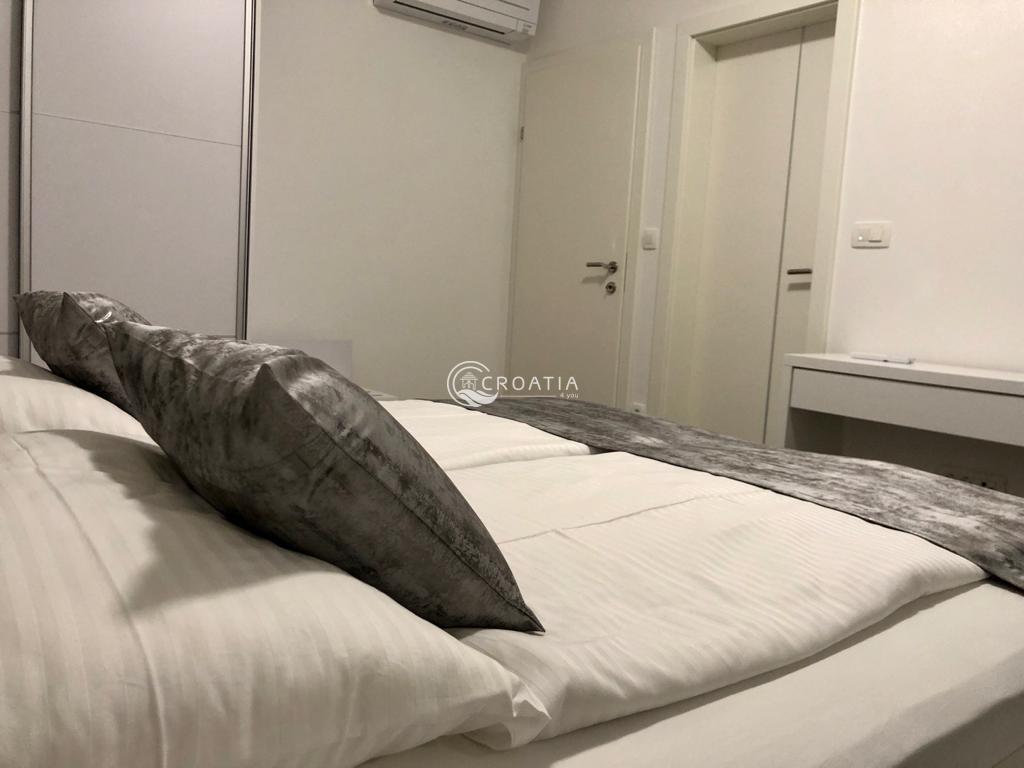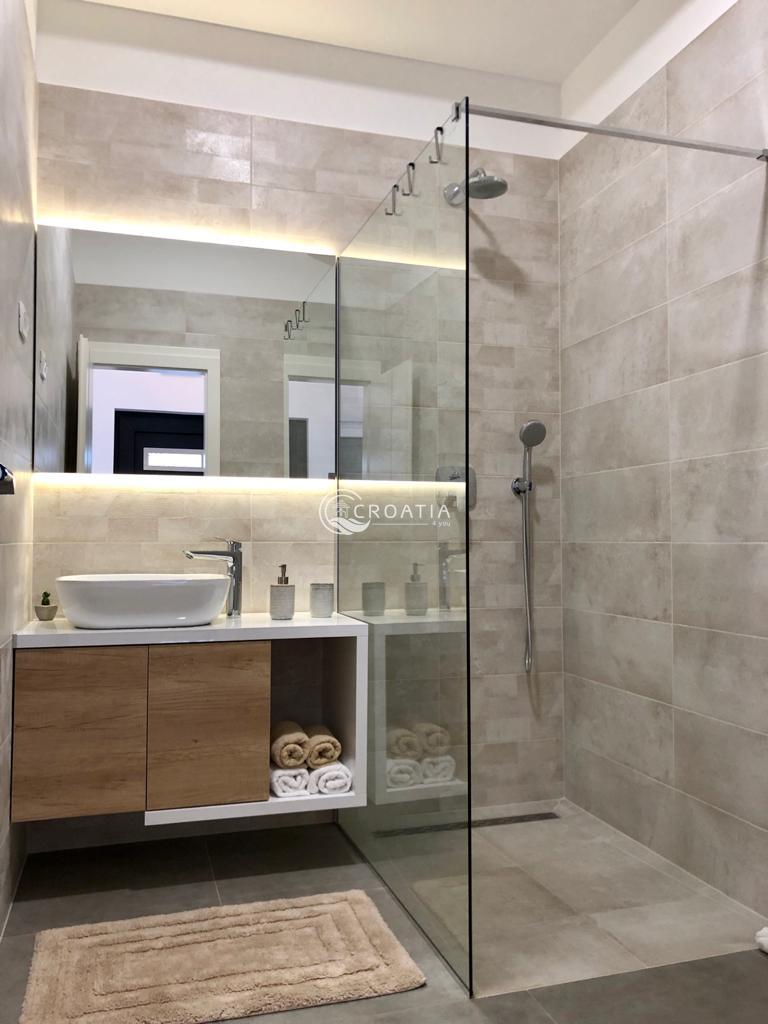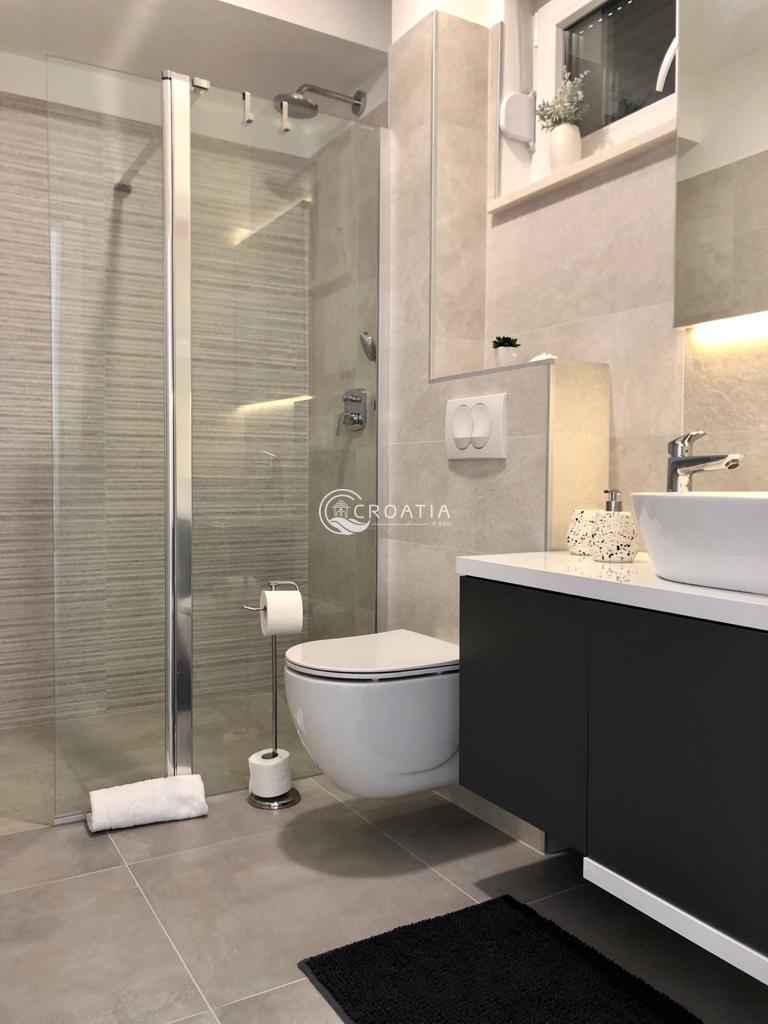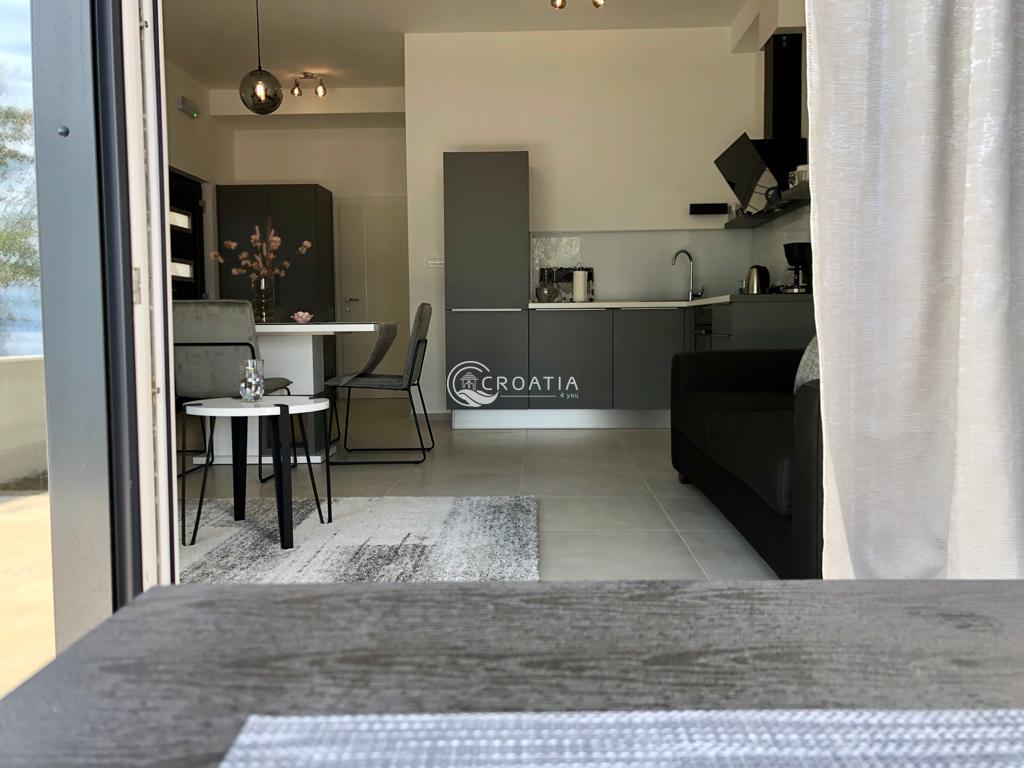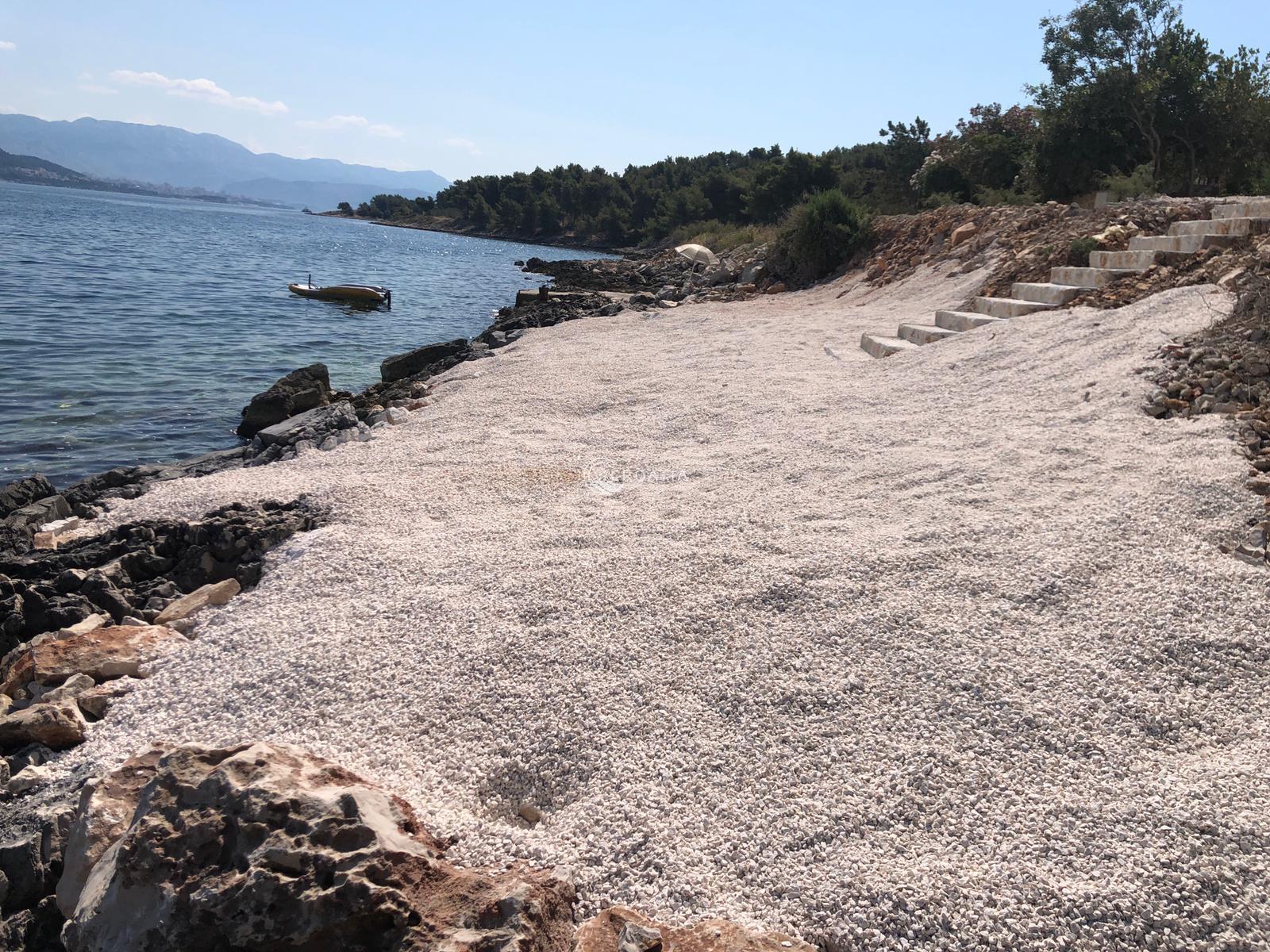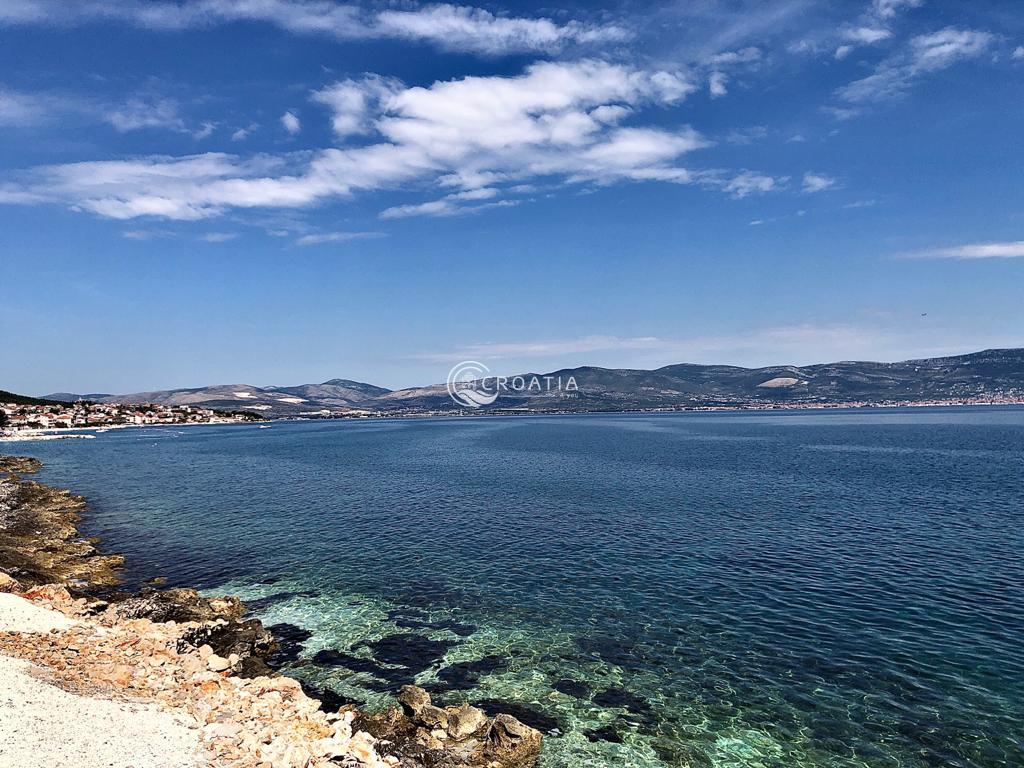 Eigenschaften
492 m2 brutto

2149 m2

parking for 5 cars

ground floor + 2 floors

6

8 + 3 toilets

no

yes

Yes

yes, open see view

2020

5 m
New holiday house 5 min from the sea on island Čiovo
ID: VRČi-1093
Newly built villa with luxuriously decorated apartments, located on the island of Ciovo, which is connected by a bridge with the city of Trogir. The proximity of the airport, the city of Split and the city of Sibenik is certainly a big plus because guests can in a very short time have the opportunity to arrive by plane, as well as they can visit these UNESCO-protected locations in short drive by car.
The house has a gross living area of 492 m2 and is located on a land area of 2149 m2, consists of ground floor and two floors. In total there are 6 rooms, 8 bathrooms + 3 additional toilets, parking for 5 cars is provided. All apartments are beautifully and modernly decorated, sea view located 5 m from the apartment.
Unique location for tourist rental.
Sale price: 3 000 000 euro.
PRICE FOR RENT:
apartman 1 ( studio 40 m2) located on the ground floor = 120 euro/night
apartman 2 ( studio 40 m2) located on the ground floor = 120 euro/night
apartman 3 ( two bedroom 80 m2) located on the first floor = 240 euro/night
apartman 4 ( two bedroom 80 m2) located on the first floor = 240 euro/night
whole house for the rent: 660 euro/night