Luxury Villa on beautiful island Brač VRBr-185
Anfrage einreichen
300 m2

Fläche des Objektes

800 m2

Fläche des Grundstücks

5 m

Entfernung vom Meer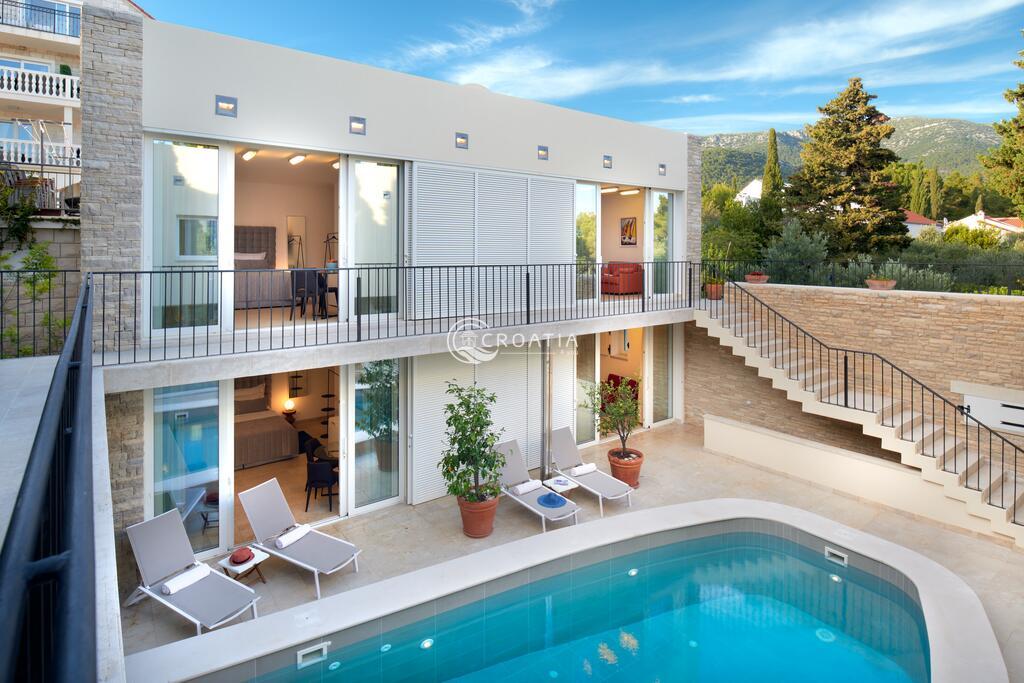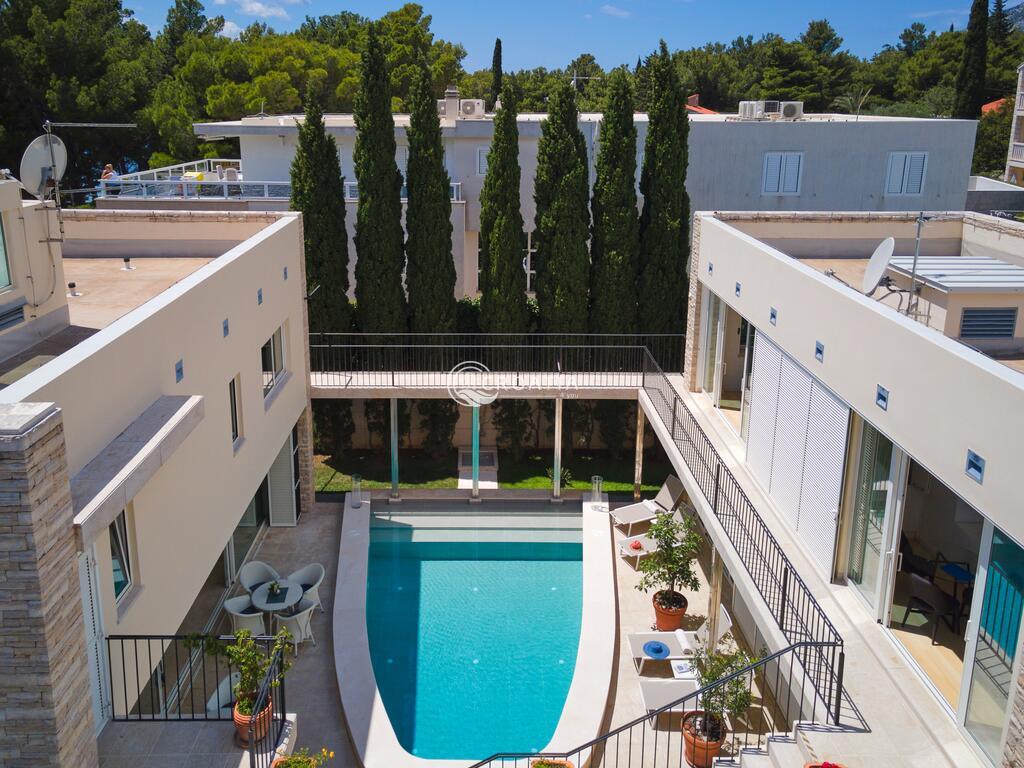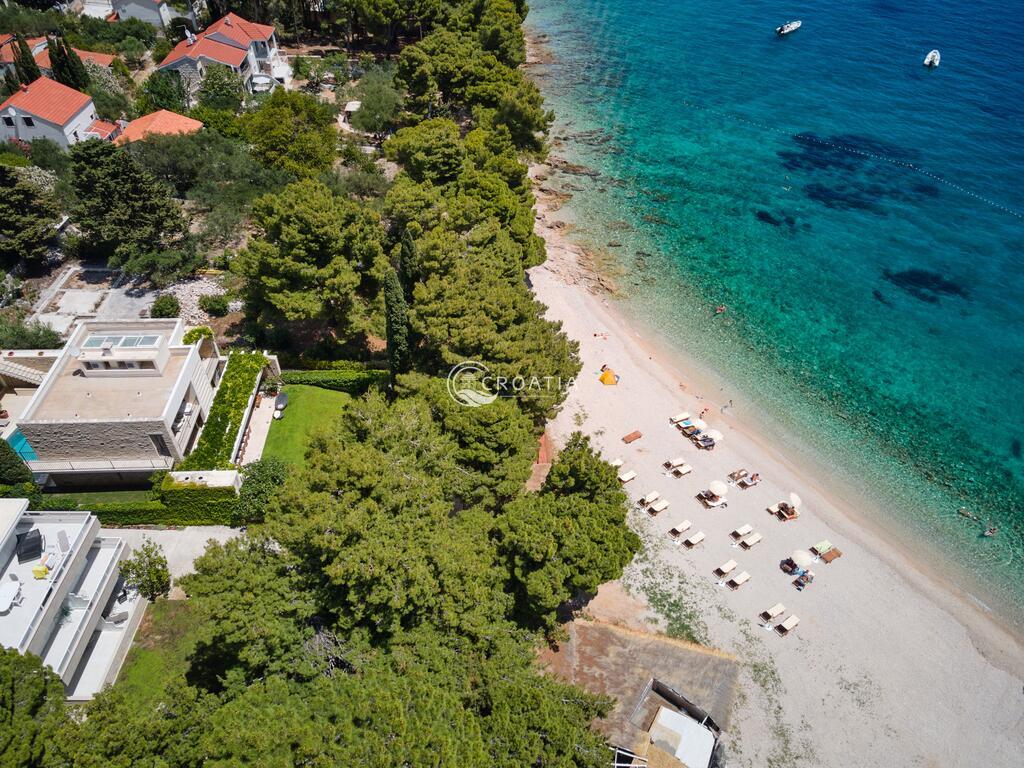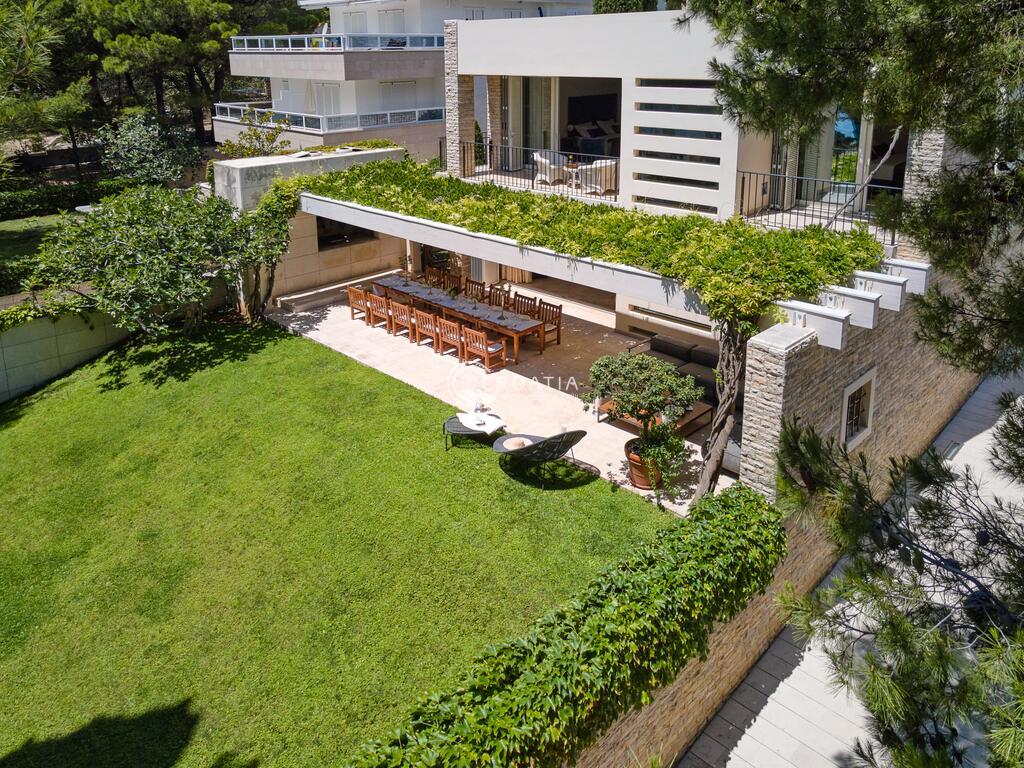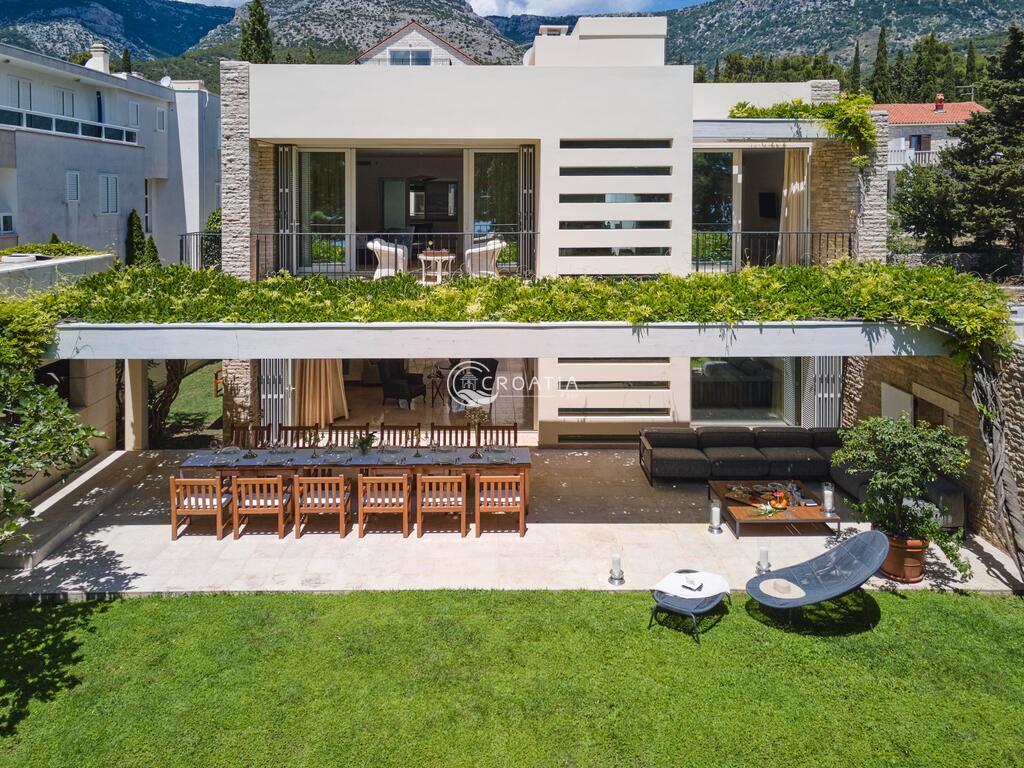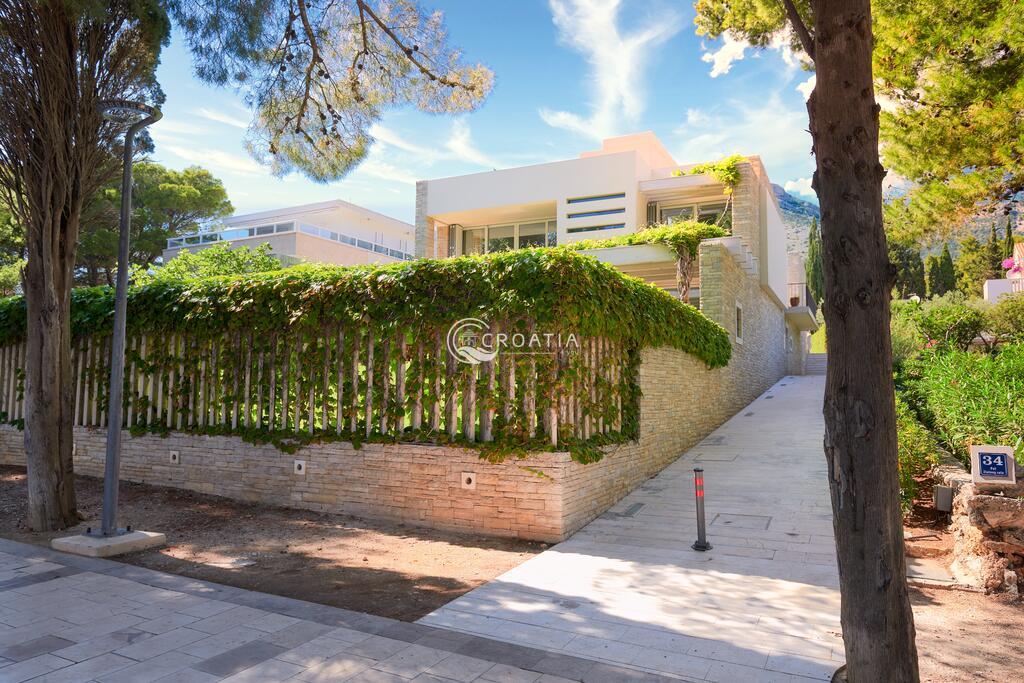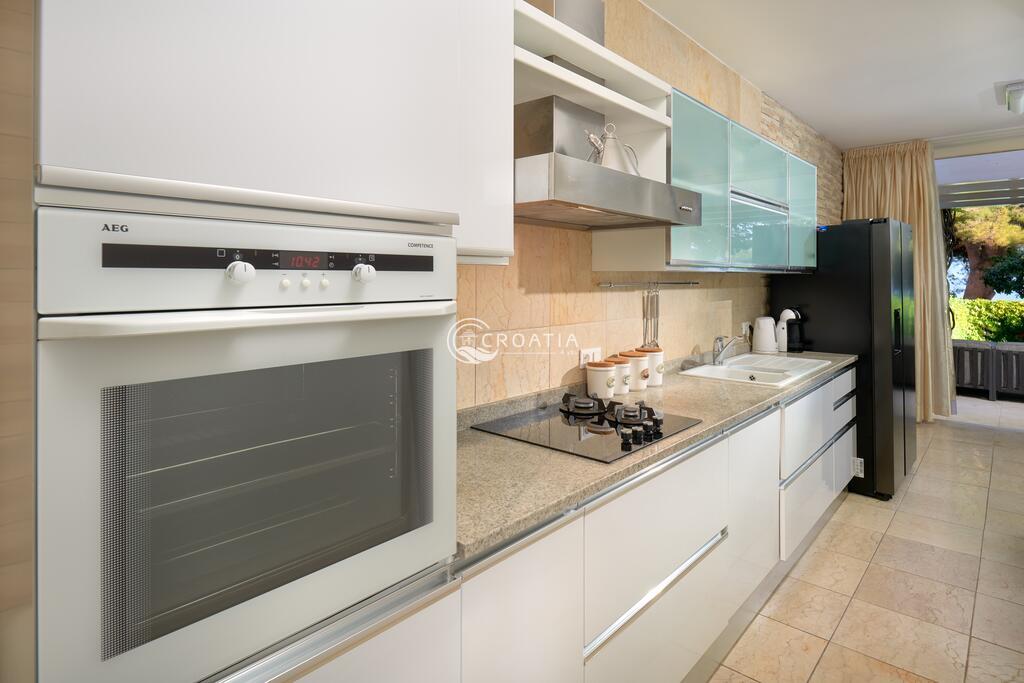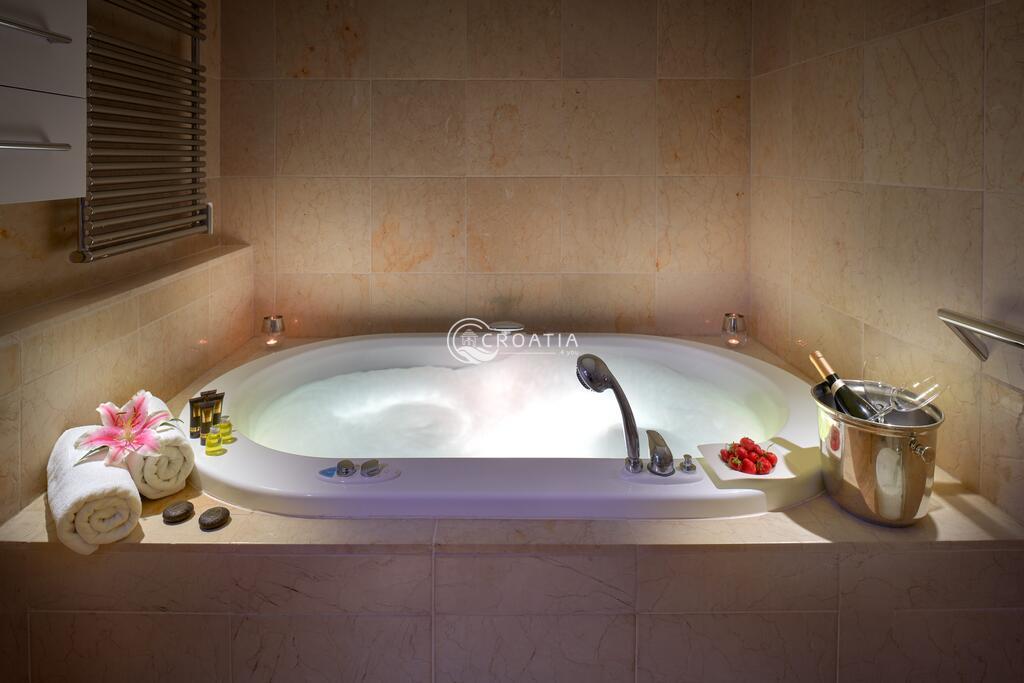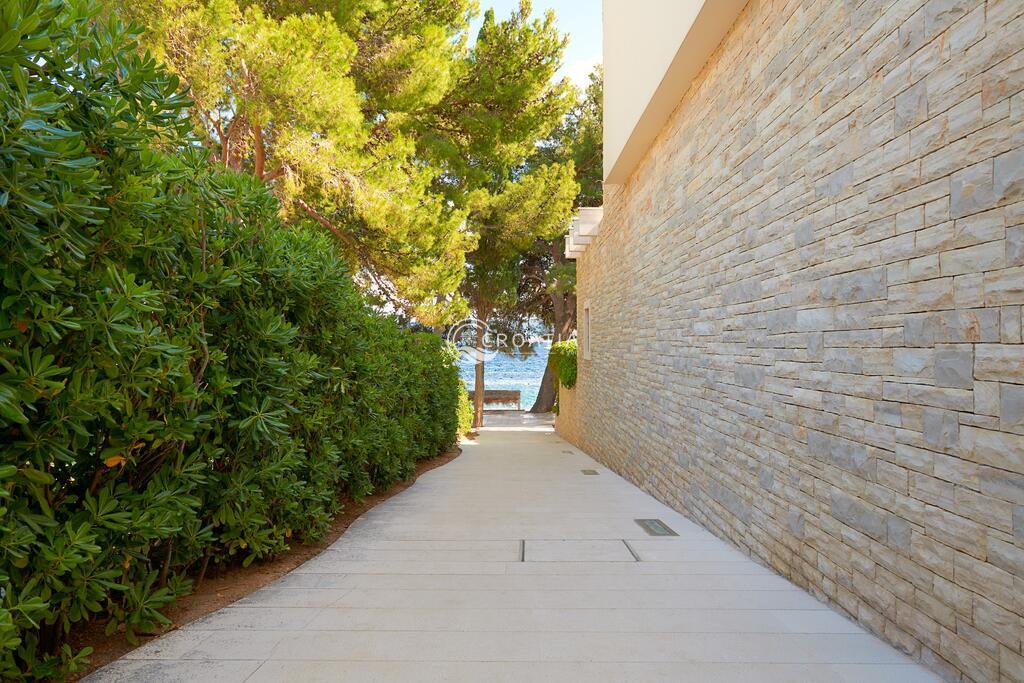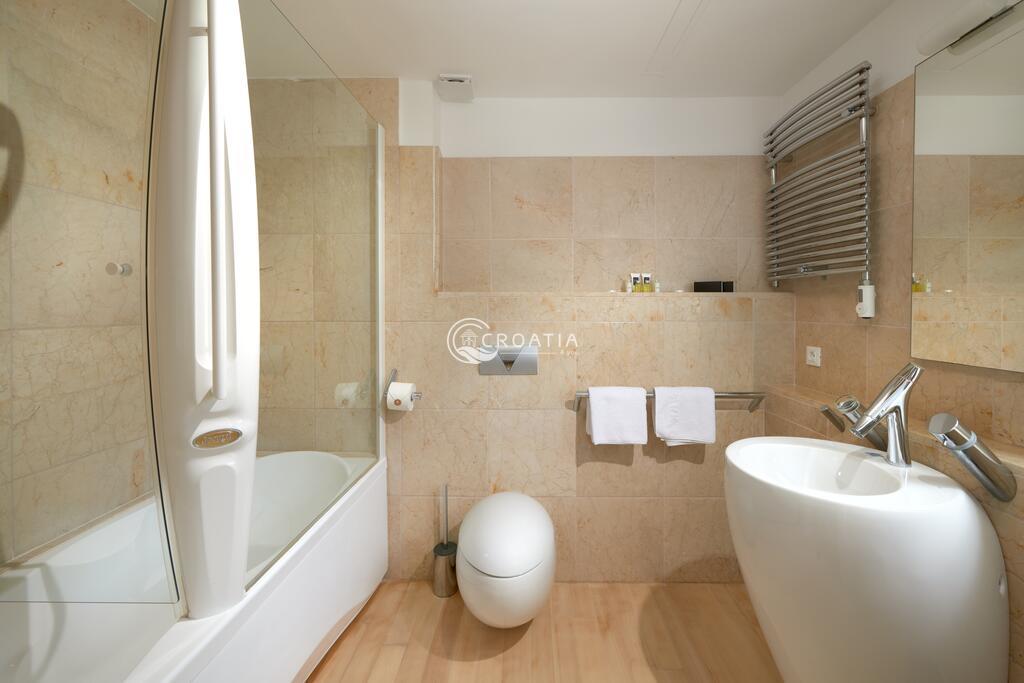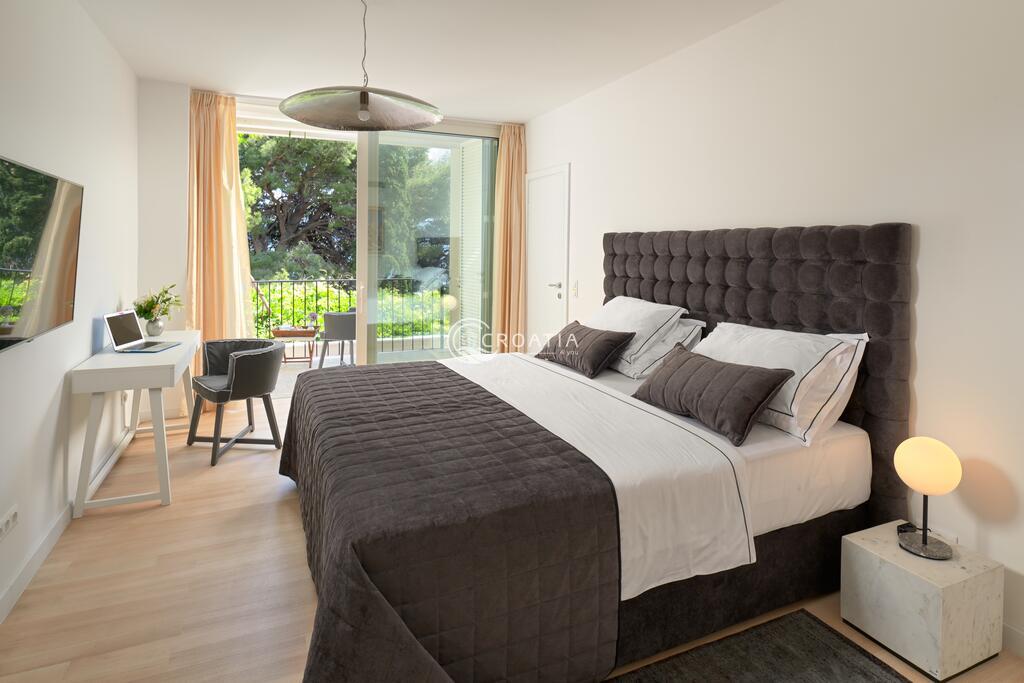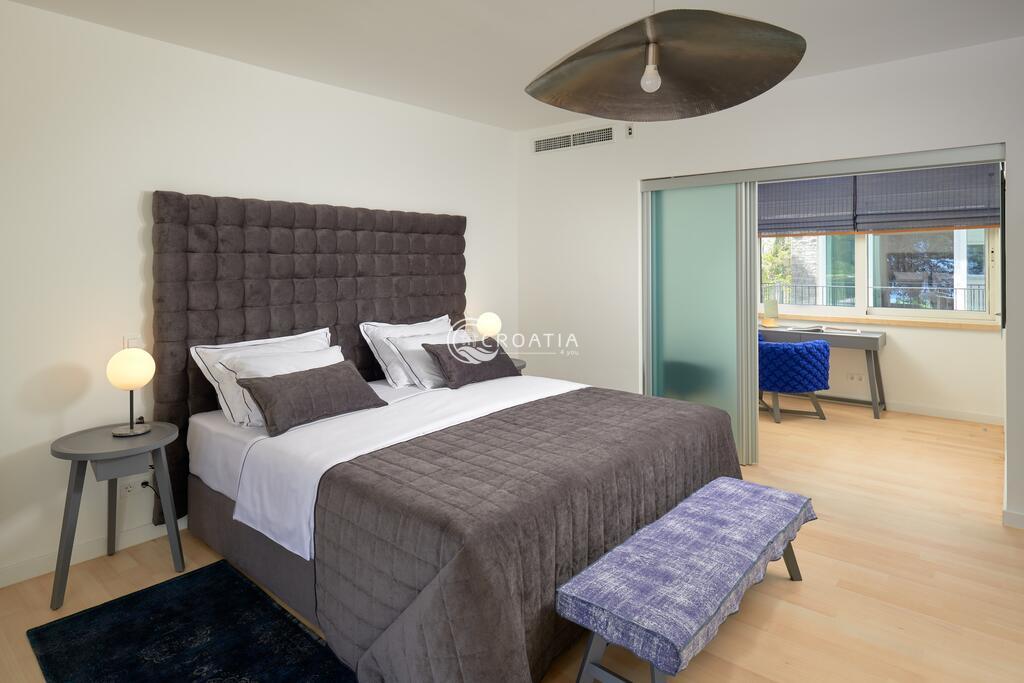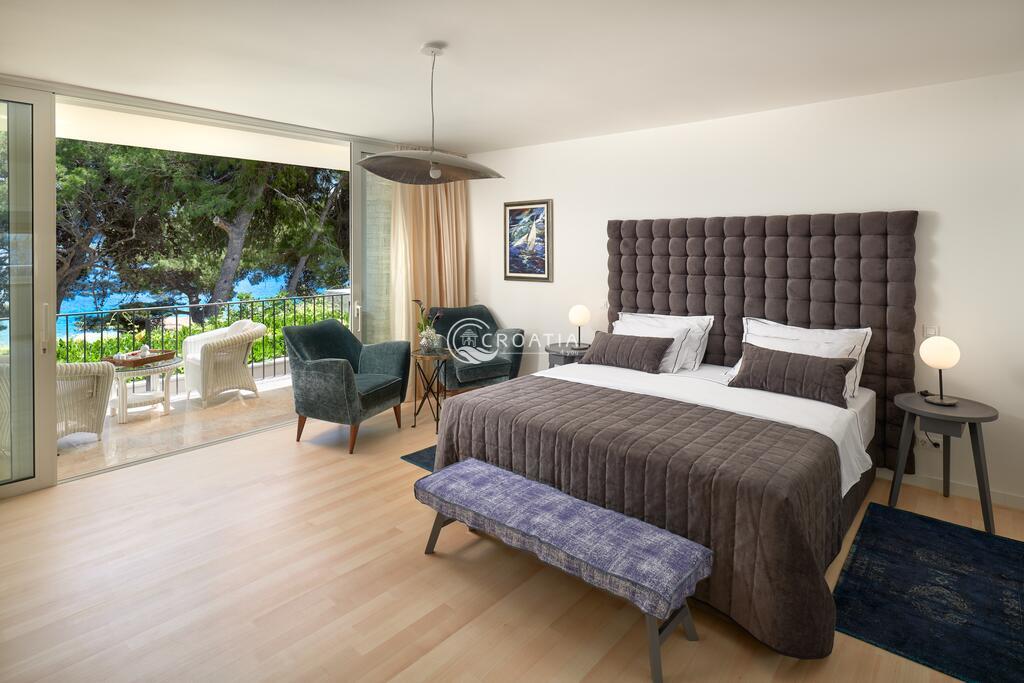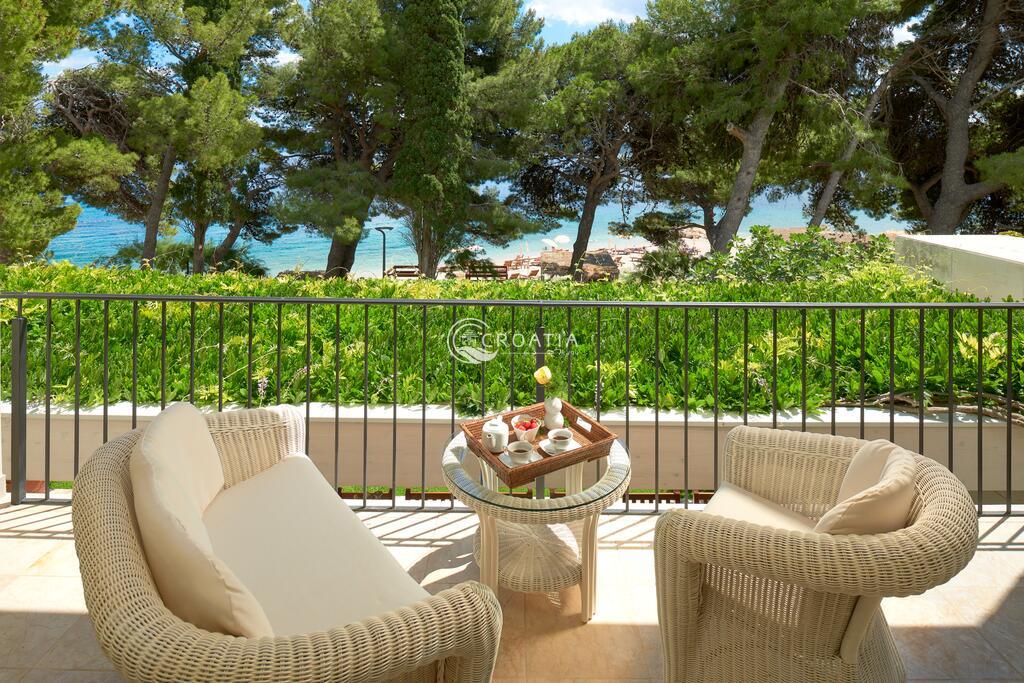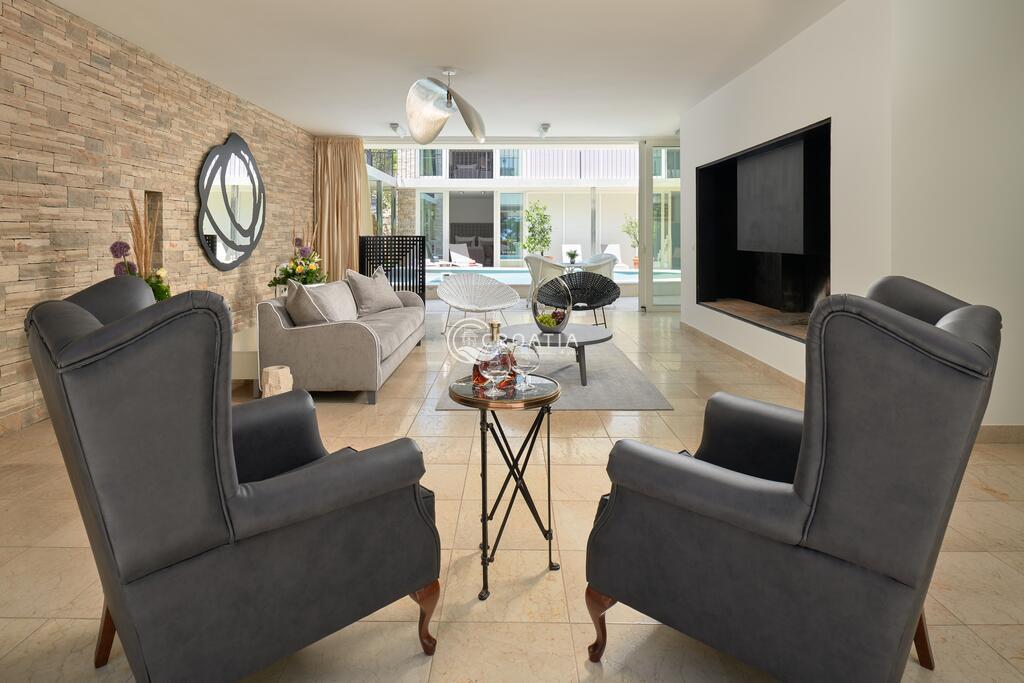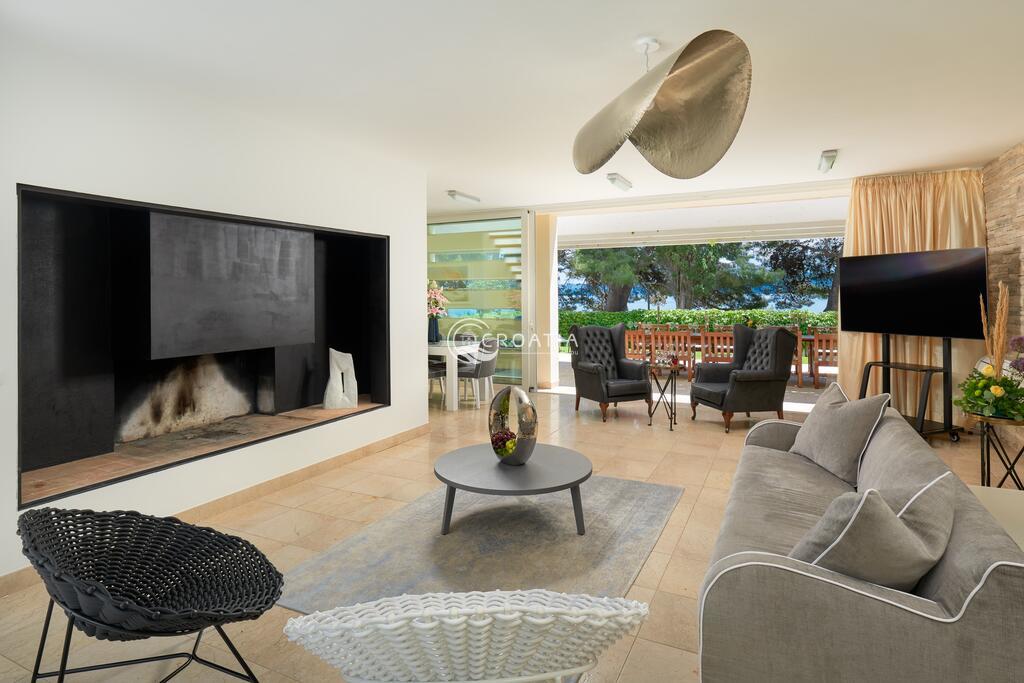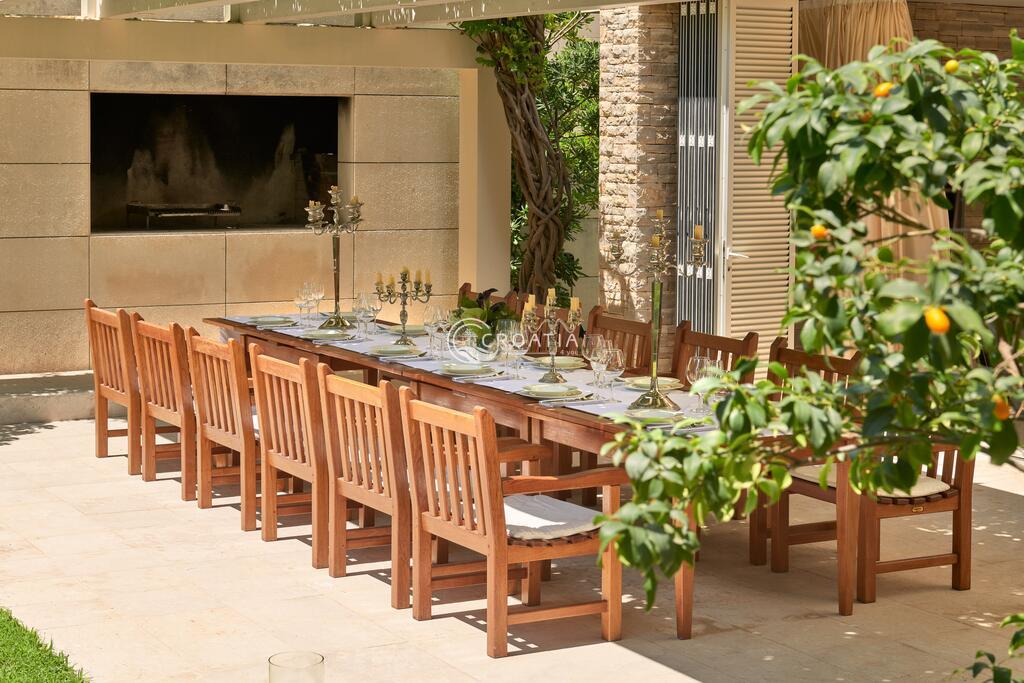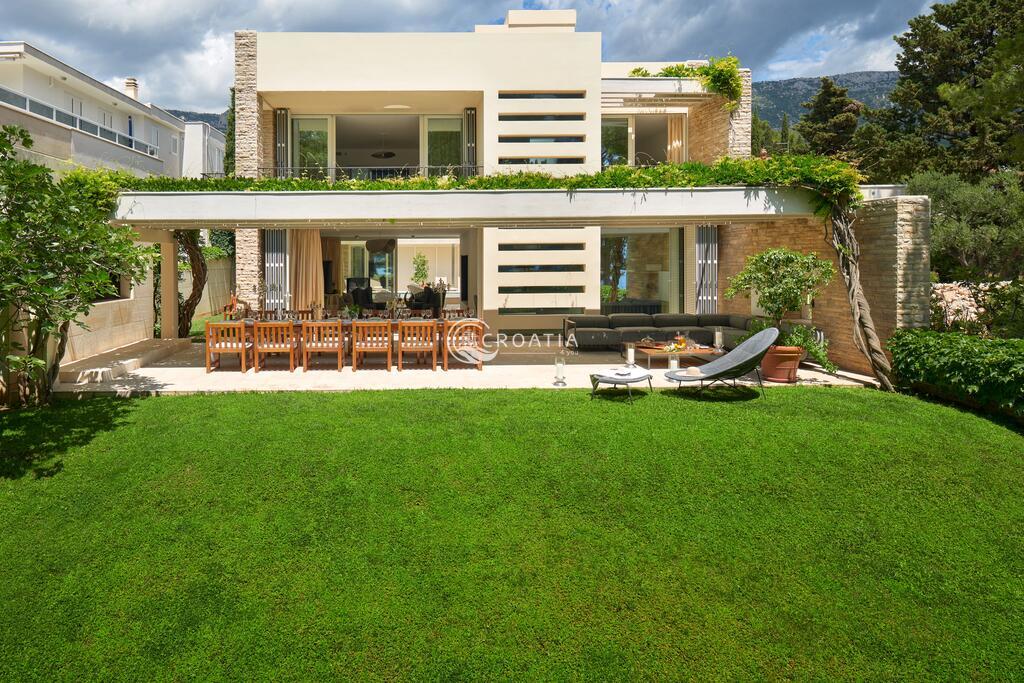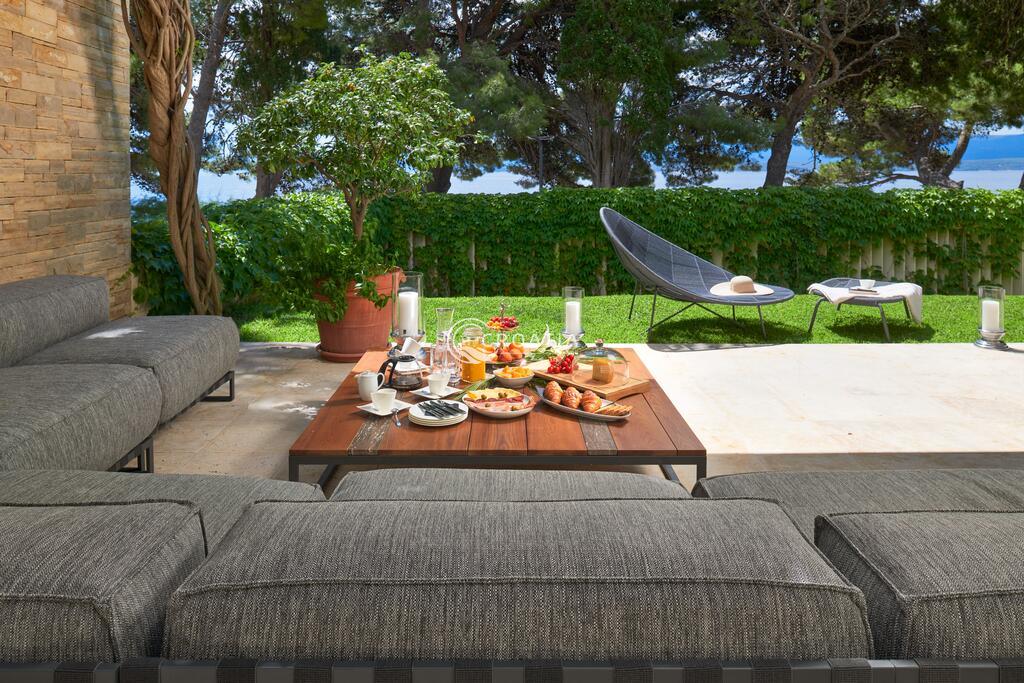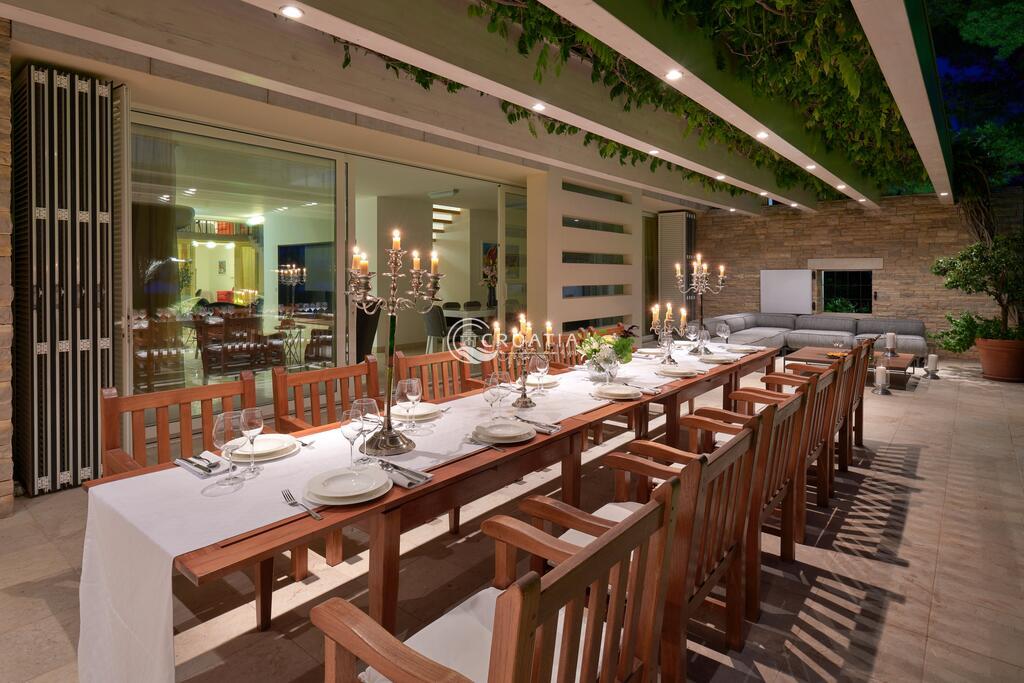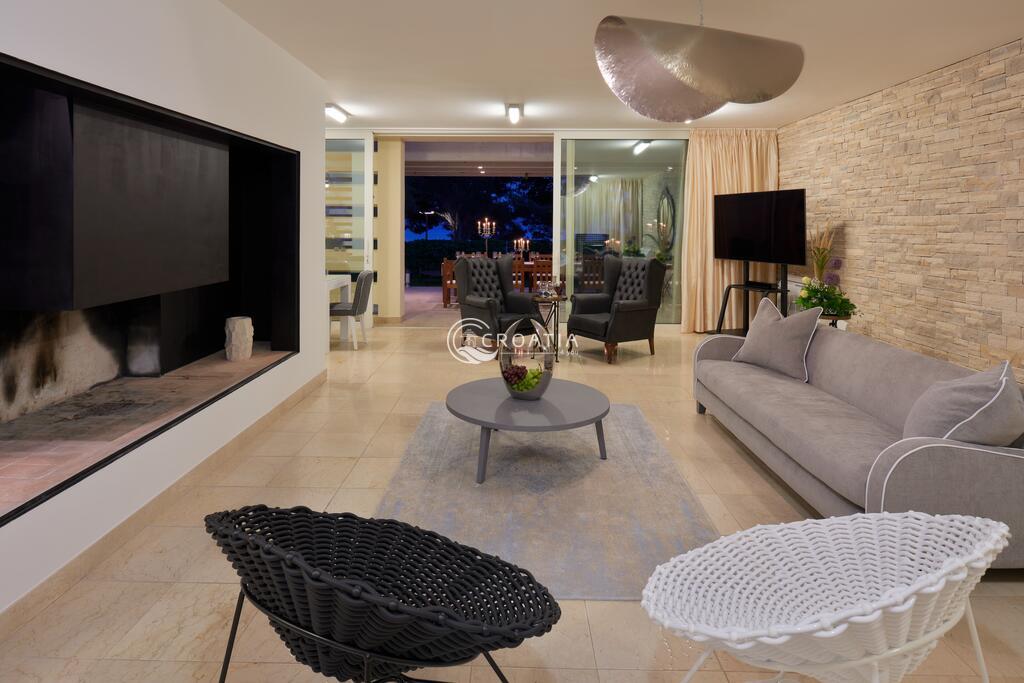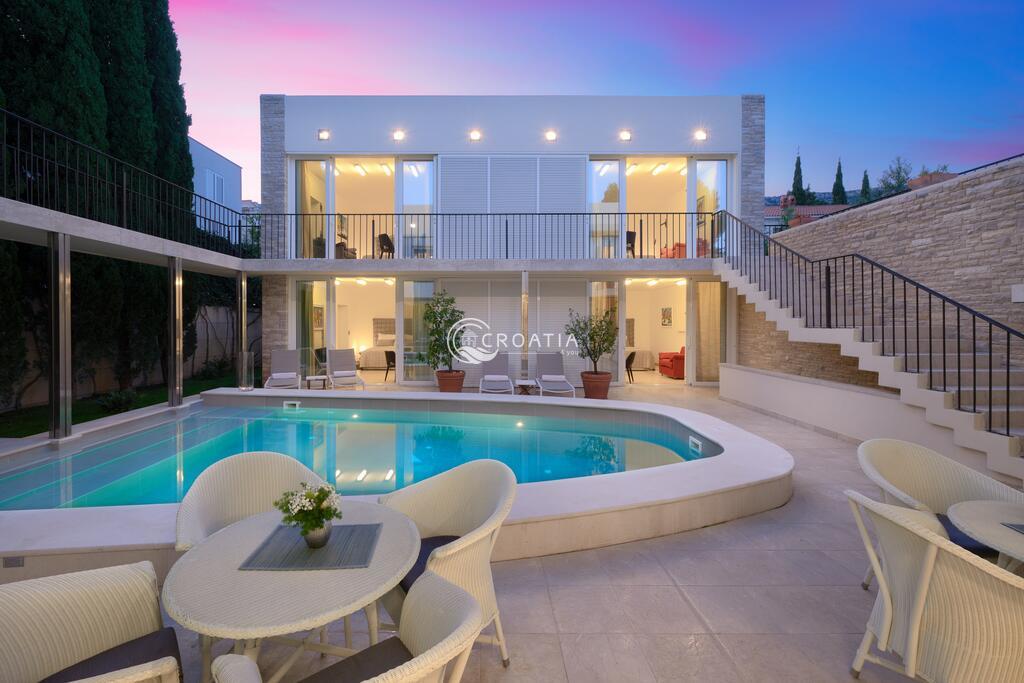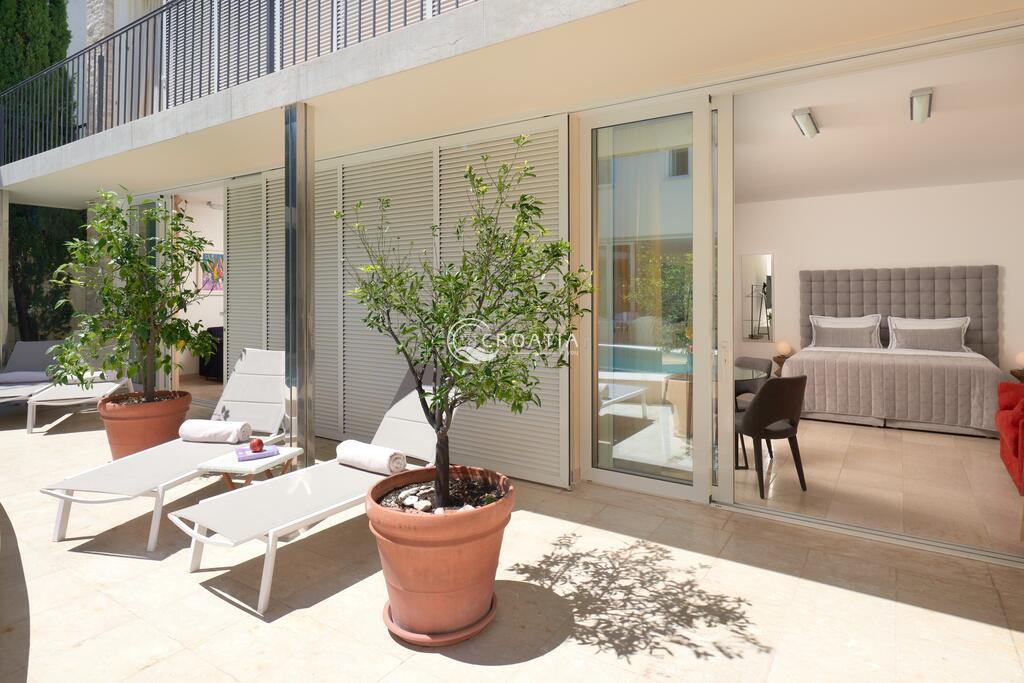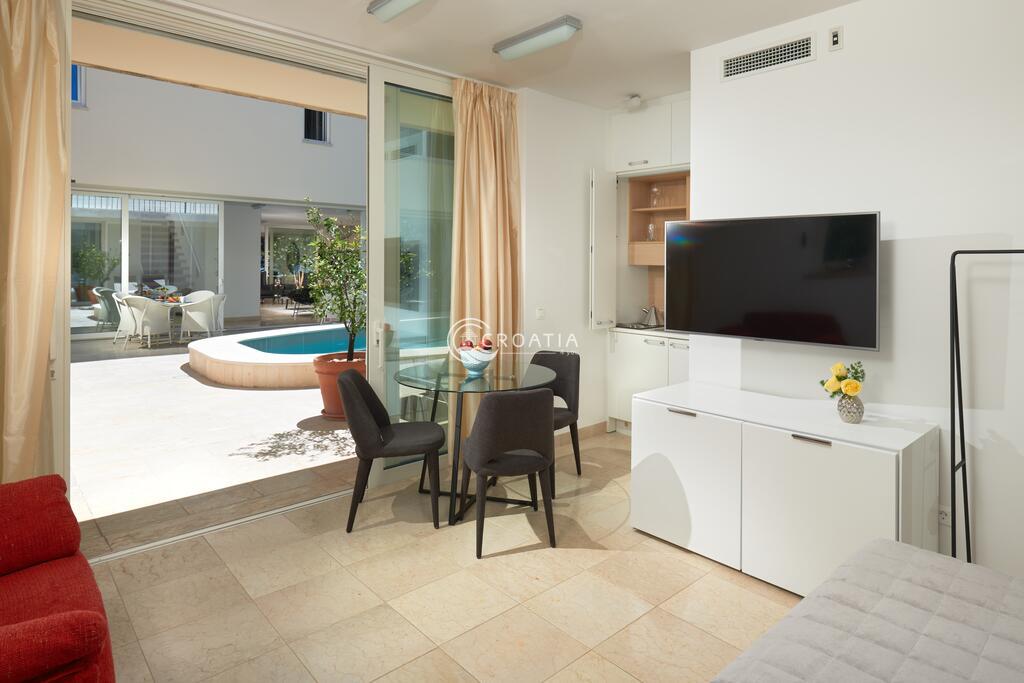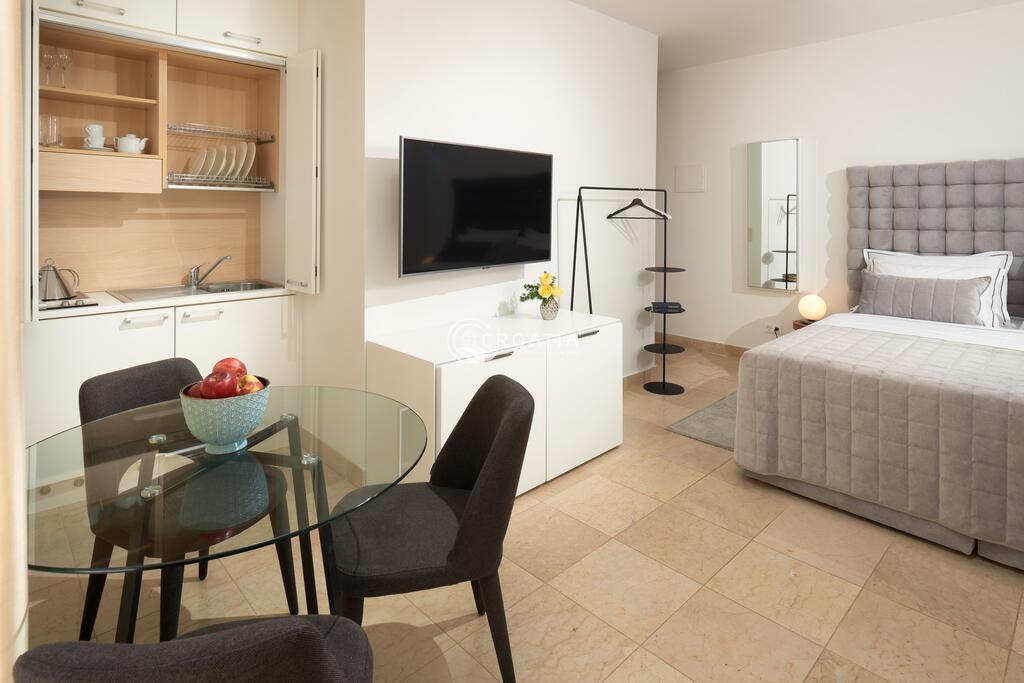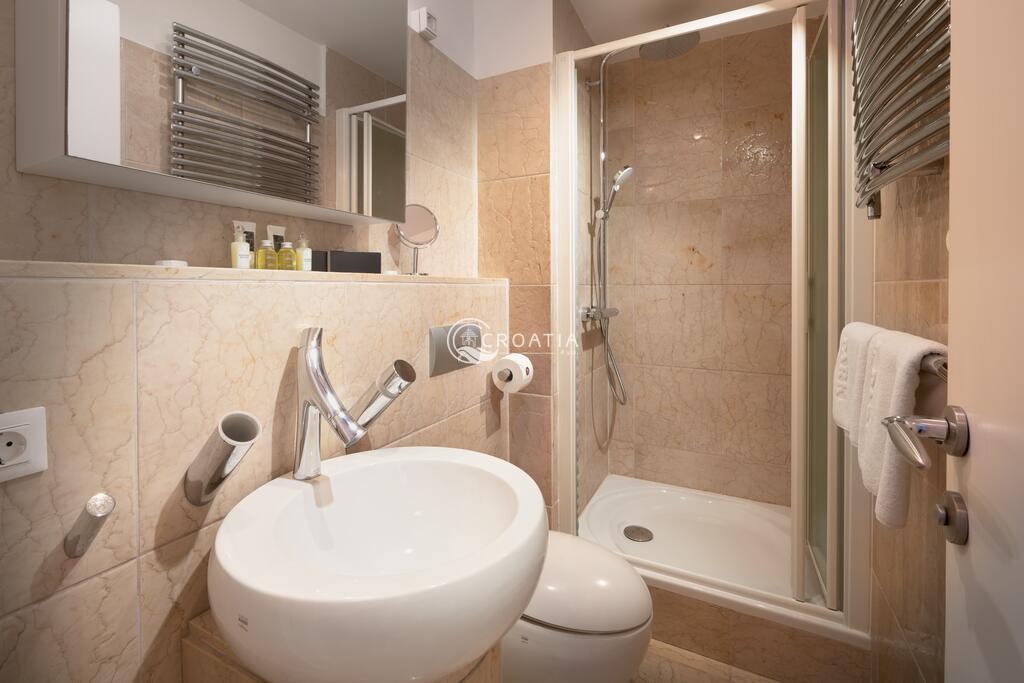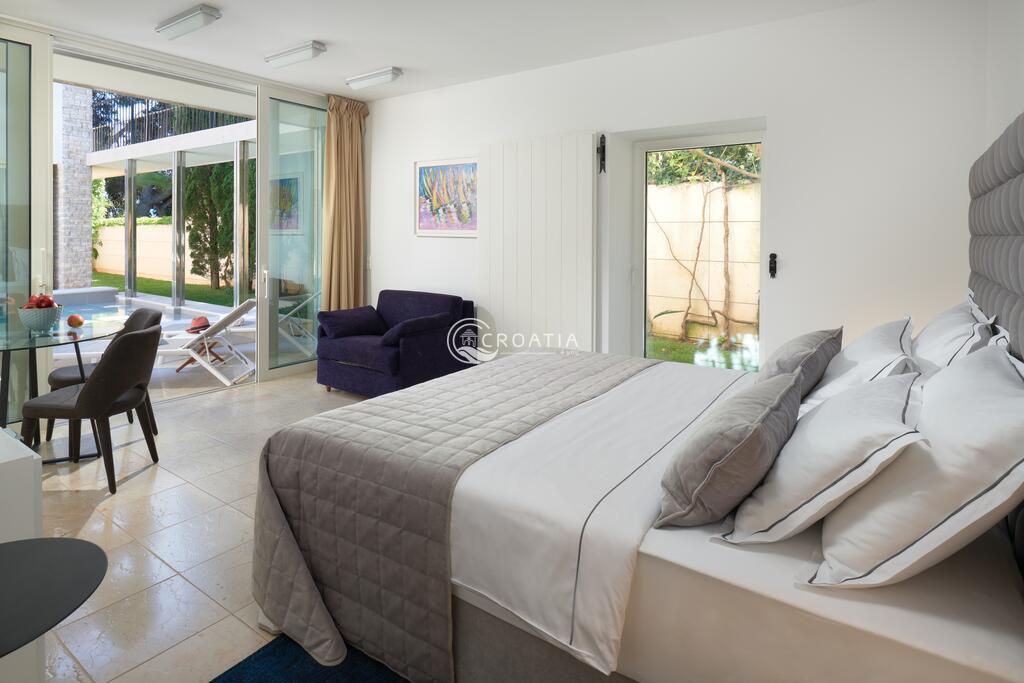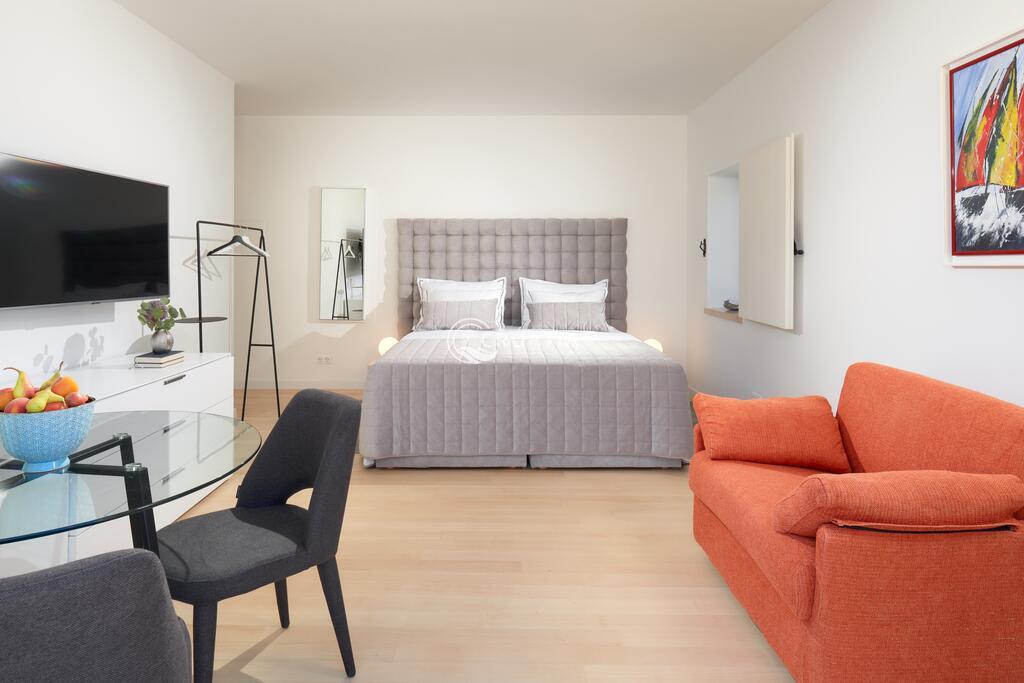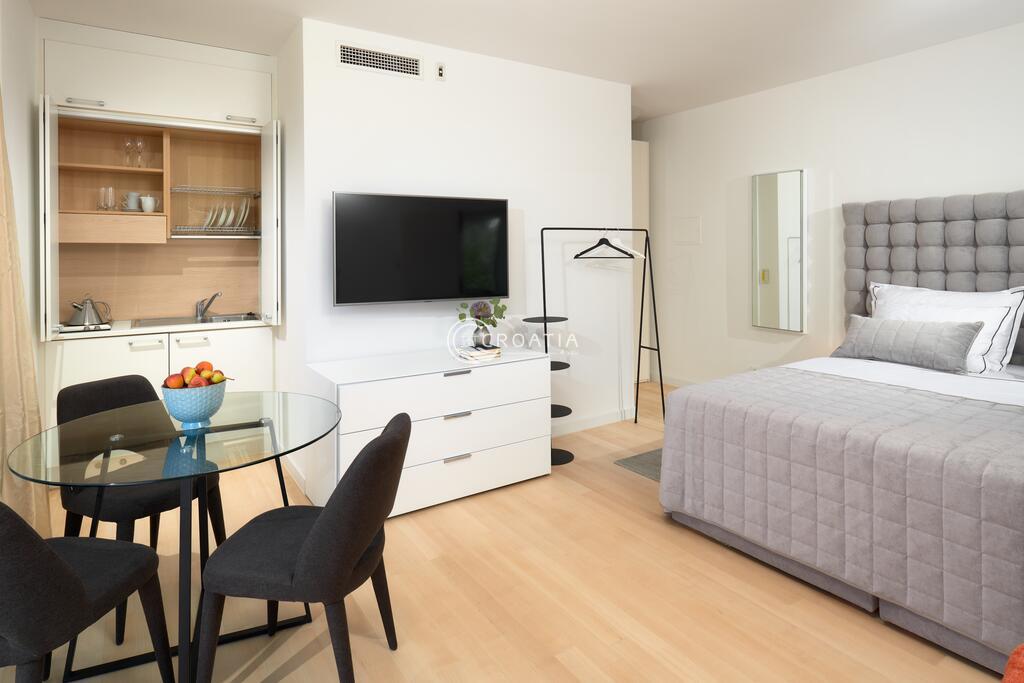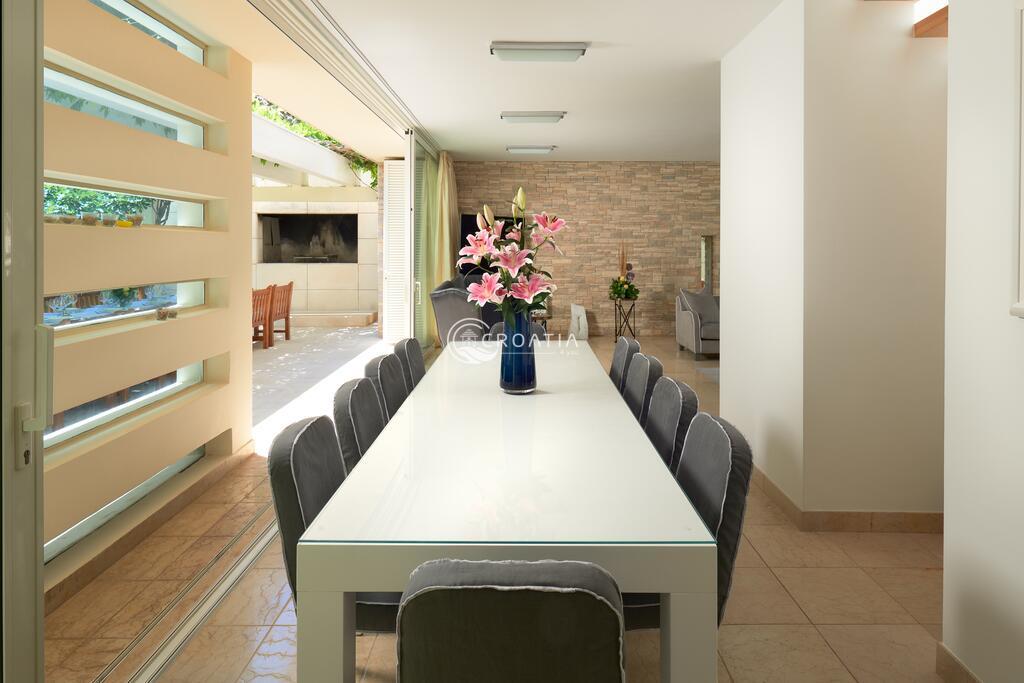 Eigenschaften
300 m2

800 m2

yes

South

2

6

6

Yes

yes

5 m
Luxury Villa on beautiful island Brač
ID: VRBr-185
This unique Villa has a modern architectural design, yet using local materials, such as the Brač stone. Such a stone path leads to not one but two separate dwellings, each connected by an inner courtyard. Nestled in between and hidden from views there is a beautiful swimming pool and surrounding terrace paved with local Brac stone.
The first building, closer to the sea, has stunning views through the pines. The ground floor is complete with a modern kitchen, indoor dining area, living room and vanity bathroom. The first floor offers a spacious master bedroom, with an en-suite bathroom and a private terrace overlooking the sea.

The villa can comfortably sleep up to twelve guests, with extra beds up to 16 guests, in privacy, luxury and comfort. So it's an ideal choice for larger families, groups of friends or even a corporate vacation.
The spacious and open design of this stunning Villa created the perfect setting for a marvelous holiday—you and your guests can relax in complete comfort; enjoy typical Mediterranean outdoor living and entertainment as well as experience authentic island living on one of the most delightful spots in the
Mediterranean.
PRICE LIST:
01.01.-31.05.2022. - 995 euro / day
01.06.-30.06.2022. - 1325 euro / day
01.07.-31.08.2022. - 1995 euro / day
01.09.-30.09.2022. - 1325 euro / day
01.10.-31.12.2022. - 995 euro / day