Complex of 14 holiday homes in Rogoznica VRo-1091
Anfrage einreichen
2.000 m2 + 1.900 m2 = 3.900 m2

Fläche des Objektes

5.200 m2 + 3.500 m2 = 8.700 m2

Fläche des Grundstücks

10 m

Entfernung vom Meer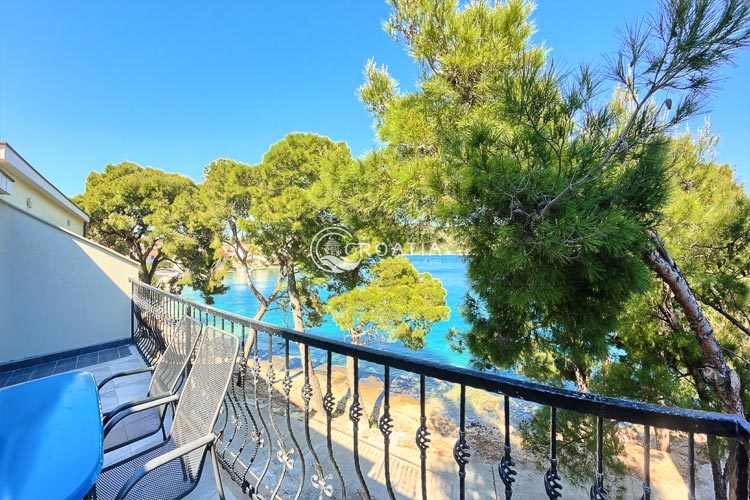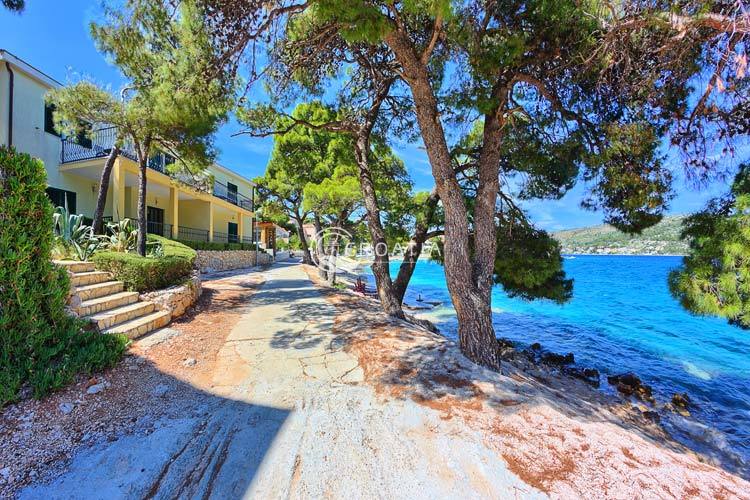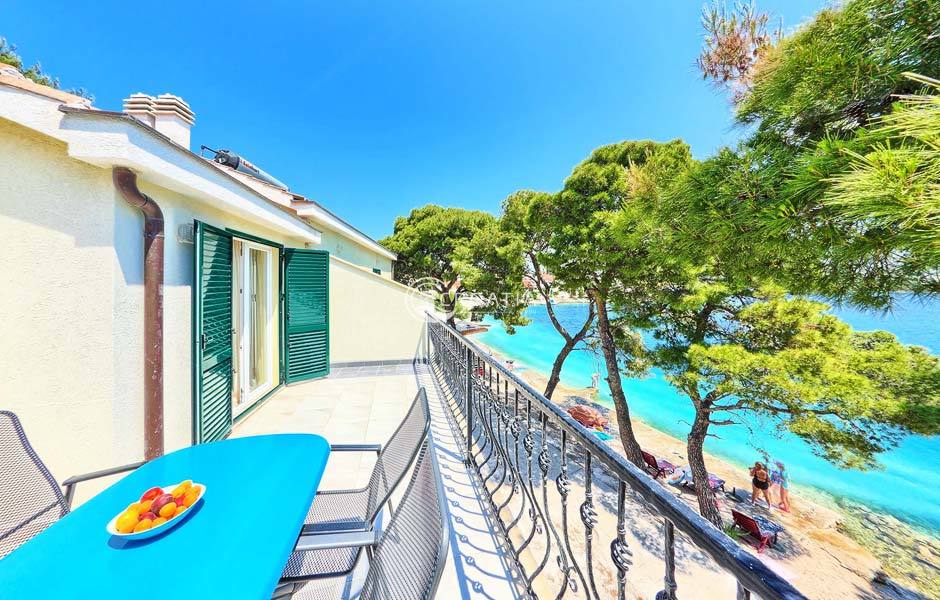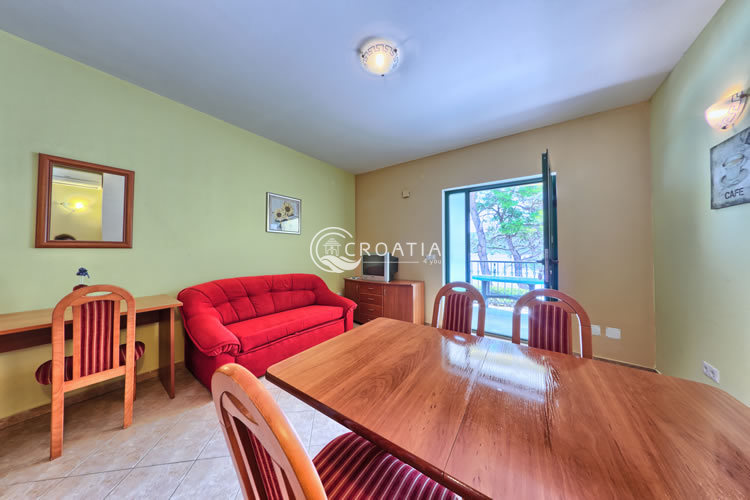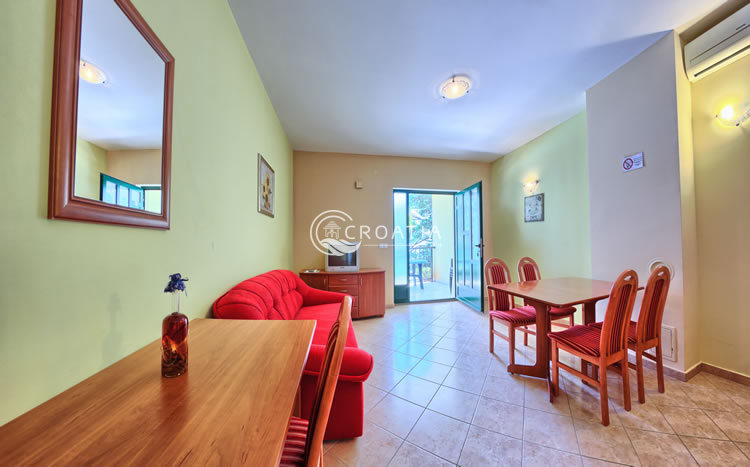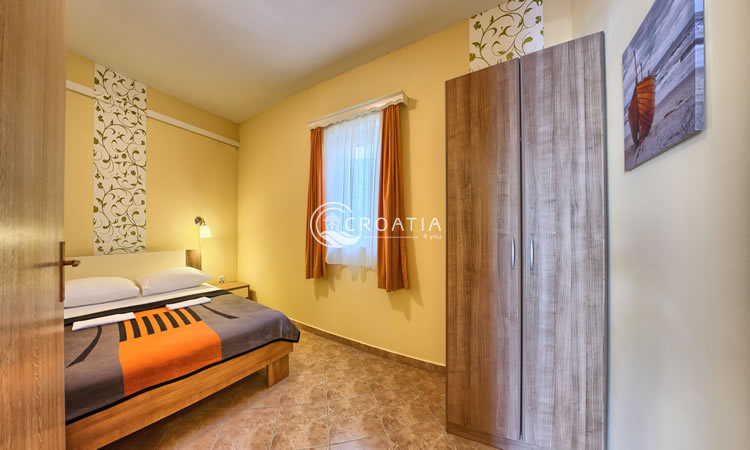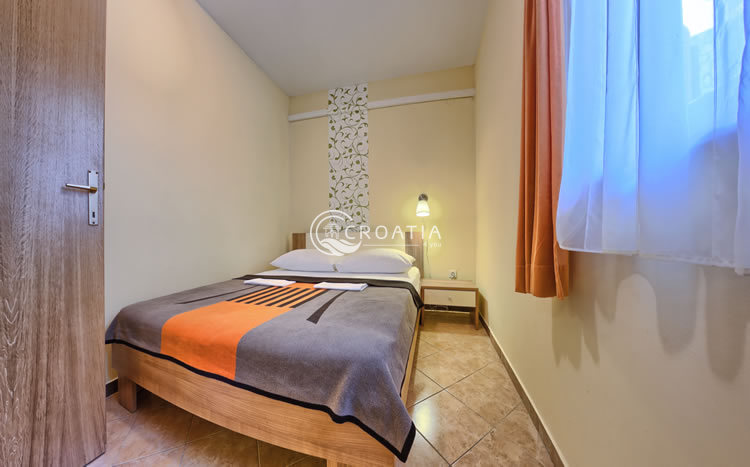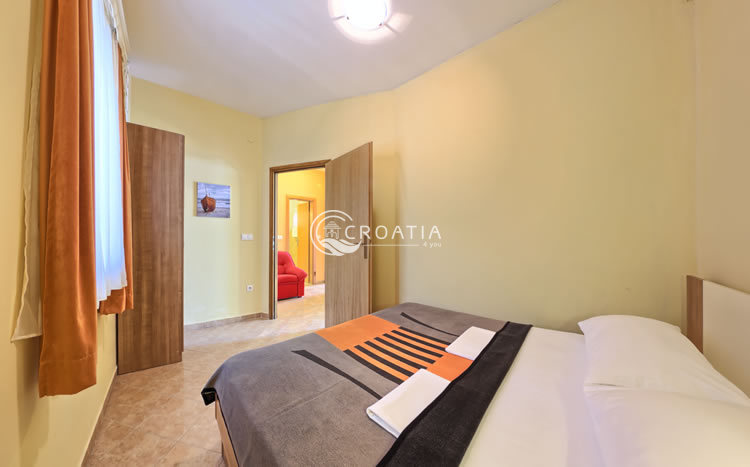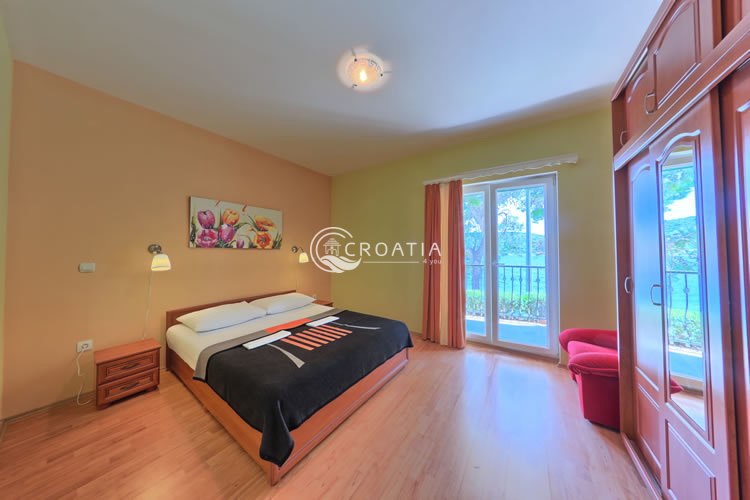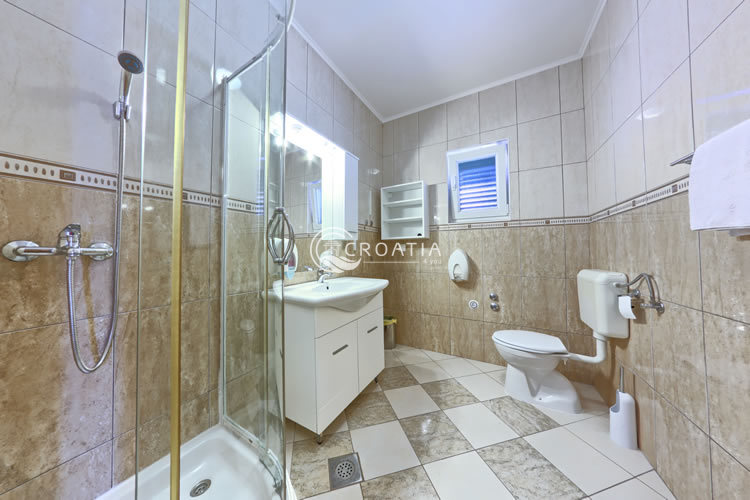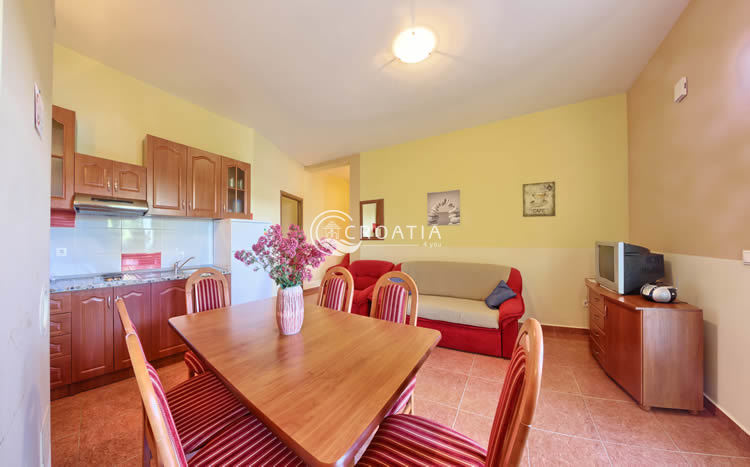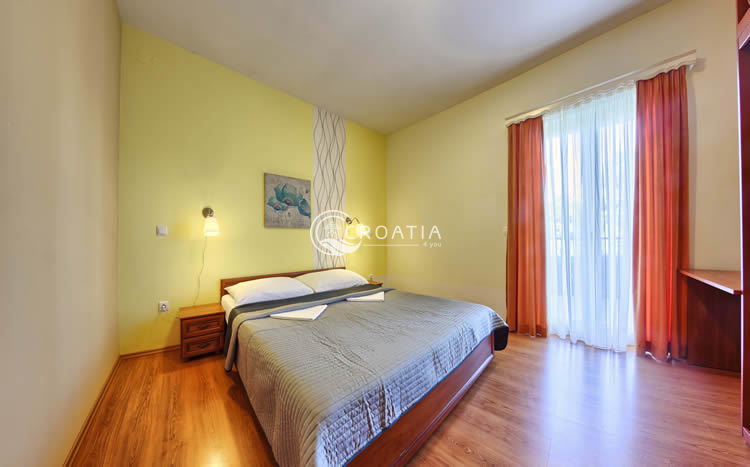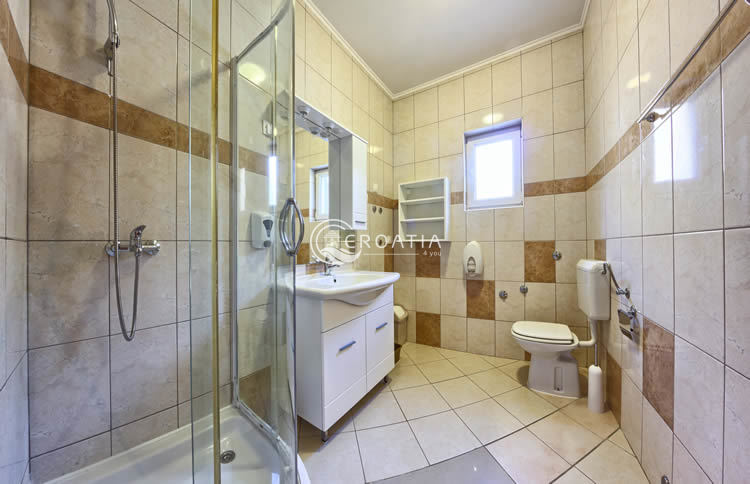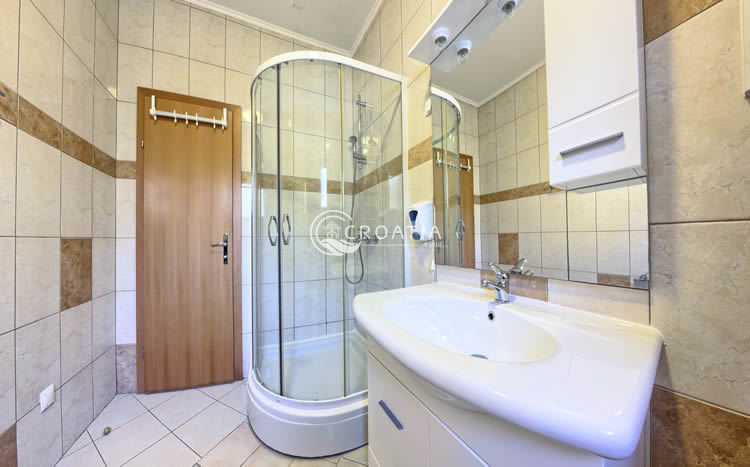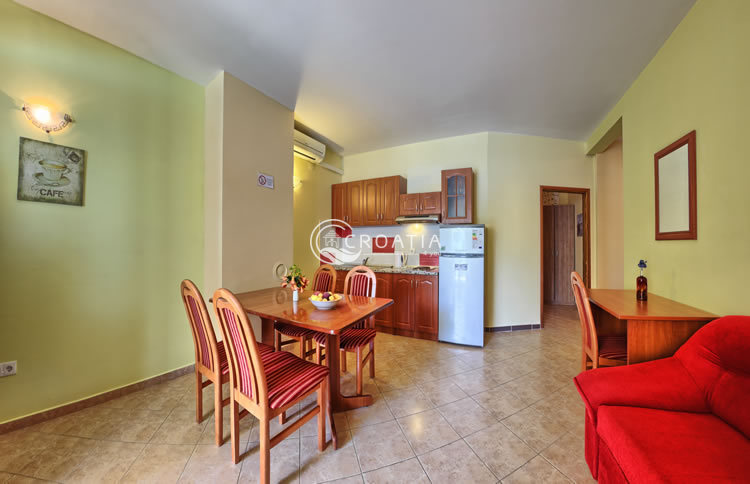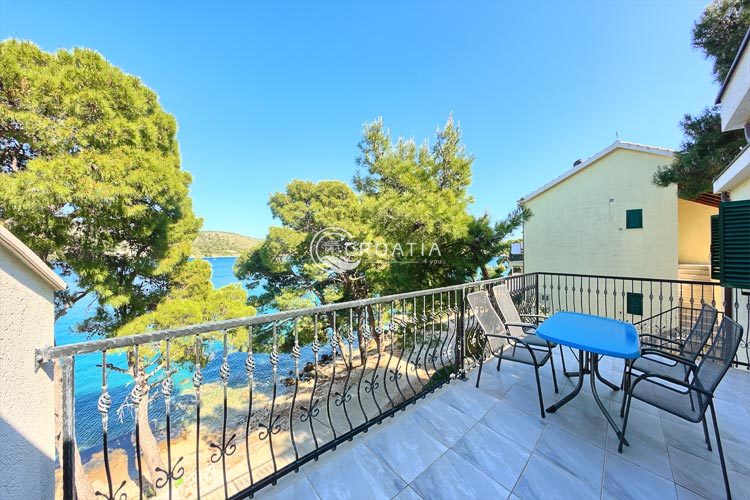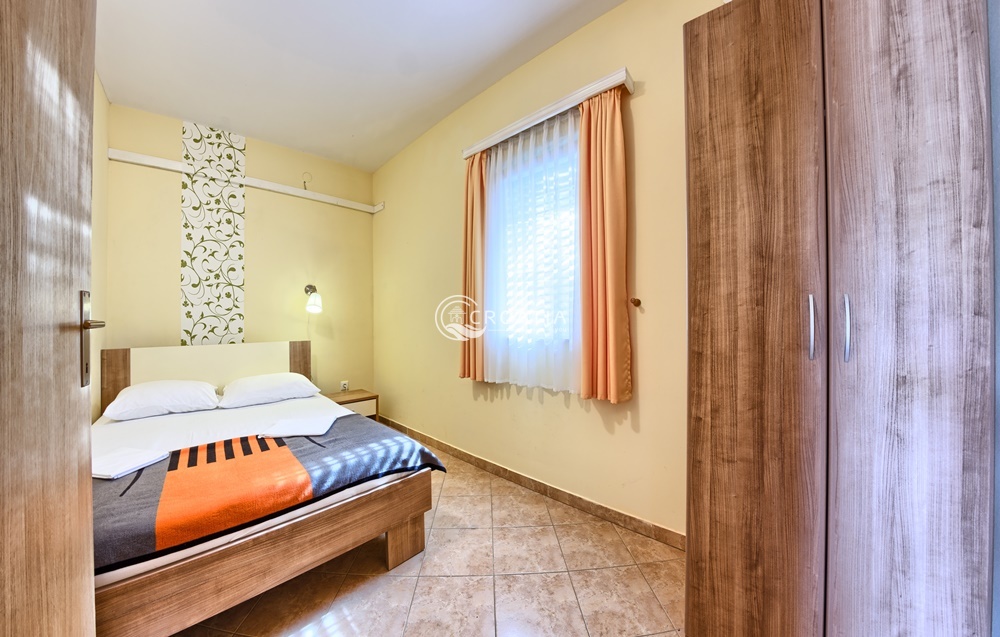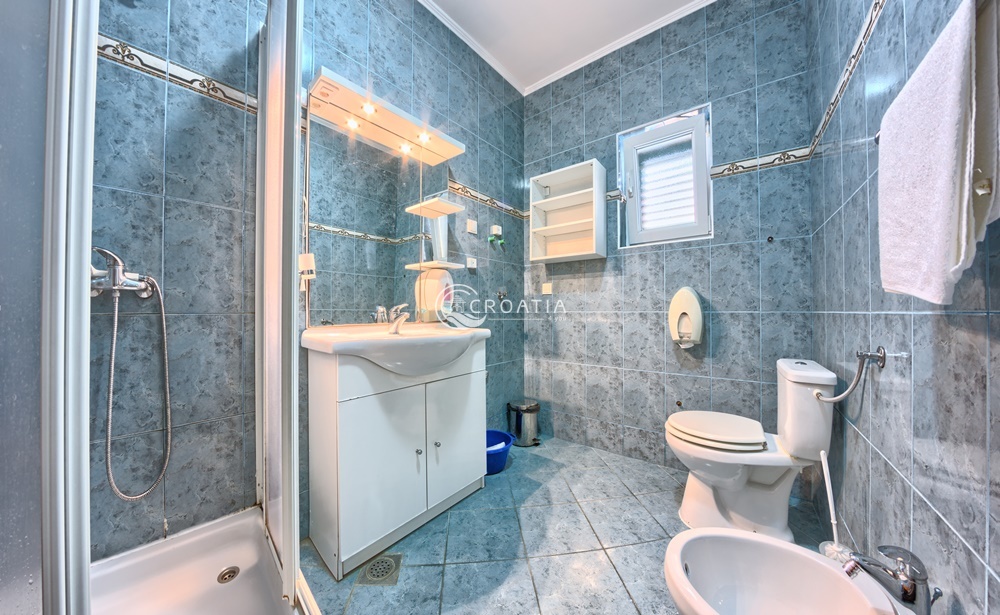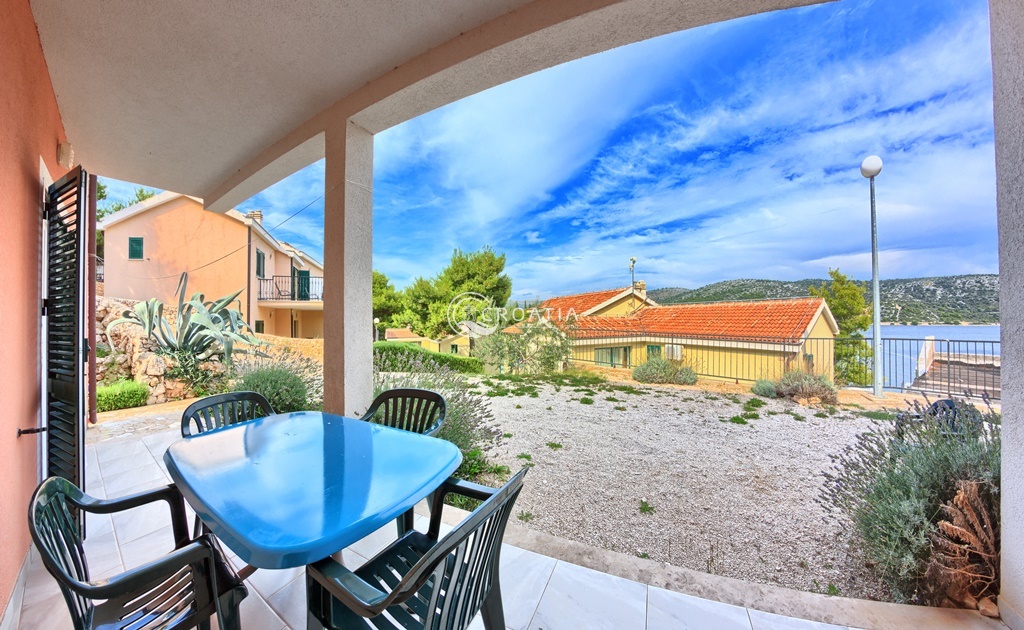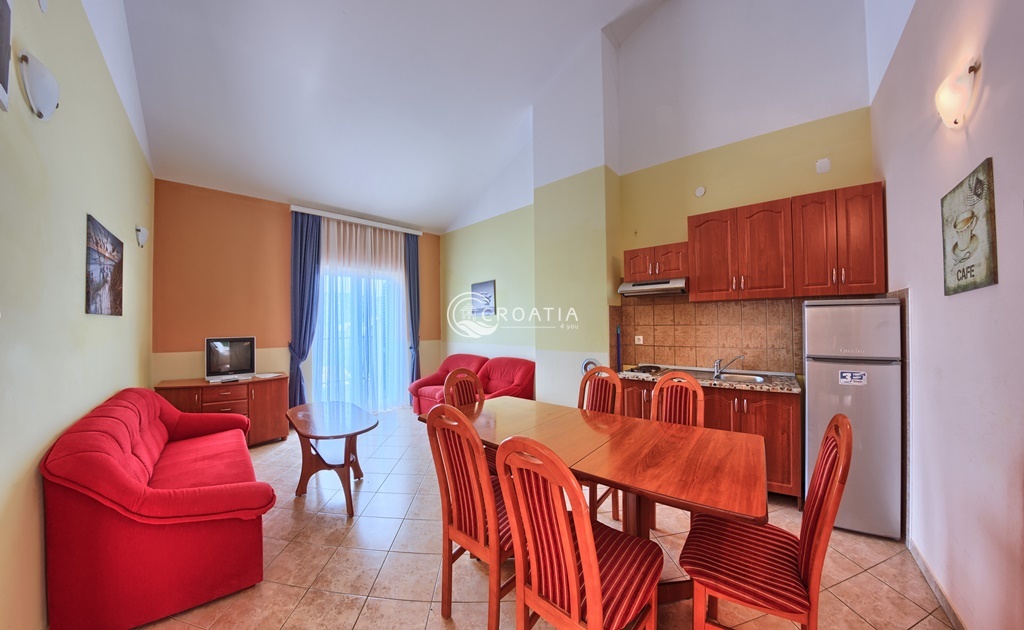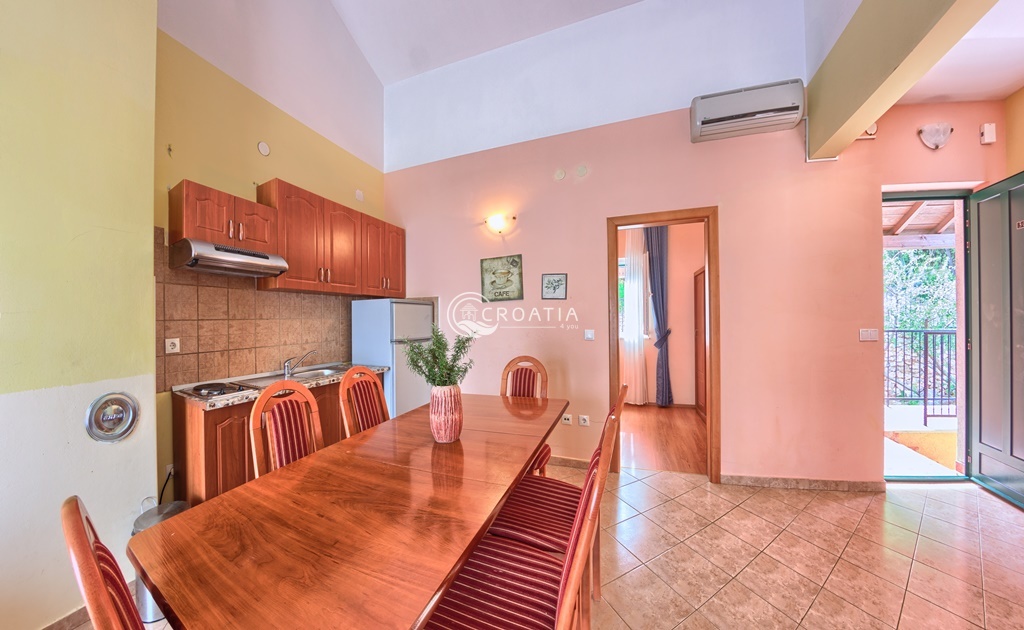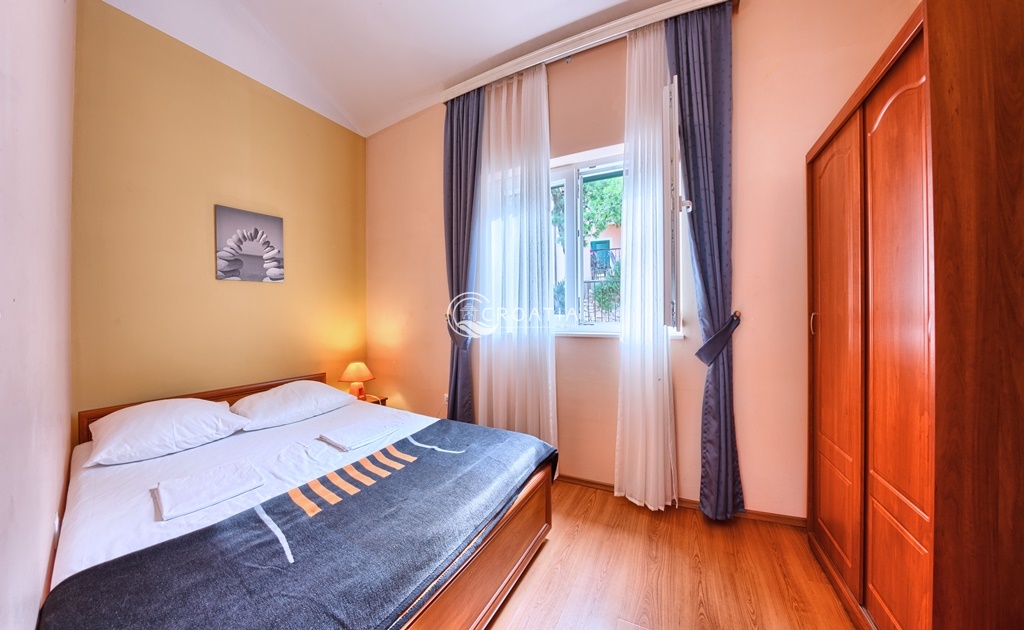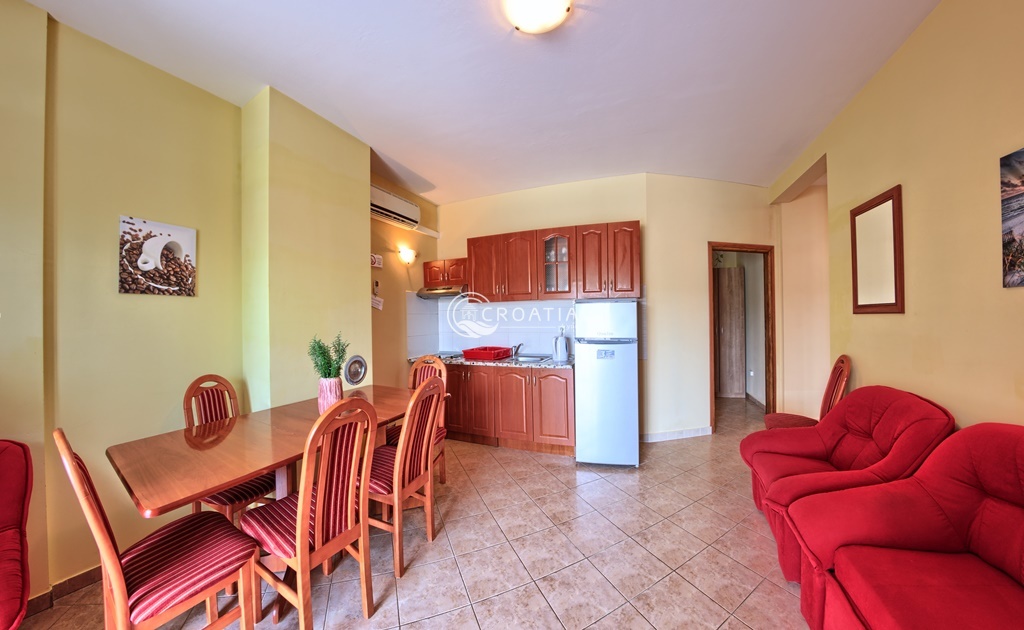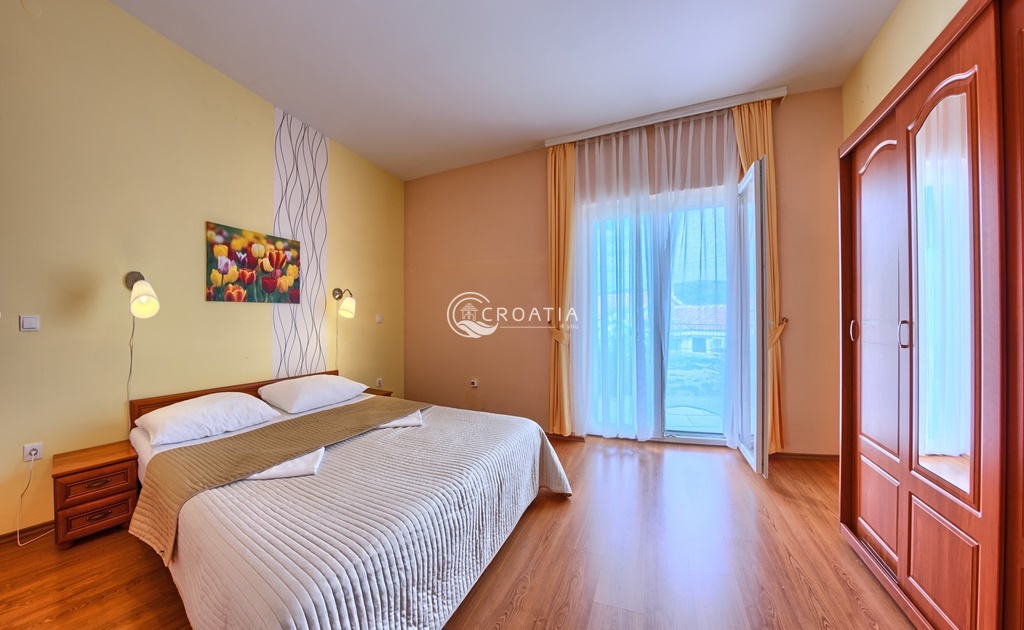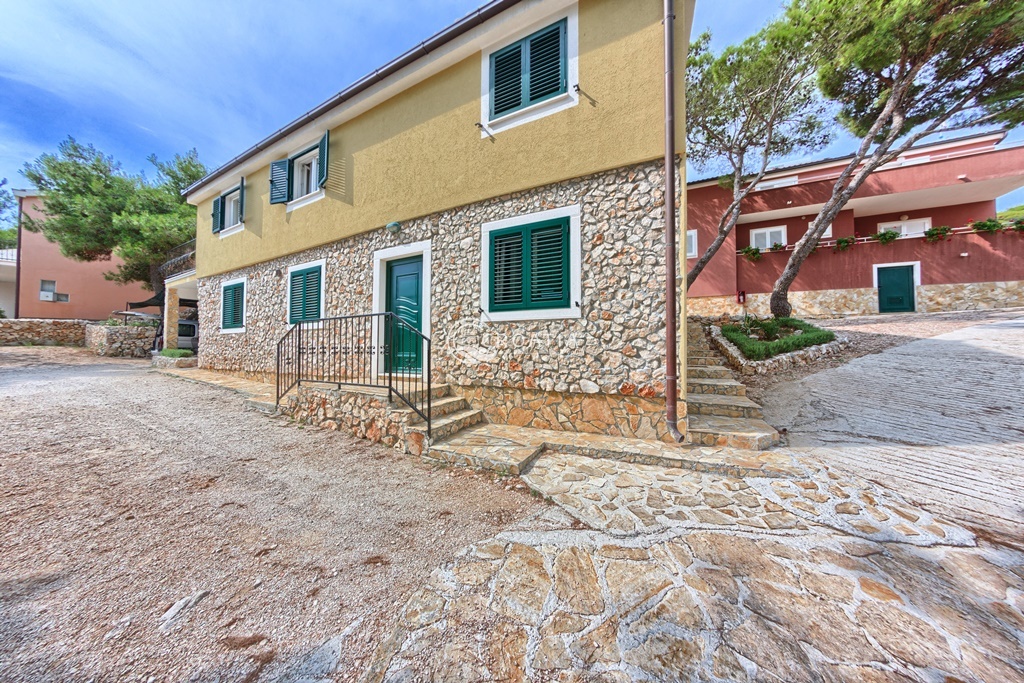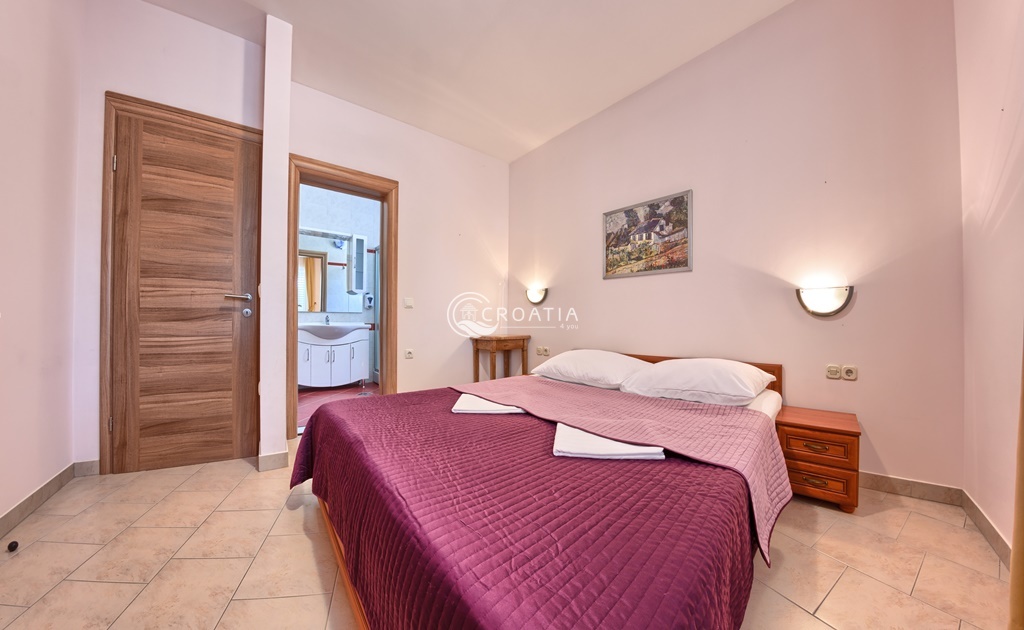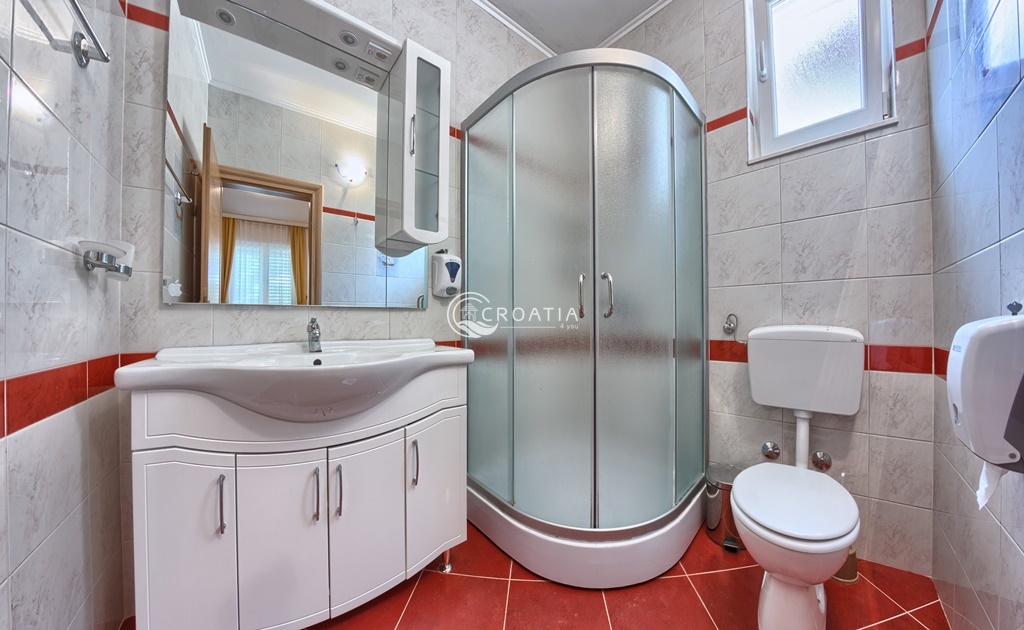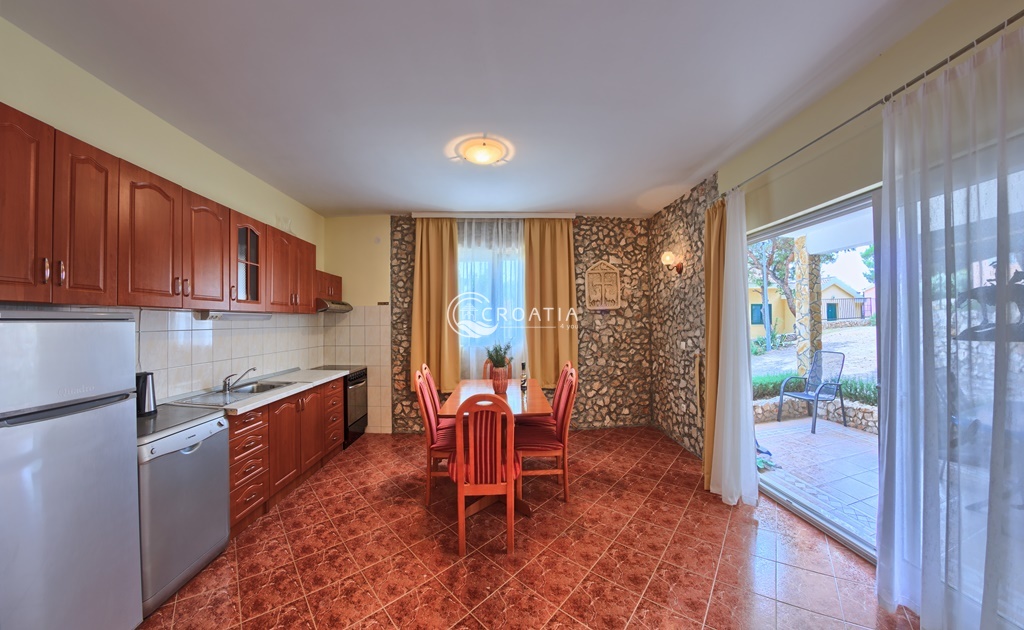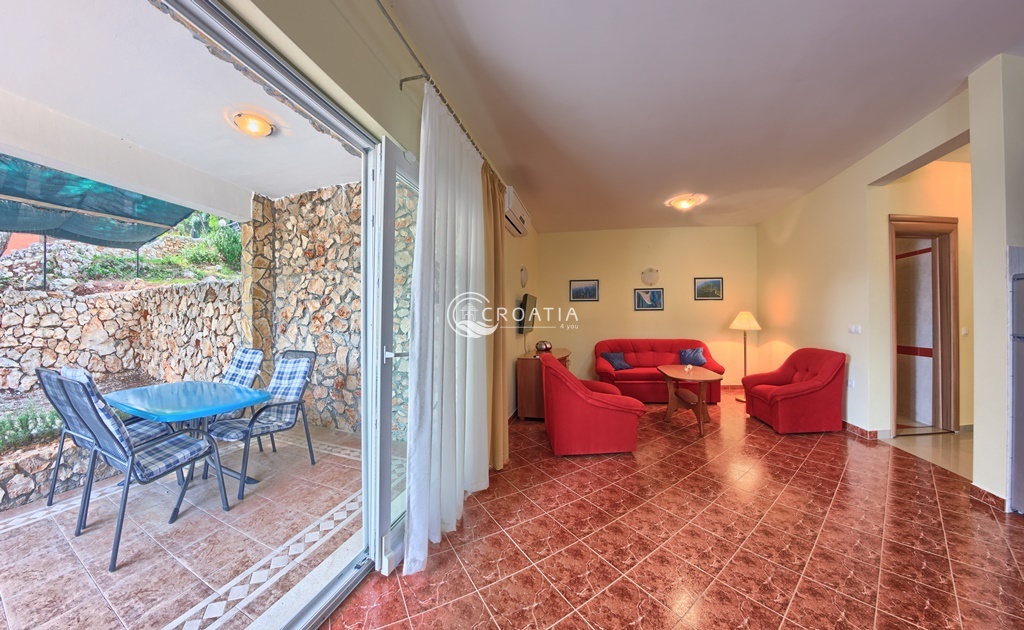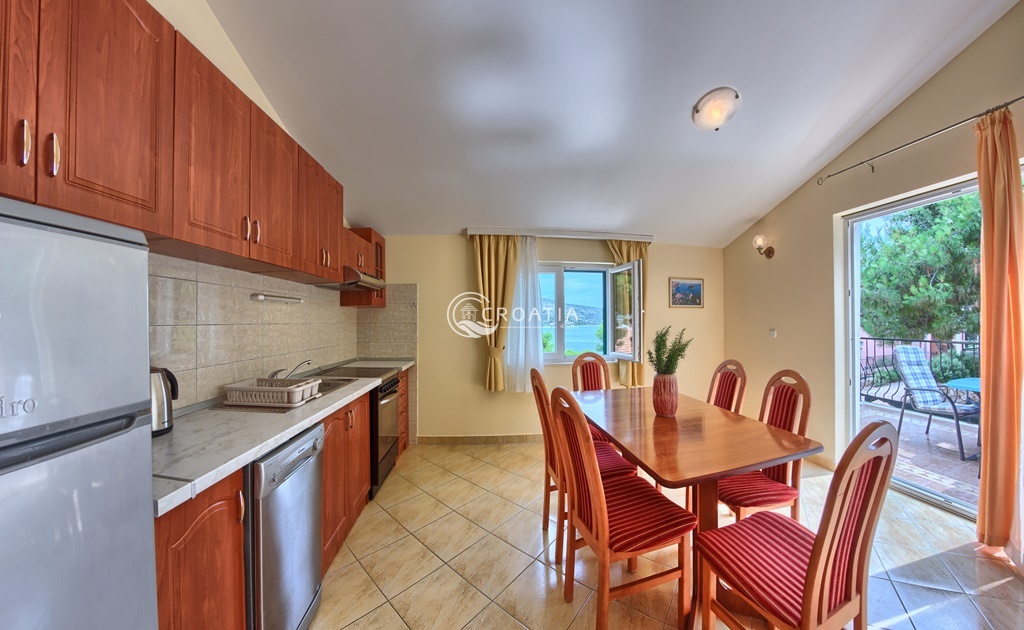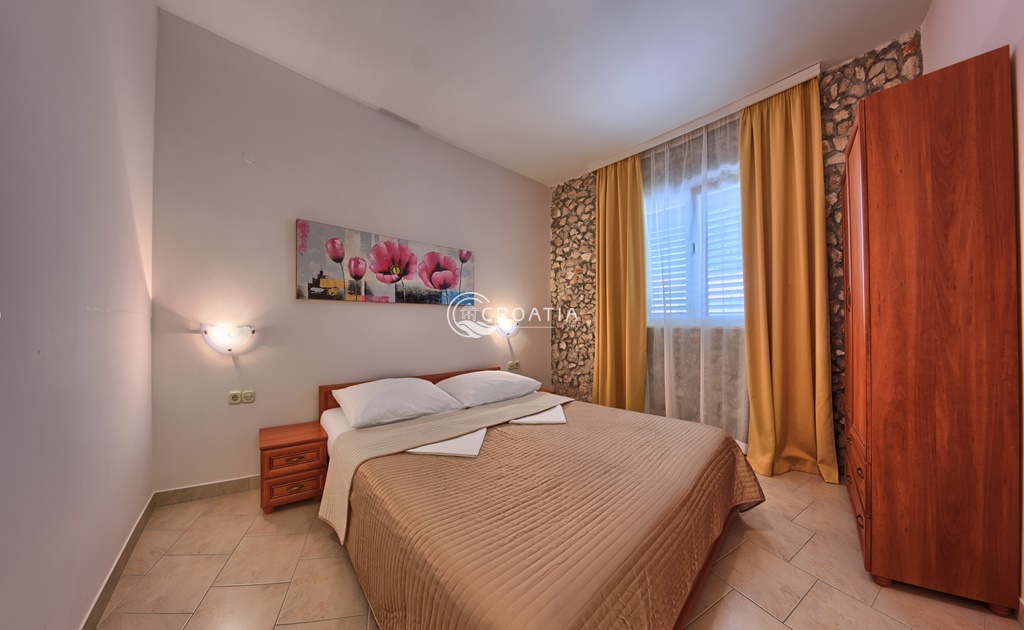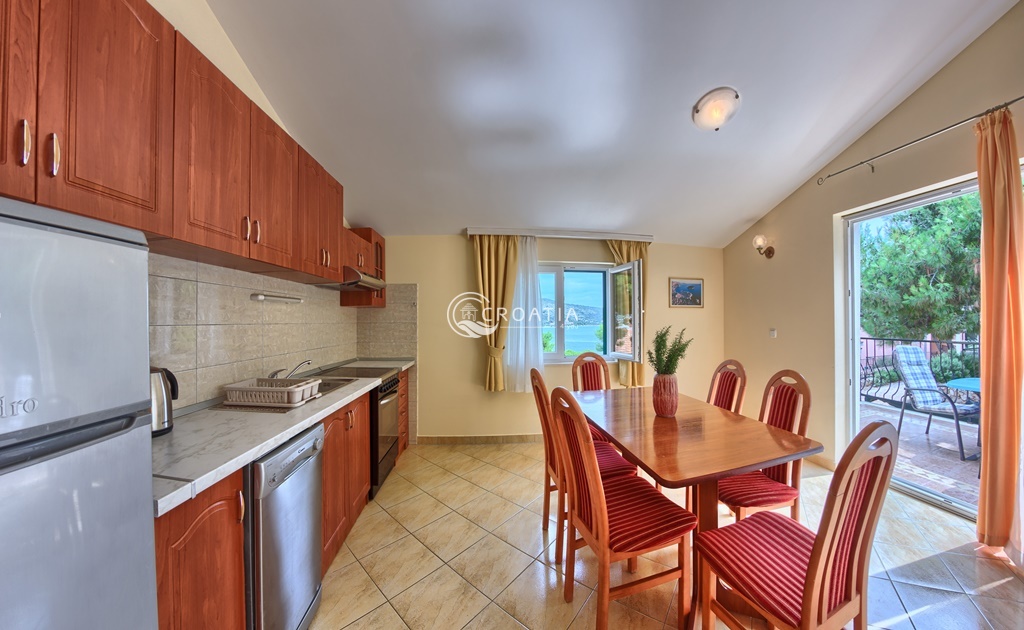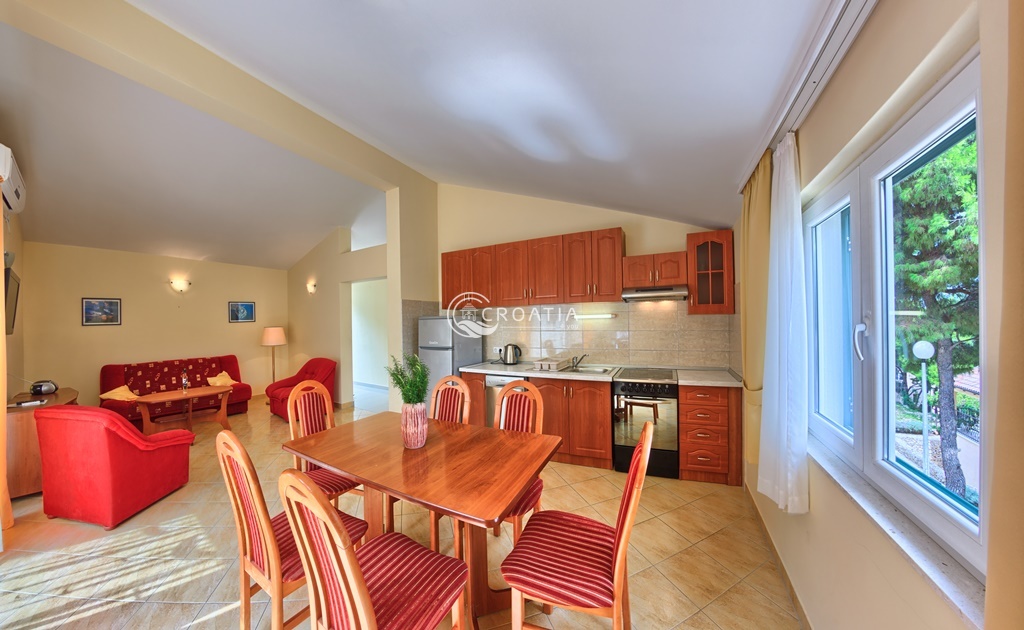 Eigenschaften
2.000 m2 + 1.900 m2 = 3.900 m2

5.200 m2 + 3.500 m2 = 8.700 m2

parking private for cca 30 cars

yes

yes

Yes

2010

10 m
Complex of 14 holiday homes in Rogoznica
ID: VRo-1091
A complex of 14 holiday houses for sale, only 5 to 50 m from the sea, is located in Rogoznica. Rogoznica is a small tourist place located between Sibenik and Split. Due to the convenient location, visitors are able to visit both places, Split International Airport is only 18.5 miles from Rogoznica.
The complex, in addition to 14 holiday homes, has a restaurant with 200 seats, diving center, tennis court. As a complex, the owner house is for sale as well, which has its own private parking lot, gym, garage, outdoor pool.

Water supply, sewerage, solar system for electricity production, solar water treatment.

The complex has a private parking lot for about 30 cars, laundry, and service house.

The complex has 3 *, but can easily get 4 *.