VILLA FIRST ROW ROGOZNICA
Rent

from 550 000 €/day

Sale

550 000 €
submit request
130

Living area

2

Distance from the sea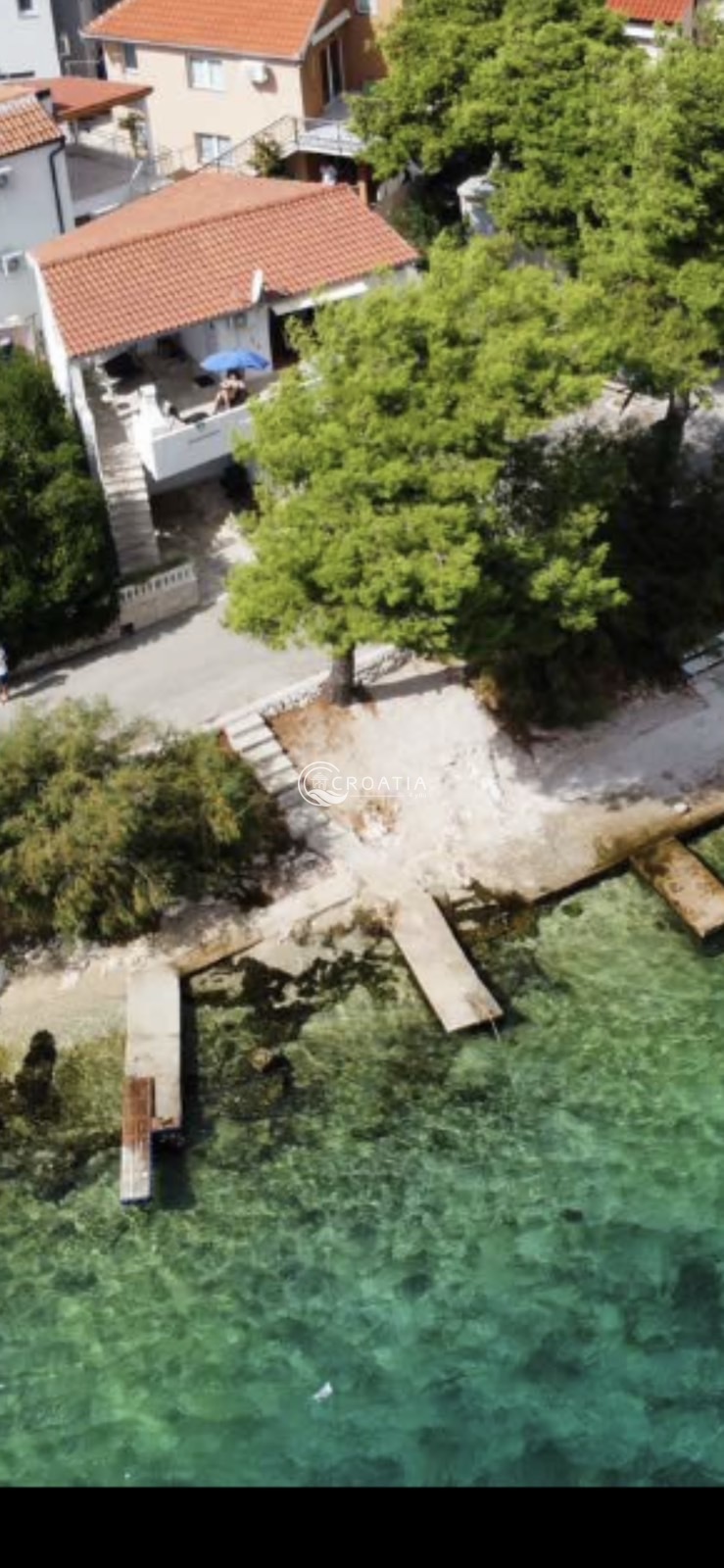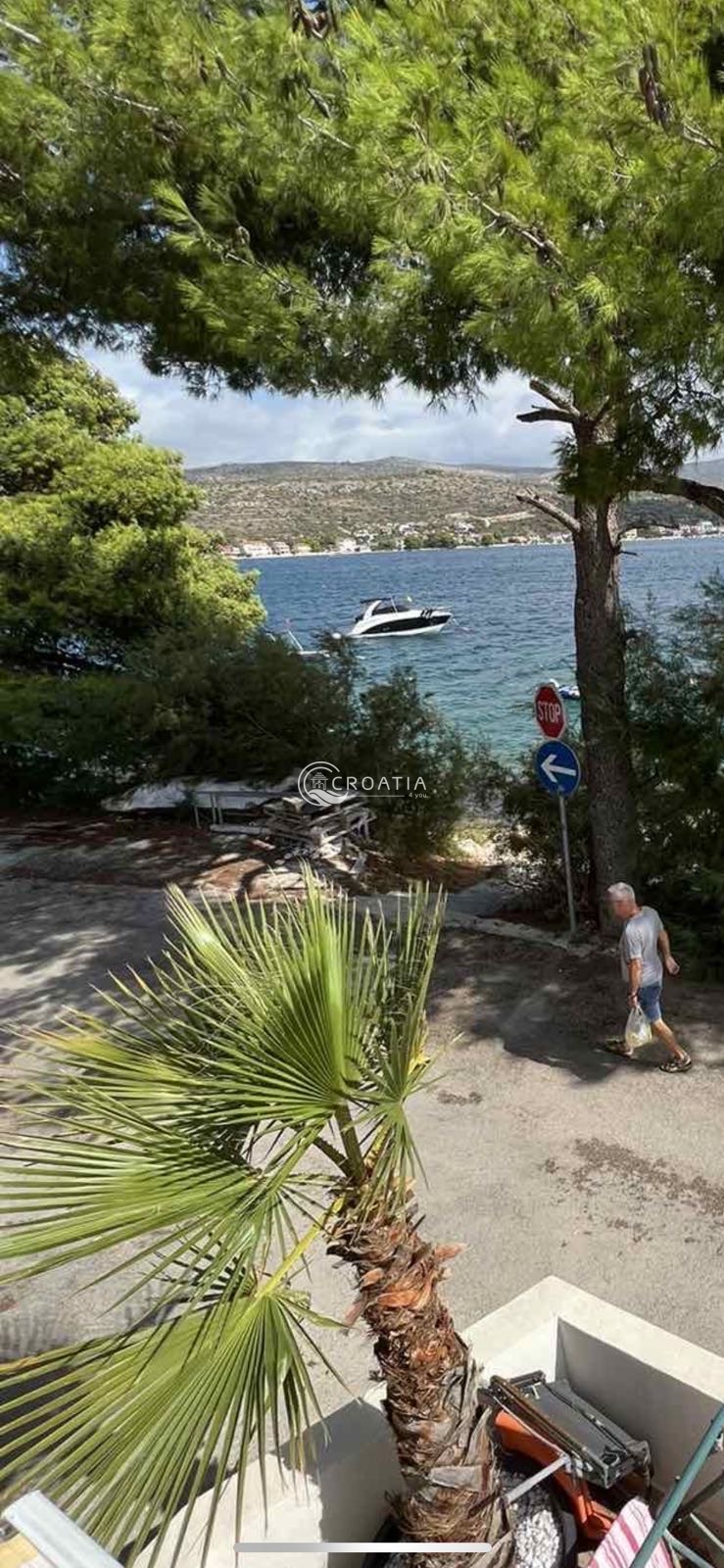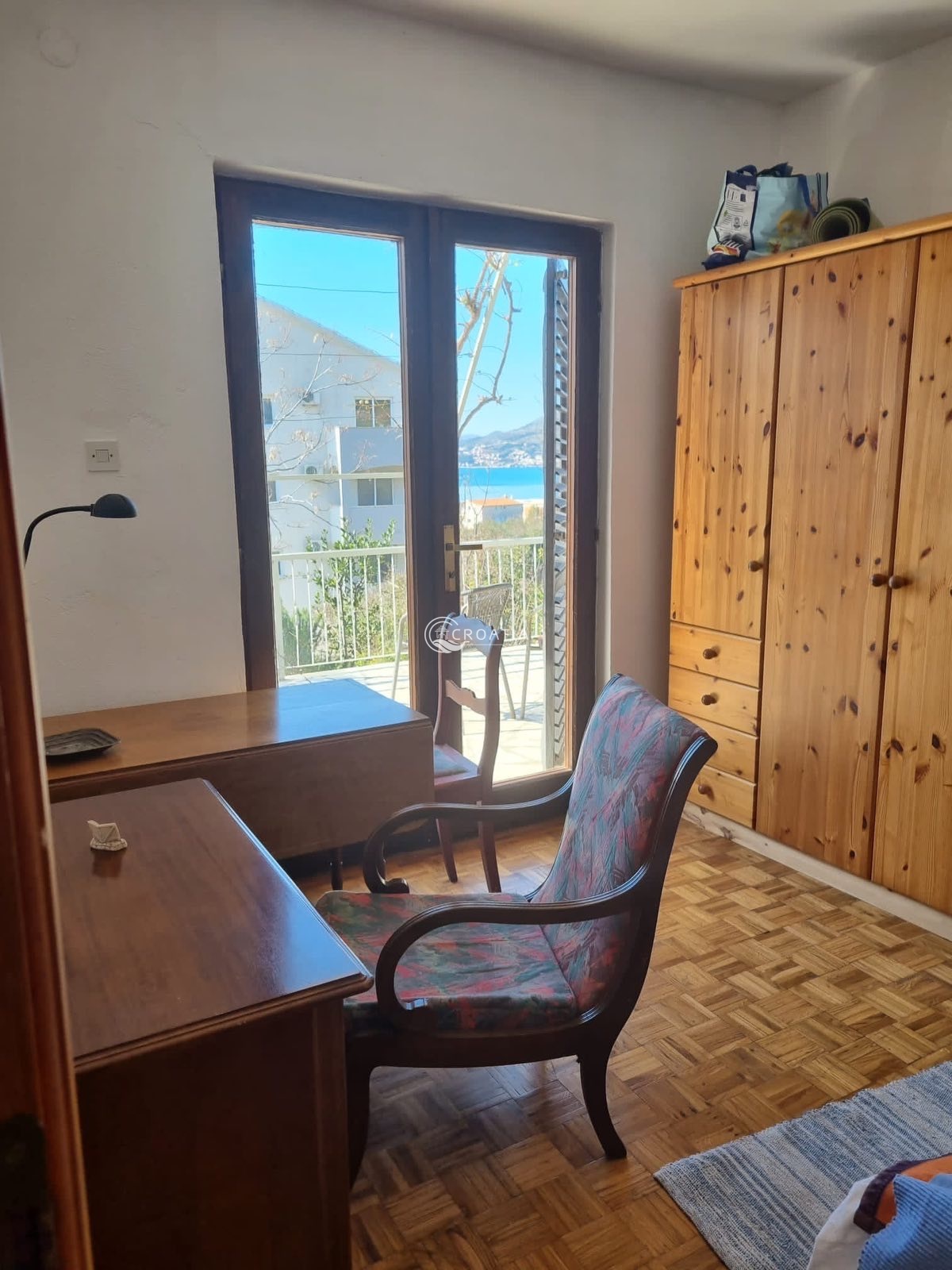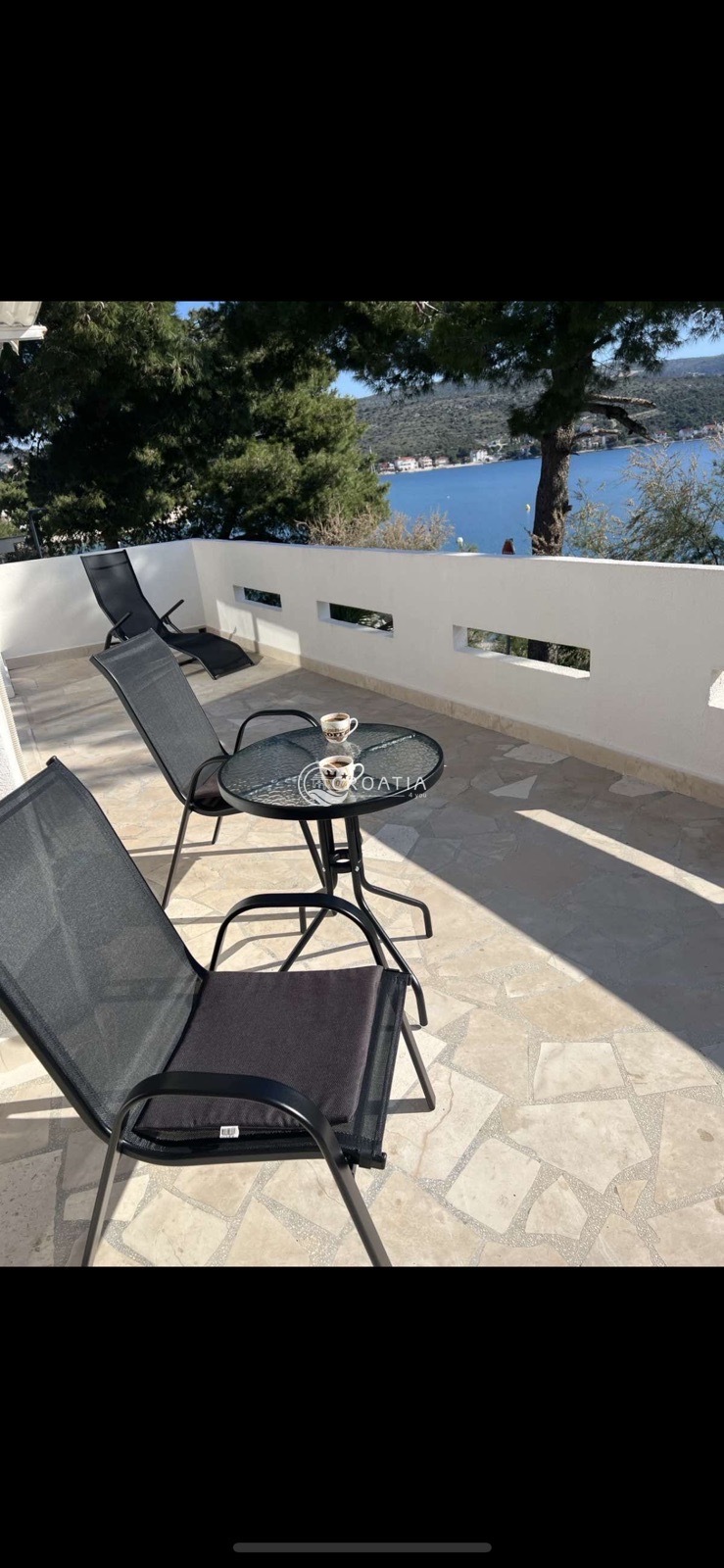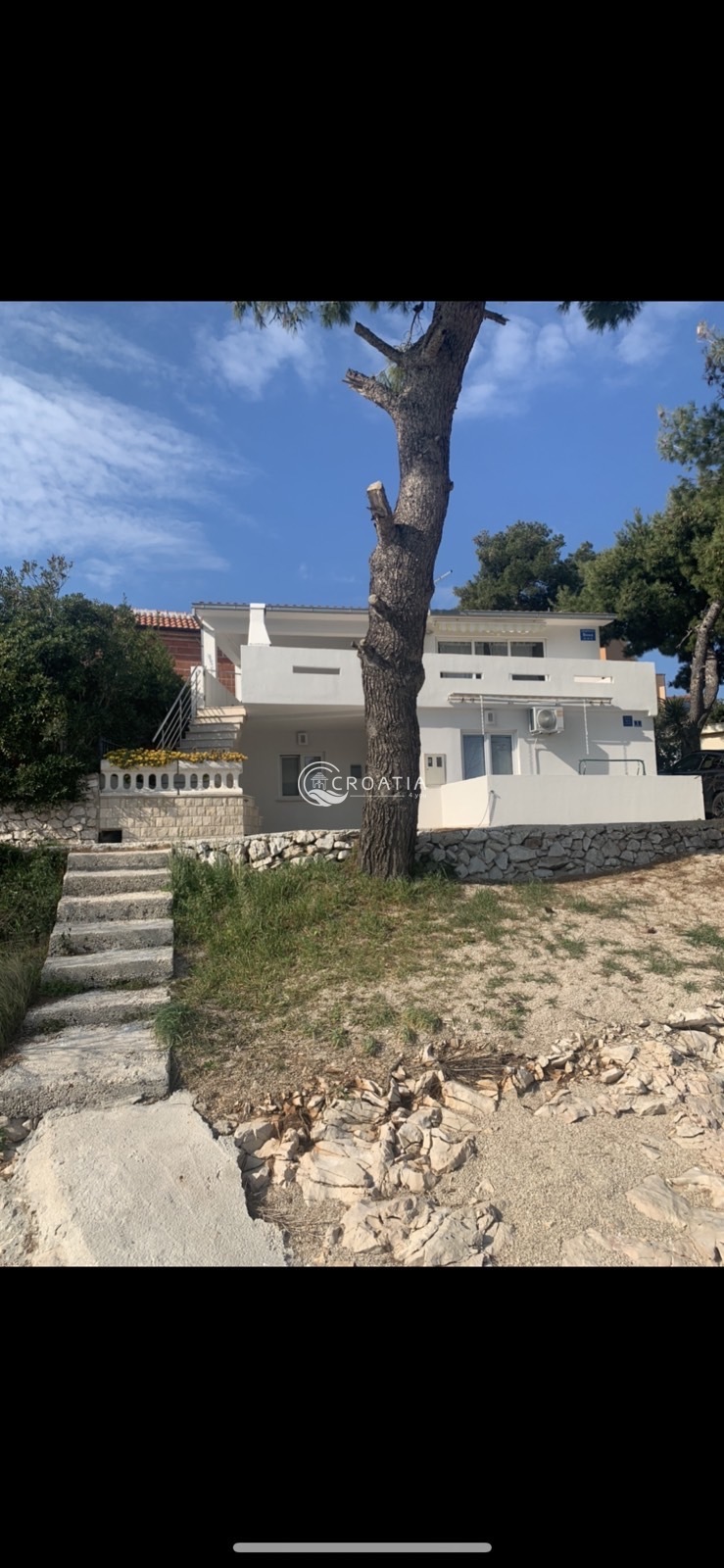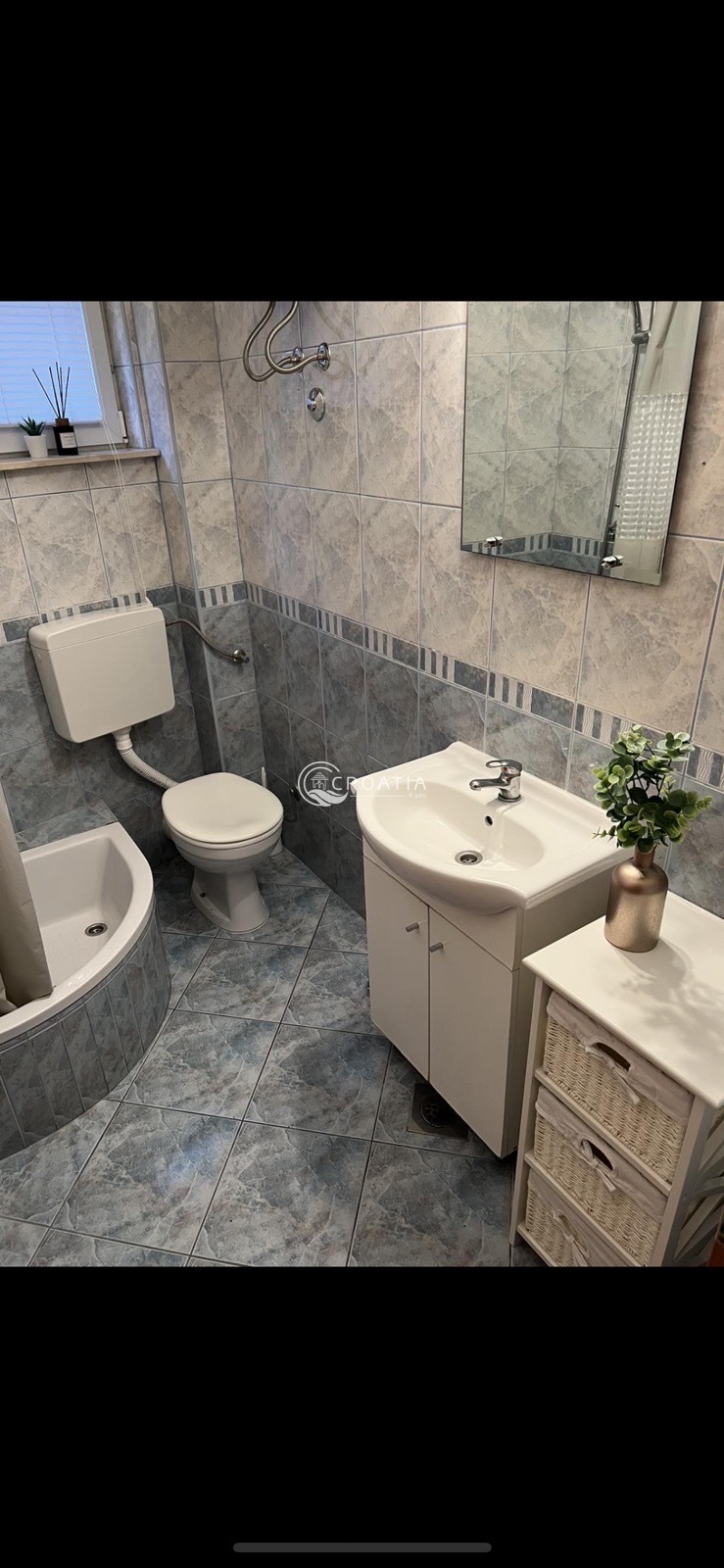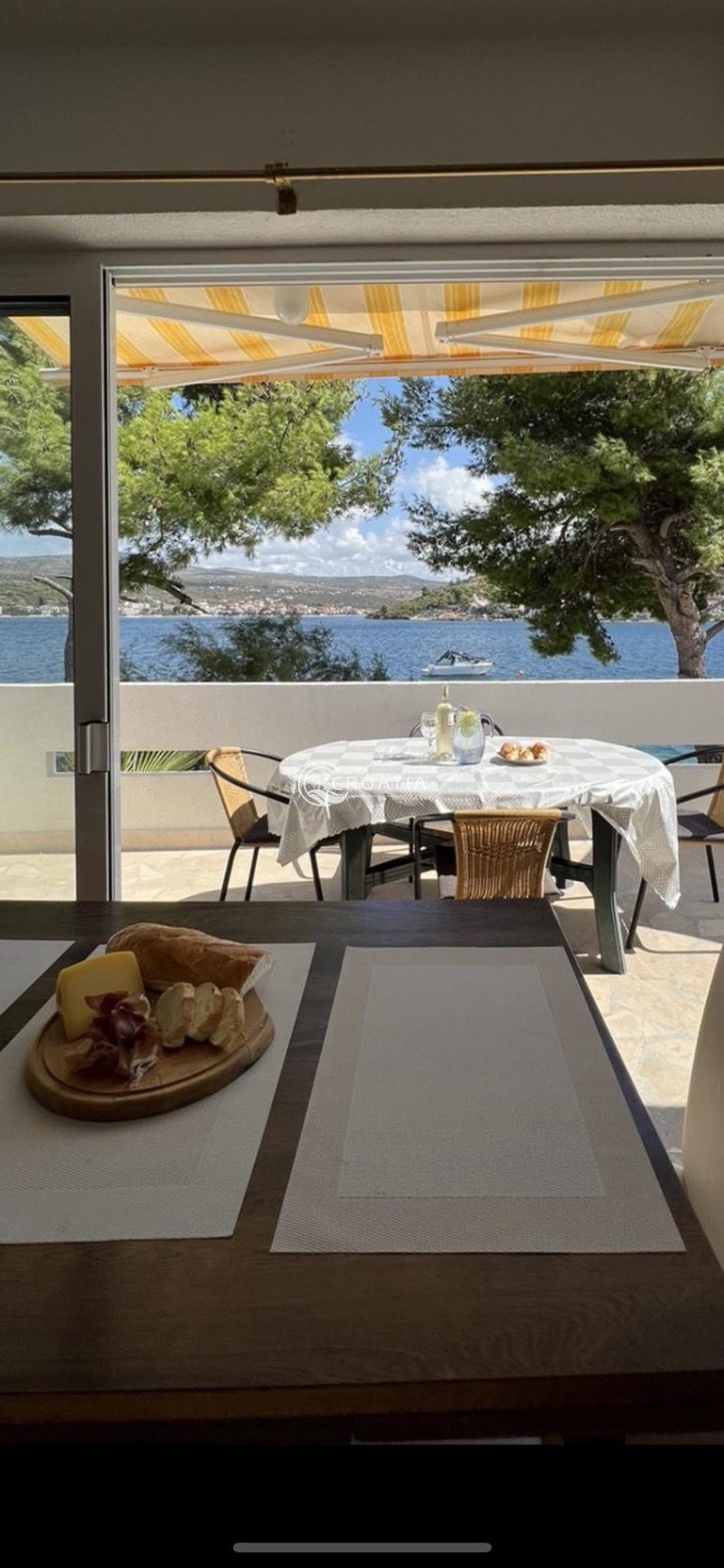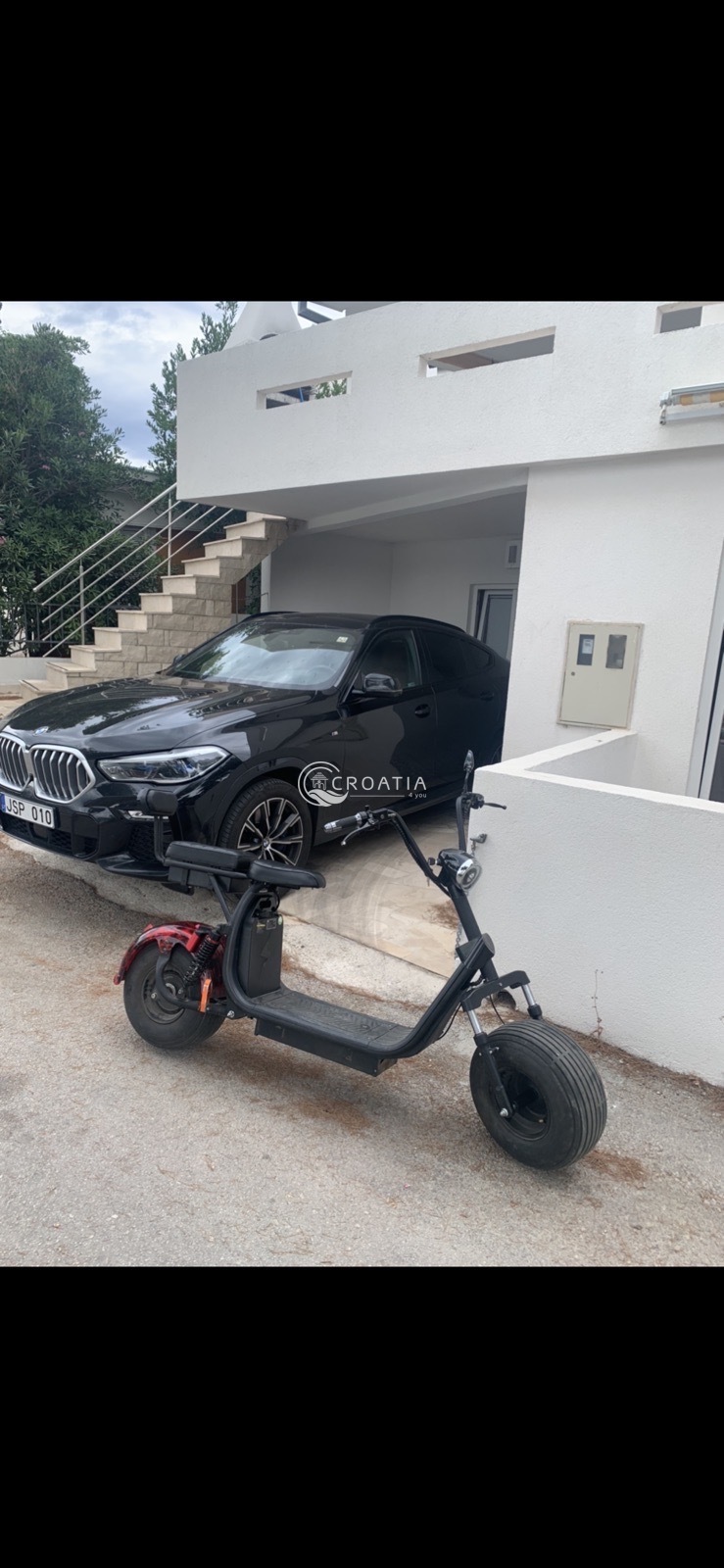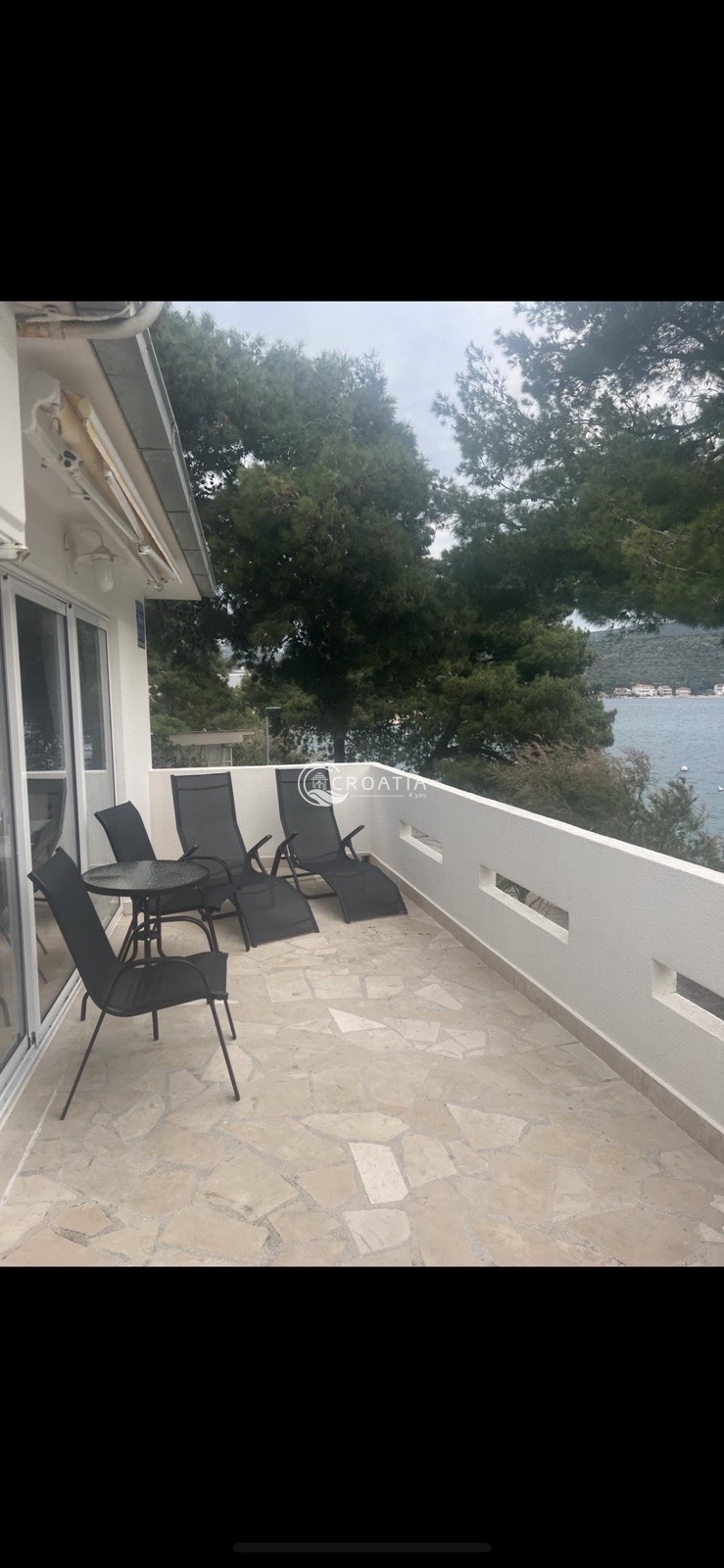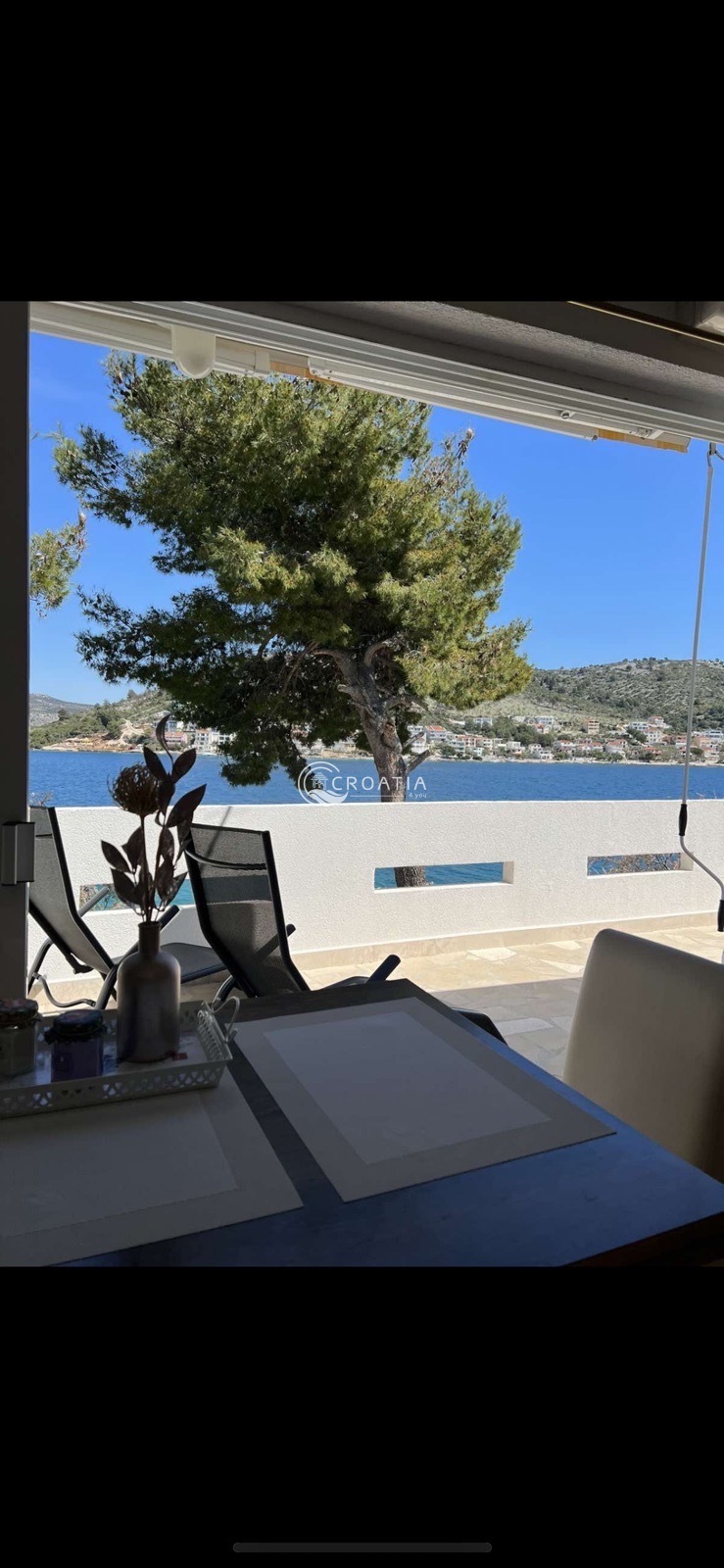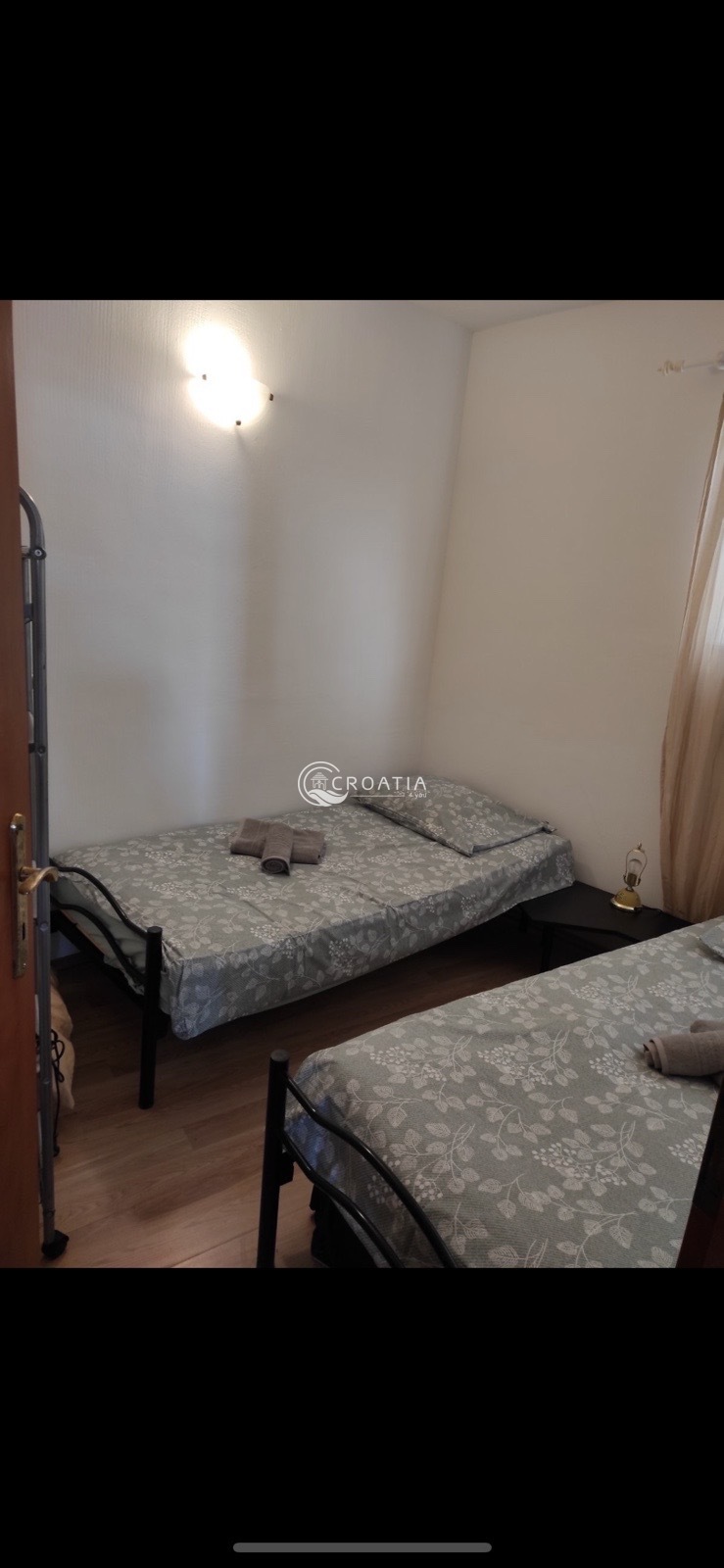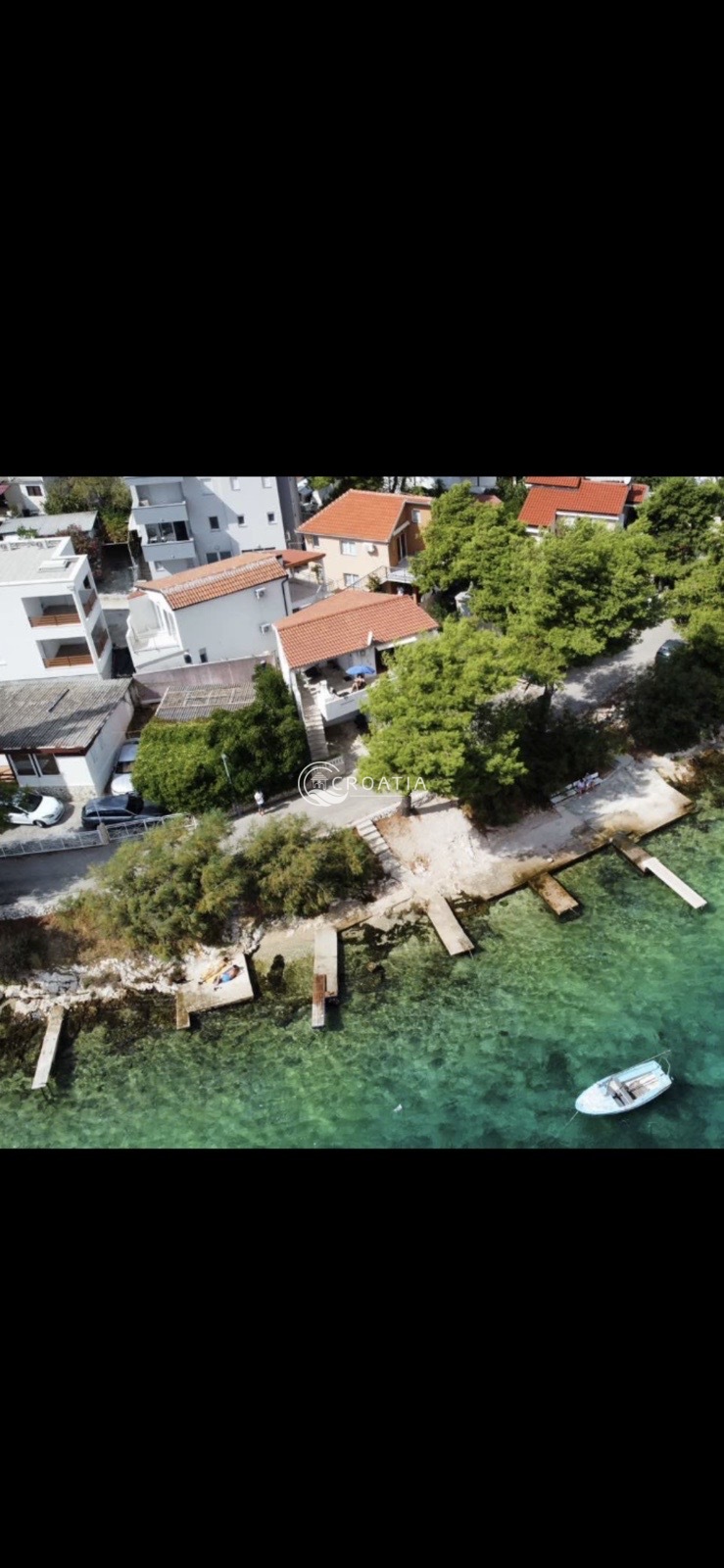 VILLA FIRST ROW ROGOZNICA
ID: 
Villa with 2 apartments in Rogozgice, just 20 minutes from Split airport, located in a picturesque location right on the seashore! The villa consists of 2 separate apartments, a balcony and a terrace.
The first floor - with an area of 132 m2 gross (75 m2 living area) is occupied by a three-room apartment with one bathroom.
Second floor - two-room apartment with one bedroom and a terrace and balcony with beautiful sea views.
There are restaurants, cafes and shops in the immediate vicinity/within walking distance.