New pansion for sale on island of Ciovo HCi-922
submit request
400 m2

Living area

955 m2

The total land area

2 min walk from the sea

Distance from the sea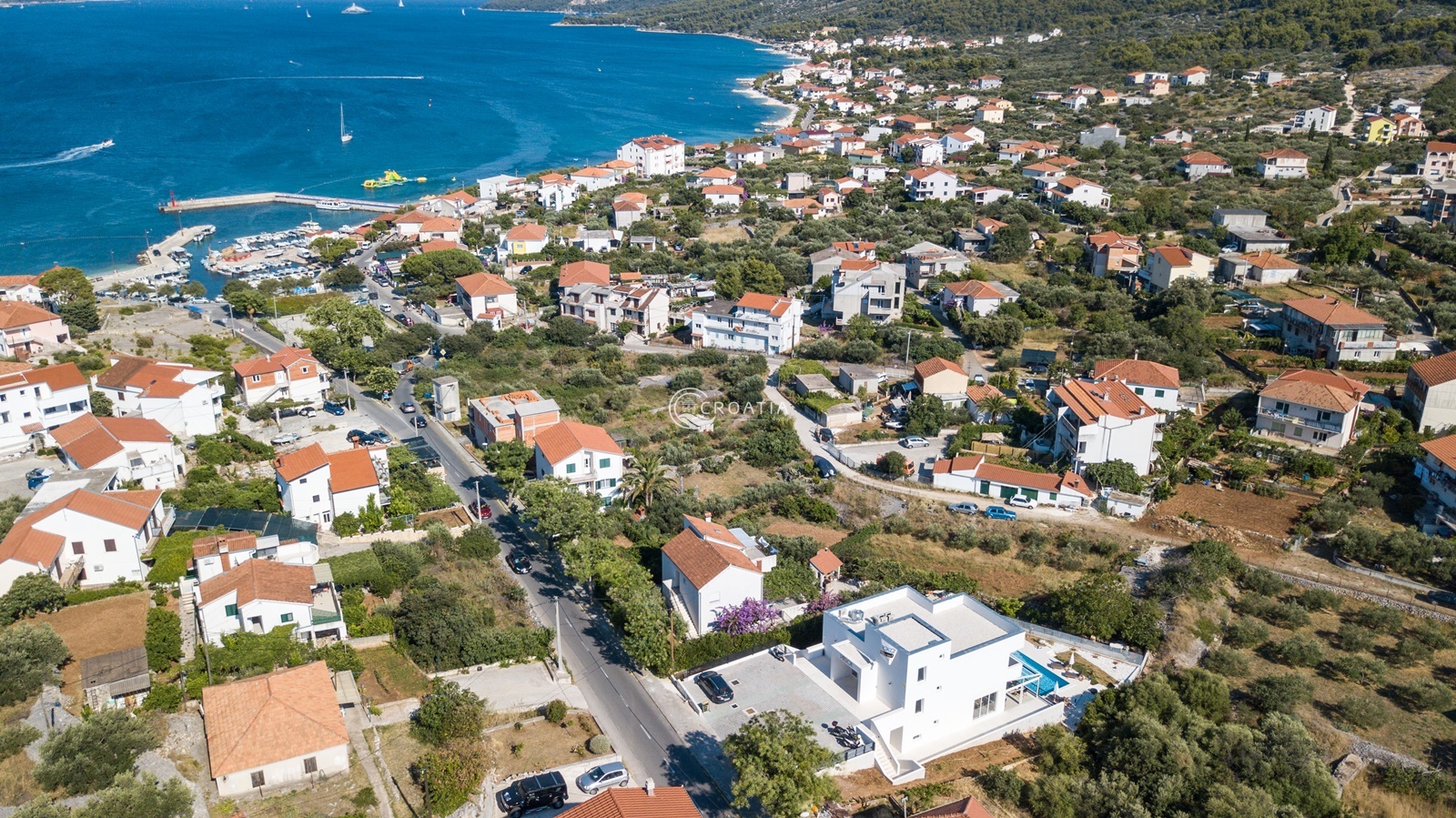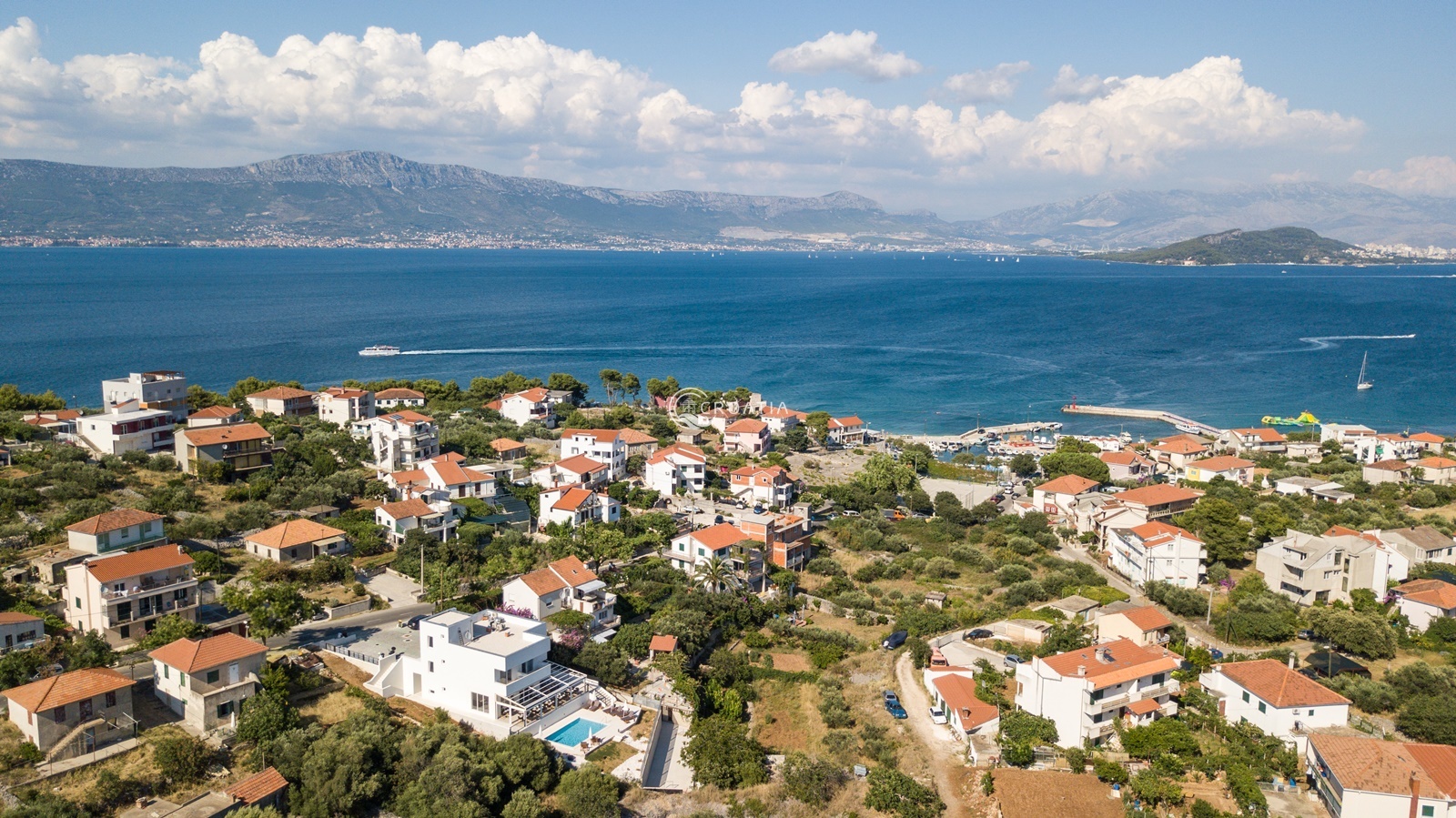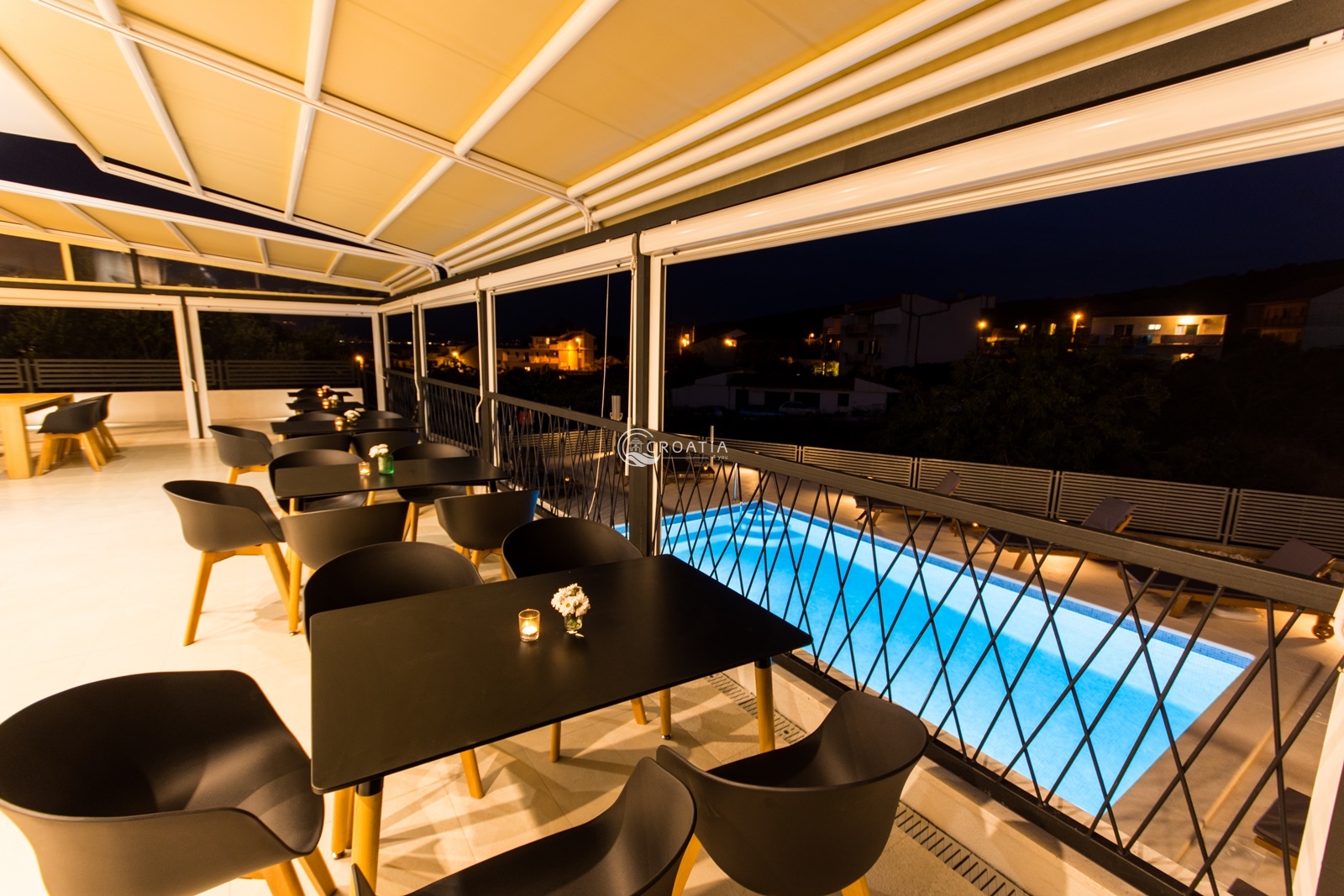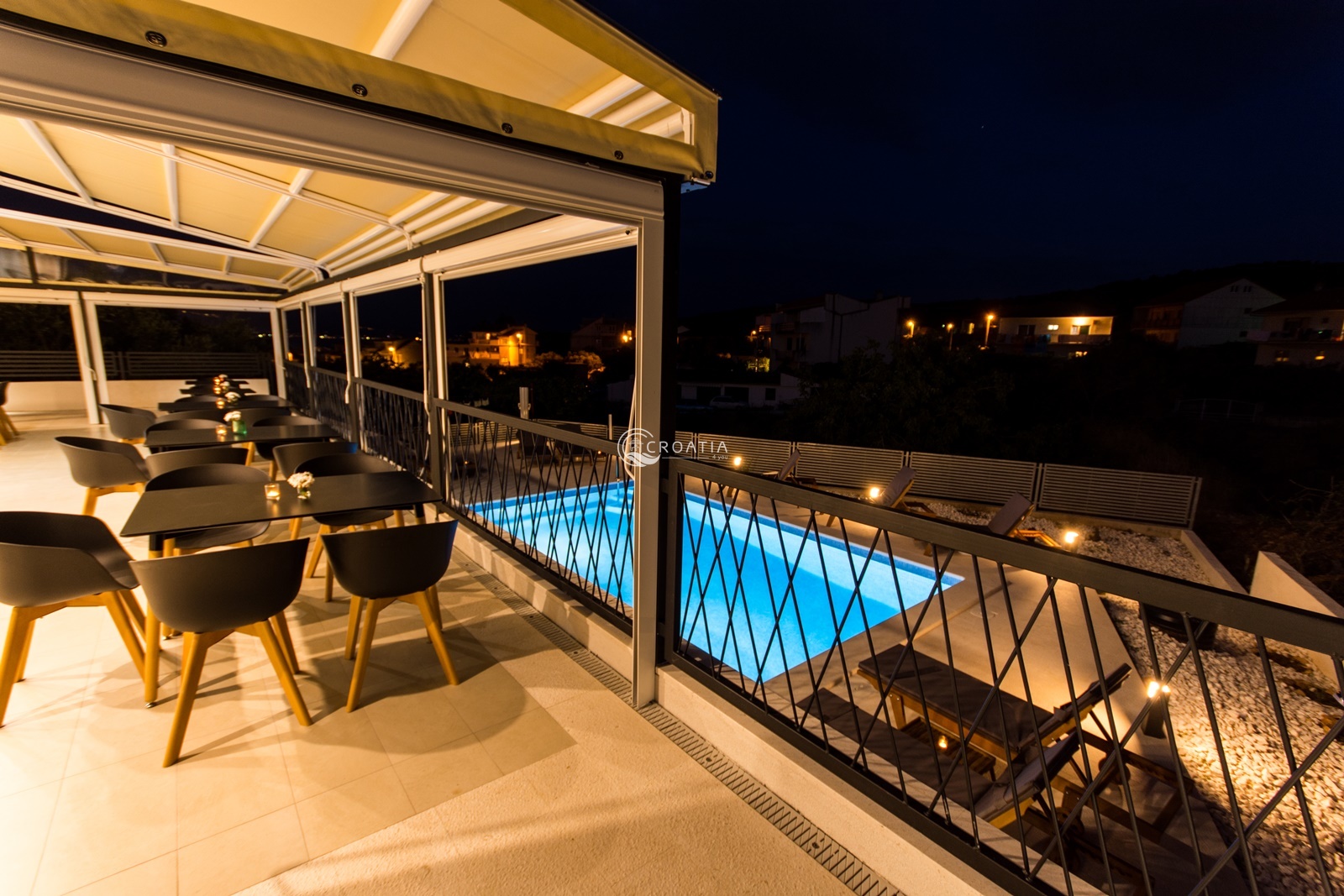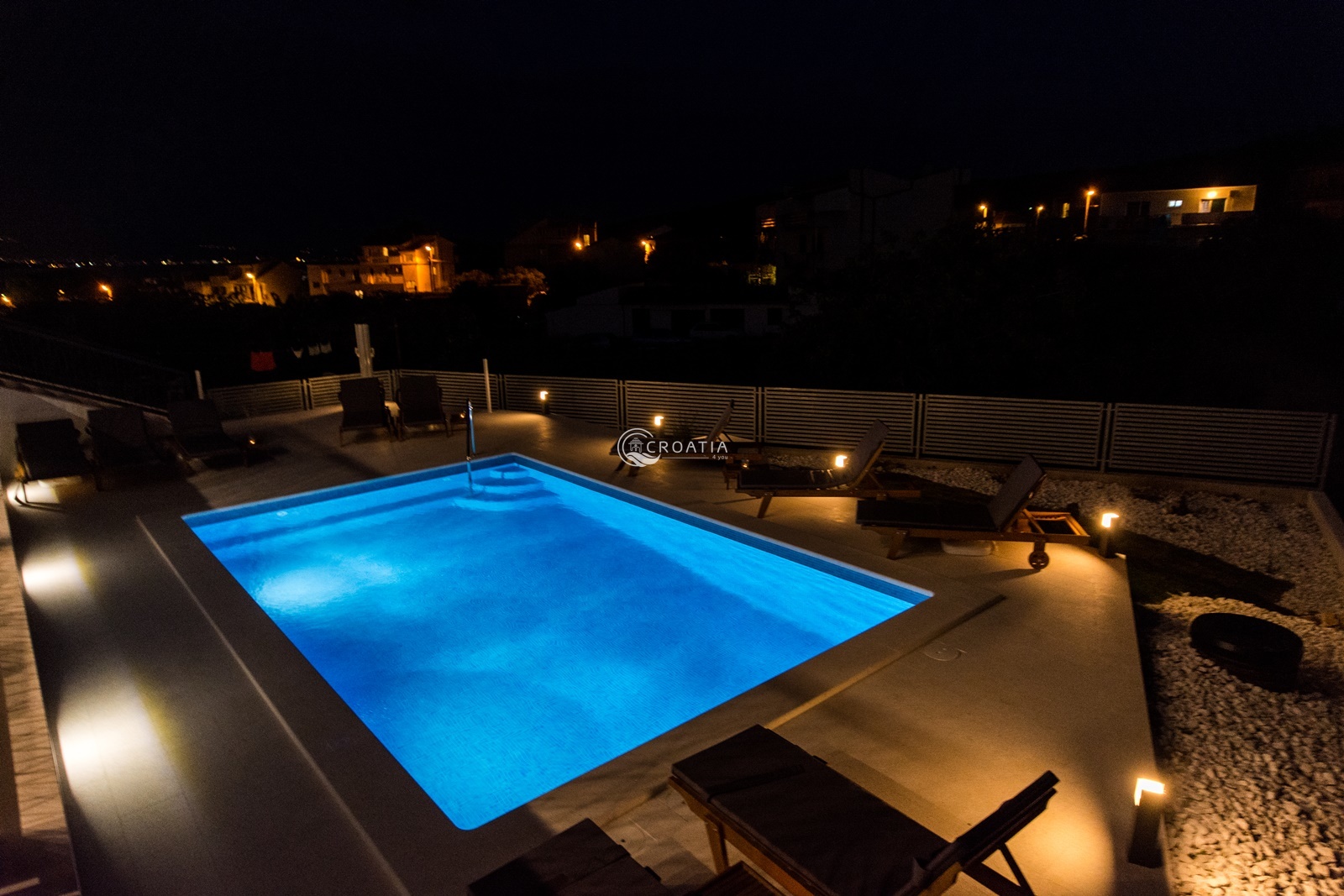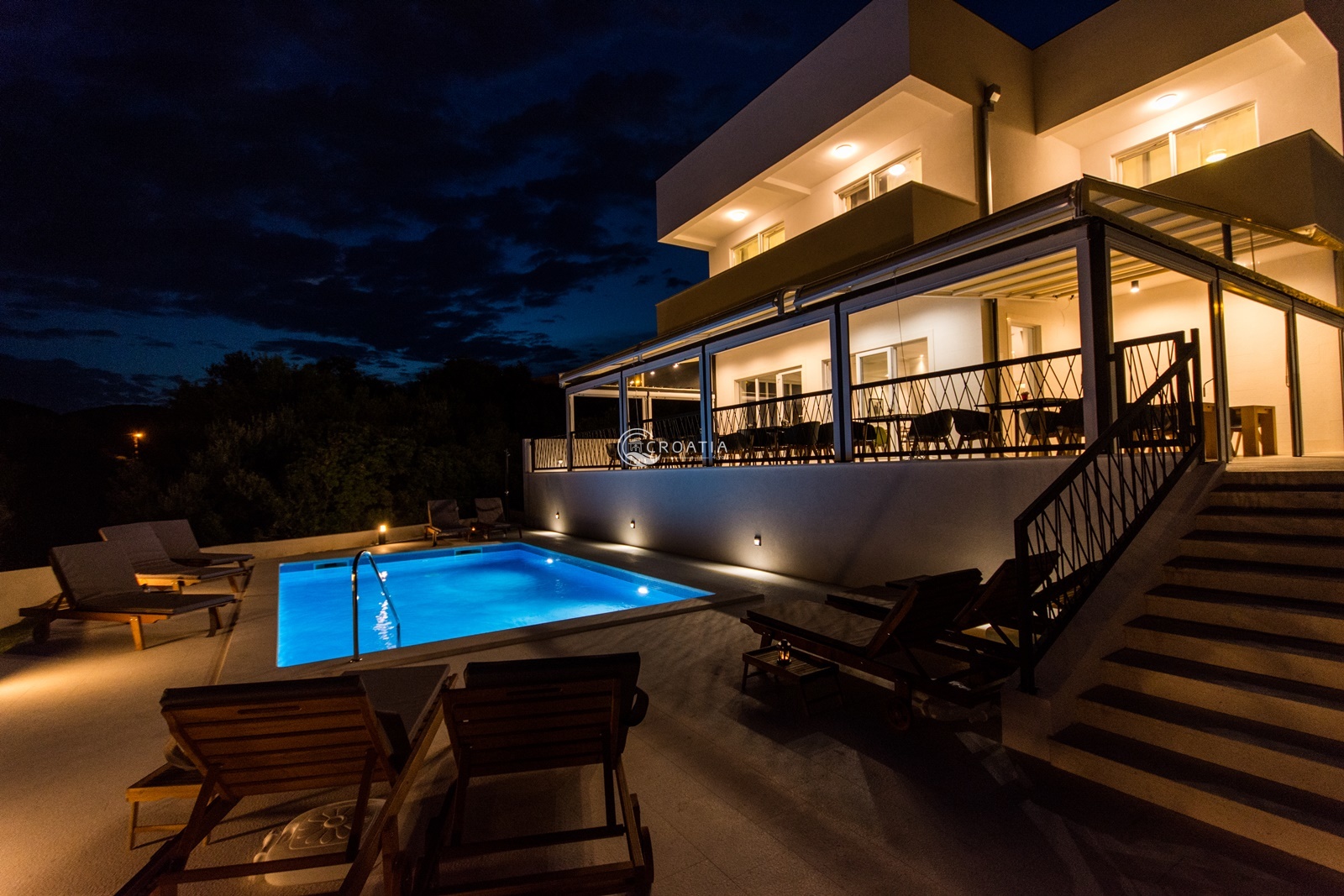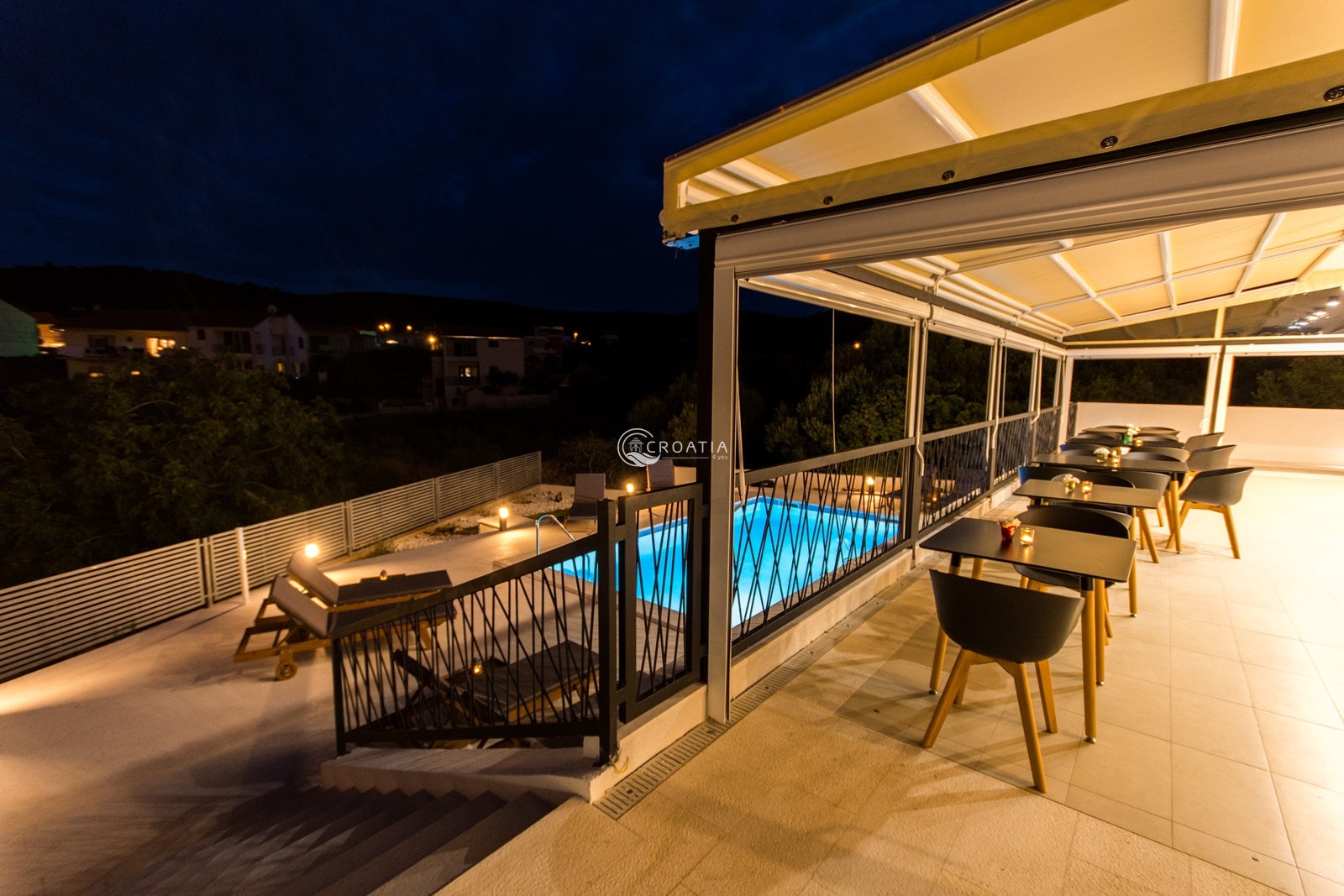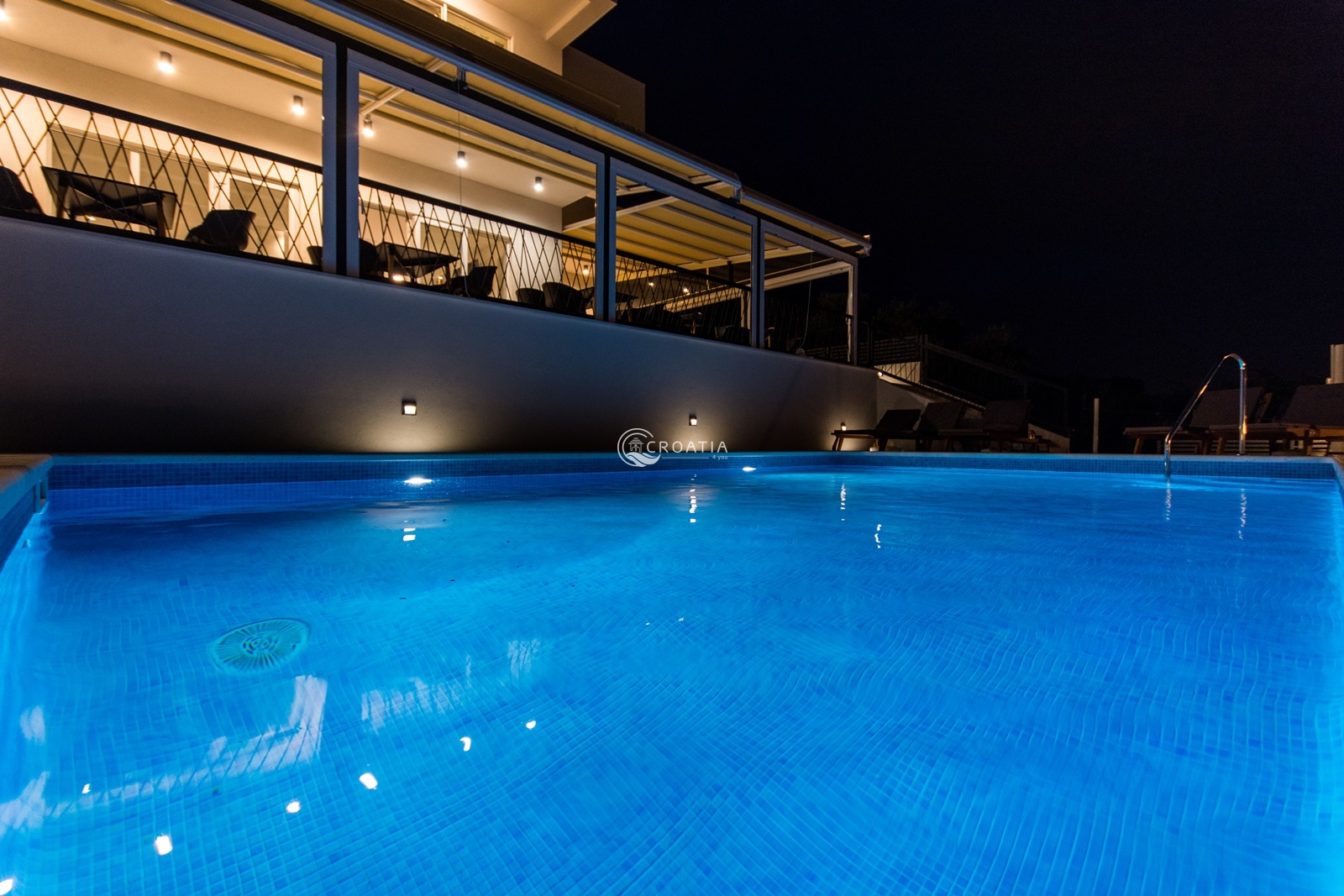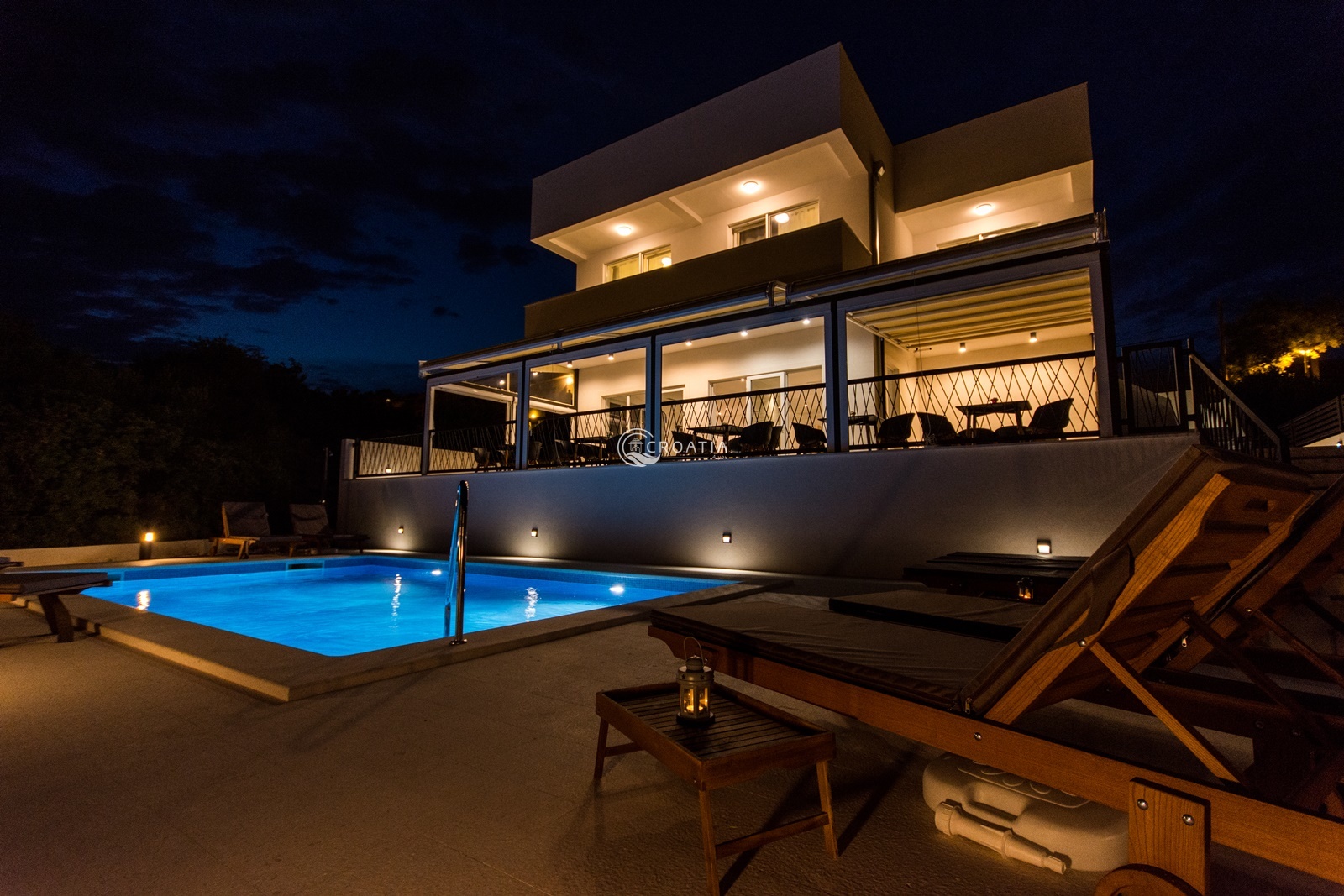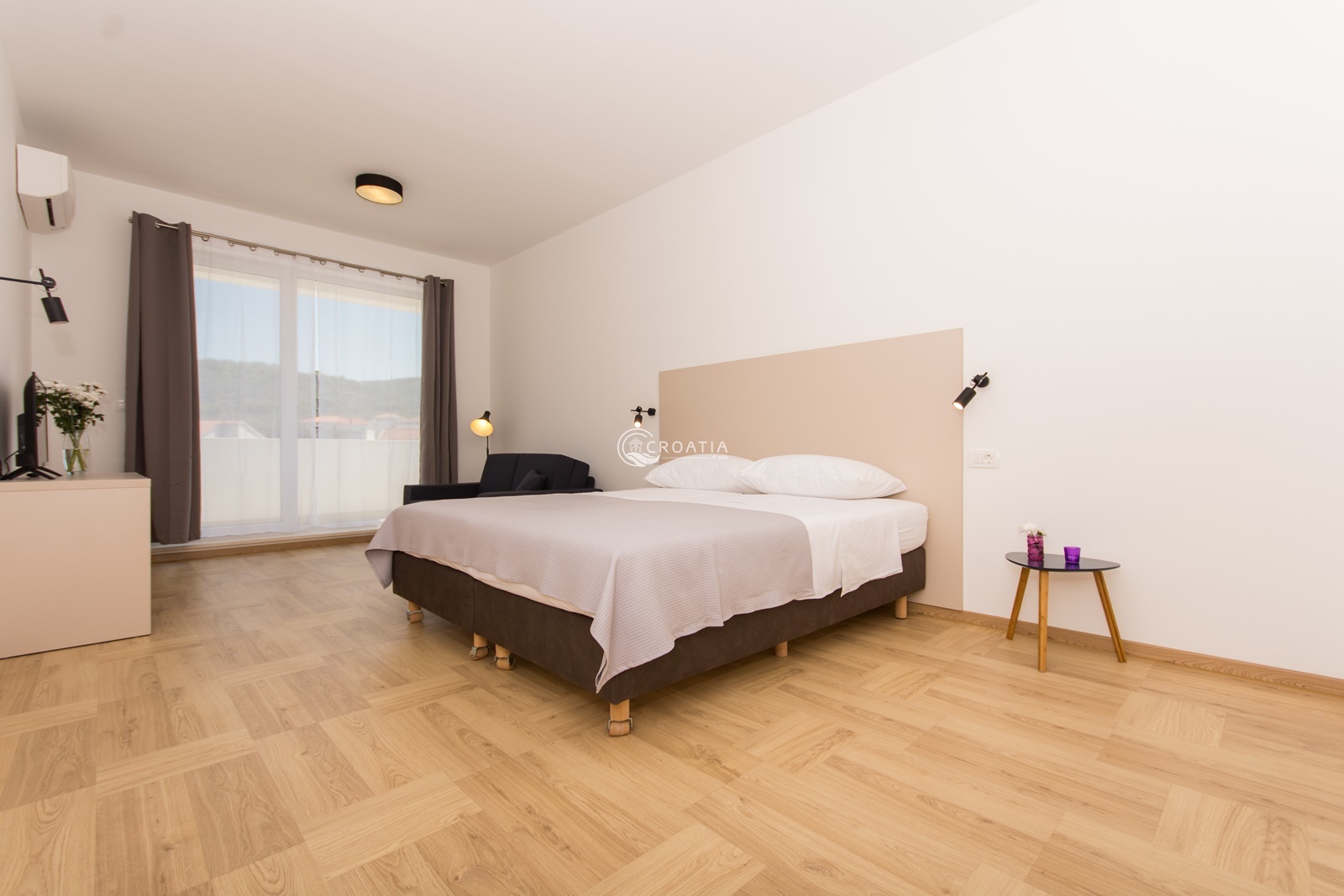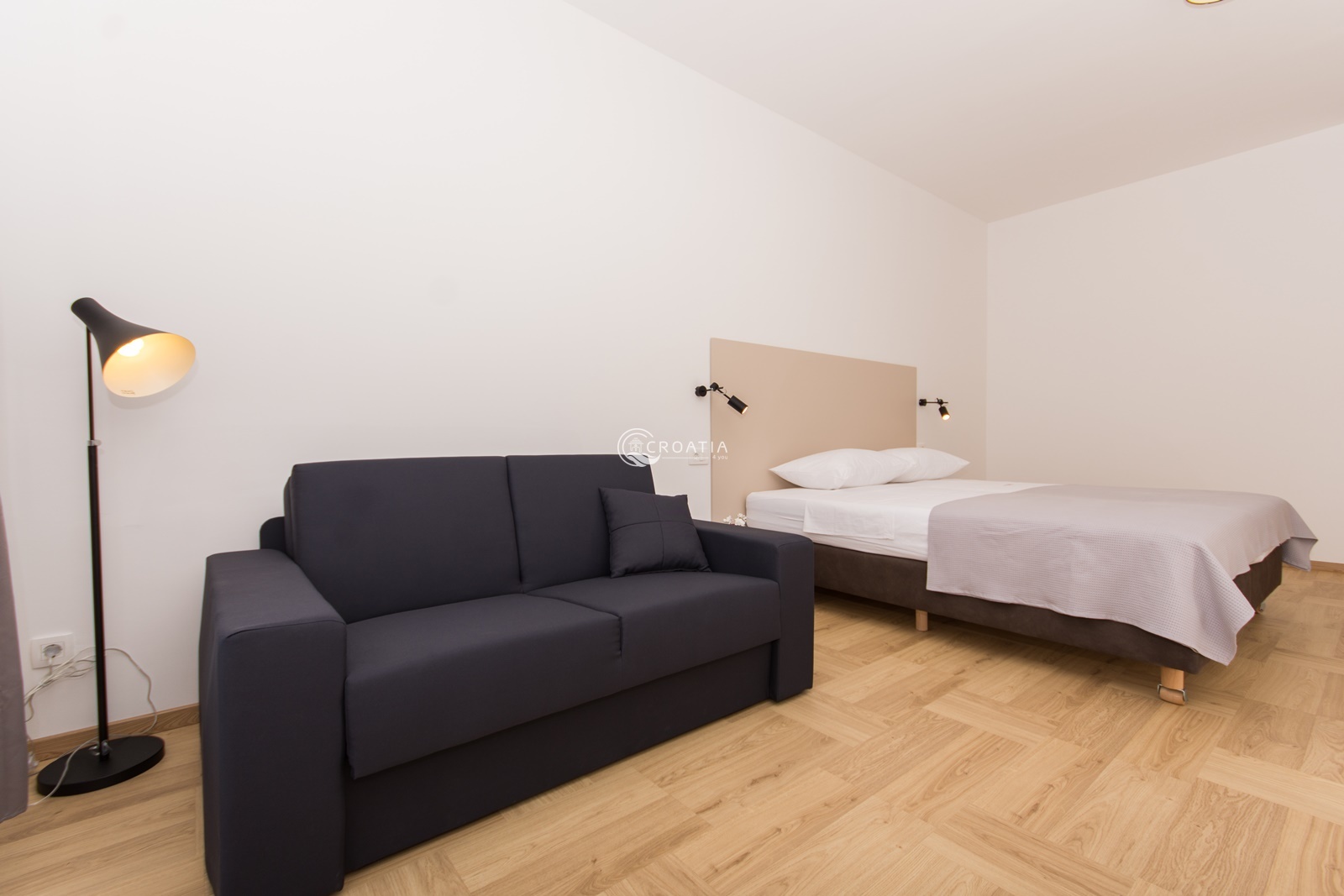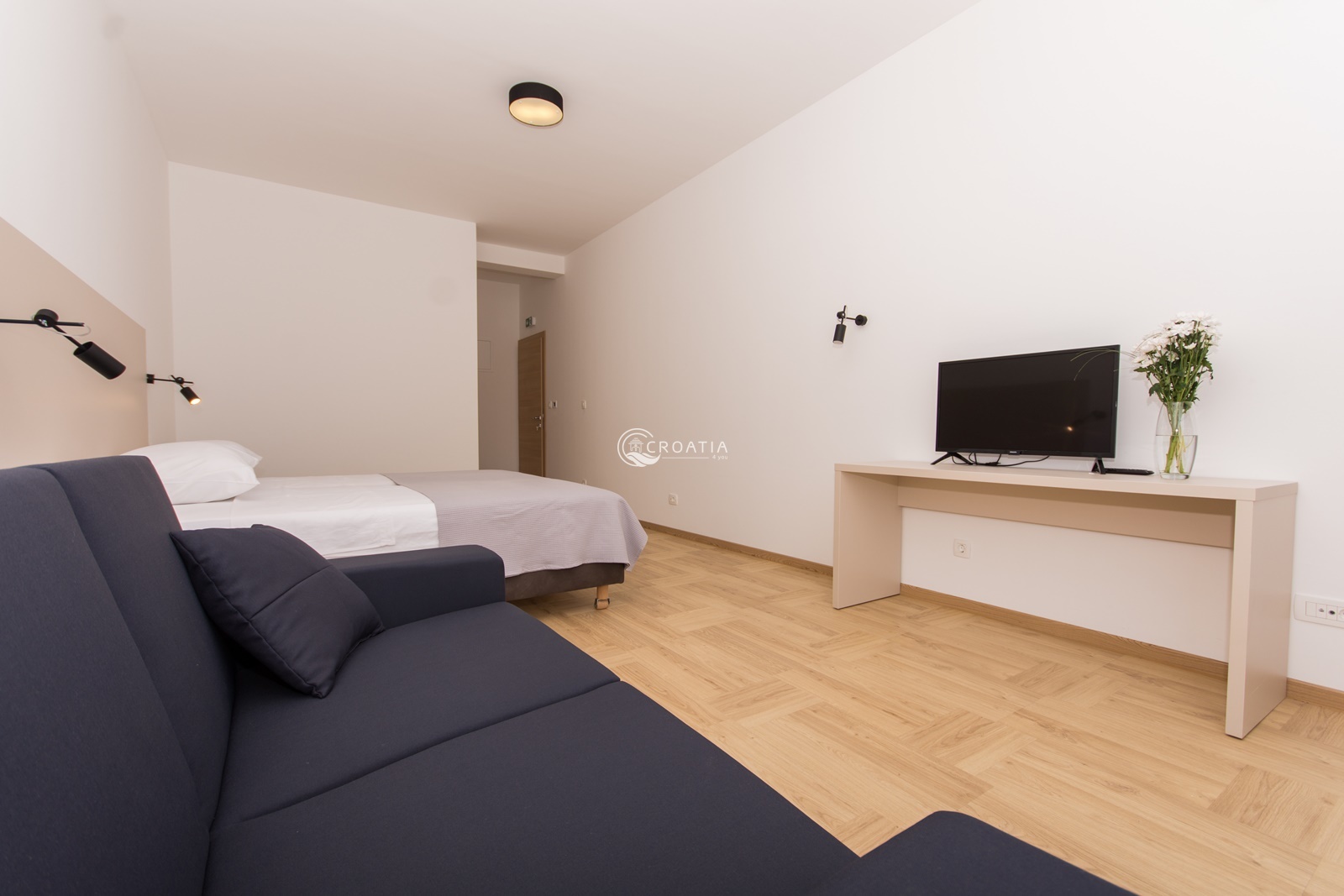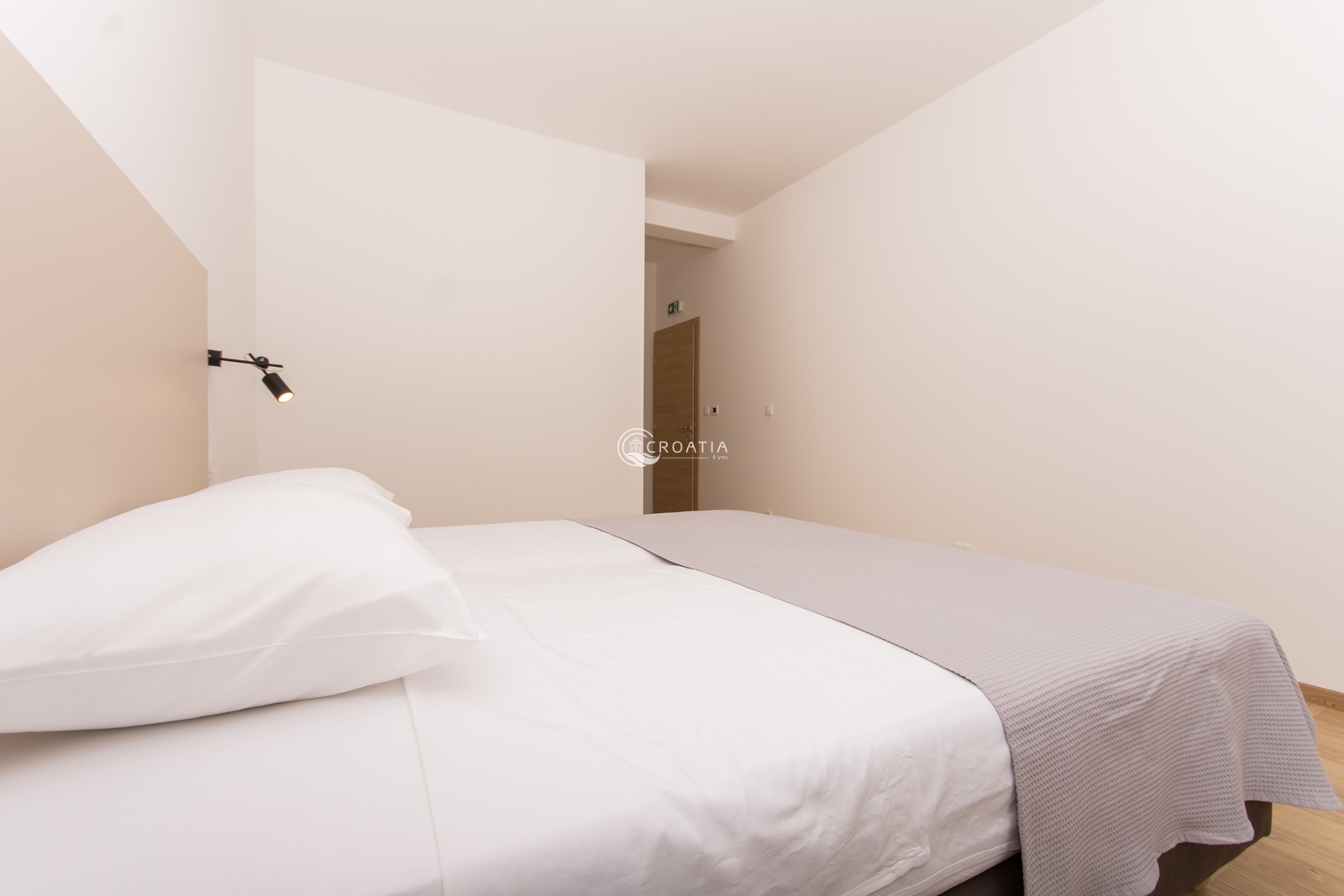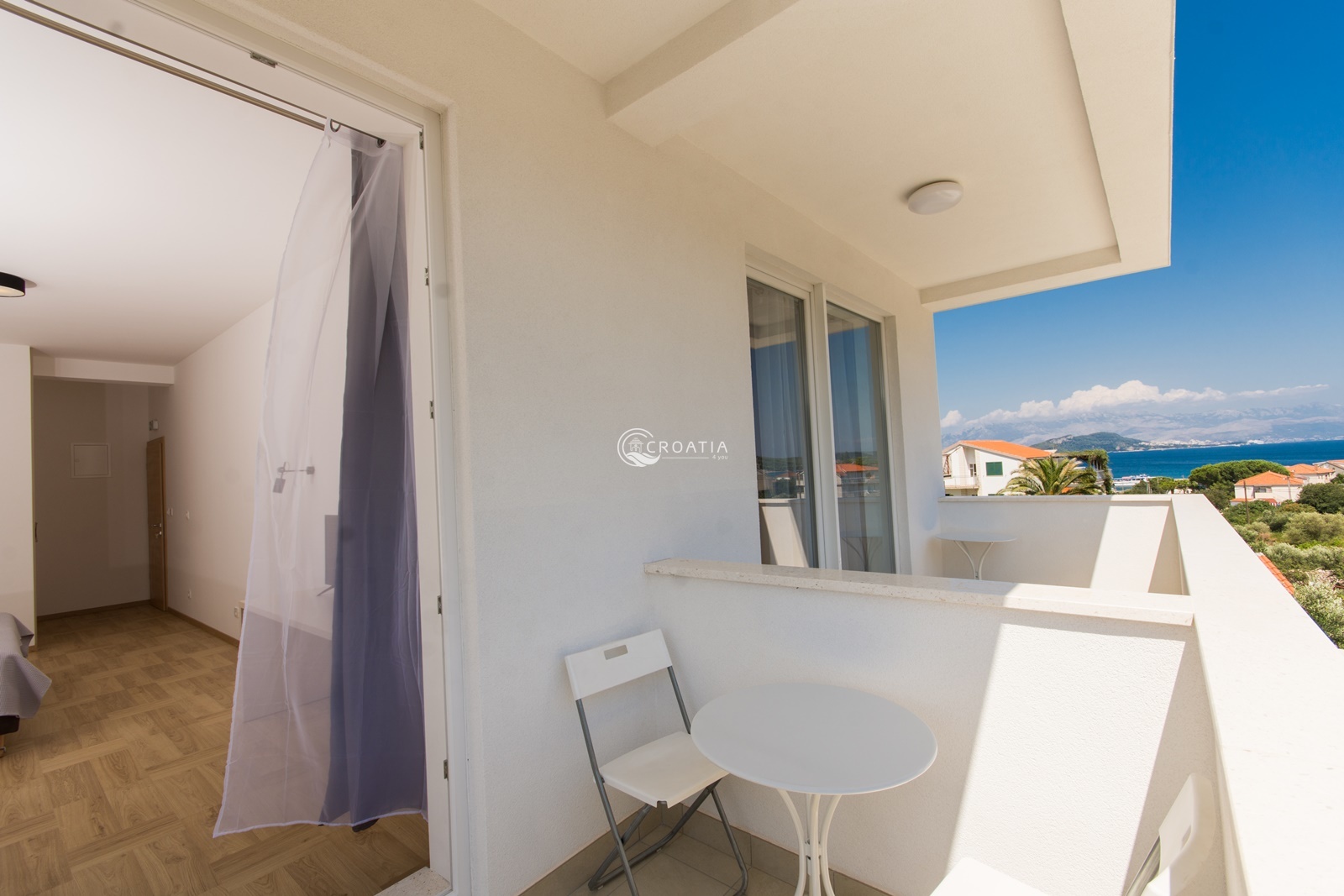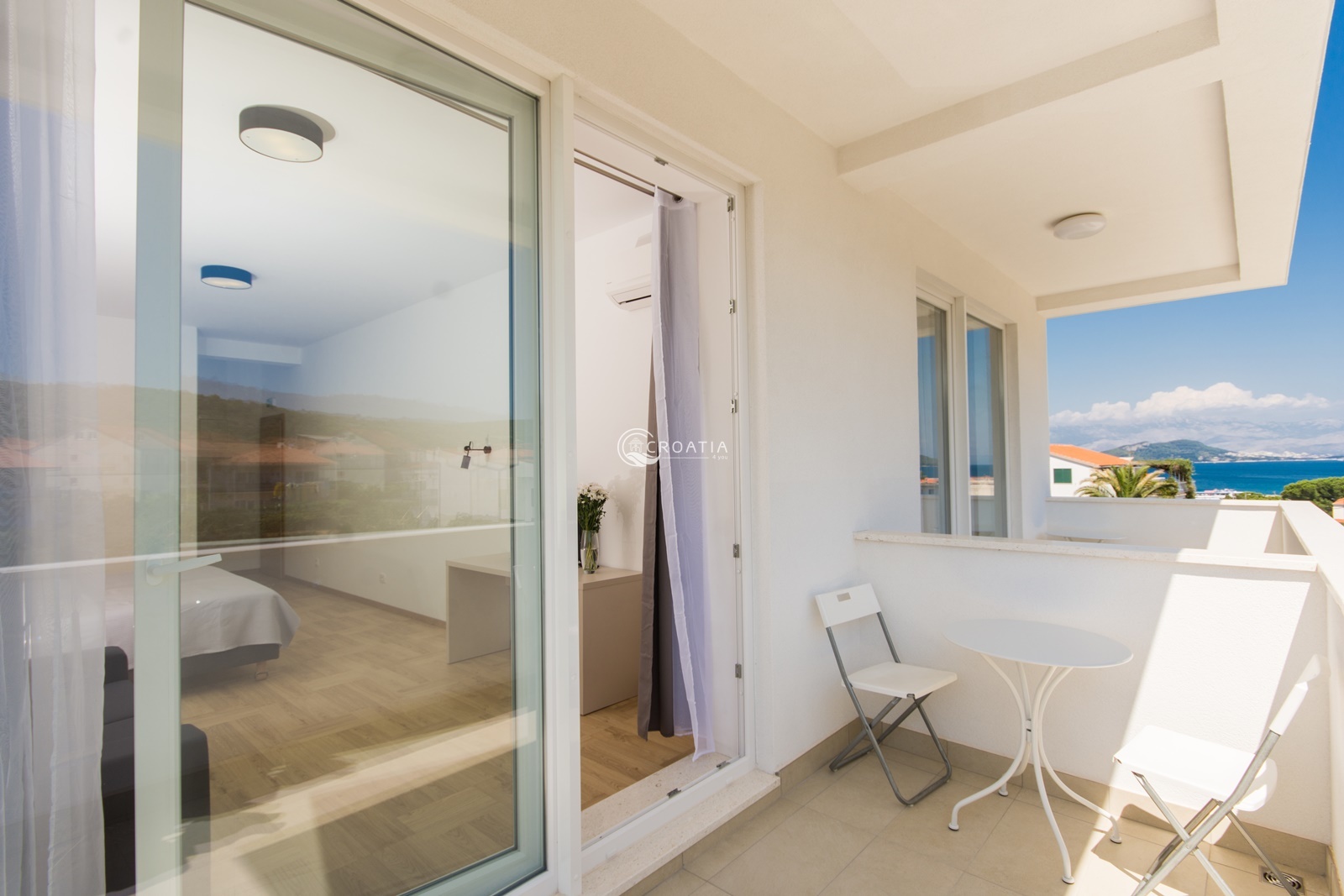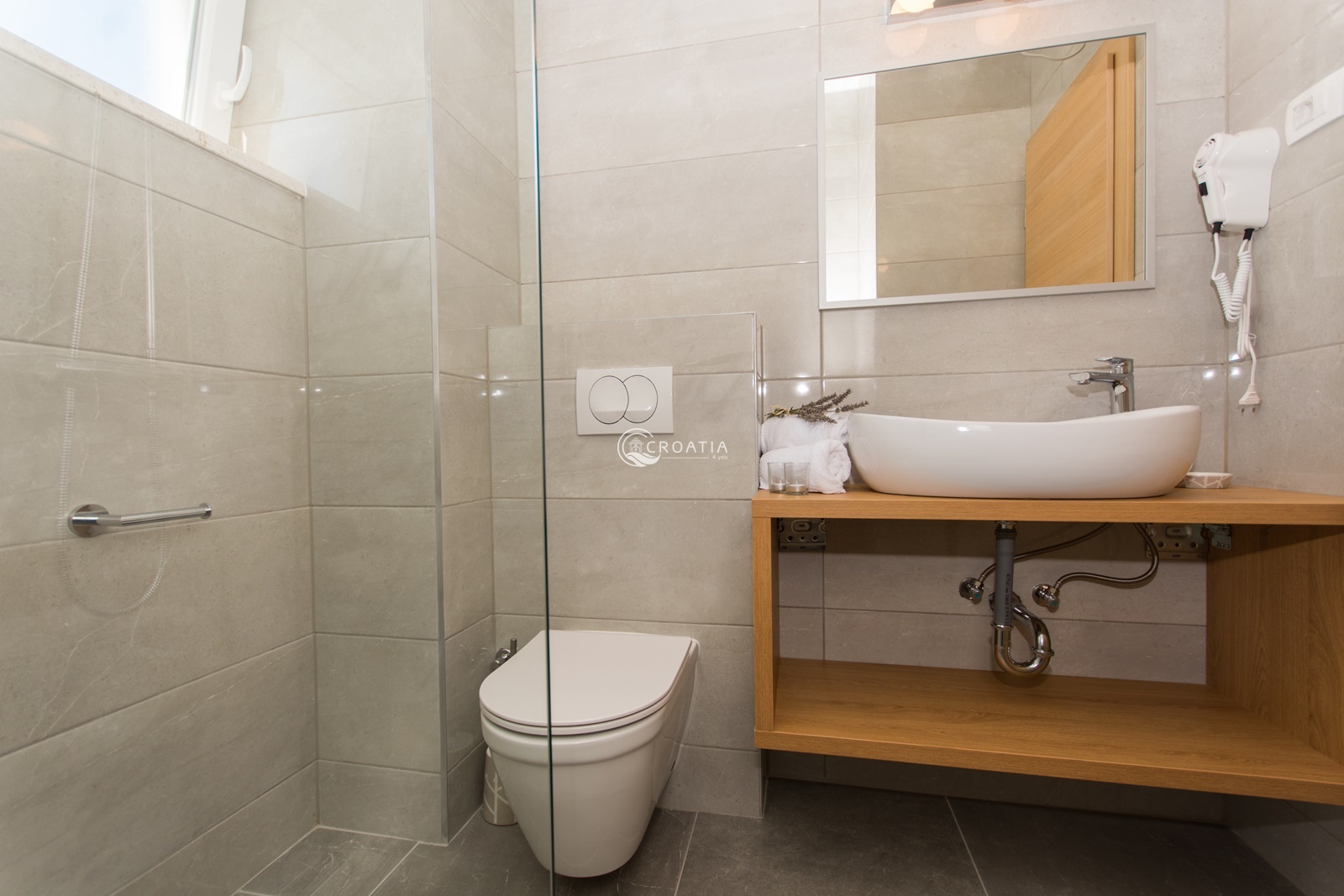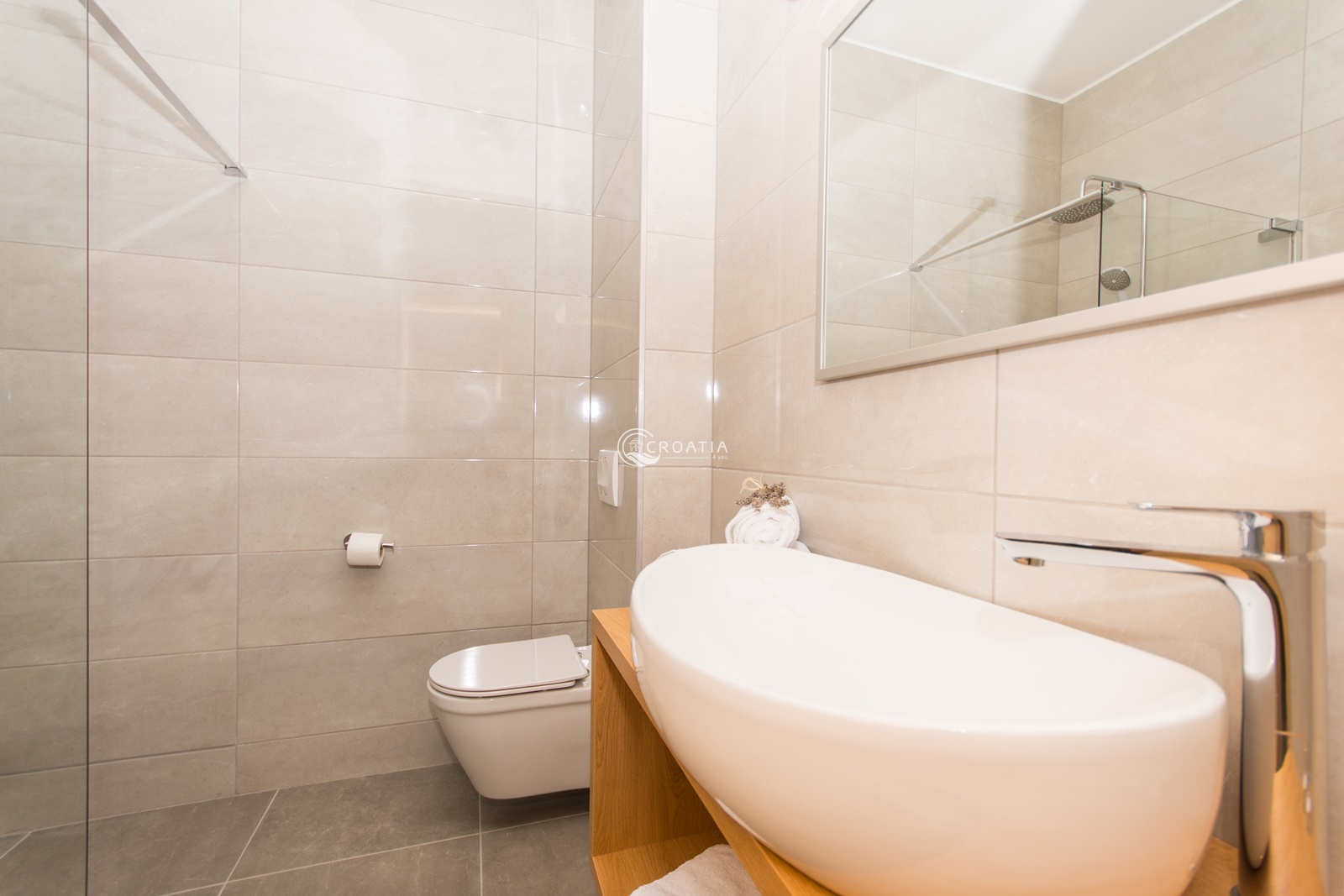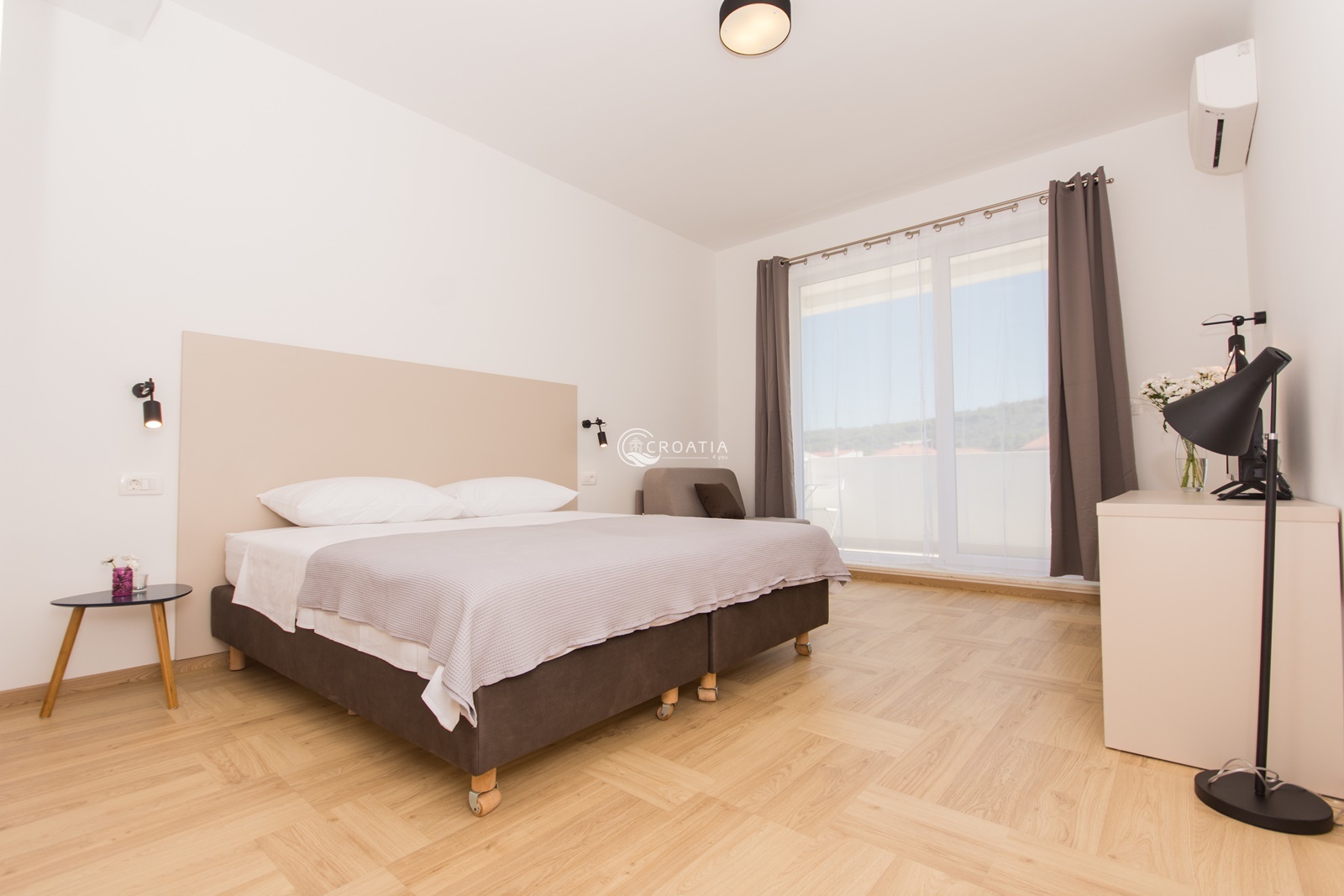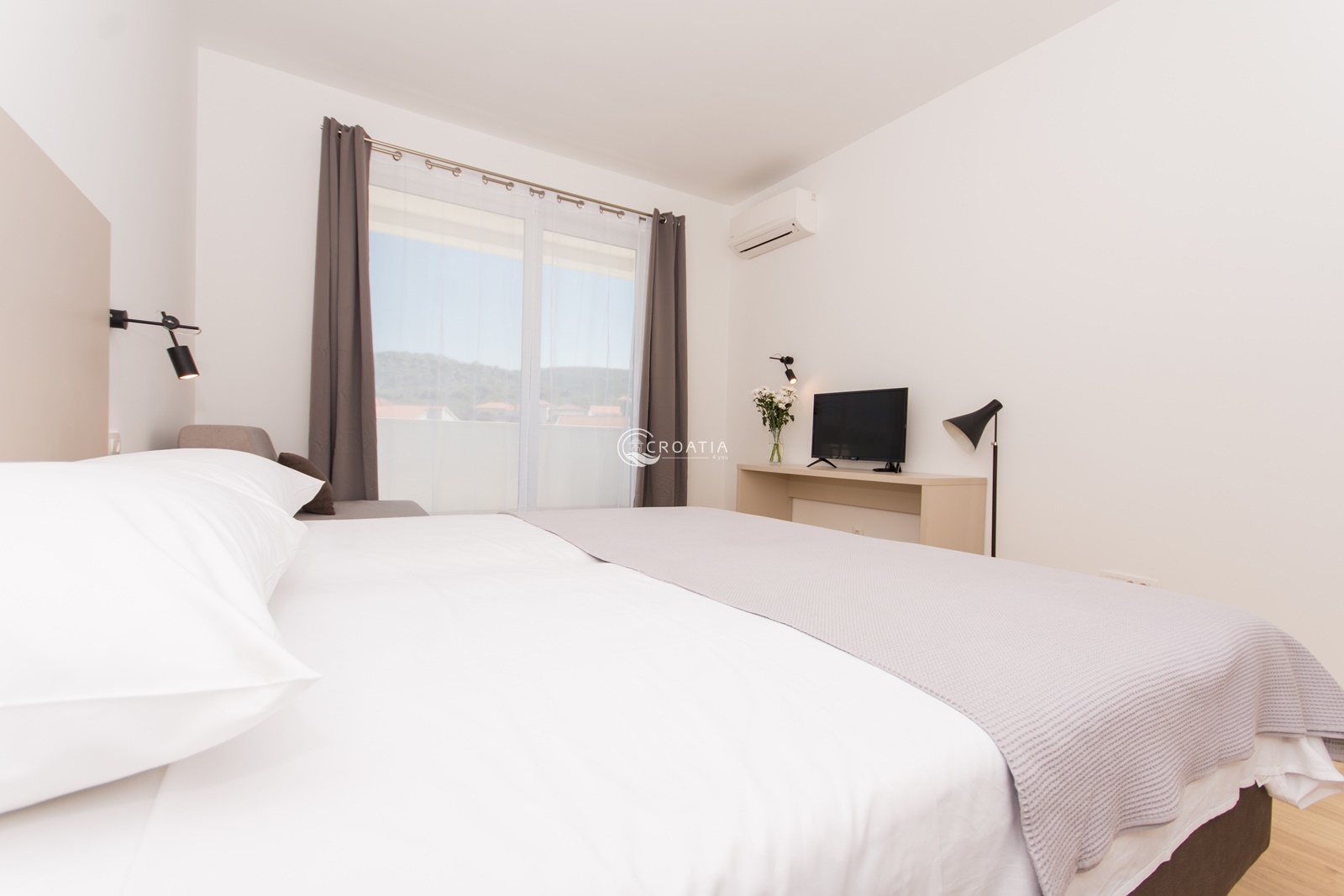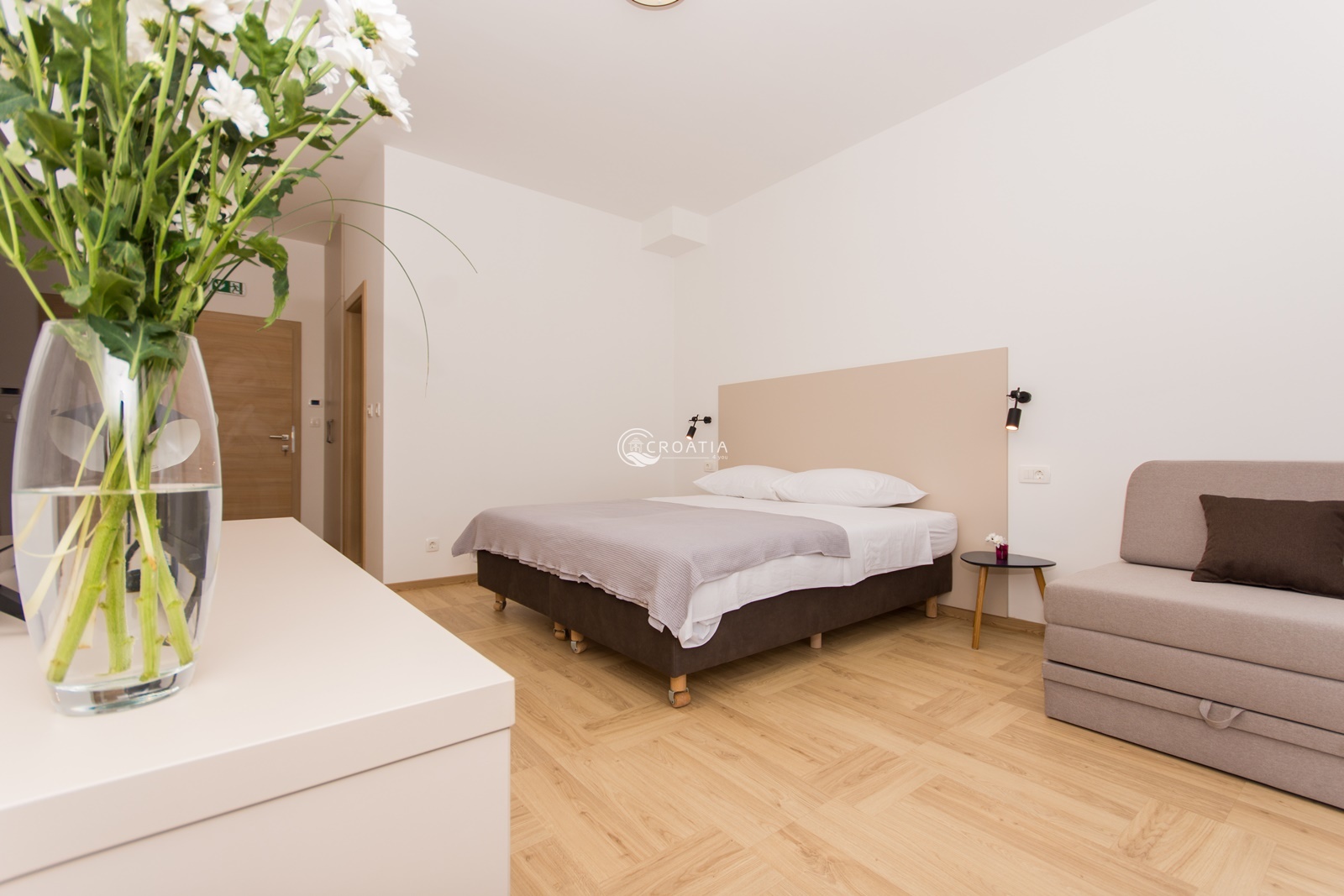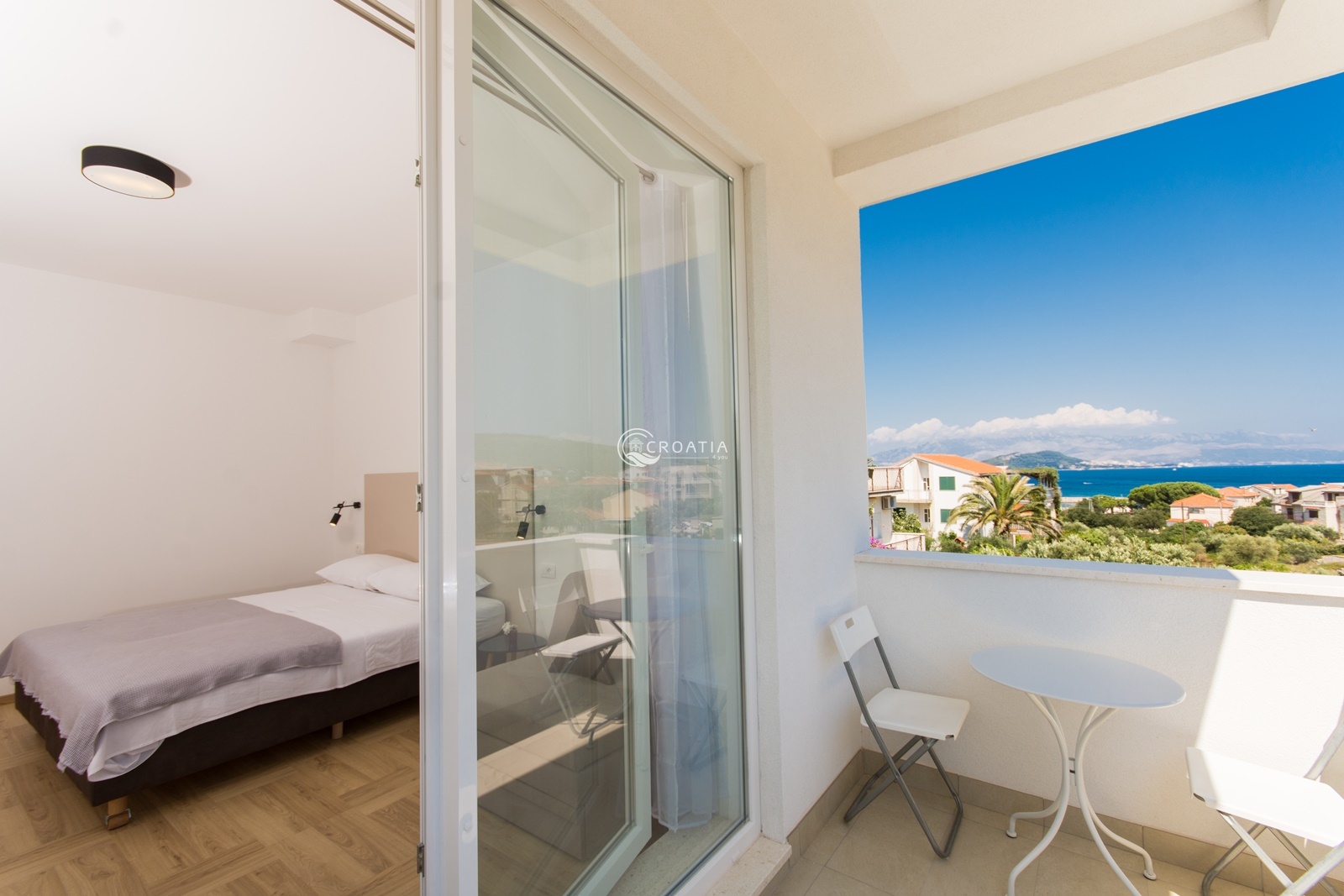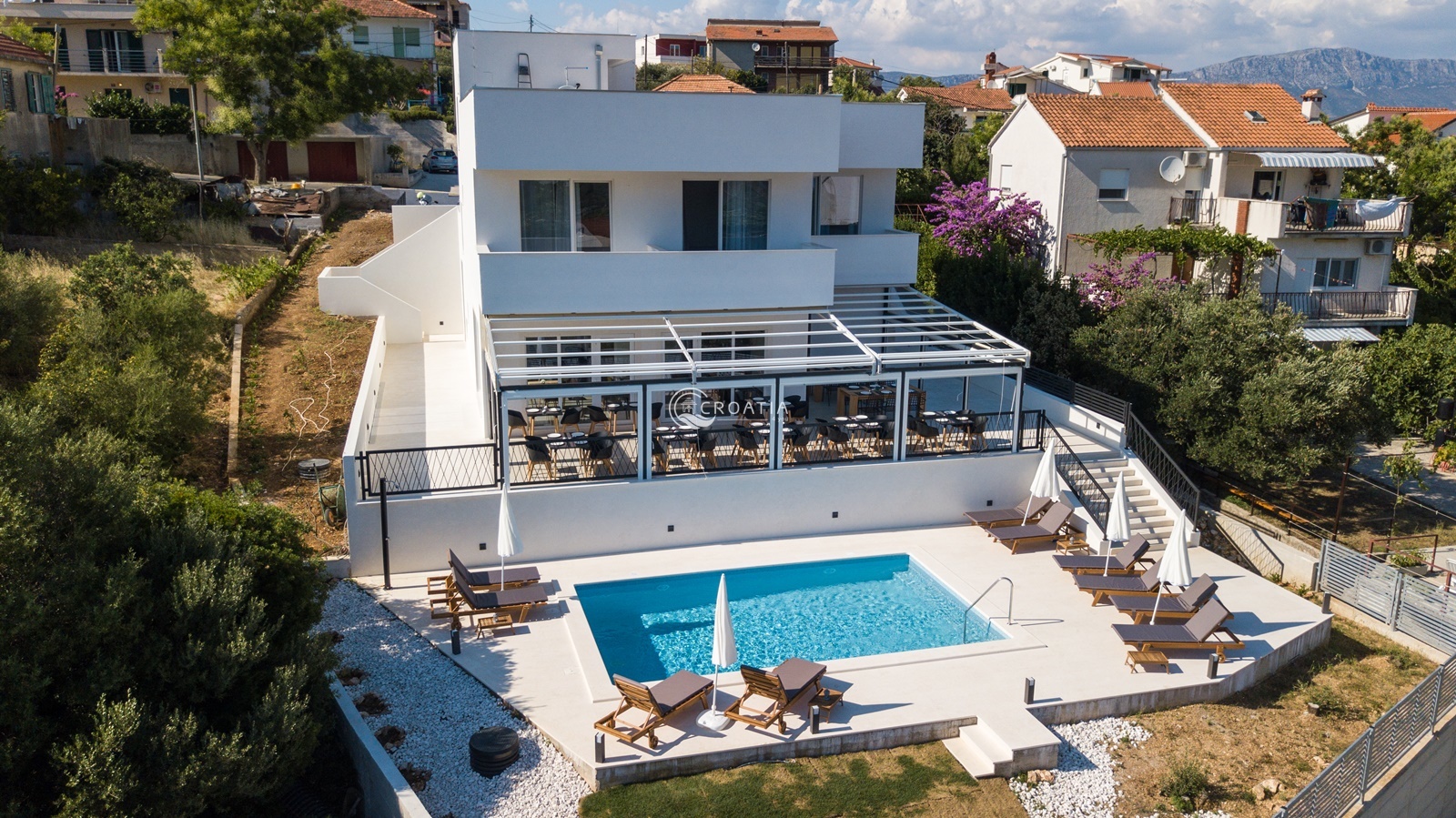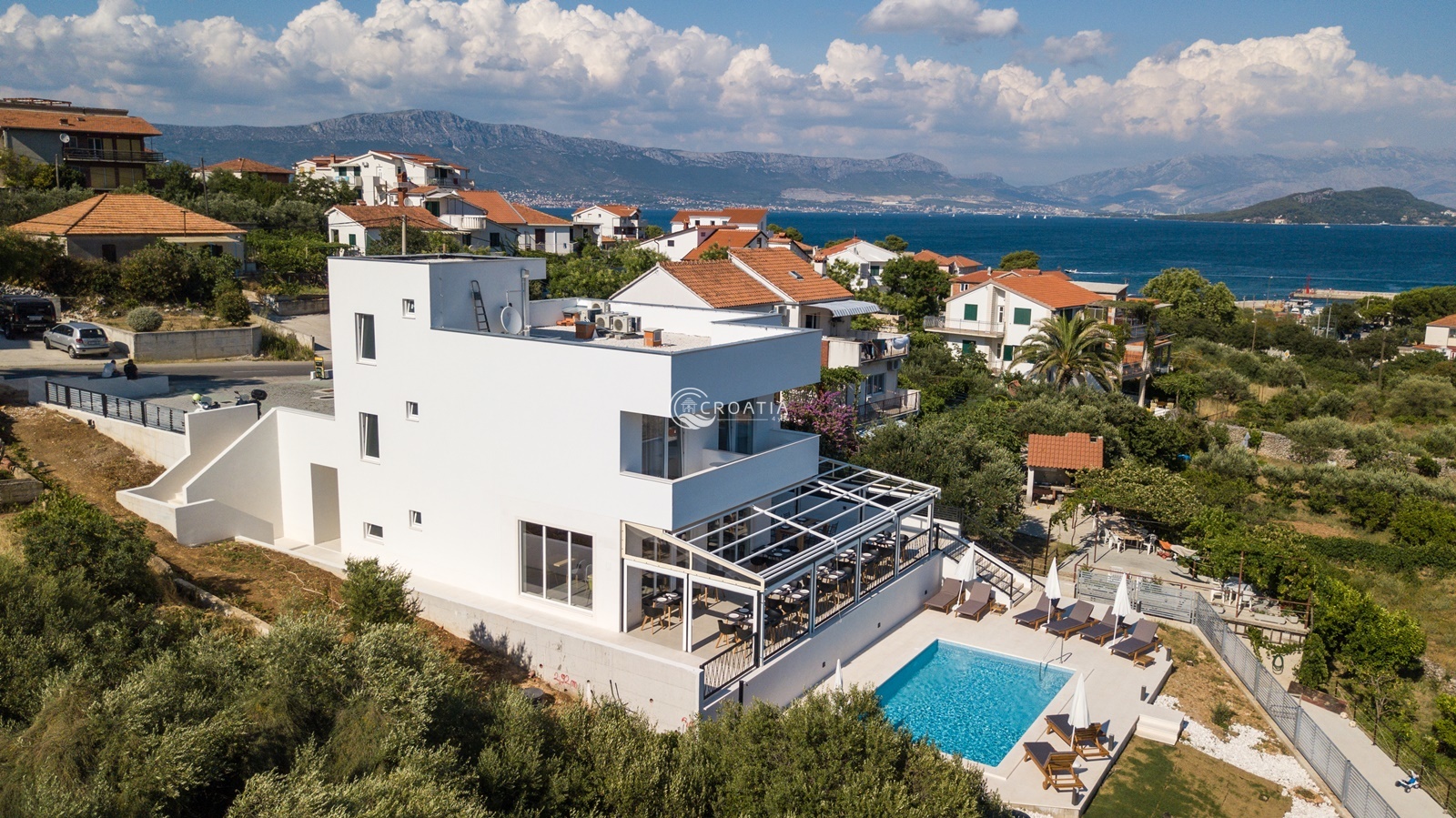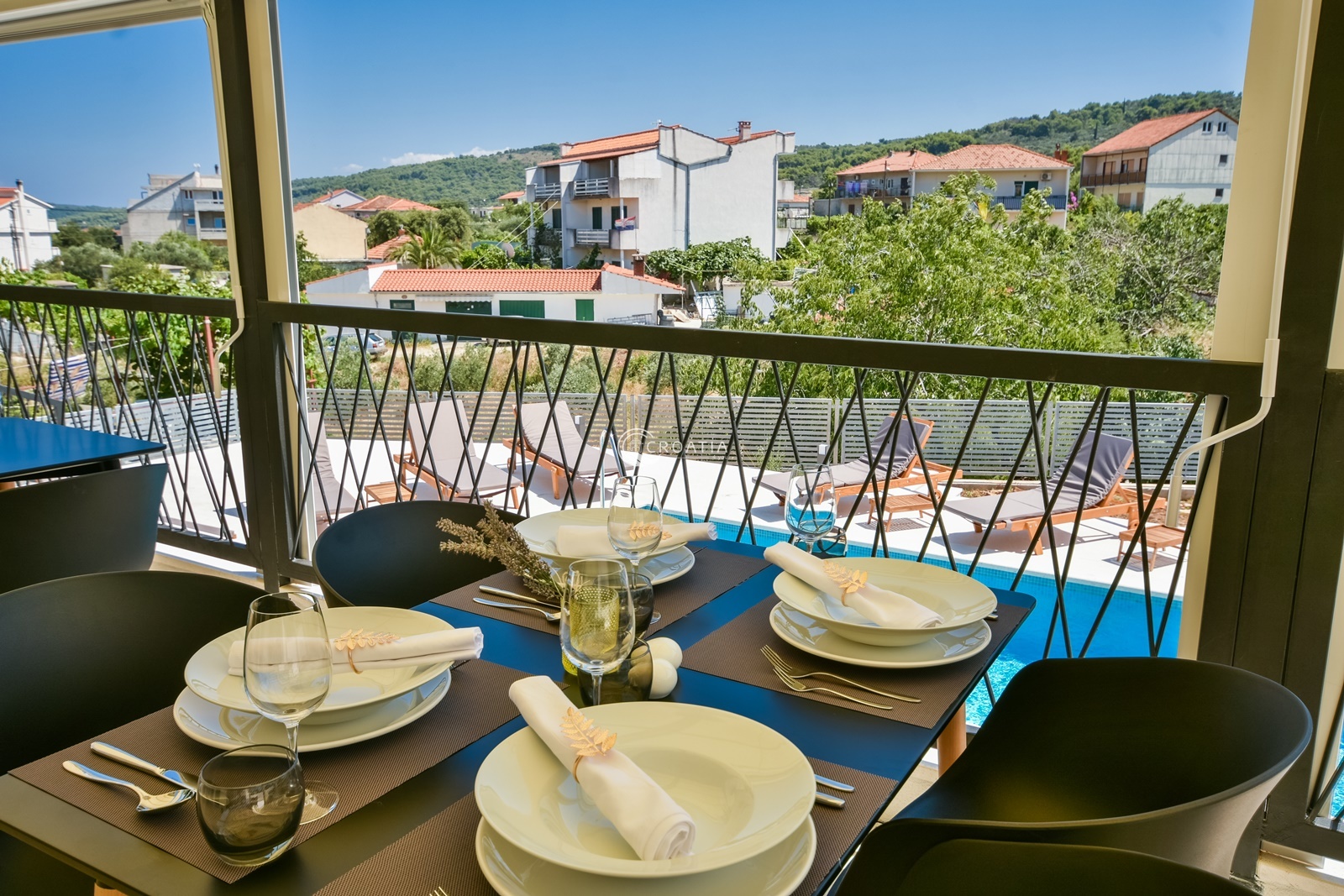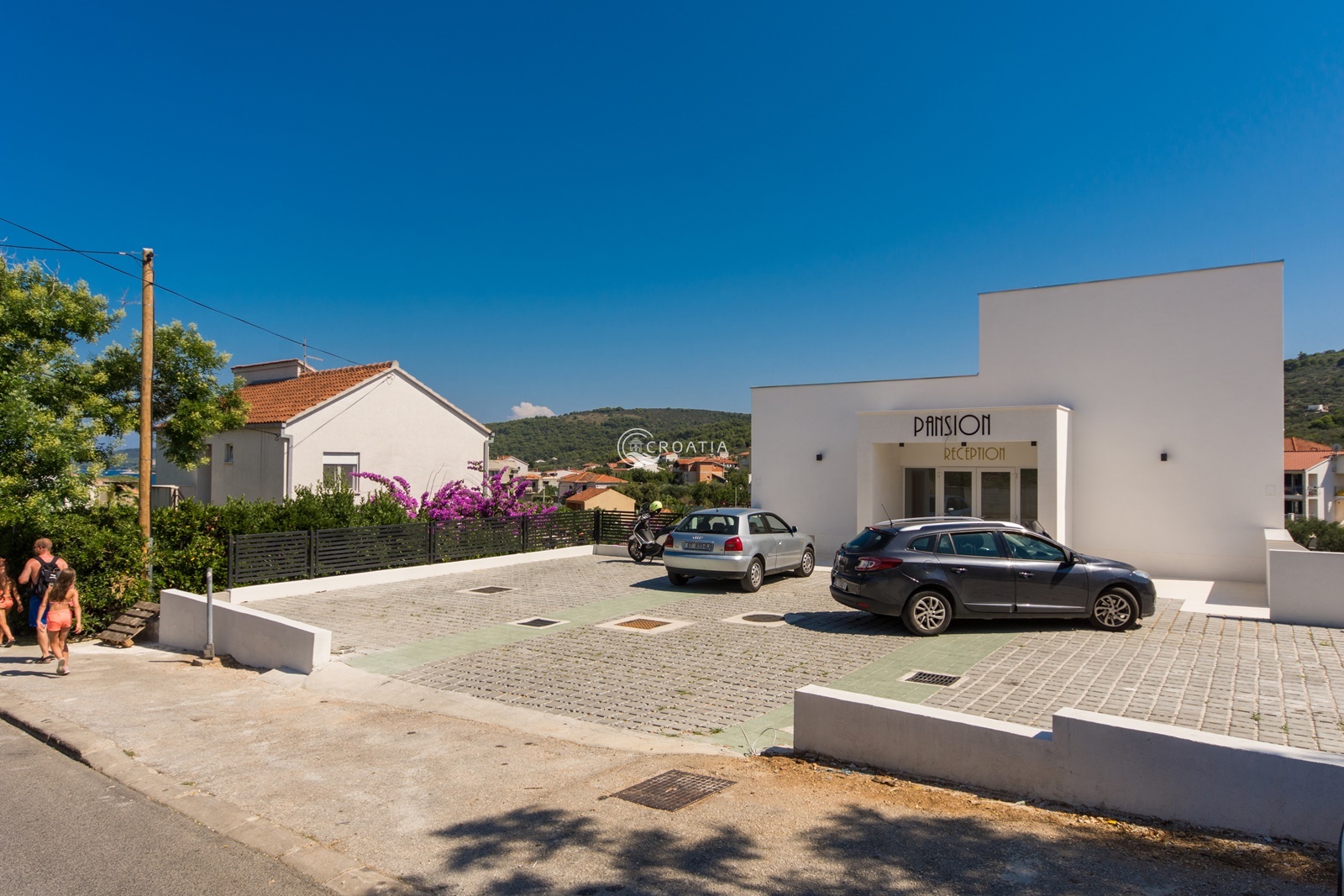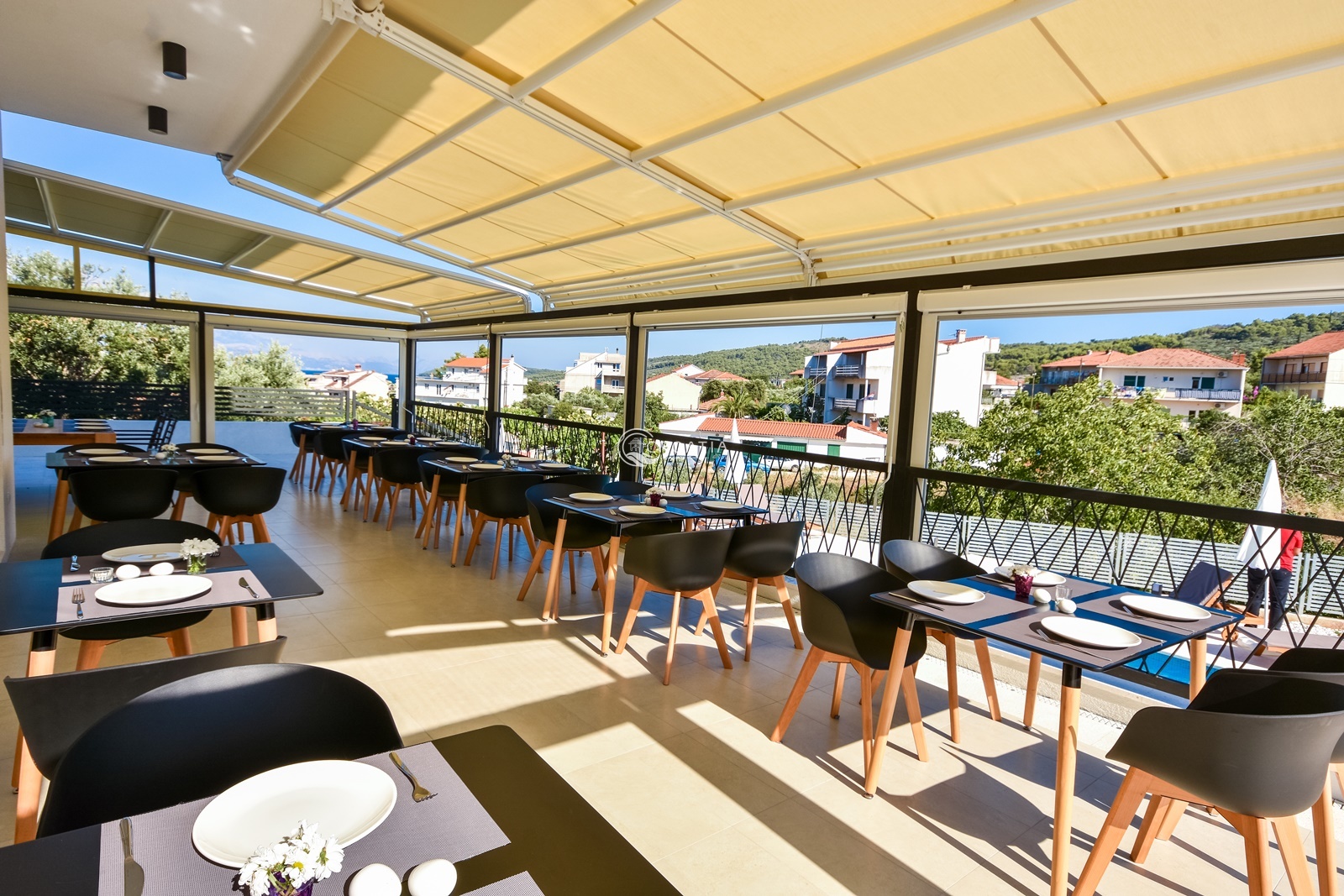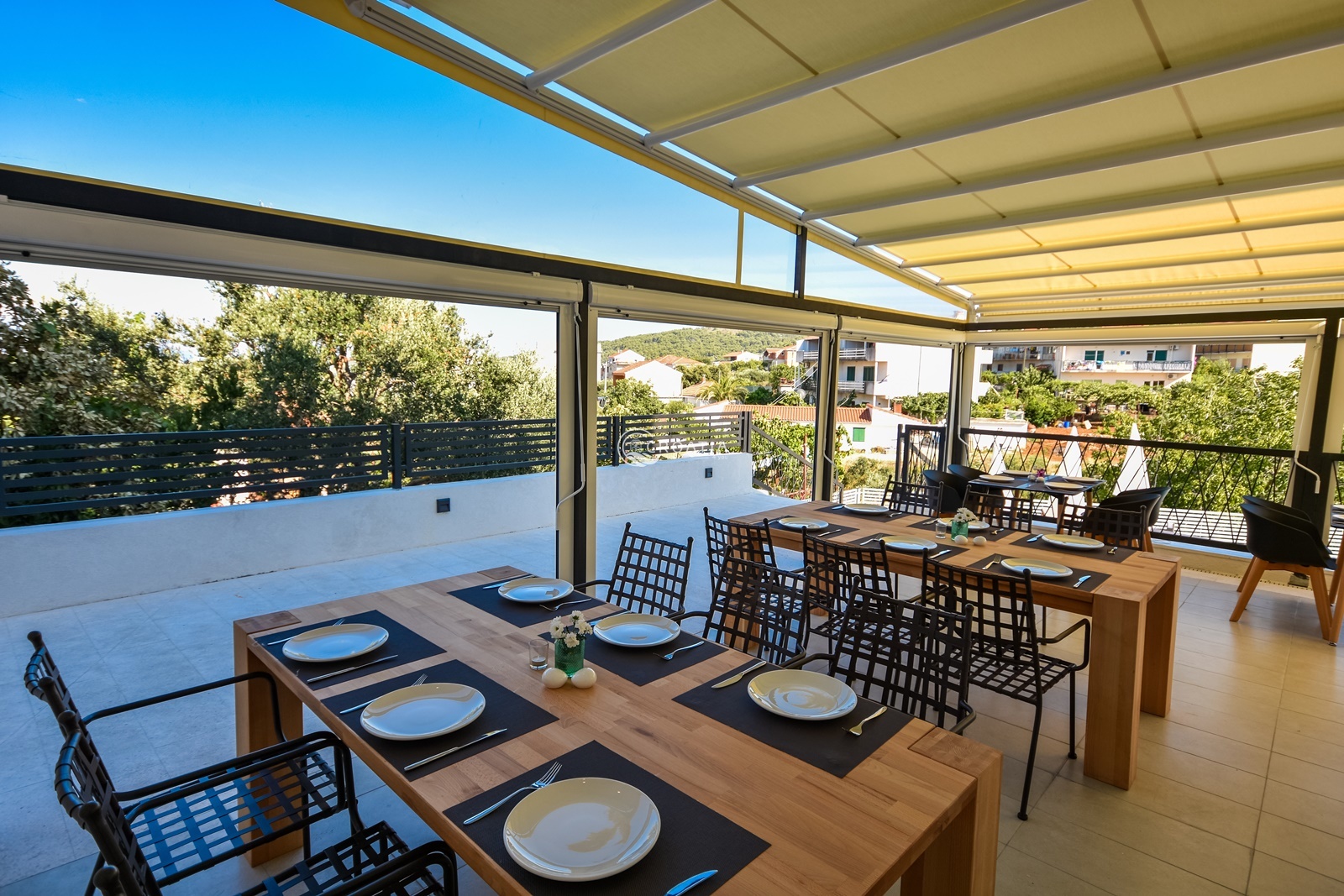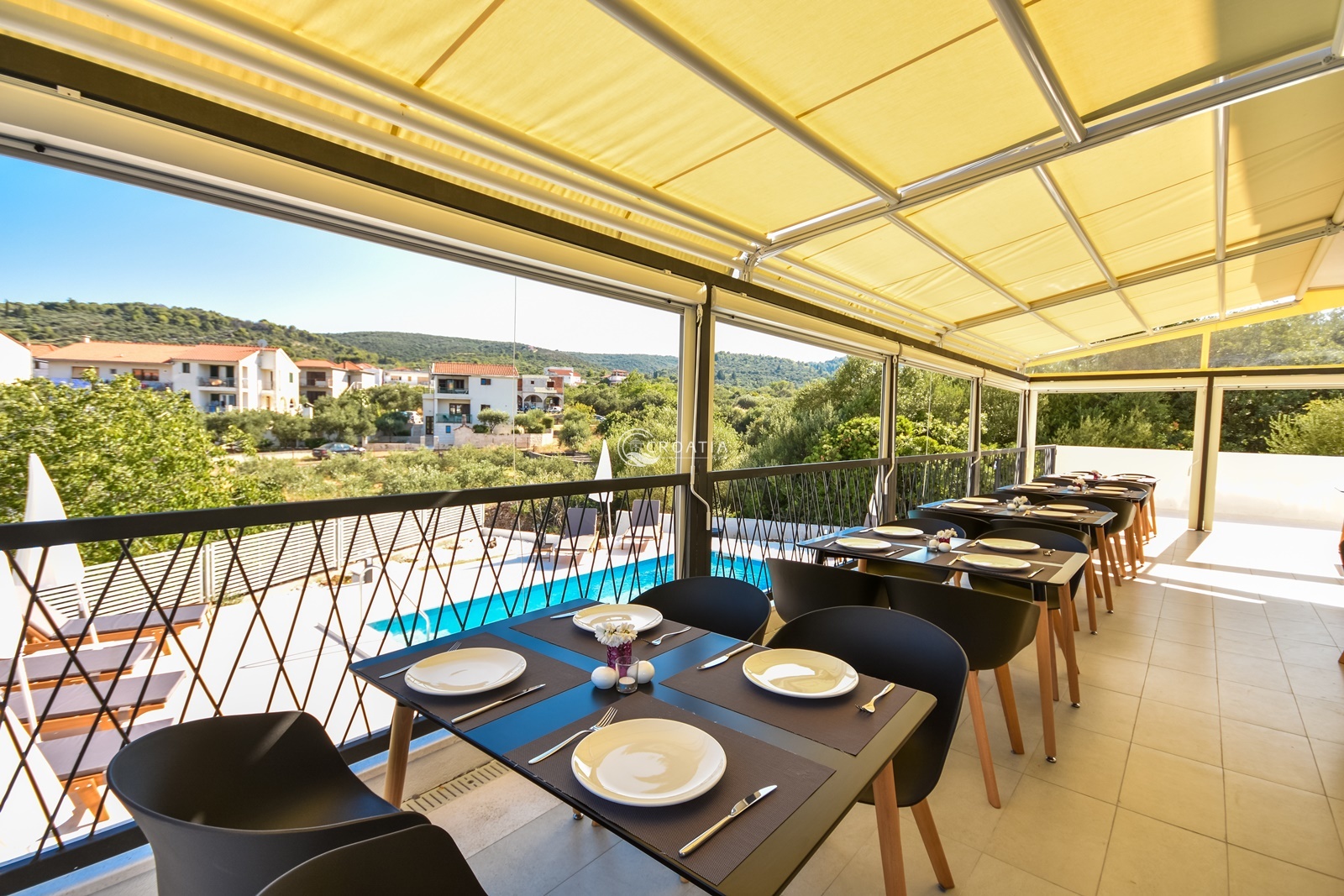 Features
400 m2

955 m2

available

ground floor + 1st floor

3

3

yes, outdoor pool of 30m2

yes

yes

10

yes

2 min walk from the sea
New pansion for sale on island of Ciovo
ID: HCi-922
This luxury guest house is located on the island of Ciovo and is only two minutes walk from the sea.
The guesthouse has three bedrooms that are designed to accommodate up to ten people. Each room has a bathroom, a large double bed and an extra bed, followed by a TV, air conditioning, a work desk and a balcony exit. The pension has a bar and restaurant and an open outdoor terrace on the ground floor. Parking is secured.
1) The sale price of the guesthouse is 950,000 euro.
2) It is possible to make 350,000 euro, and the remaining 600,000 euro to receive a transfer of a state-owned bank loan at 3% per annum.
3) Also, one of the purchase options may be the purchase of a share in a company of 50% for - 200,000 euro.
Free consulting

Anita
Galić
Touristic agency director


Dario
Knezovic
Sales director
Tel: +385913044441
Tel: +38763403197

Zvonimir
Šegvić
Real estate agent

Igor
Parschikow
Representative in Germany
Tel: +491785300661
Email: igor@croatia4you.co