Apartments with seaview or partly seaview ApBnm-877
submit request
86.45 m2 or 90.98 m2

Living area

second line to the sea

Distance from the sea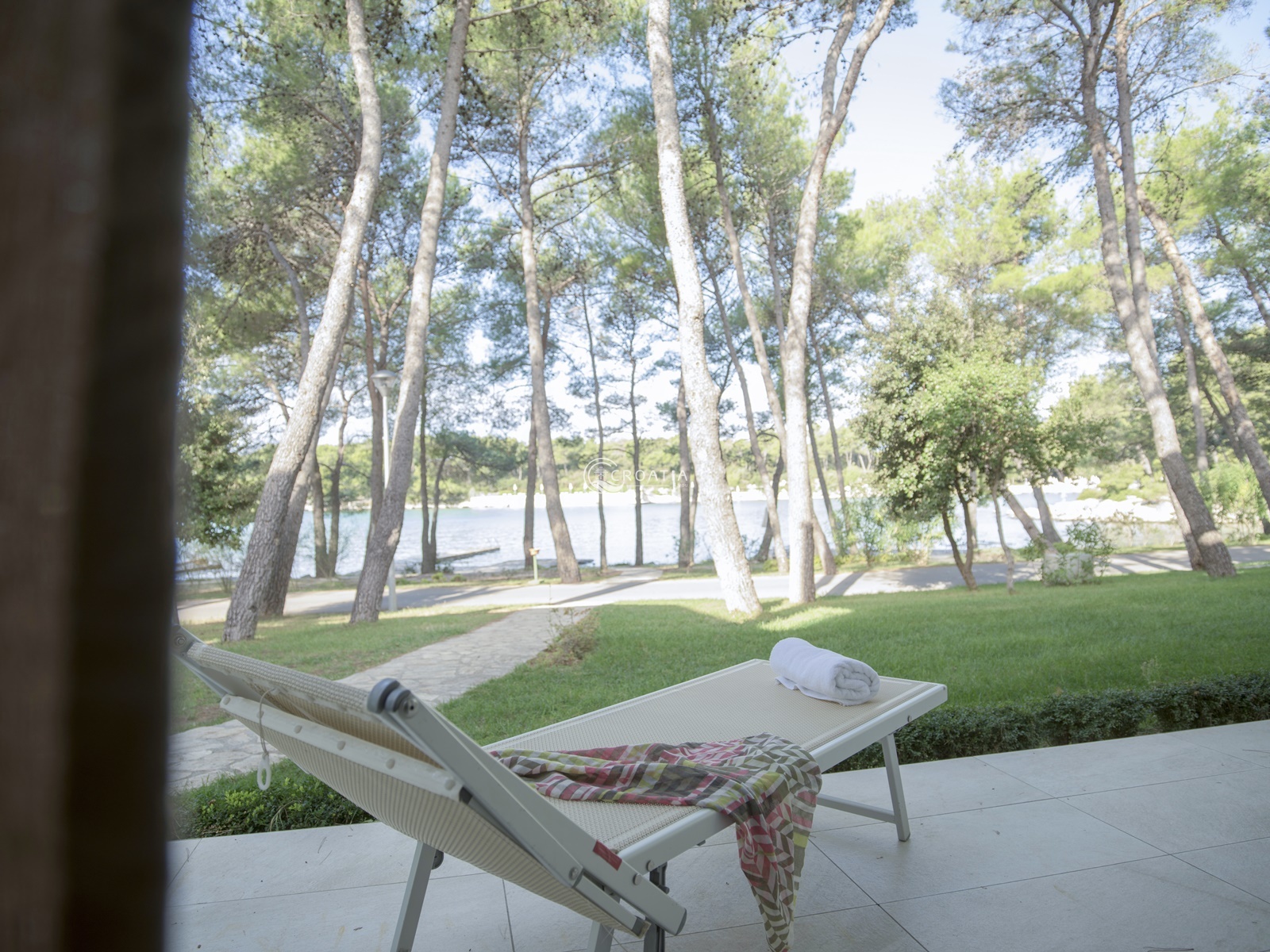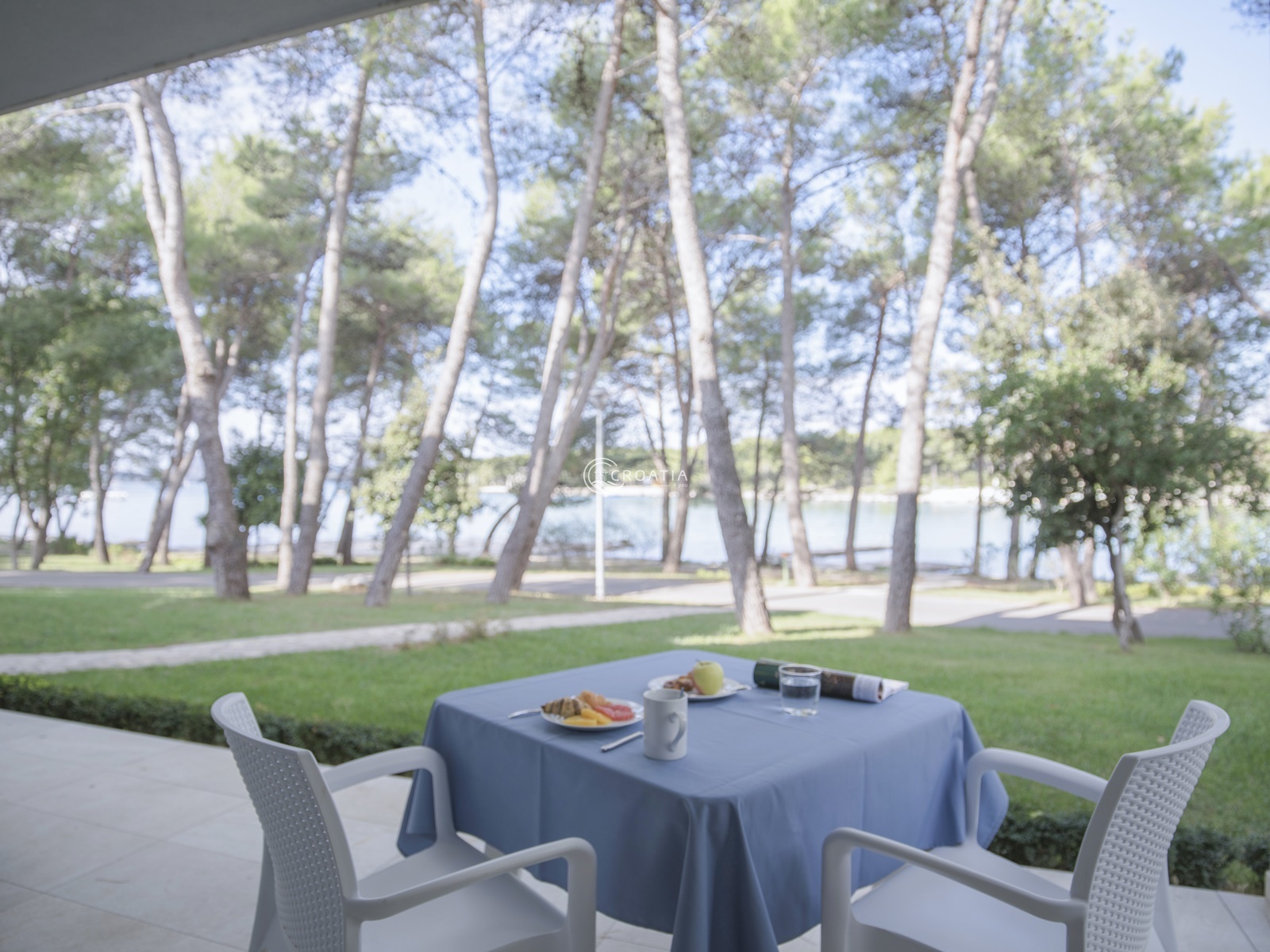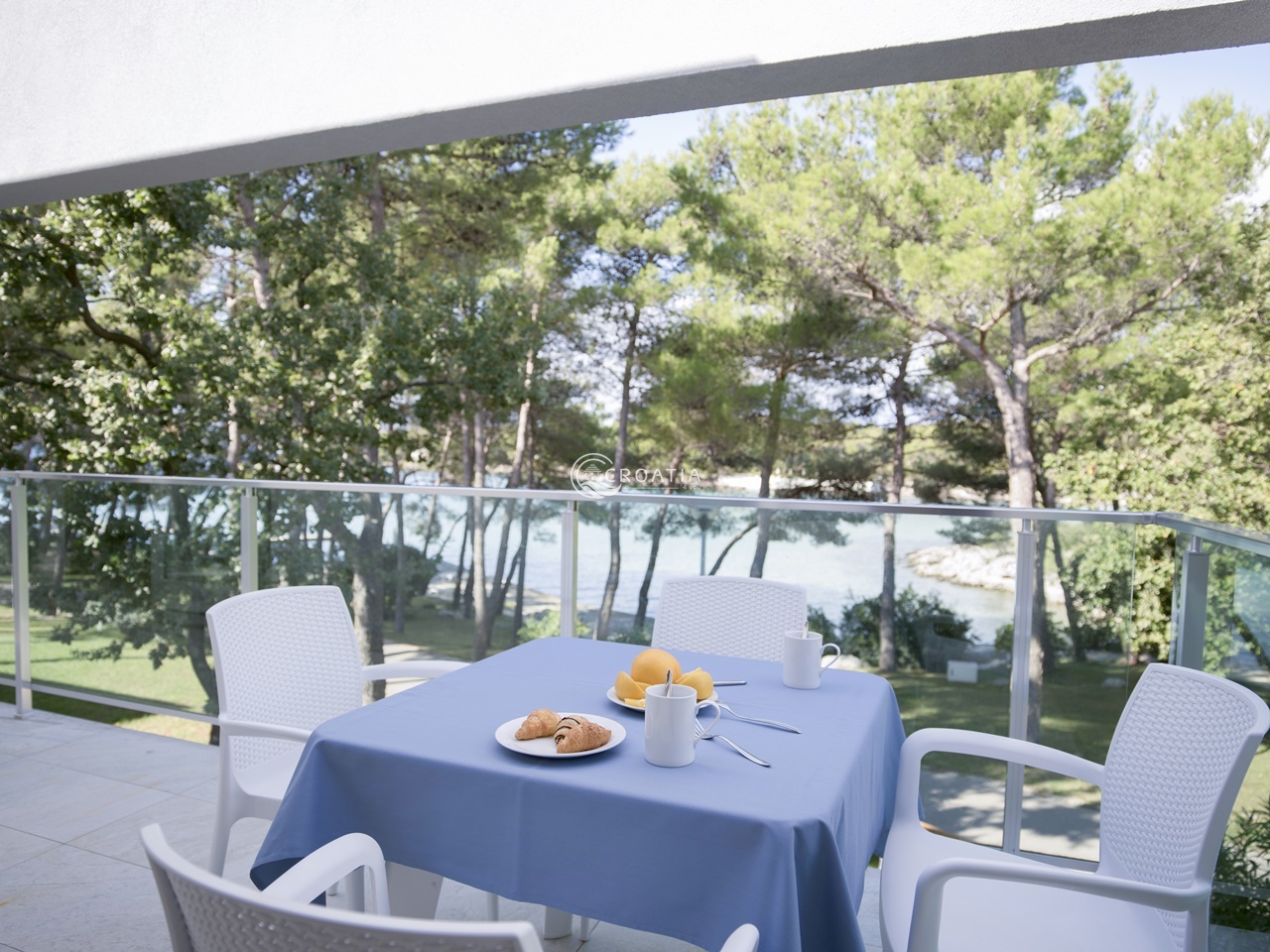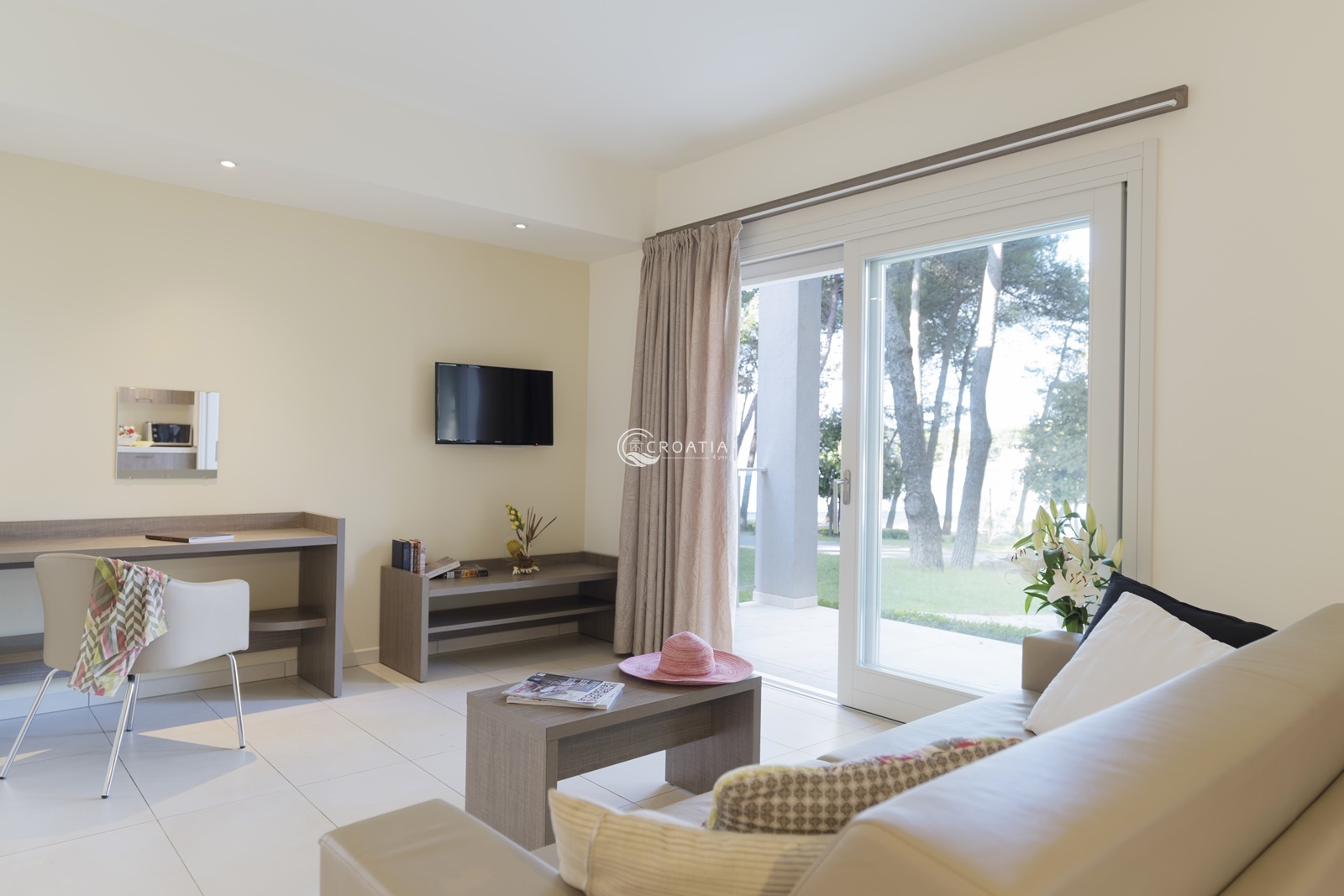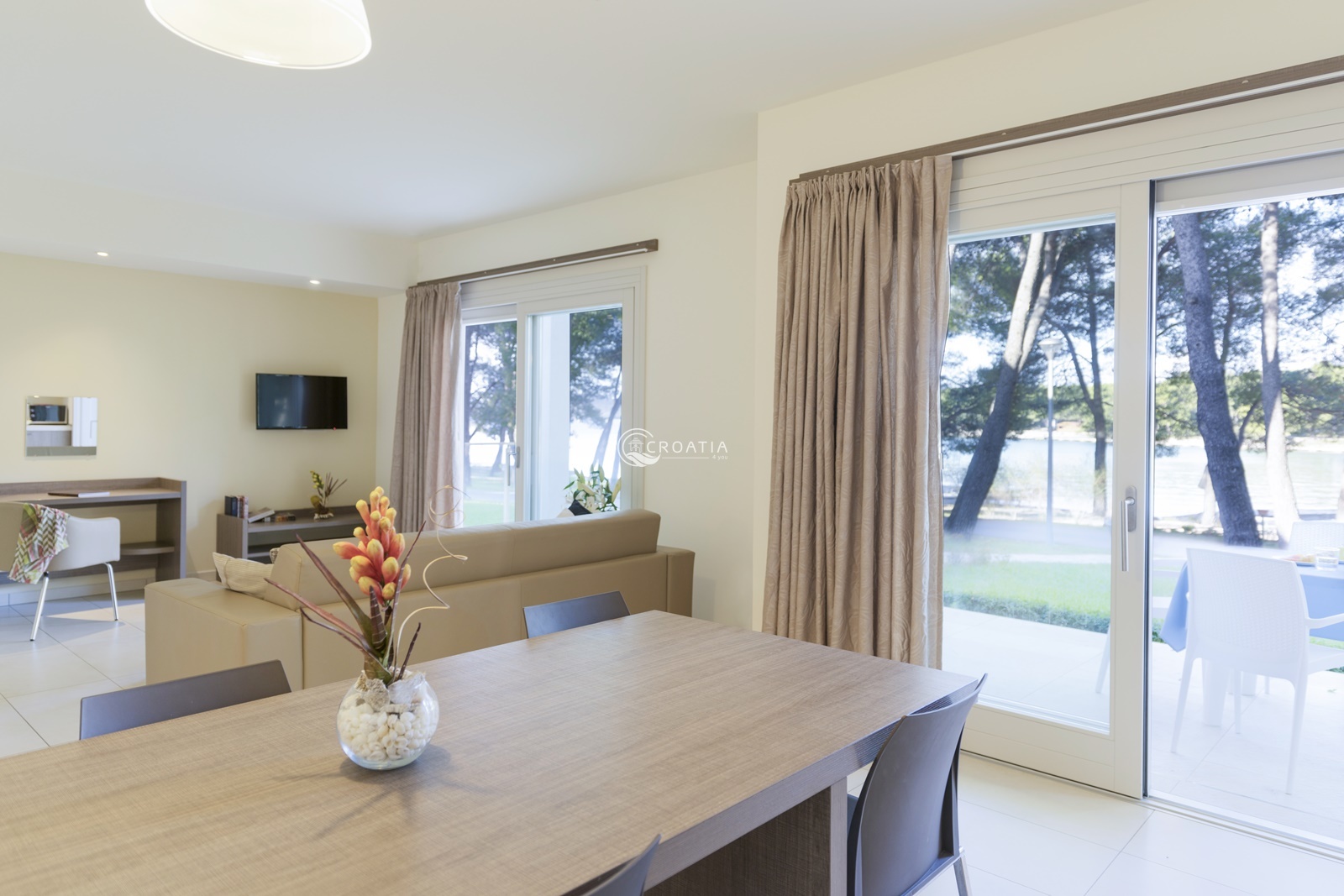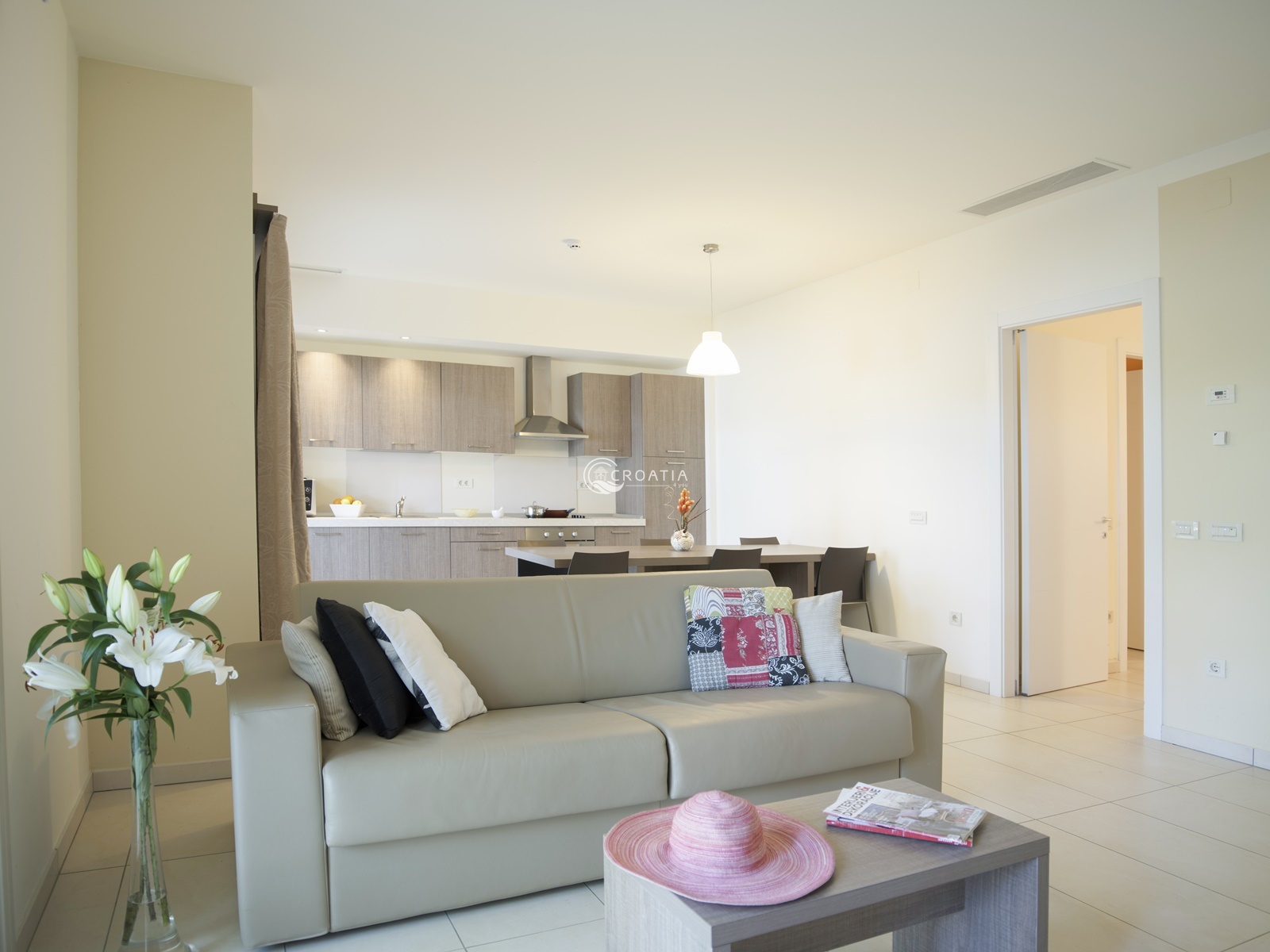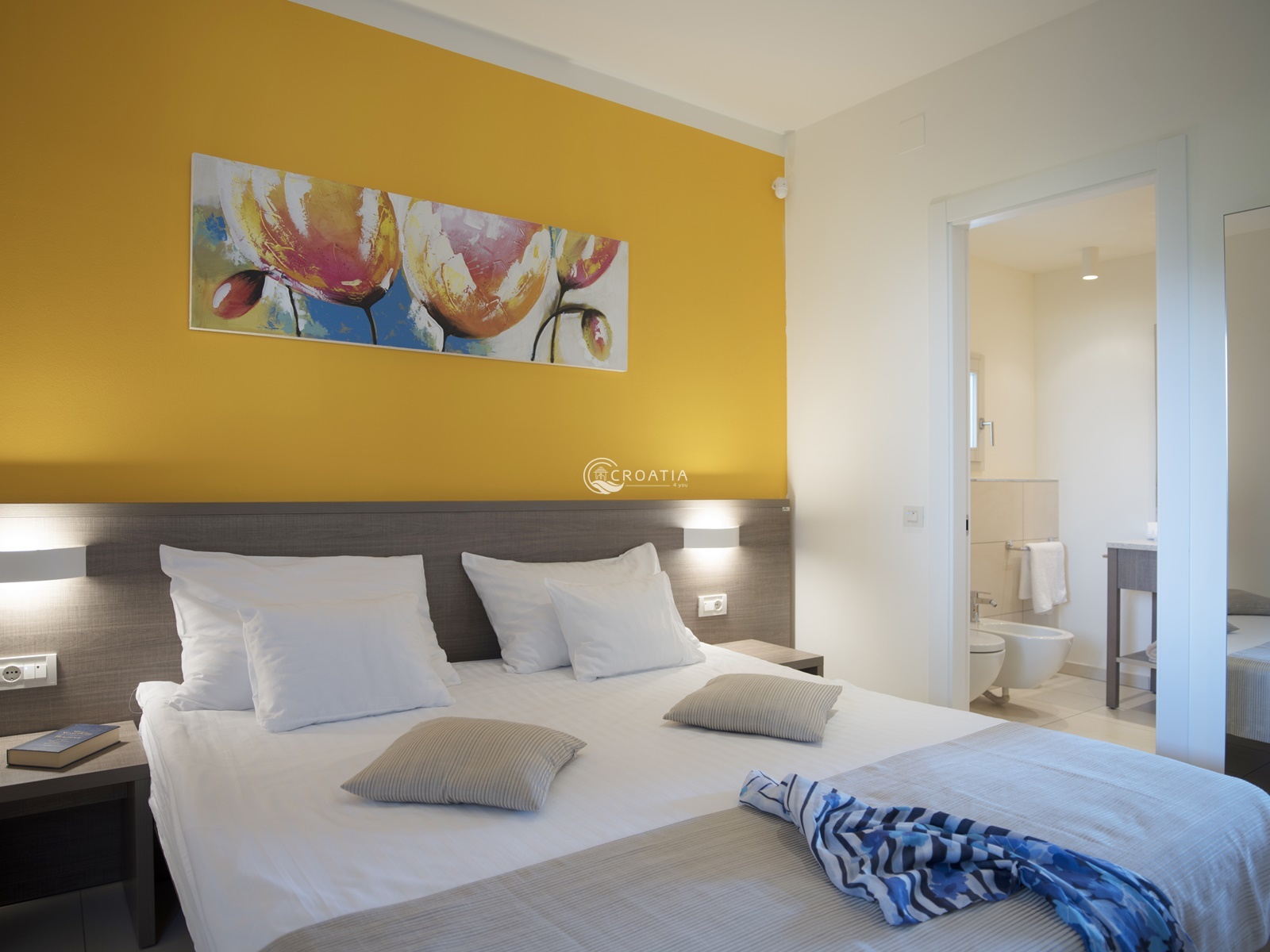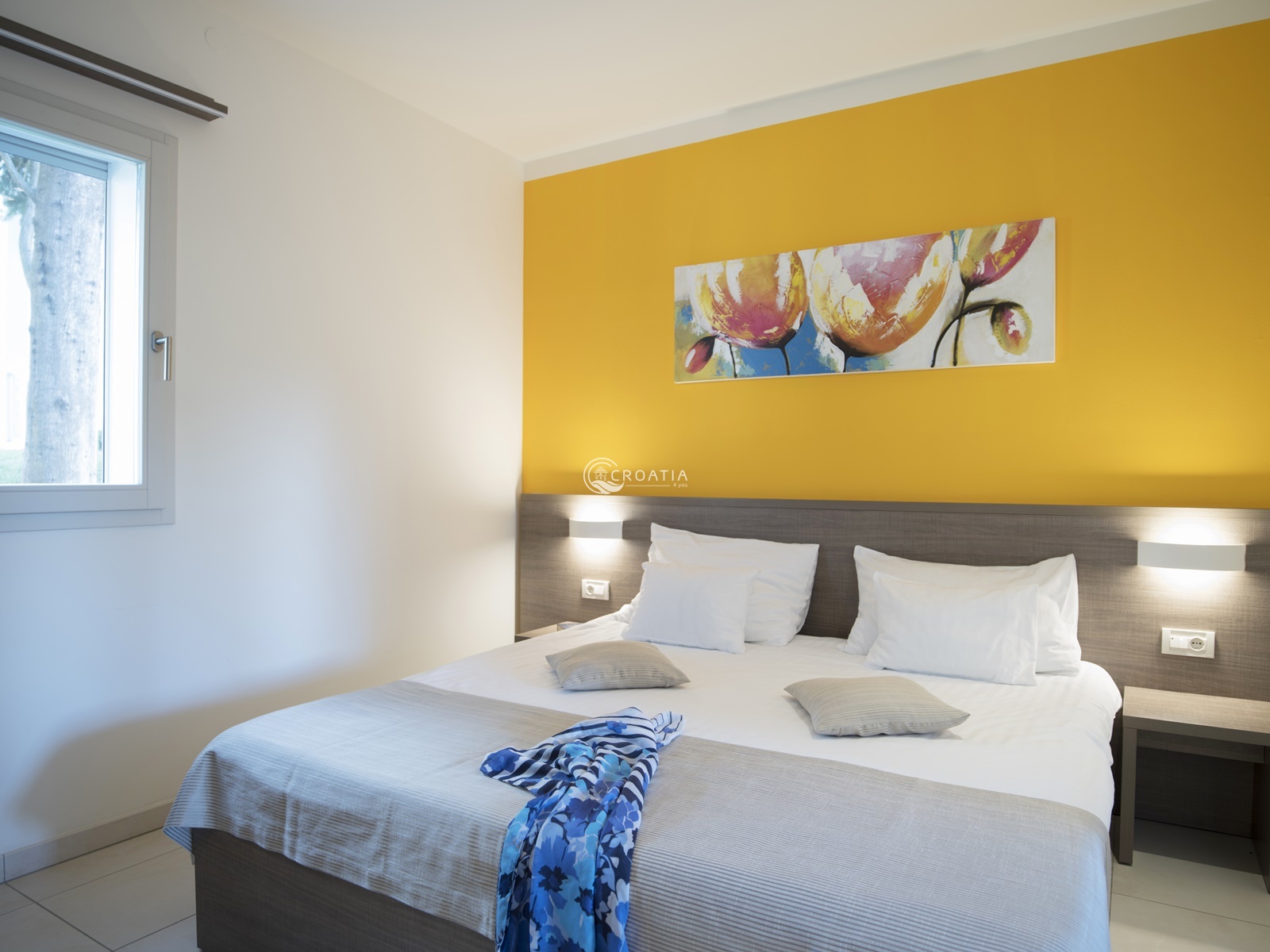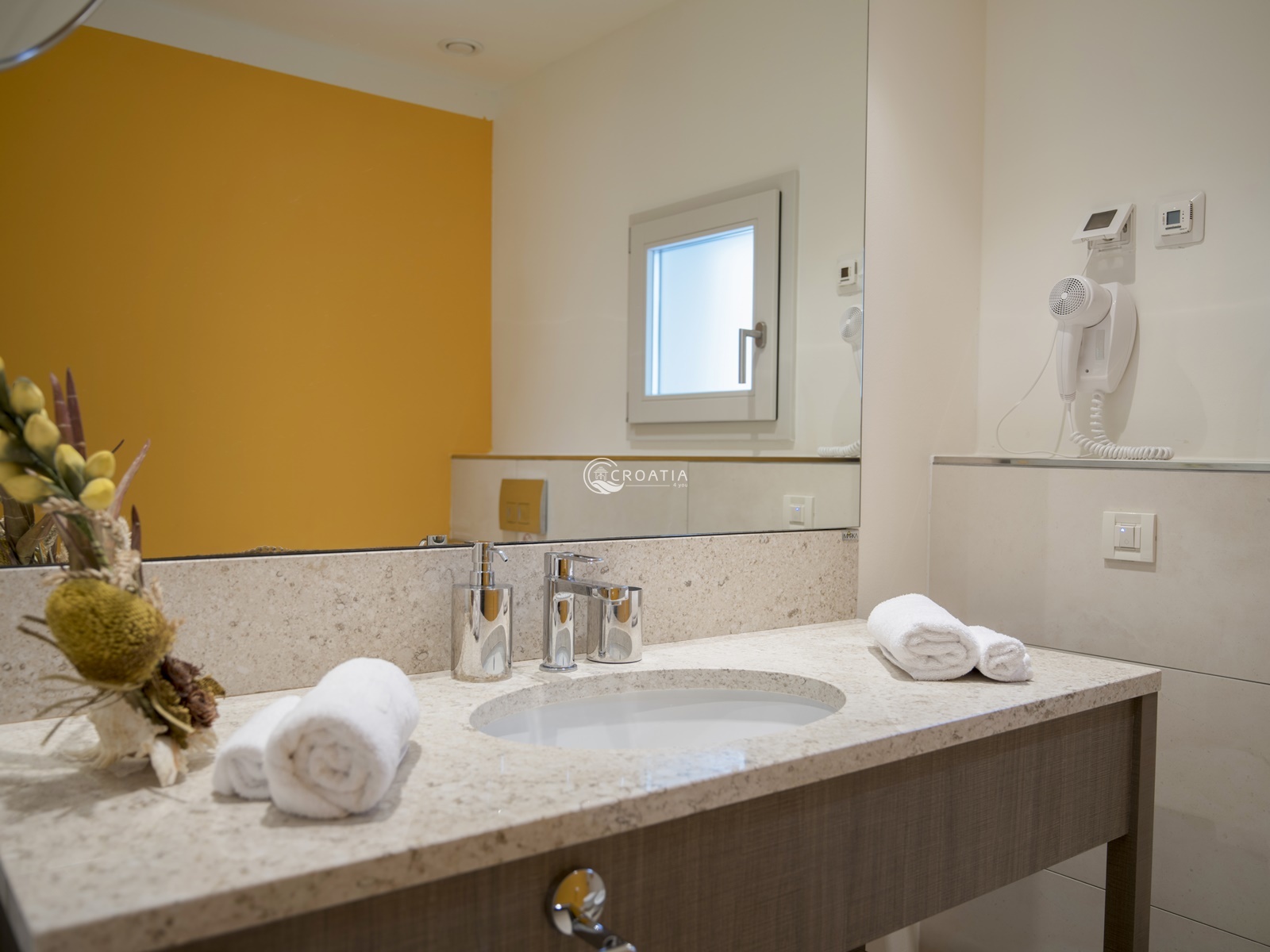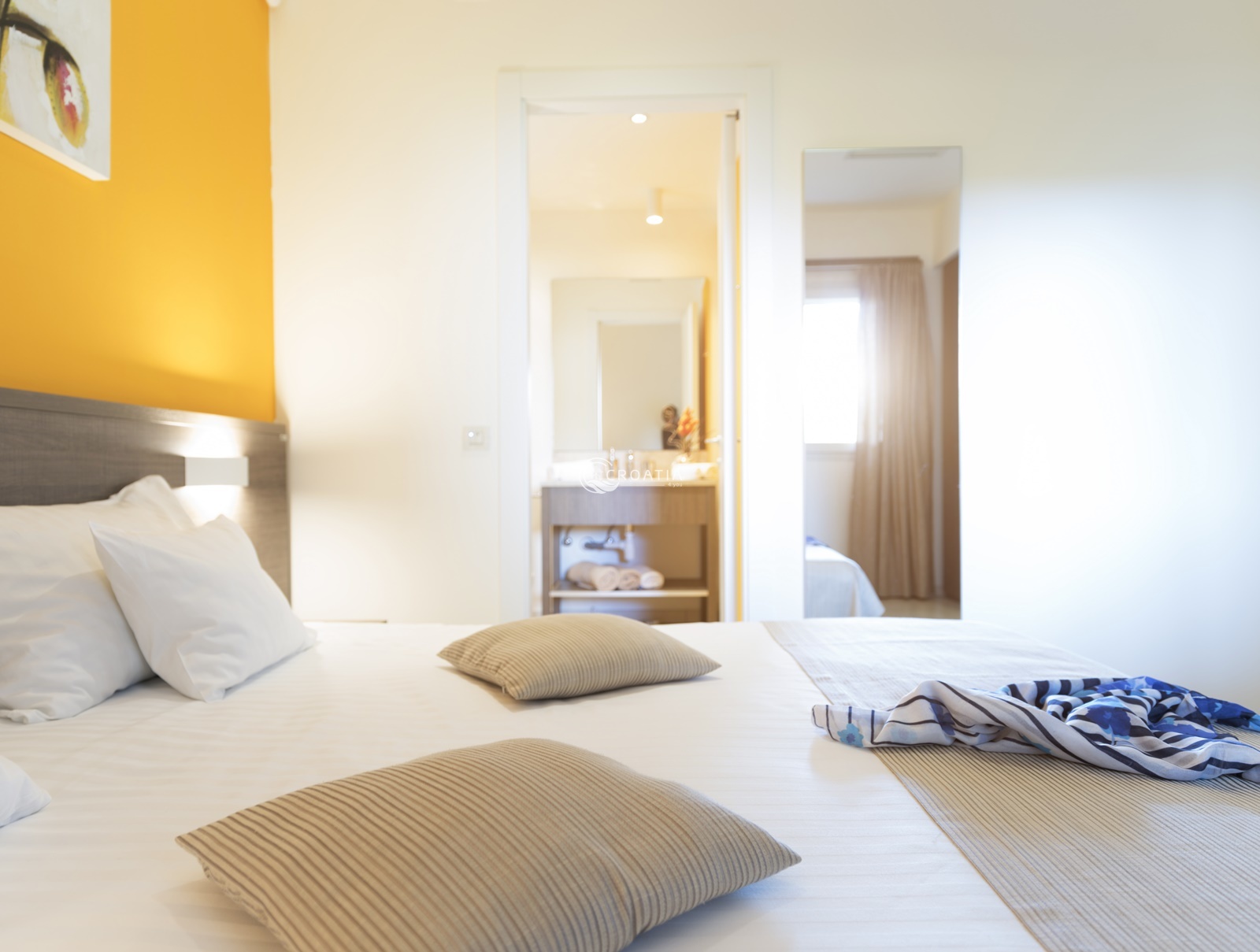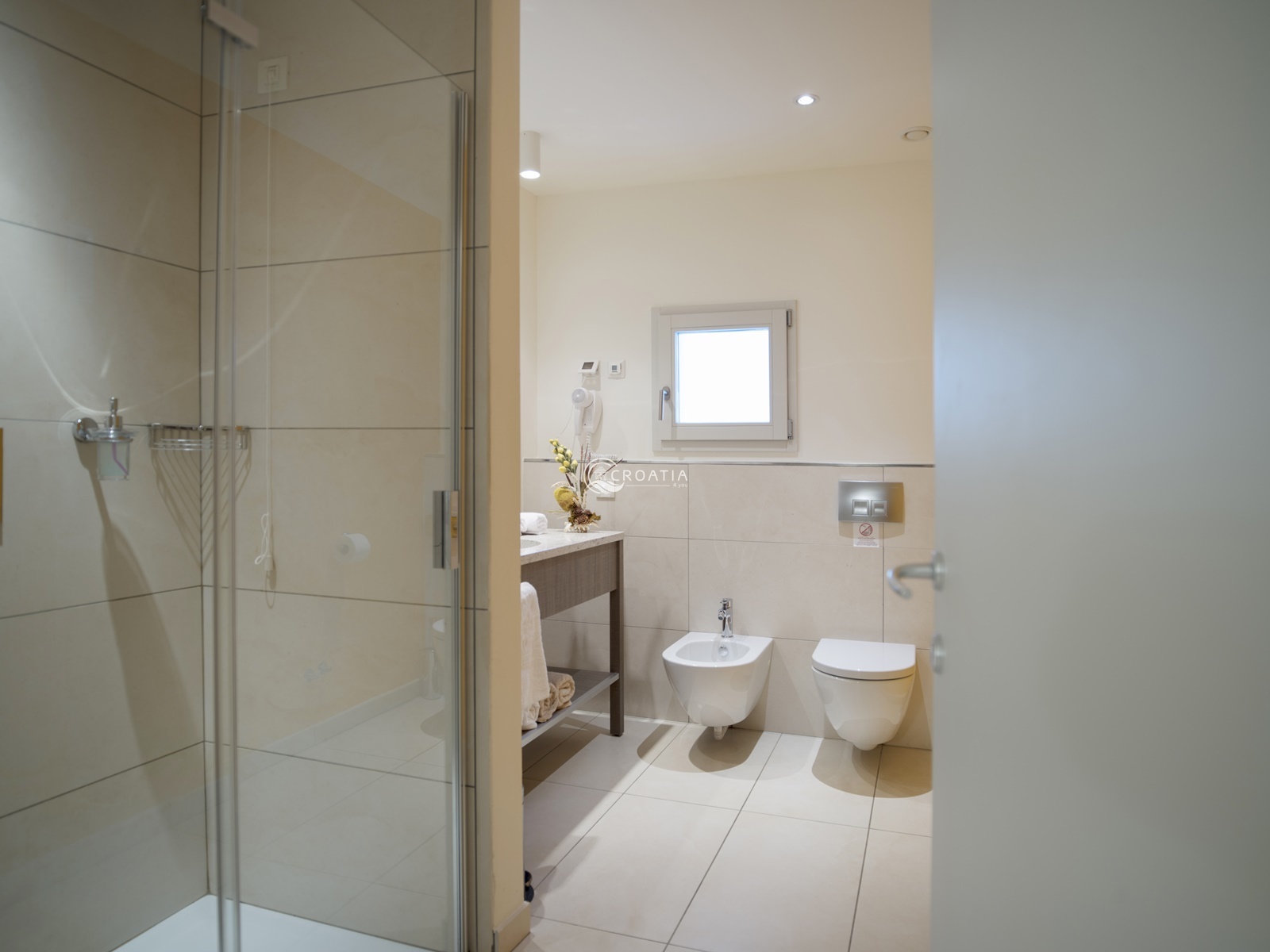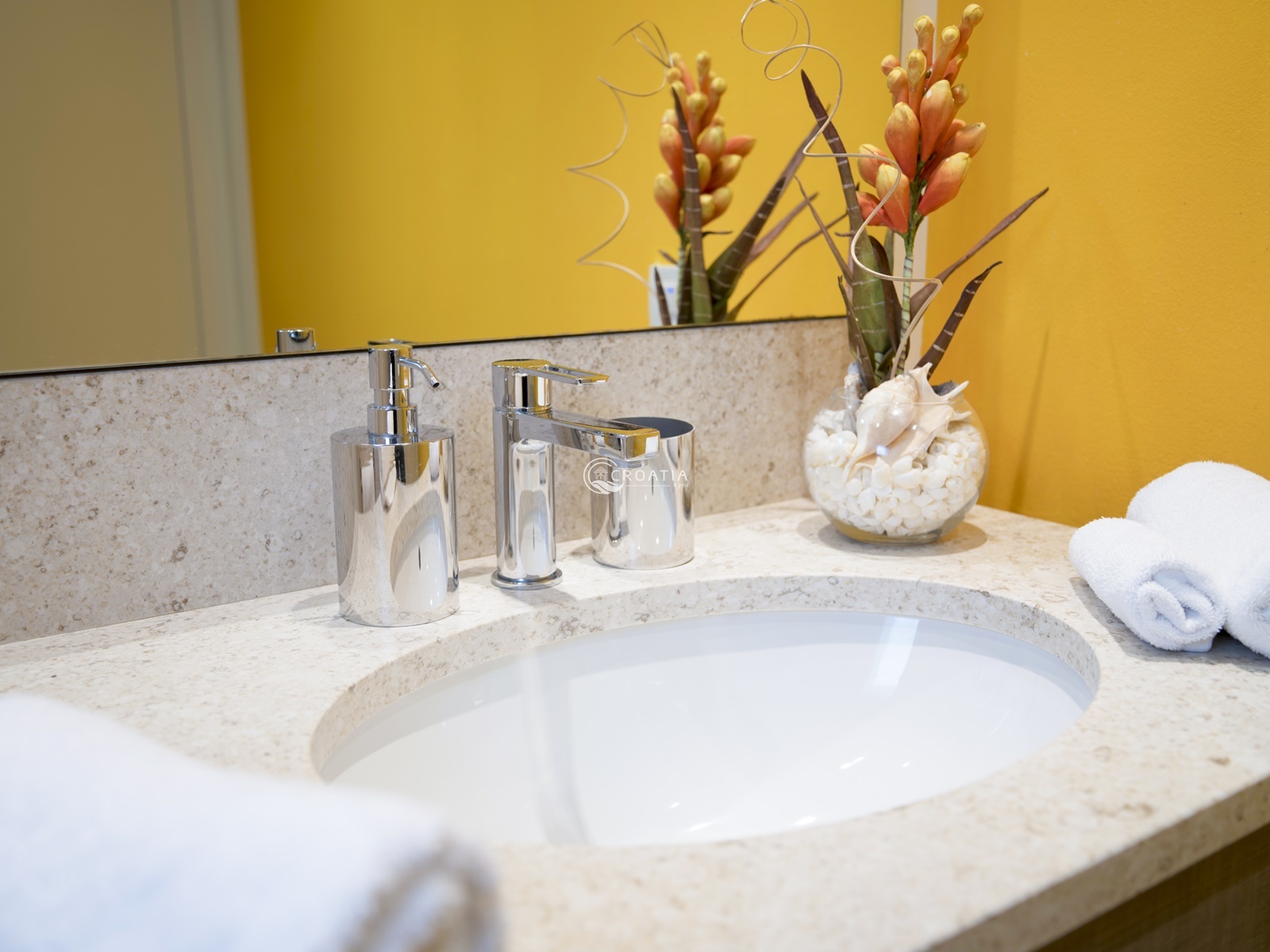 Features
86.45 m2 or 90.98 m2

yes

ground floor or 1st floor

2

2

outdoor and indoor swimming pool is possible for use

yes

yes

Open sea view or partly seaview

2013.

second line to the sea
Apartments with seaview or partly seaview
ID: ApBnm-877
In the apartment offer are two-bedroom apartments with full or partial view of the sea. It consists of two bedrooms, two bathrooms, a fully equipped kitchen and a living room. Each of the apartments has a balcony or terrace exit.

In each separate building there are two apartments on the ground floor or on the first floor and come in two sizes. The ground floor apartment is 90.98 m2 and the apartment on the first floor is 86.45 m2.

Within each apartment there is the possibility of using an outdoor or indoor swimming pool, as well as boat connections and access to beaches and all other amenities in the immediate vicinity.

The prices of the apartments are:

1. Partial sea view, ground floor or first floor, second row to the sea - 241 000 EUR
2. Sea view, first floor, second row to the sea - 251 000 EUR
3. Partial view or sea view, ground floor or first floor, second row to the sea - 261 000 EUR
Free consulting

Anita
Galić
Touristic agency director


Dario
Knezovic
Sales director
Tel: +385913044441
Tel: +38763403197

Zvonimir
Šegvić
Real estate agent

Igor
Parschikow
Representative in Germany
Tel: +491785300661
Email: igor@croatia4you.co