5 Villas for sale and rent in Zadar area VRZd-621
Rent

from 269 €/day

Sale

521 000 €
submit request
126,97 m2

Living area

167,2 m2

The total land area

5 m

Distance from the sea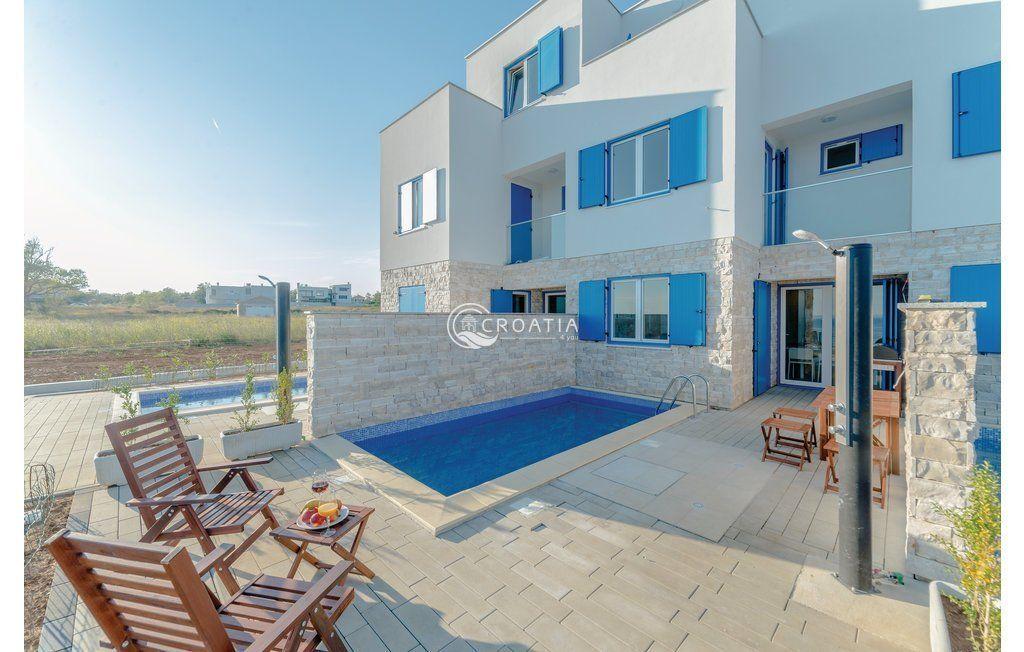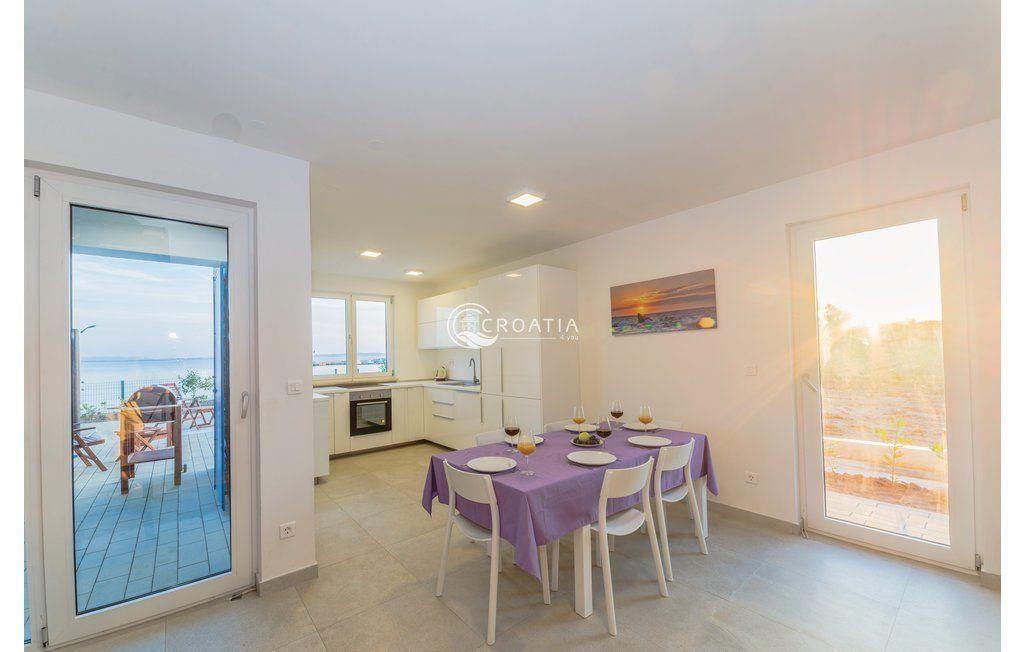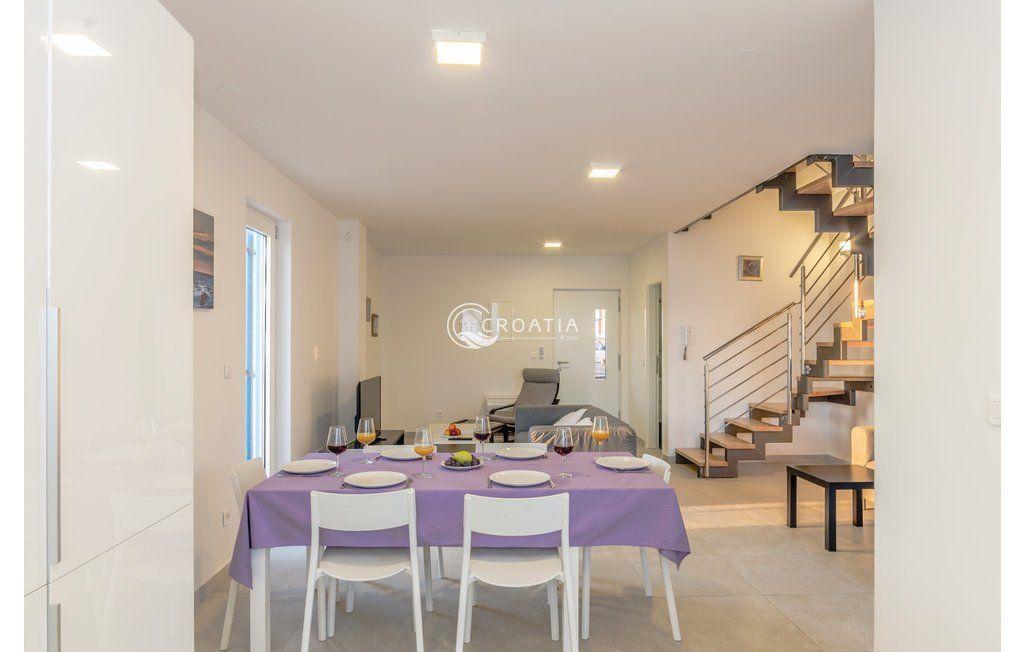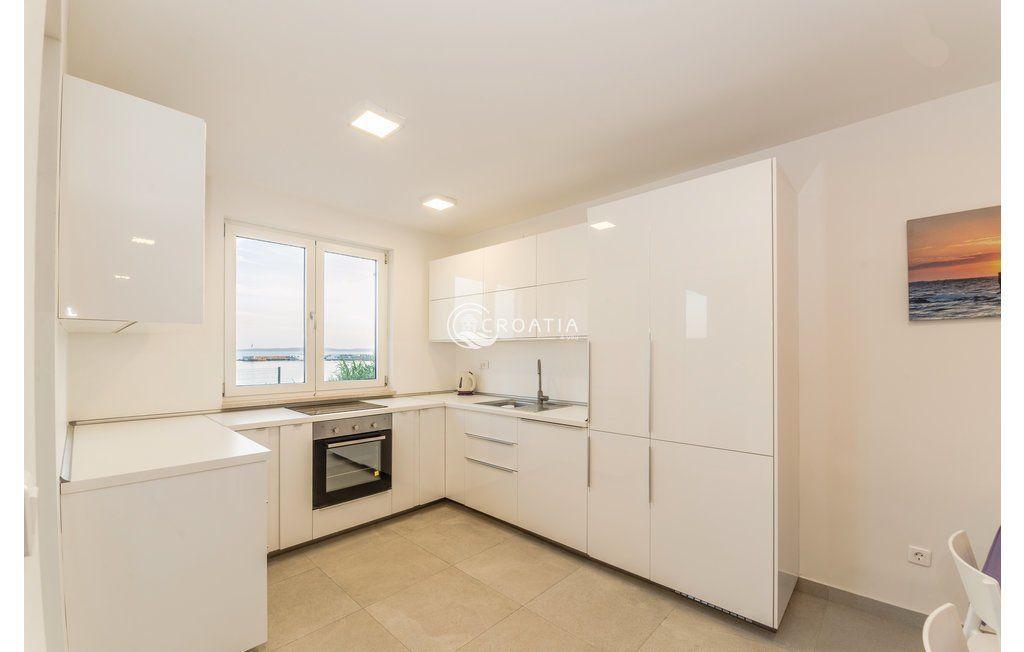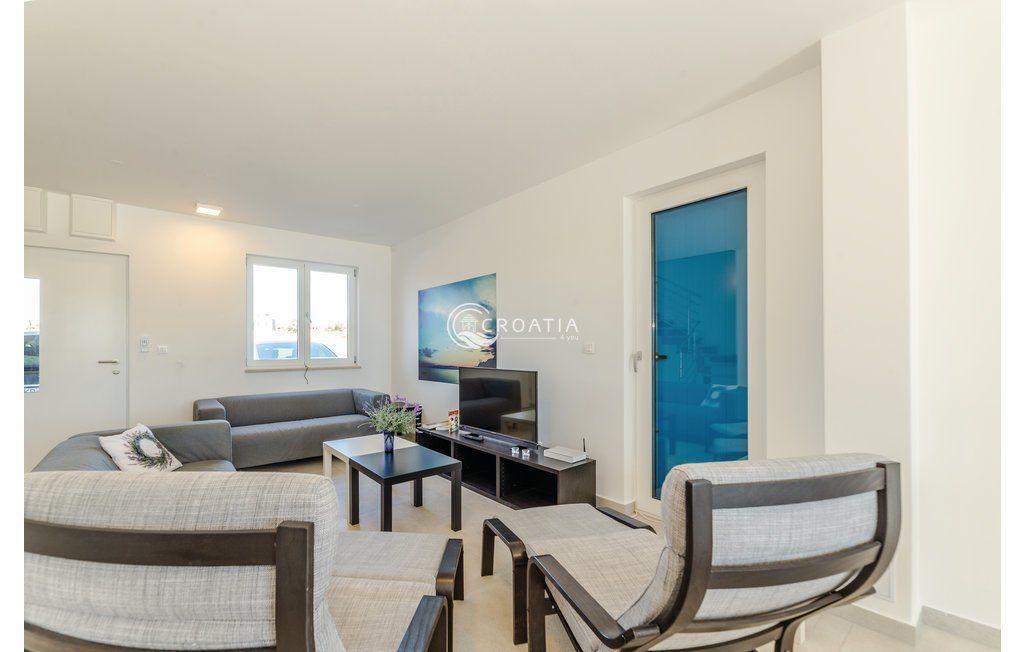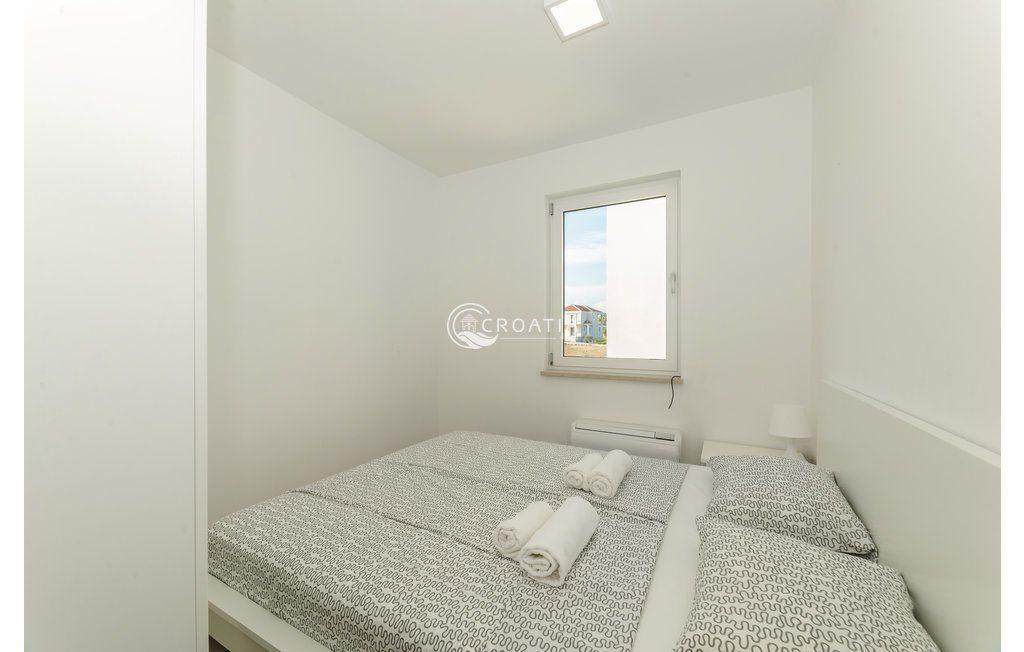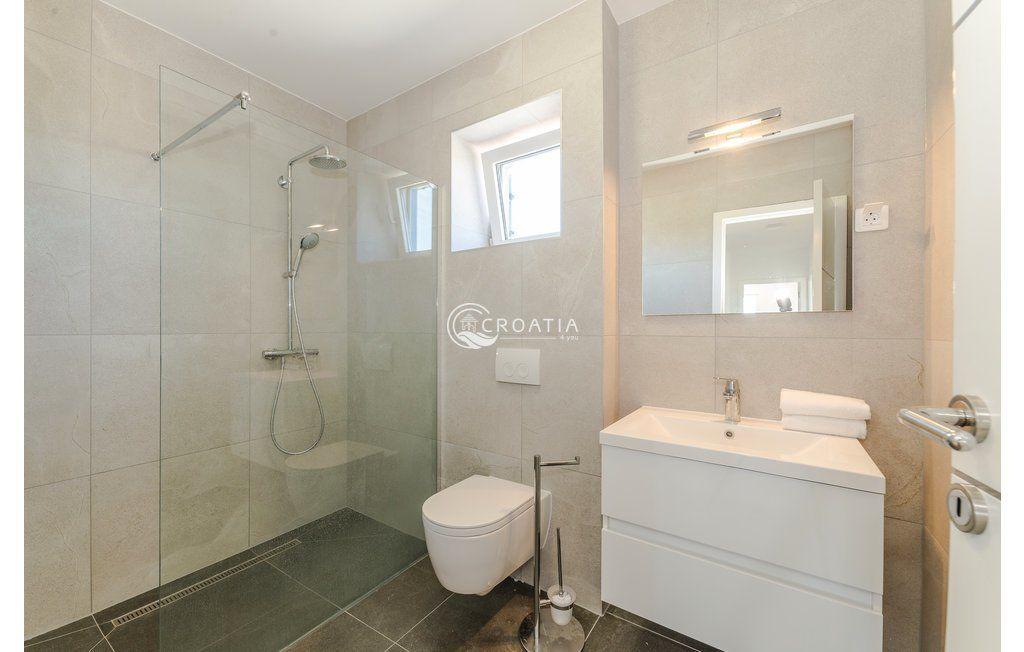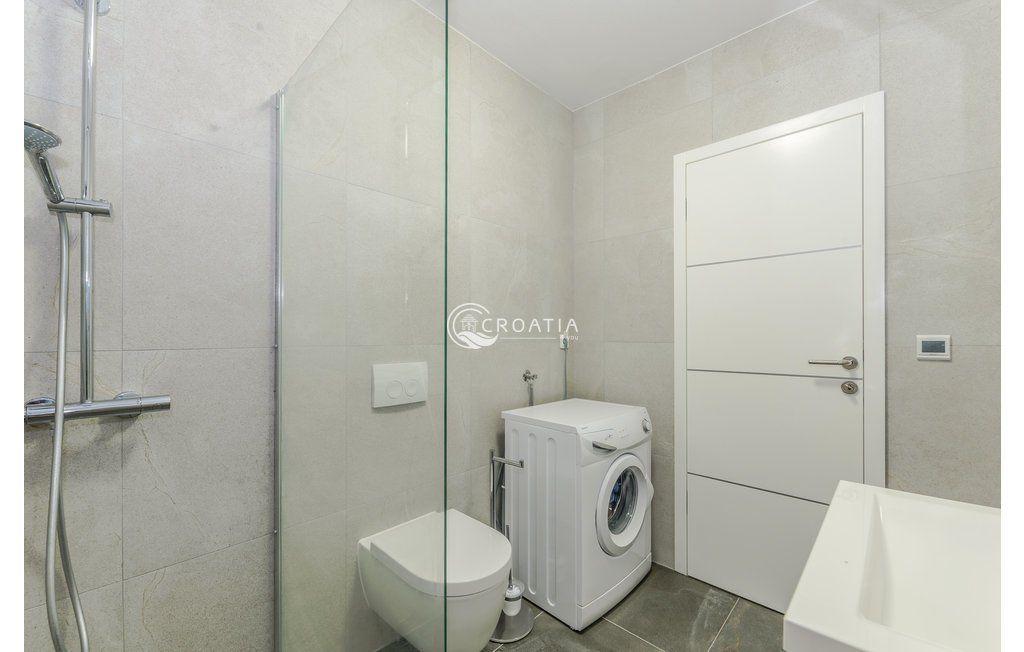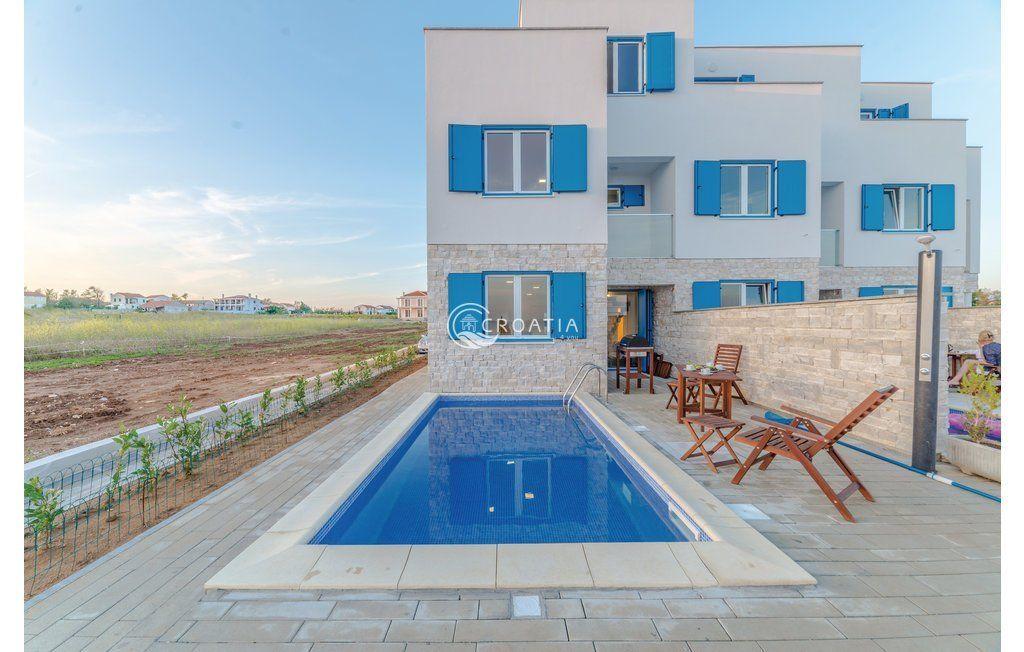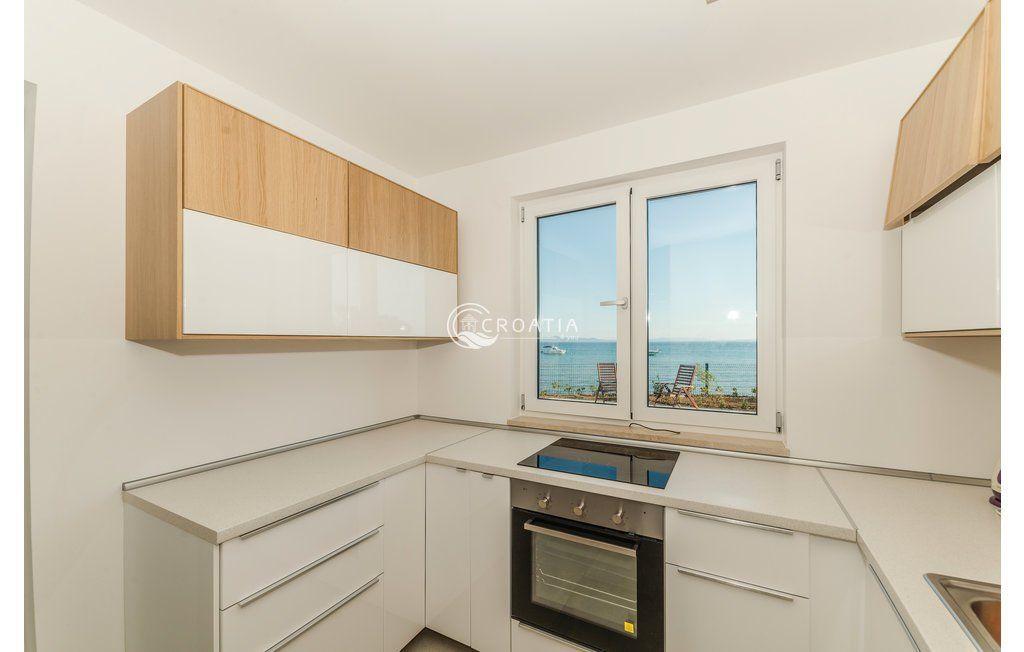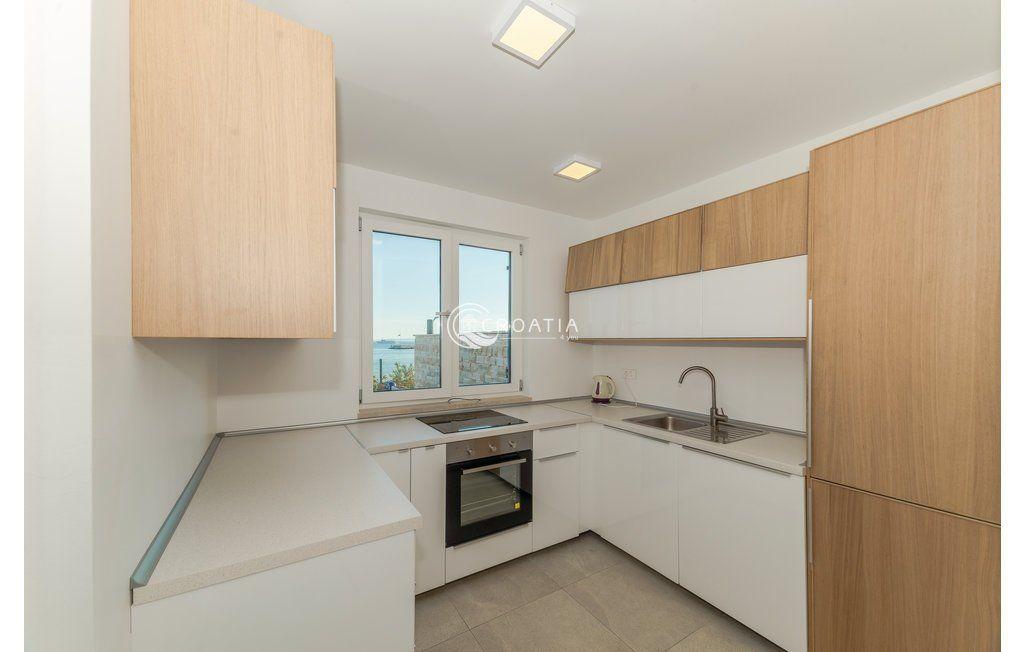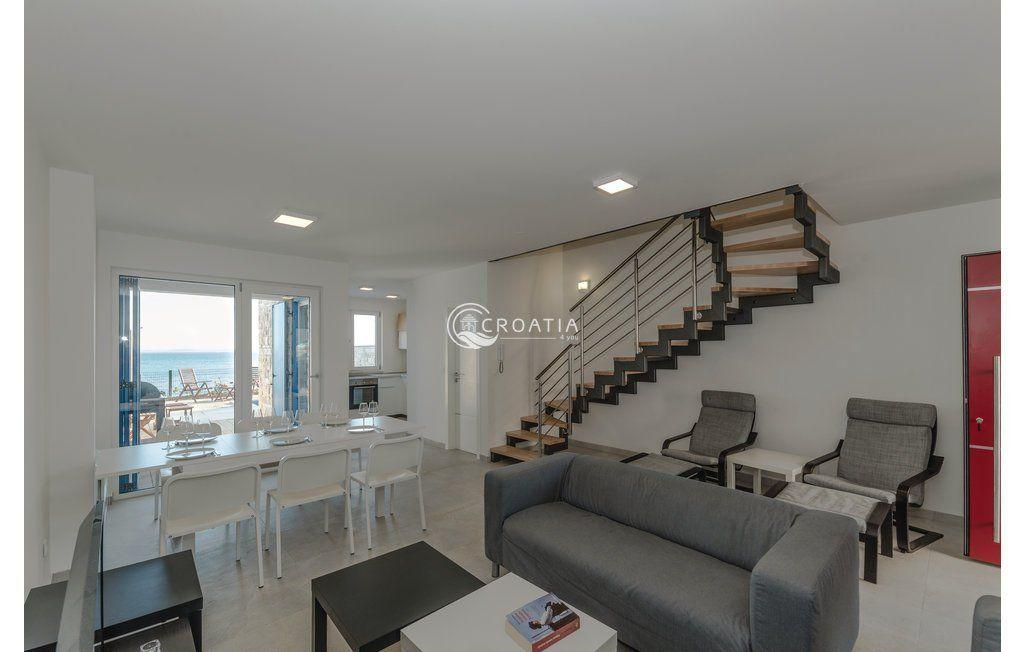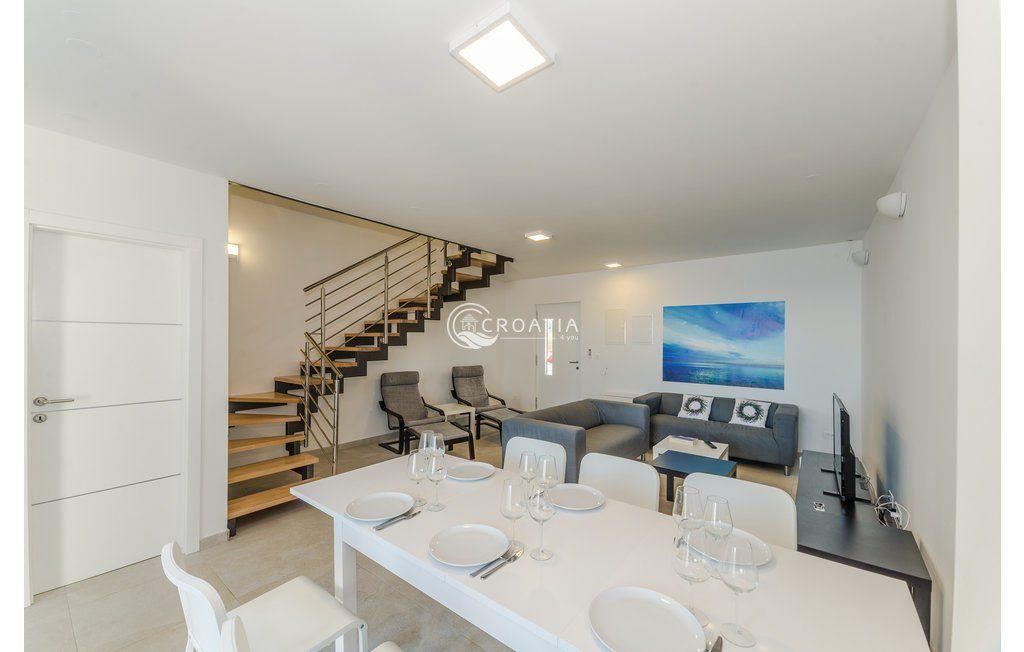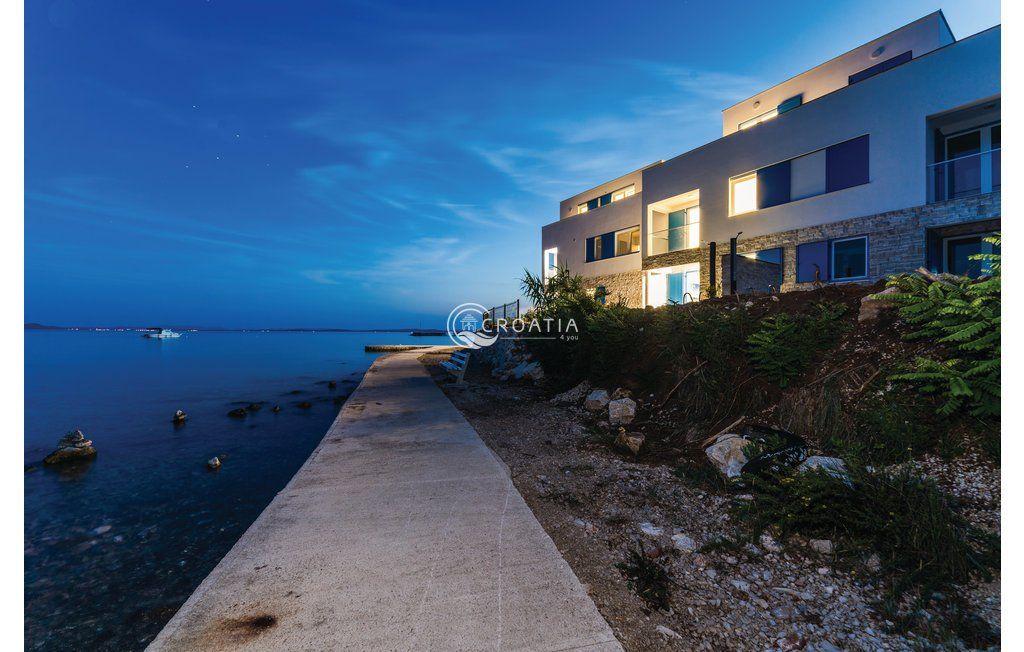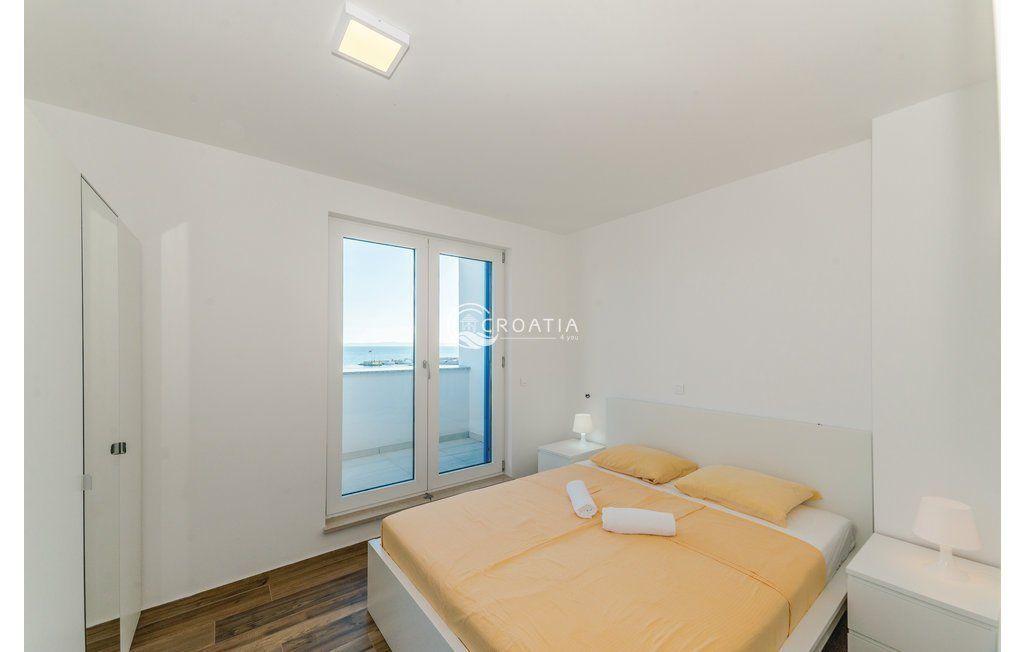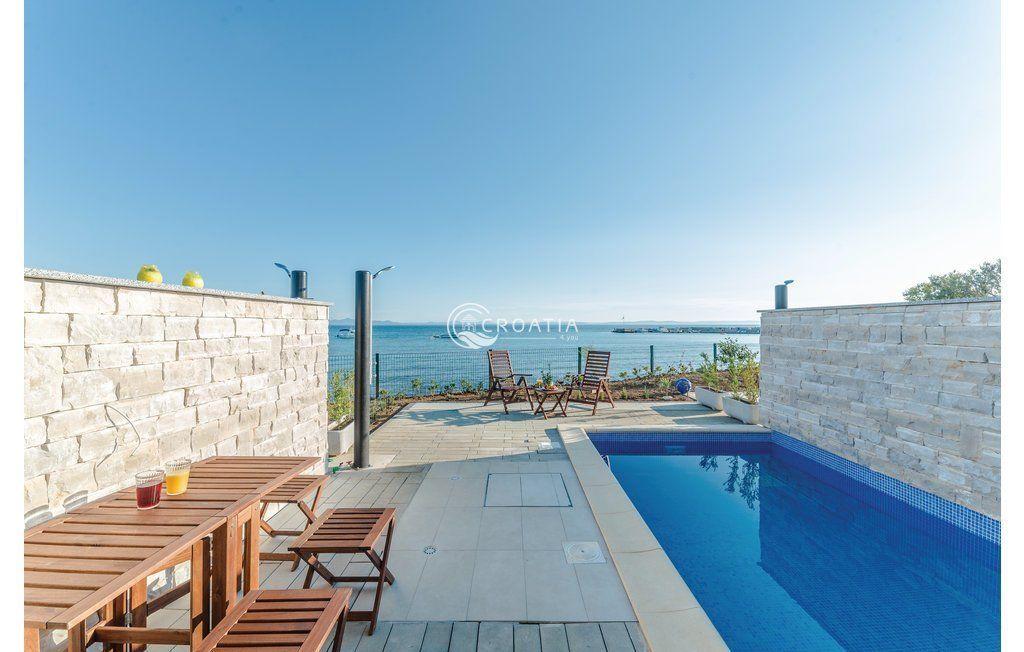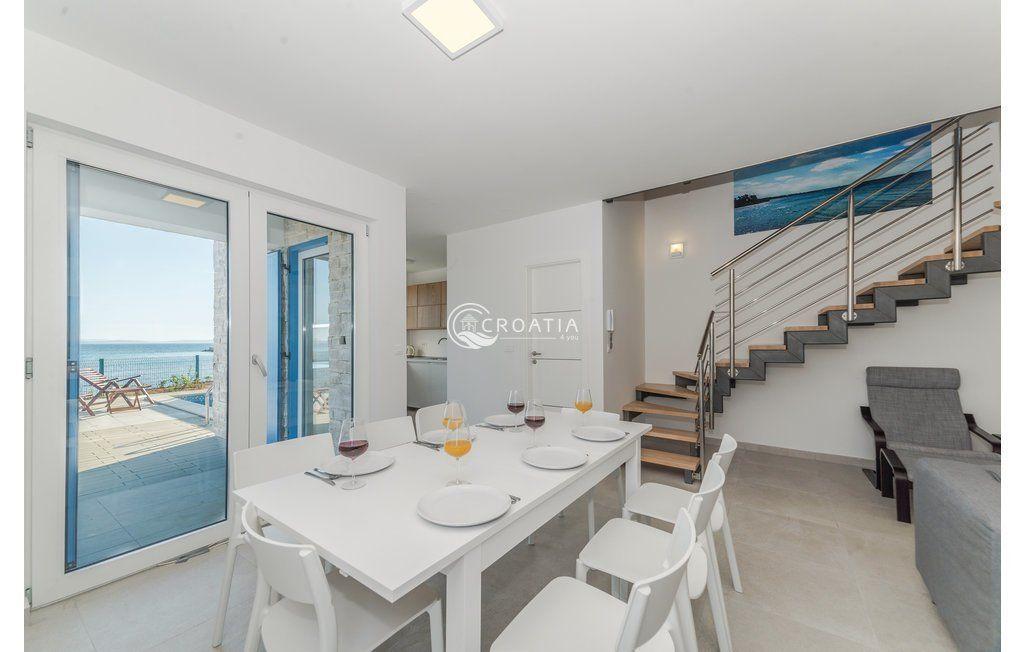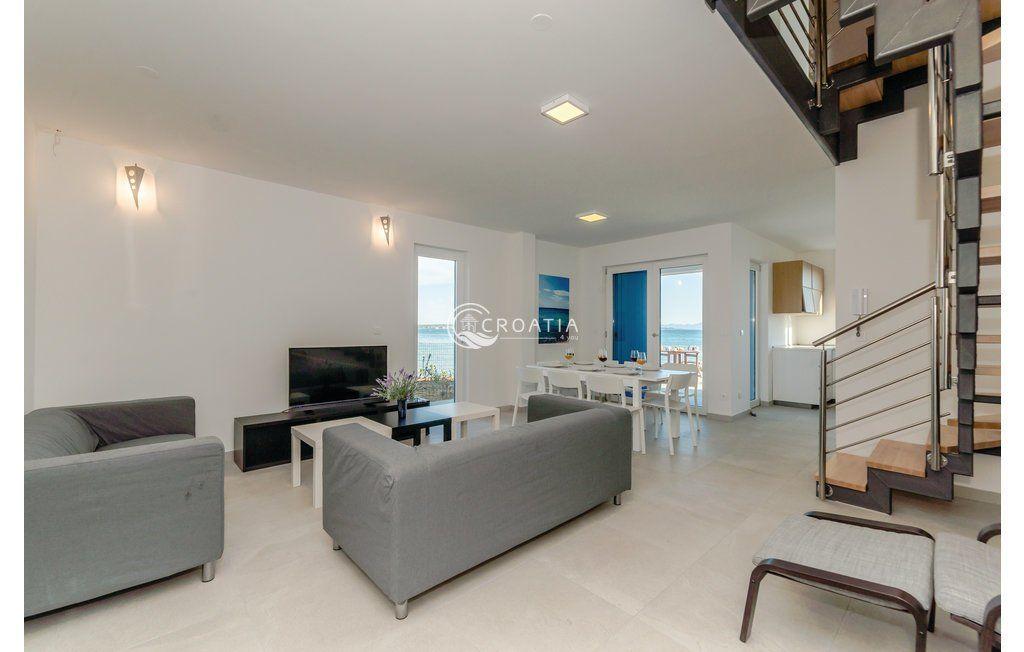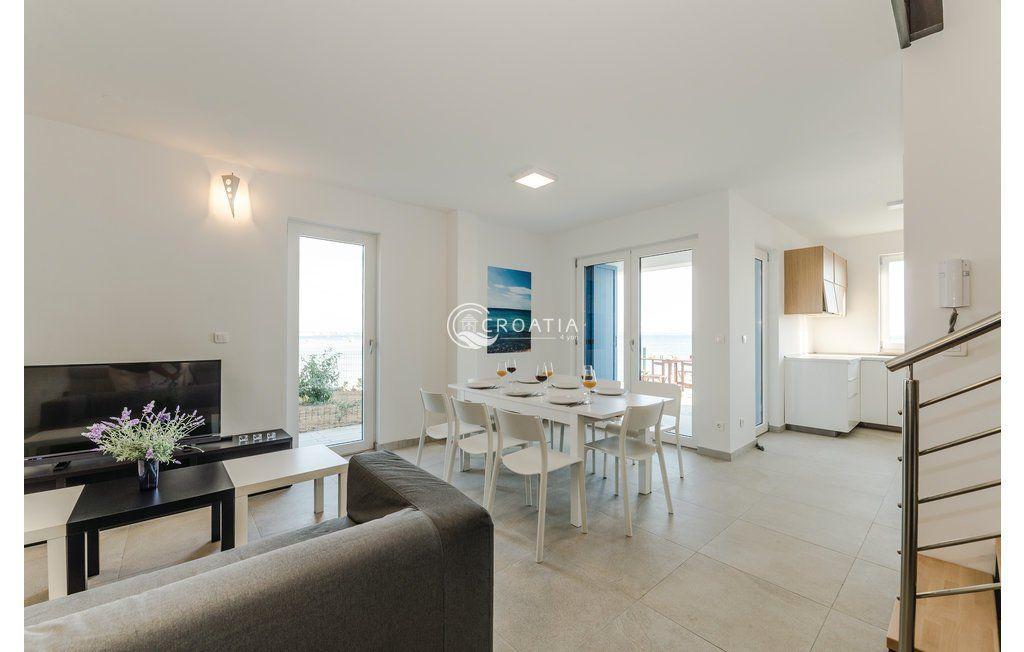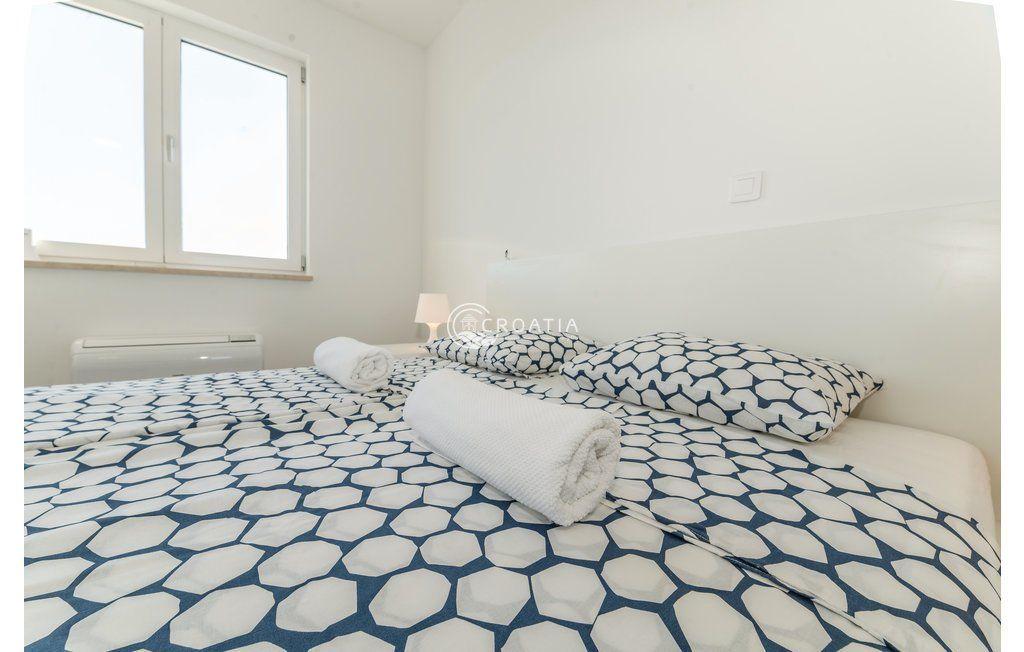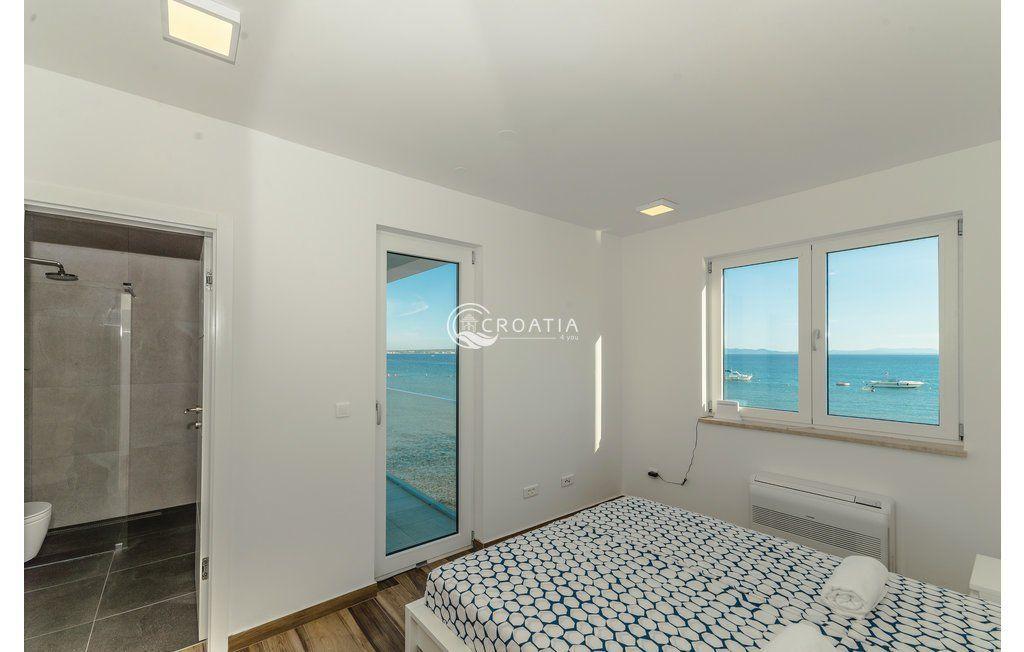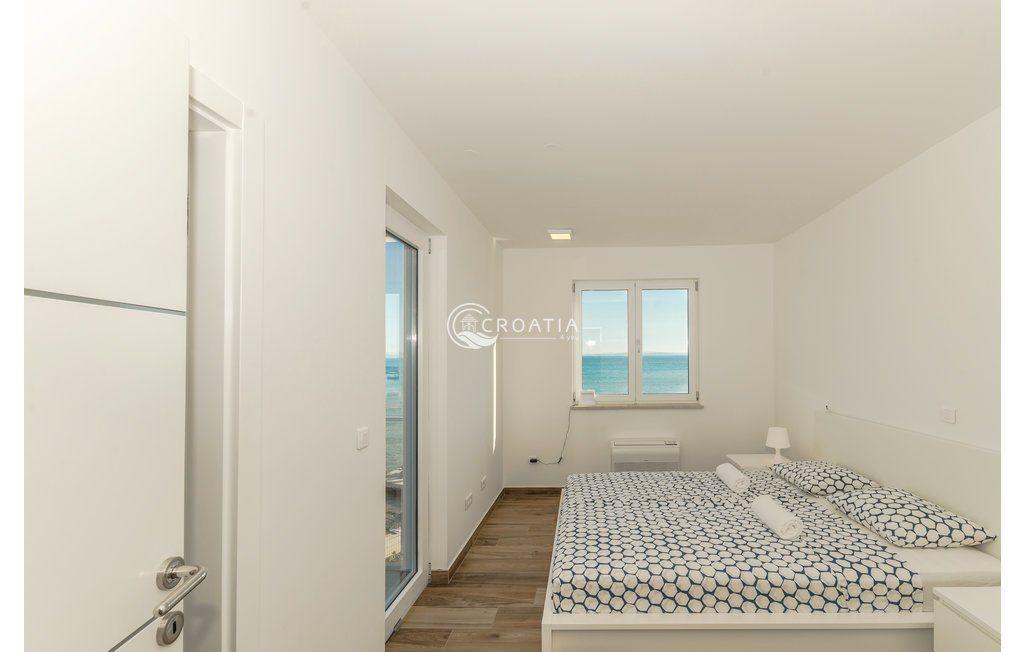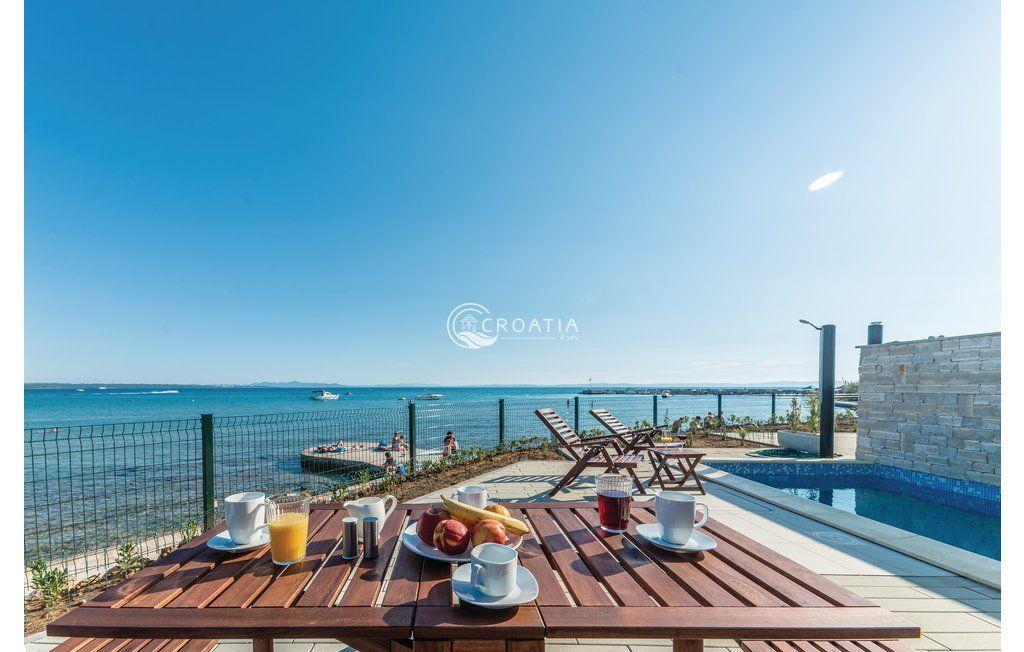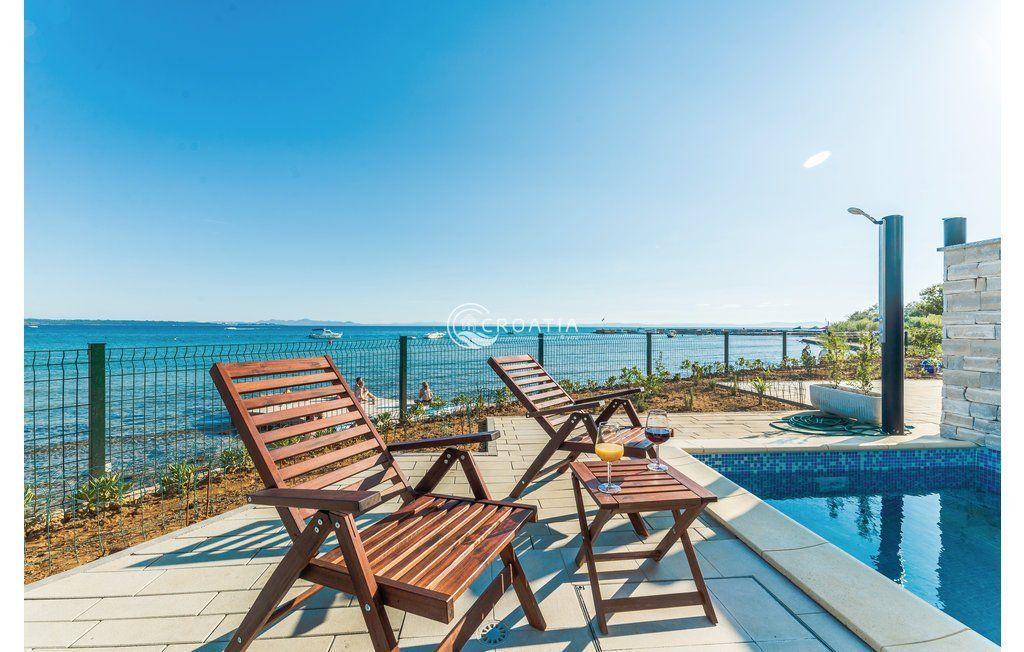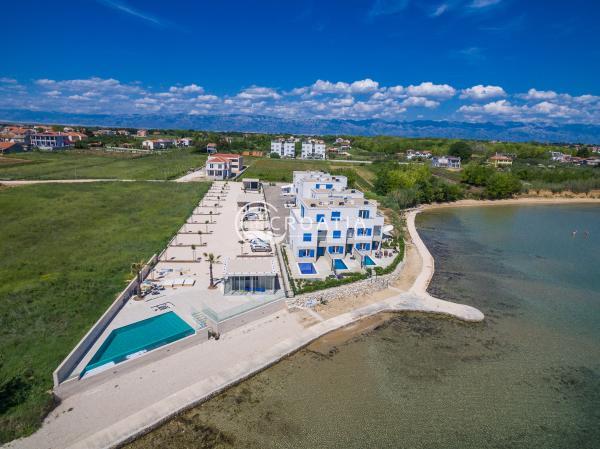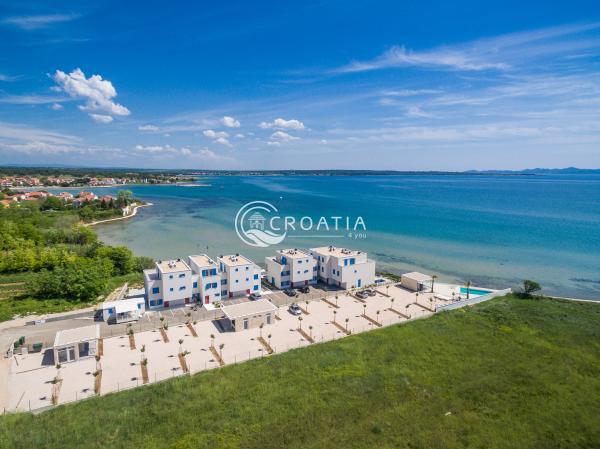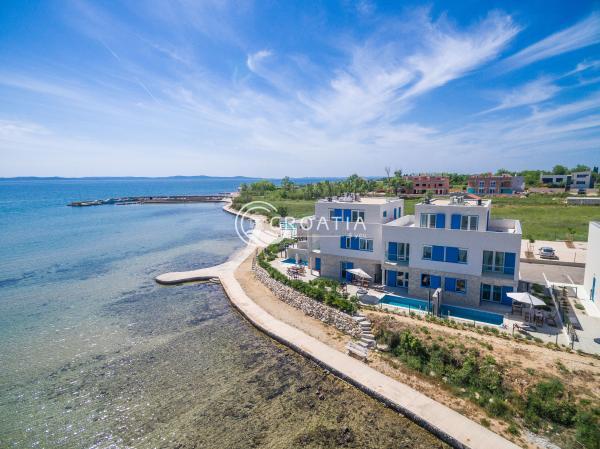 Features
126,97 m2

167,2 m2

2 parking spaces

ground floor + 2 floors

4

4

Yes ( 15,66 m2)

yes

yes

Open sea view

2017

5 m
5 Villas for sale and rent in Zadar area
ID: VRZd-621
In an attractive location near the city with the rich past, Zadar, is located a new built (2017) real estate. Luxury property consists of 5 modern and comfortable villas. Villas are ready for sale separately. Each has a separate entrance, a completely separate backyard and two parking spaces.
M2 of villas are;
A - 167,2 m2 - 521 000,00 euro
B - 170,1 m2 - 530 000,00 euro
C - 175,91 m2 -548 000.00 euro
D - 178.53 m2 -556 000.00 euro
E - 183,21 m2 - 571 000.00 euro

The ground floor of each villa consists of a modern and fully equipped living room, a dining room connected to the kitchen, a bathroom and a loggia. On the first floor there are 3 bedrooms, bathroom and loggia, and on the second floor 1 bedroom, bathroom and terrace. From all the rooms, the loggia and the terraces you will have an amazing sea view. Four villas have a heated pool, an outdoor shower and a barbecue, and one has a jacuzzi. The villas are located right up to the seafront promenade, just 10 meters from the beach.
PRICE LIST
11.03. - 13.05. 1885 euros / week
13.05. - 10.06. 2125 euros / week
10.06. - 08.07. 2695 euros / week
08.07. - 15.07. 3663 euros / week
15.07. - 19.08. 4066 euros / week
19.08. - 26.08. 3663 euros / week
26.08. - 02.09. 2695 euros / week
02.09. - 16.09. 2125 euros / week
16.09. - 21.10. 1884 euros / week
Free consulting

Anita
Galić
Touristic agency director


Dario
Knezovic
Sales director
Tel: +385913044441
Tel: +38763403197

Zvonimir
Šegvić
Real estate agent

Igor
Parschikow
Representative in Germany
Tel: +491785300661
Email: igor@croatia4you.co